Description
We're super excited to be hosting the first Product Hunt Meetup in Stockholm on May 31st and we'd love you to be part of it!
The idea is to bring together entrepreneurs, product people, developers, designers, founders, investors, anyone who has launched or is thinking of launching on PH and just people who are interested in startups and new tech for an evening of lively discussions, knowledge sharing and meeting new people.
We'll have an intro to PH, a panel (plus Q&A) with speakers telling their stories and sharing advice, plus lots of time for talking over some delicious drinks.
On the panel we'll be talking about:
- How to use Product Hunt for attracting new users, feedback, press and investors
- When to launch on PH and how to know that the product is ready
- Should you launch your startup on PH? What kind of products will benefit from it the most?
- How to make a product that will be relevant for a global audience
Speakers: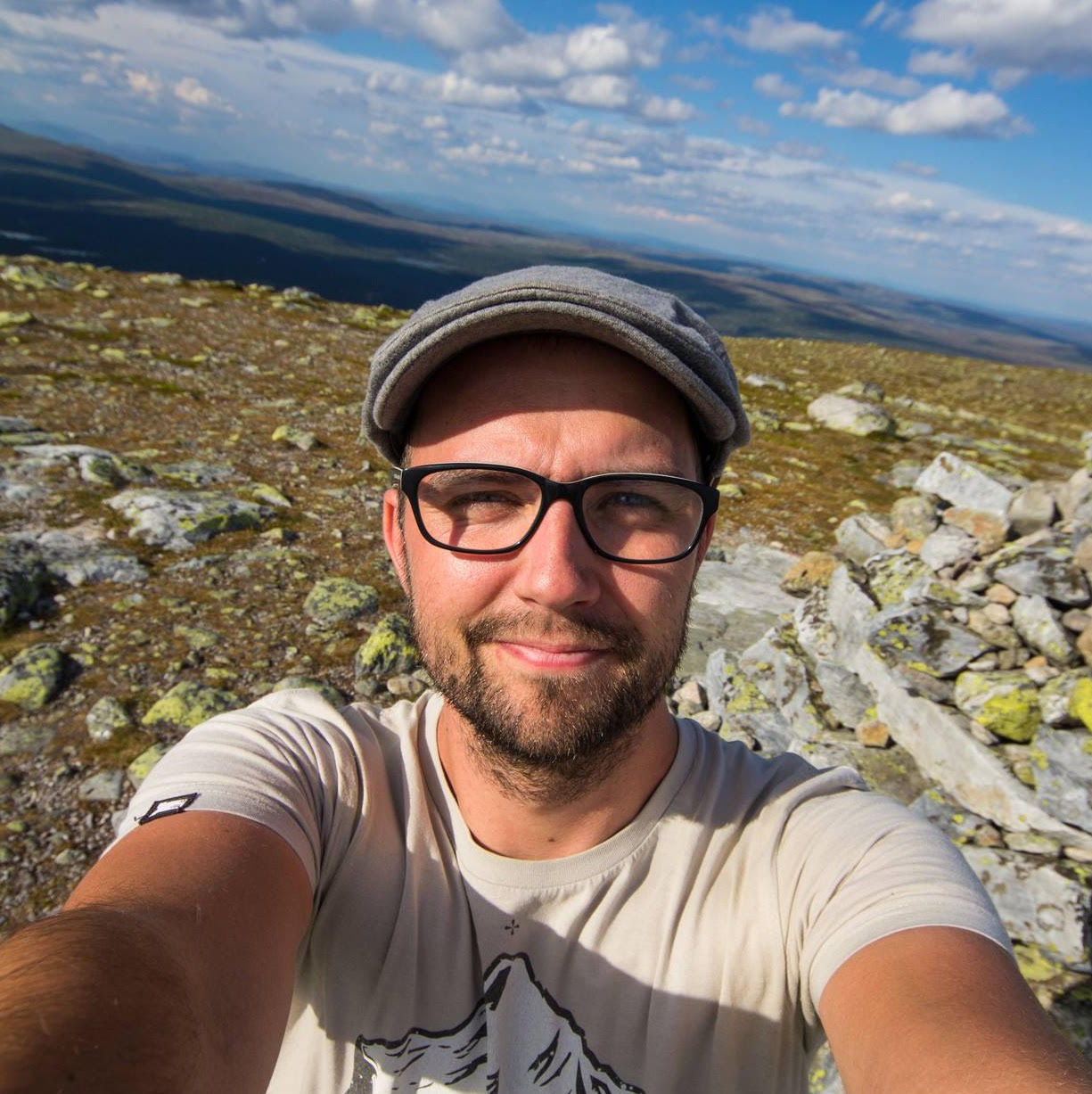 UX designer that has worked with startups for more than a decade. After failing two startups he's now working at Instabridge, bringing free internet to emerging markets.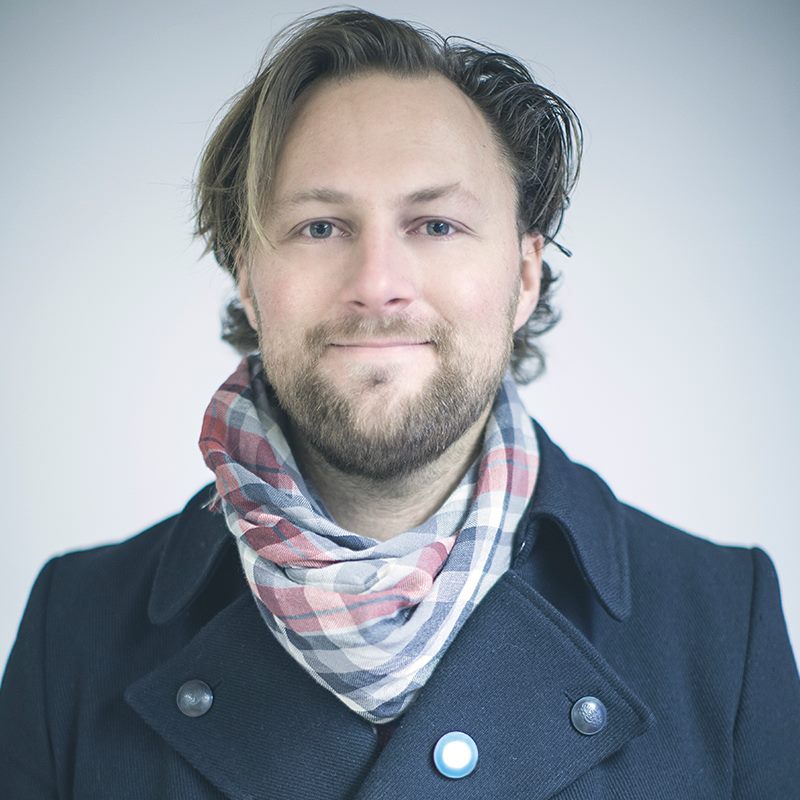 CEO and one of the founders of Flic - The Smart Button, previously Project and Product Management consultant and M.Sc in Product Design. "Flic for Mac - Wireless Shortcut Buttons for Mac" was their fist attempt to release properly on Product Hunt and received almost 600 upvotes in the beginning of April.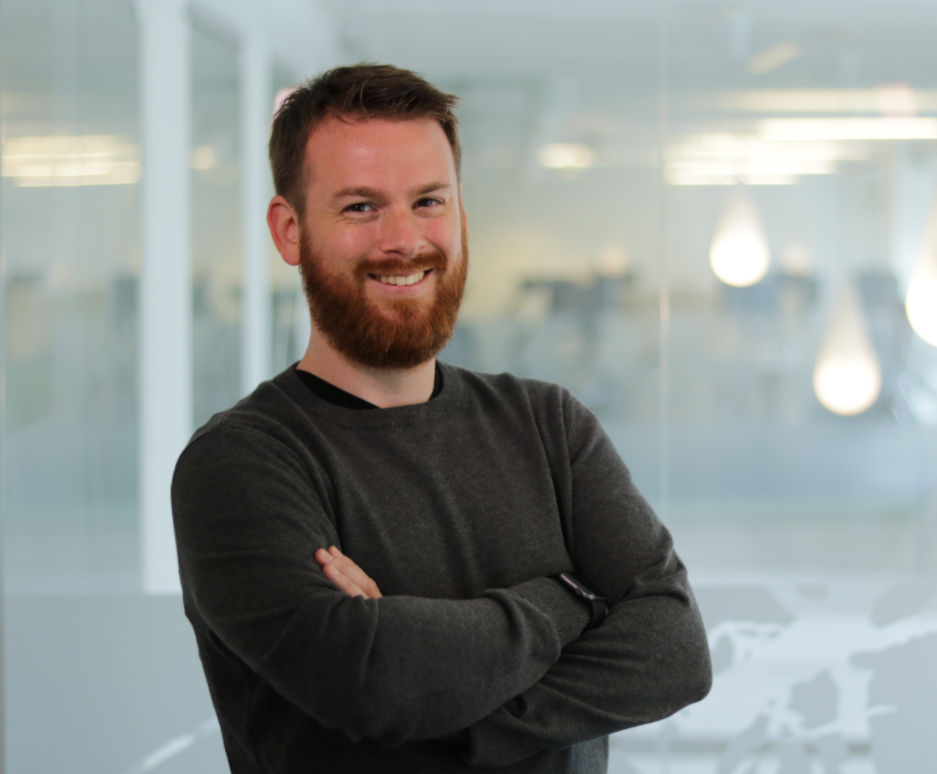 Entrepreneur. Currently running and growing Blades www.blades.live. Cofounder of Capsule coworking space. Committed supporter of Almtuna hockey and of Uppsala city.
Event Partner: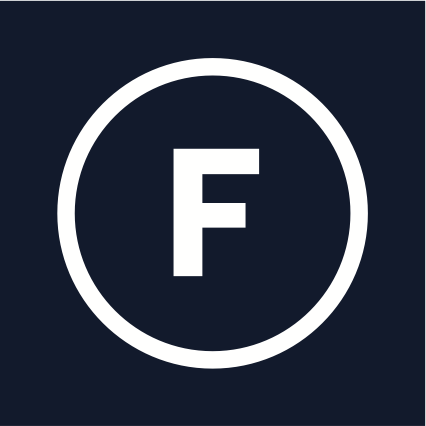 Founders is a startup studio based in Copenhagen building products for the Future of Work. We partner with entrepreneurs to build companies from idea to product market fit. Our portfolio includes Pleo, Duuoo, Walkie, Samestate, Maguru, Son of a Tailor + Kontist (in Berlin).


Event Venue:
Techfarm K9, Kommendörsgatan 9, Stockholm
A diverse multi-generational community of entrepreneurial residents and members who share a strong passion for personal growth, lifestyle design, sustainability and social change. Members include parents, couples, researchers, tech professionals, startup founders and more. Tech Farm is more than just an affordable way to live in the heart of the city. It is an intentional community committed to pioneering a more conscious and collaborative way of life. Find out more at: https://www.techfarm.life/k9