Come celebrate the last year in startup innovation with our community!
About this event
The Golden Kitty Awards are Product Hunt's annual award show that shows off the best new startups. This year they're doing a virtual celebration filled with new products, great interviews, entertainment like live music, digital magic, game shows and more. Plus, it's all hosted by the famous Greg Isenberg and Sahil Bloom from "The Room Where It Happens" Podcast!
We're going to all get together at Assembly Levent and watch as a community.
*If you want to present your product at the venue, please fill in the form below.
https://forms.gle/77gMESFHAGAzKNZm6
RSVP here and come join in!
EVENT DETAILS
What: The 2021 Golden Kitty Awards
Where: Assembly Ferko Signature - 175 Büyükdere Cd. 34394 Levent, ISTANBUL
When: Thursday, January 27th
RSVP here now!
REQUIREMENTS
To join the event, you must:
- Have a profile on Product Hunt (don't have one yet? Set it up here!)
- Please do wear a mask when you do not eat or drink.
- Also we do temperature check is required at the entrance.
Golden Kitty Awards, Product Hunt'ın en iyi yeni girişimleri öne çıkaran ve her yıl düzenlenen ödül törenidir.
Product Hunt bu yıl yeni ürünler, harika röportajlar, canlı müzik gibi eğlenceler, oyun şovları ve daha fazlasıyla dolu sanal bir kutlama yapıyor.
Ayrıca, tüm bu kutlamaya "The Room Where It Happens" Podcast'i ile tanınan Greg Isenberg ve Sahil Bloom ev sahipliği yapıyor!
Product Hunt Istanbul topluluğu olarak fiziksel bir etkinlikte bir araya gelip, ödül törenini birlikte izleyeceğiz. 2021'i beraber değerlendirirken networking imkanlarından yararlanacak ve birbirimizin ürünlerini yakından tanıyacağız.
*Eğer etkinlikte ürününüzü tanıtmak istiyorsanız lütfen aşağıdaki formu doldurun.
https://forms.gle/8bqemq2nJyruaxrj9
Hadi bize katılın!
ETKİNLİK DETAYLARI
Ne: Product Hunt Istanbul Meetup
Nerede: Assembly Ferko Signature - 175 Büyükdere Cd. 34394 Levent, ISTANBUL
Ne zaman: 27.01.2022
Etkinlik teması: Golden Kitty Awards
KATILIM KOŞULLARI
Etkinliğe katılmak için;
- Product Hunt'ta profiliniz olması gerekiyor (Henüz oluşturmadınız mı? Hemen kaydolun!)
- Lütfen maske takın.
- Girişte ateş ölçümü ve aşı kartı kontrolü yapılmaktadır.
- Kişi 2 doz aşılı değil veya negatif PCR testi yok ise etkinliğe katılmasına müsaade edilmeyecektir. Kişinin 2 doz aşılı sayılabilmesi için 2. doz aşısının üzerinden 14 gün geçmiş olması gerekmektedir.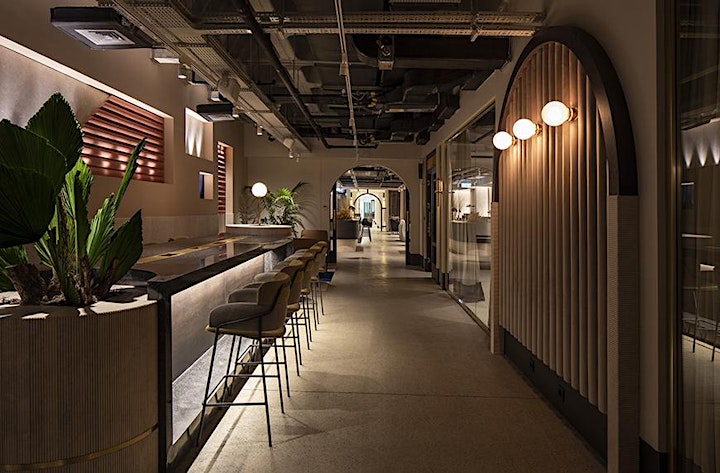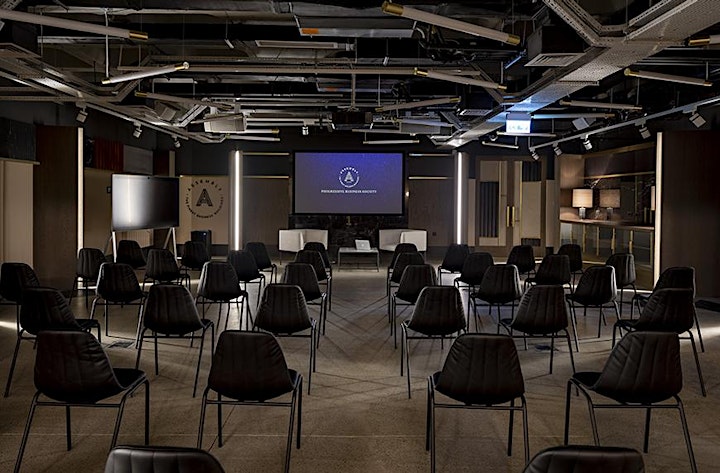 Organizer of Product Hunt Istanbul Meetup: The 2021 Golden Kitty Awards