Product Display at The LoRa Alliance Booth, Mobile World Congress Shanghai 2017

Wednesday, June 28, 2017 at 9:00 AM

-

Friday, June 30, 2017 at 4:00 PM (CST)
Event Details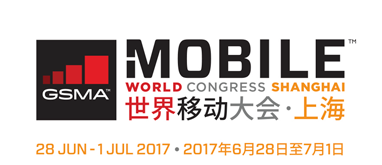 All Members are invited to participate in the LoRa Alliance ecosystem at 2017 MOBILE WORLD CONGRESS SHANGHAI free of charge.
Our booth will have two large glass-wall displays for your products (sensors, gateways, modules etc.).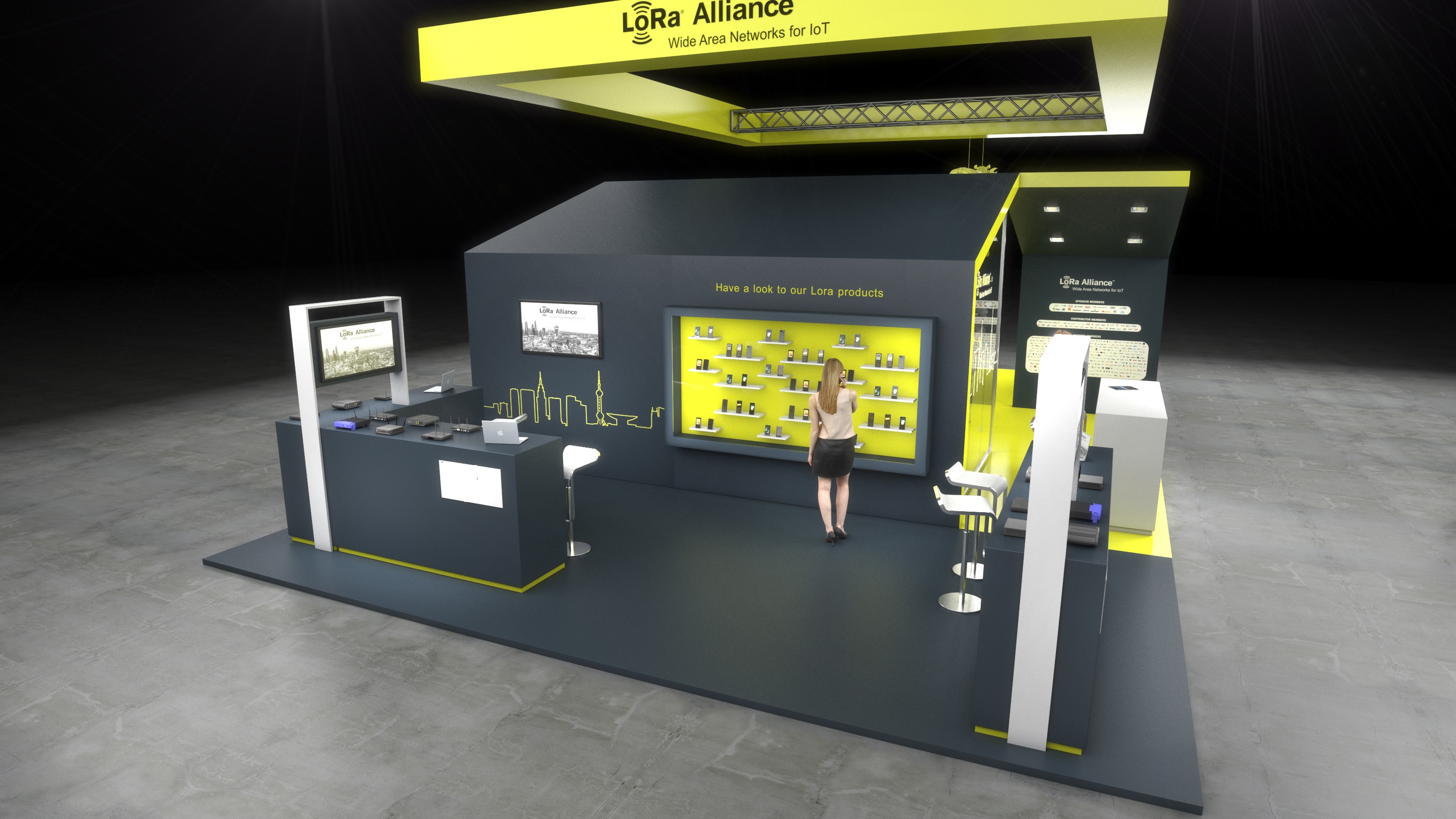 Booth Location
Shanghai New International Expo Centre (SNIEC)
2345 Longyang Road, Pudong District, Shanghai
People's Republic of China
Tel: +86 21 3123 6099 (Monday to Friday, bank holiday excluded, 09:00-19:00, GMT+8)
Email: customercare@mwcshanghai.com
Venue information
Located in Hall W5, #F96
Size: 13.5 x 7 mt., 97.5 sq. mt.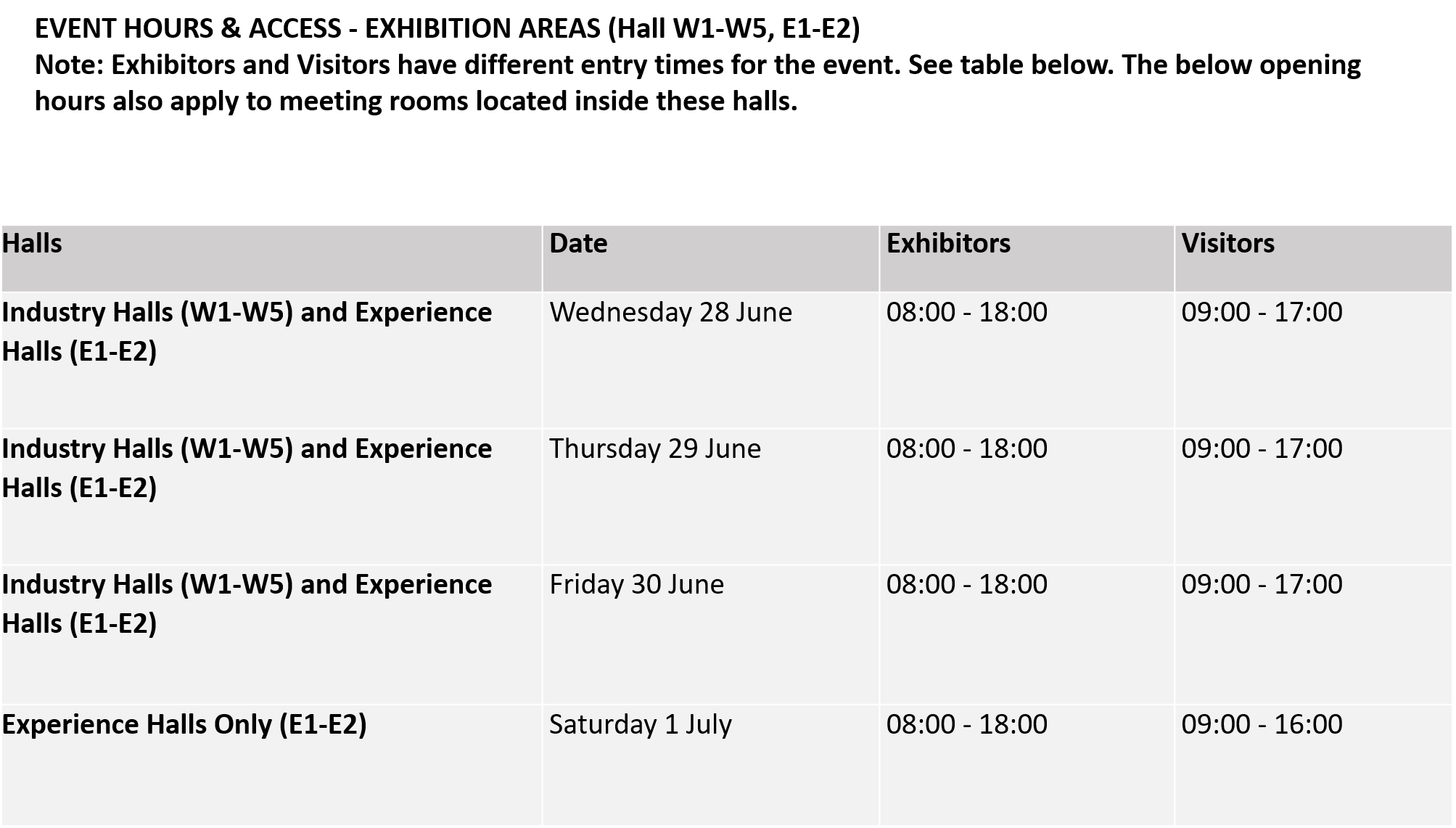 MWC SHANGHAI PASSES
Please note: The LoRa Alliance will not provide passes to access the booth.
You may purchase passes on the GSMA website.
View the schedule online. View the agenda online.
Onsite Registration & Badge Pick-up
PRODUCT DISPLAY
Products need to be LoRaWAN compatible as defined by the specification but do not need to be LoRaWAN Certified.  
Limit is two products per member company. 
Size: Approximate size of products should not exceed cm. 20 x cm. 20.
Any oversize products will be displayed inside the booth at the LoRa Alliance discretion only.
Deadline to register for the display is May 26.
All products must be shipped to the address below and arrive between 5 June and 15 June.
Ship your products to (or you may hand-carry them to the booth):
NOE CONCEPTRm 616 JuAn Business Center, No.211 Wulumuqi (N)Rd. JingAn District200040 Shanghai ChinaAttention: Leticia Chen (MWC)T: + 86 21 51696889
Box _ of  _
诺艾概念展示上海市静安区乌鲁木齐北路211号聚安大厦616室T: + 86 21 51696889Attention: Leticia Chen (MWC)
Box _ of  _
Product Card
The LoRa Alliance will produce the product card that will be placed with your product.
Please fill out the product card form upon registration. Please include a copy of the product card with your shipped packages and notify Alessandra Mongardi of the following:
- Number of boxes shipped
- Description of contents of each box
- Tracking Number(s)
ONE SLIDE - (played on a loop on screen in internal booth wall)
Download the LoRa Alliance template. Please send your formatted slide to amongardi@inventures.com by 20 May.
RETURN SHIPMENT
The LoRa Alliance would like to keep your product samples for future shows.
However, if you wish to keep your samples, you will need to arrange the return shipment from the booth at the end of the show on Friday, 30 June by 16:00.
The LoRa Alliance will not ship any products back. Please arrange for a special courier pick-up if needed.
When & Where

Shanghai New International Expo Centre (SNIEC)
Hall W5, #F96
2345 Longyang Road Pudong District
Shanghai
China

Wednesday, June 28, 2017 at 9:00 AM

-

Friday, June 30, 2017 at 4:00 PM (CST)
Add to my calendar
Organizer
The LoRa Alliance™
"ENABLING THINGS TO HAVE A GLOBAL VOICE"
The LoRa Alliance™ is an open, non-profit association that has grown to over 460 members since its inception in March 2015, becoming one of the largest and fastest growing alliances in the technology sector. Its members are closely collaborating and sharing their experience to promote the LoRaWAN™ protocol as the leading open global standard for secure, carrier-grade IoT LPWA connectivity. With the technical flexibility to address multiple IoT applications, both static and mobile, with geolocation and roaming between LoRaWAN™ networks, a certification program to guarantee interoperability, LoRaWAN™ is turning the world yellow!
Product Display at The LoRa Alliance Booth, Mobile World Congress Shanghai 2017