Event Information
Location
People Work
E. Birznieka-Upīša 21
lecture hall K3
1011 Rīga
Latvia
Chili Labs starts a series of educational meetups in Riga dedicated to Product Design where famous designers will share their experience.
About this event
At Chili Labs we want more great digital products to be created in Latvia, which would be popular not only in Latvia but throughout the world. Therefore, we decided to start a series of educational design meetups. We are inviting famous designers who will be able to share their knowledge in a cozy and informal atmosphere once every 2 months, and viewers to ask their questions.
The Meetup will be held in English. Entry is free of charge (seats are limited).
Speakers and their topics:
Alexander Lovyagin | REVOLUT, Senior Product Designer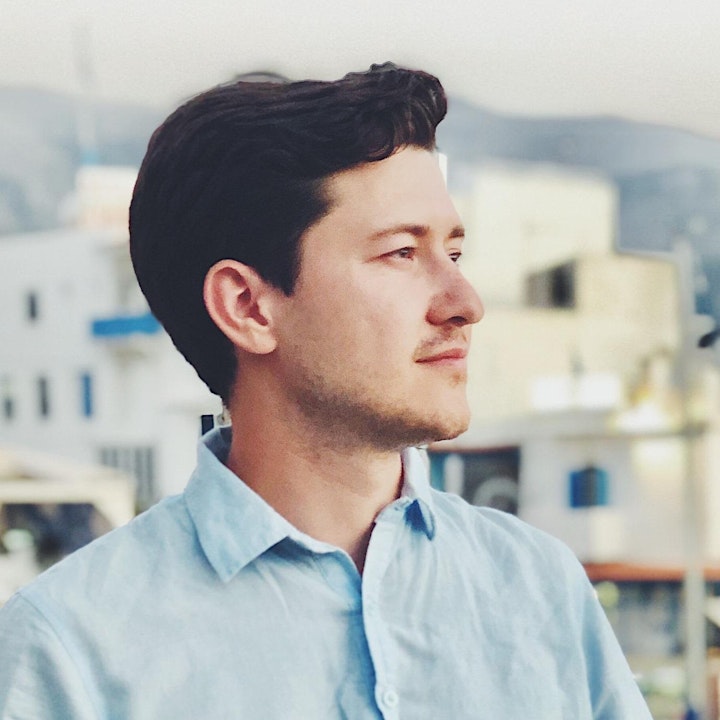 The main topics:
The right understanding of design consistency;
The difference between product design and UX/UI design.
Nowadays products tend to become more complex: a banking service that not only stores your money, but also reminds you to pay a bill or invest some spare funds; recruitment system that finds a candidate, sends an introductory email and sets up a call, and a lot of other products try solve our problems on the end-to-end level.
And when it comes to the design of such products — that's where a Design System and consistency come to help us.
But what's the difference between a Design System and a simple UI Kit? How to determine if a product consistent or not? And if it is — does it mean there is no visual creative work for a designer?
Let's try to make these things clear.
About Alexander:
Alexander has more than 5 years of an experience crafting product design and user experiences both for mobile and desktop services. He was working across different niches, last a couple of years focusing mostly on Fintech, but he keeps learning and straightening his skills with side projects.
Maria Banina | Accenture Interactive, Interaction Designer & Liquid Studio ASGR Design Lead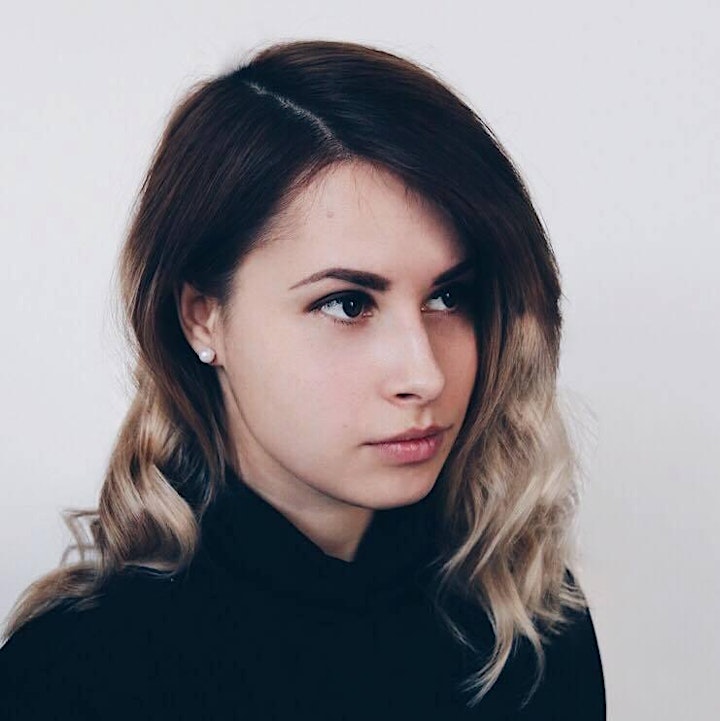 The main topic — designers need to do better.
Imagine your flight is delayed and your airline-company does not notify you; or your taxi hasn't arrived at the correct side of the road; or you are not able to purchase an online ticket for a bus, because you are not a client of a certain bank. Sounds familiar, does it?
So what is in common for those inconveniences? Well, somebody has decided to design them.
Let's talk about the main responsibilities of a designer in the product development process. What are the actions a designer needs to take; what are the skills he needs to learn; what kind of mistakes he needs to avoid to design a successful service? And what kind of questions your company needs to ask while hiring somebody for a design position.
About Maria:
Maria is a designer with a software engineering background. She got her start studying computer science before being hired as a designer with Accenture, and eventually coming to Berlin to work with Fjord and Liquid Studio ASGR with clients from automotive and finance industries...
She believes that design helps people understand the value of a product in a better and easier way. She's driven to help her clients adapt to the changing world of emerging technologies by figuring out what it is that people are truly looking for in a product.
The Meetup will be held in English.
Entry is free of charge (seats are limited).
And thanks to Kalve Coffee for providing delicious coffee for coffee break ☕
Date and time
Location
People Work
E. Birznieka-Upīša 21
lecture hall K3
1011 Rīga
Latvia