About this Event
Product Council is an event series where designers, entrepreneurs, and product managers come together to stoke their product curiosity, meet our community, and continue their quest for building better products.
LEARN MORE AT productcouncil.org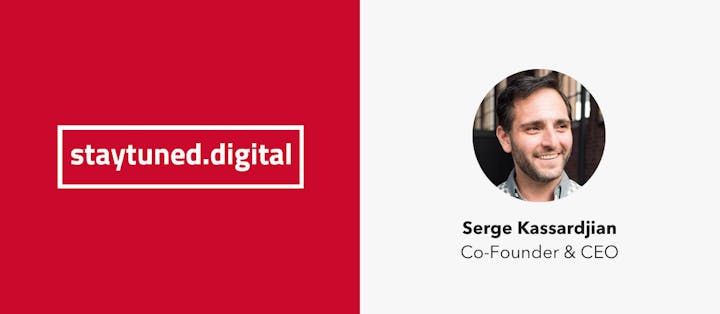 Challenge Presenter: StayTuned
Serge Kassardjian is the Co-Founder and CEO of StayTuned, a video distribution SaaS platform that empowers video creators to seamlessly optimize, push and measure video across channels. Previously, he was Global Head of Media Apps for Google Play and Android and was on the launch team for Daydream Virtual Reality, Android TV, and ARCore. He holds a multiple engineering degrees from Stanford and an MBA from Harvard.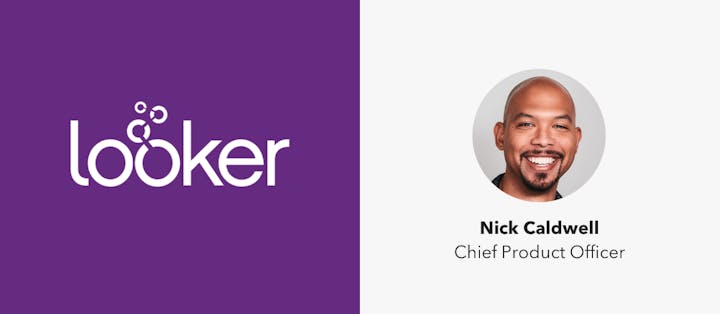 Solutions Presenter: Looker
Nick Caldwell is the Chief Product Officer at Looker, creating a powerful platform for building modern data experiences. Previously he spent two years as the VP of Engineering at Reddit and 13 years at Microsoft. He holds computer science and electrical engineering degrees from MIT and an MBA from UC Berkeley. He's a board member of /dev/color, a non-profit whose mission is to maximize the impact of Black software engineers.
Agenda
6:30 PM - DOORS OPEN
Networking commence. Food and drink provided.
7:00 PM - ACT I - CHALLENGE PRESENTER:
The "Challenge Presenter" explains a problem they they're having with a specific aspect of their product.
7:20 PM - PRODUCT COUNCIL FEEDBACK
Three experienced product owners—our Product Council—gives feedback to the presenter. Council: TBA Then we'll open it up to audience feedback and Q&A
7:50 PM - MICROBREAK
8:00 PM - ACT II - SOLUTION PRESENTER:
The "Solutions Presenter" showcases a specific product or feature challenge they feel their team has solved particularly well or in a unique way. We'll follow up the presentation with audience Q&A.
8:45 PM - AFTER PARTY (Location, TBD)
End of event.
LOCATION: BETAWORKS STUDIOS
29 LITTLE WEST 12TH STREET NEW YORK NY