Producing Back-to-Back Movies, Meet This 9-Time World Champion Sunday; More

Sunday, July 31, 2016 from 12:00 PM to 3:00 PM (PDT)
Event Details
 Please Join Us For a Very Special Seminar & Networking Event
Sunday, July 31, 2016:  12:00 Noon until 2:15 PM
at
The Jeremiah Comey Studio
 (a beautiful air-conditioned theater in a great area with lots of free secure parking) 
12215 Ventura Blvd., Suite 111 Studio City, CA  91604 
(located in the Times Square Plaza, the home of Peet's Coffee, about 1 1/2 blocks west of Laurel Canyon Blvd.)

ADDITIONAL SPECIAL GUEST SPEAKER JUST ADDED!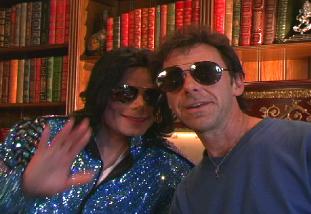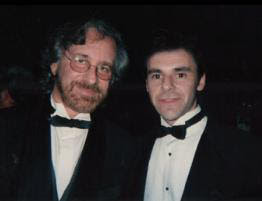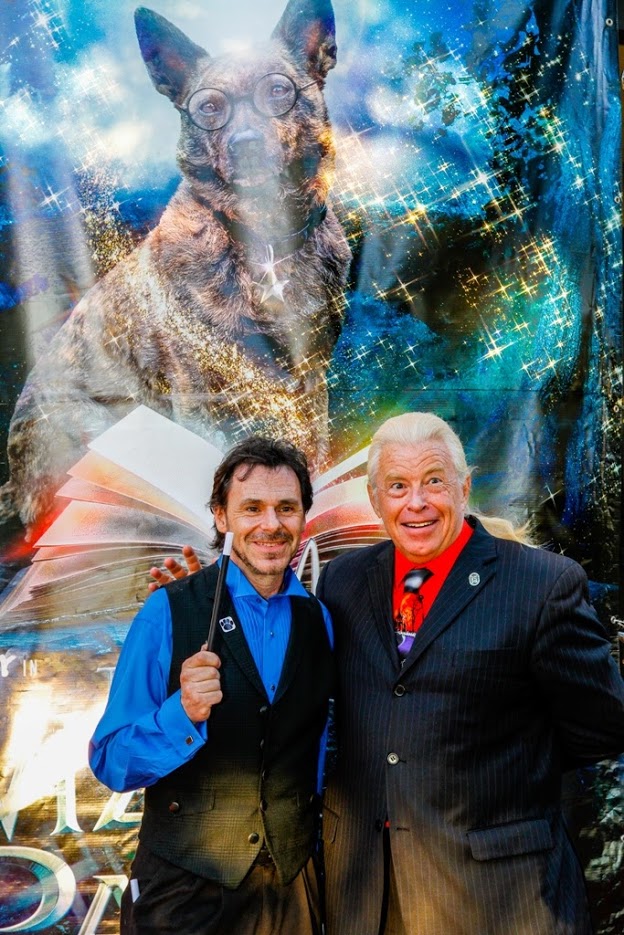 MULTIPLE AWARD-WINNING PRODUCER-DIRECTOR-WRITER
Bryan Michael Stoller Confirmed!
We have some amazing late-breaking news!  Multiple award-winning producer-director-writer Bryan Michael Stoller will be joining us for an extraordinary event Sunday at noon, and you're invited!  

Multiple Award-Winning BRYAN MICHAEL STOLLER will be joining us, speaking, and doing a Q&A at this Sunday's Seminar and Networking Event, 12:00 Noon at the Jeremiah Comey Studios, 12215 Ventura Blvd., #111, Studio City, CA. Bryan Michael Stoller's most recent multiple-award-winning movie,THE AMAZING WIZARD OF PAWS (www.AmazingWizardOfPaws.com), is now on Pay Per View, Amazon Instant Streaming, and iTunes. It will be on Netflix,Redbox and in Walmart this summer.  Bryan is nearing pre-production on his next feature film, and he invites you to hand him your photo and resume on Sunday.

Bryan Michael Stoller has hired our actor clients for every feature film he has ever done, including at least
 eight starring roles.  He has also hired actors from the audience at seminar events (just like the one coming up this Sunday) for several of his projects!  Research him, take a look at some of his movies.  We think you'll be very impressed.  He was also partnered with the late Michael Jackson in a production company and spent a good deal of time at Neverland (the Neverland Valley Ranch).  There will be a Q&A and you are free to ask him about anything including questions about Michael Jackson and/or their projects.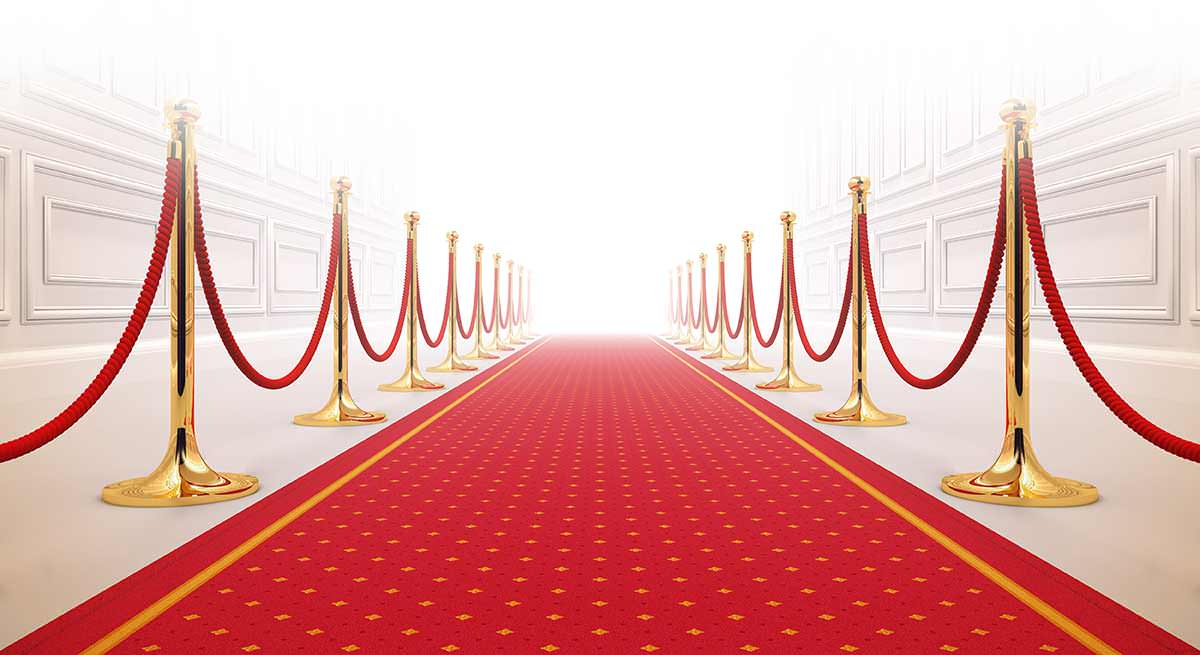 ---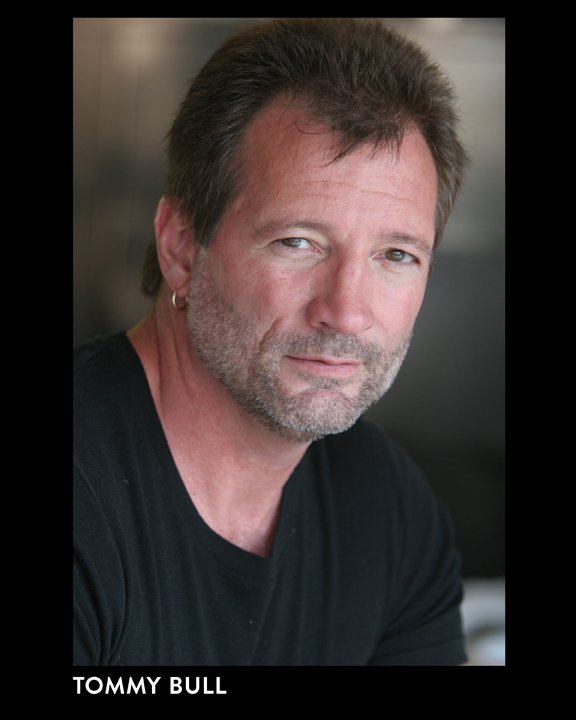 Our Very Special Guest Speaker is
Tommy Bull
Actor, Director, Producer
President of High Kick productions Inc.
Owner of BullworX Fitness
Owner of Tommy's Pet Studio
Kung Fu Professor
Martial Arts Expert 
UPDATE from producer-director-writer Tommy Bull:
Leaving to Direct USA MOTEL ACTION DRAMA IN CONN SHORTLY AND A THRILLER HERE IN LA AREA "Pledge Night." And Steven Segal in talks with me to Direct his Legacy Feature . . . Titled "Attrition." . . . I am Signed to Direct a Big MOB Movie 80 Mill Budget and a Big Budget Western "The Last Gunfight" I am a Lead and Director As well as 2 More Action Thrillers. One Titled "Psychopathy" another "Horror Scope" shooting in New Orleans And a Action 30mill Budget in Australia in May Titled "Battle Mountain." Huge Jackman wants in, now I am Signed to Direct it. There is more but I think you get the Point . . . 17 Features on the Table and 3 TV Series at this moment . . . And putting together a Sequel to "Close Encounters Of the Third Kind." Yes The Studio doesn't own it, and . . . had a Meeting in Tokyo on it. It's well over 100 Mill Budget.
Tommy Bull begins production of an action thriller feature next month (shooting in the Los Angeles area) to be immediately followed by another.  From there he goes on to direct a feature a "franchise" feature in October.  In November, he will be directing a $90 million feature in Brooklyn.  Add to that a $30 million action film shooting in the mountains of Australia and a 3-picture deal (with a huge back-end deal for him).  And . . . he's the director (+) on an amazing feature film shooting on the new 3-picture screen projection laser system, a system that may very well bring back an updated version of the old drive-in theater.  He is working with the very latest, cutting-edge technology - including virtual reality feature films.  "Ten minutes with the glasses and you become part of the movie!"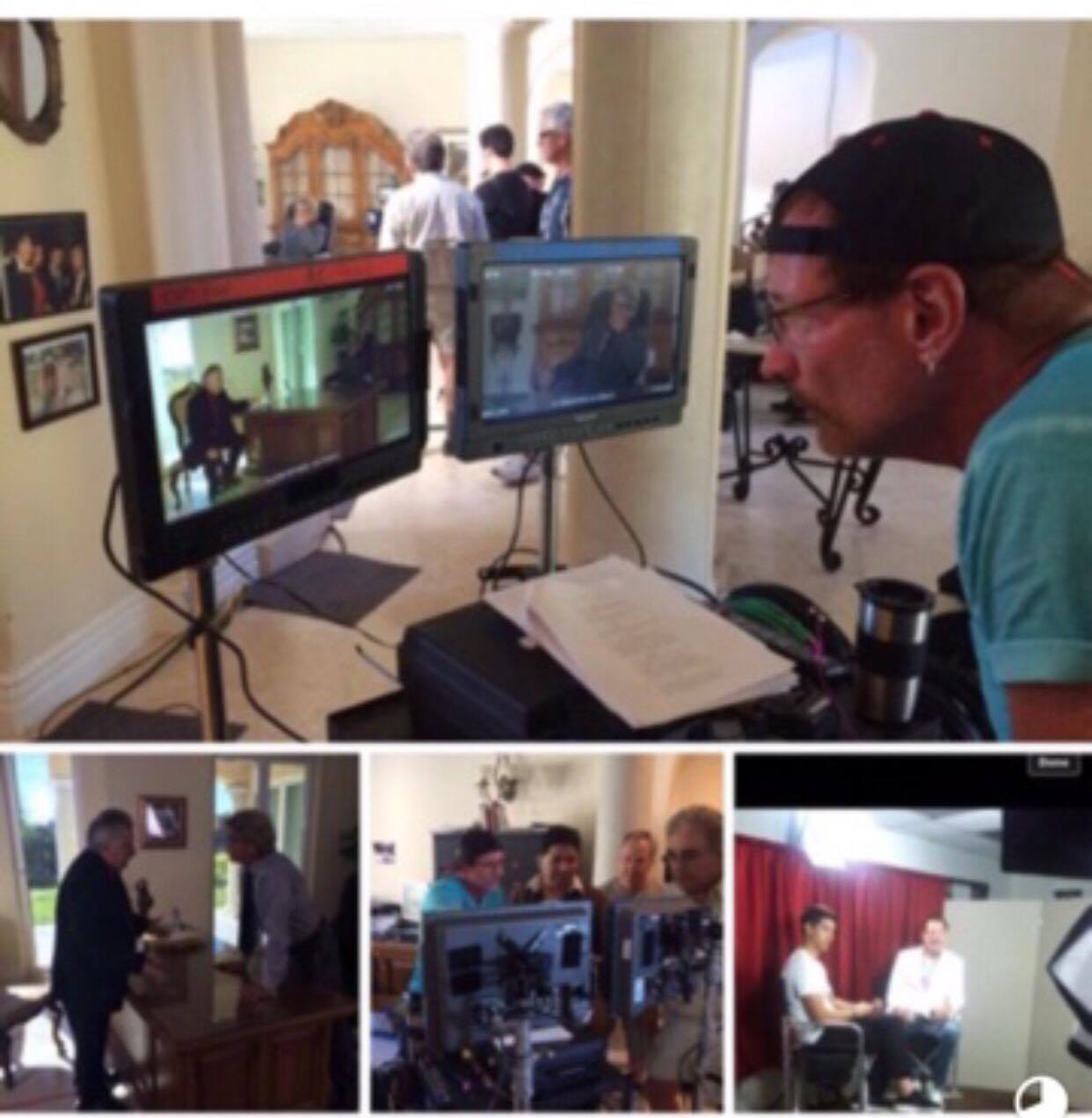 Tommy Bull is a phenomenon!  His "short" resume is 17 pages long.   He is a real action hero for modern times. 

Tommy studied martial arts for over 32 years.  He received two black bests by the age of eleven.  His real life adventures are way beyond what we see on the screen - including his life as a bounty hunter and interstate cop.  He is a role model and possesses a unique ability to draw people in, bring them to enlightenment, and build their confidence, self-esteem and awareness.  He lives by high standards of integrity and justice and seriously guards those principles.  He leads by example and these qualities make him an excellent director!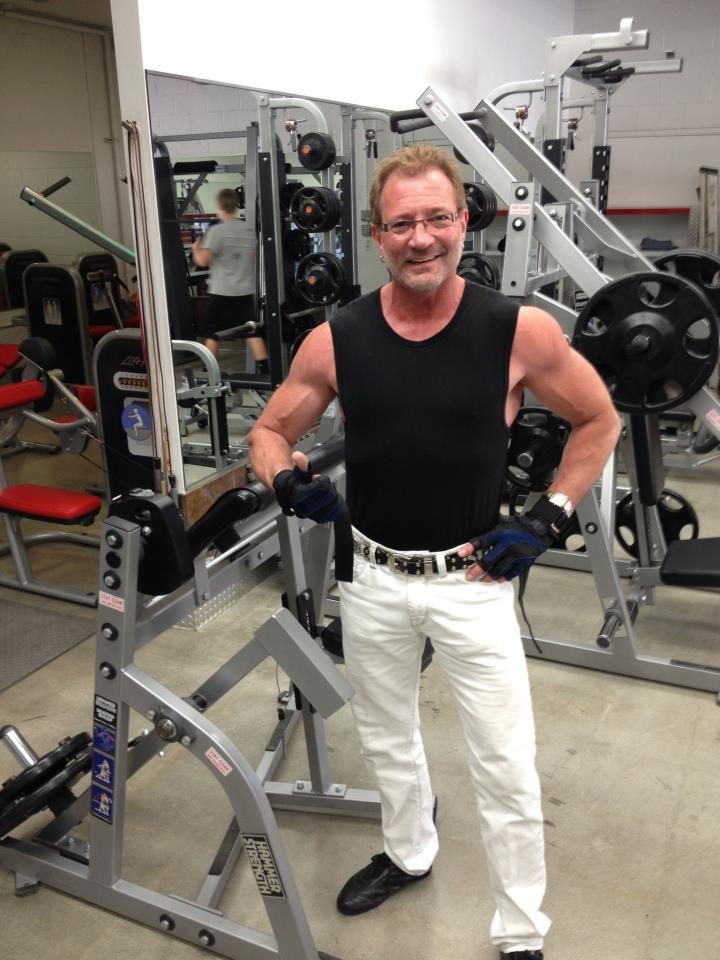 Tommy Bull is a Hall of Fame Martial Artist who is at the top of his field and is a Professor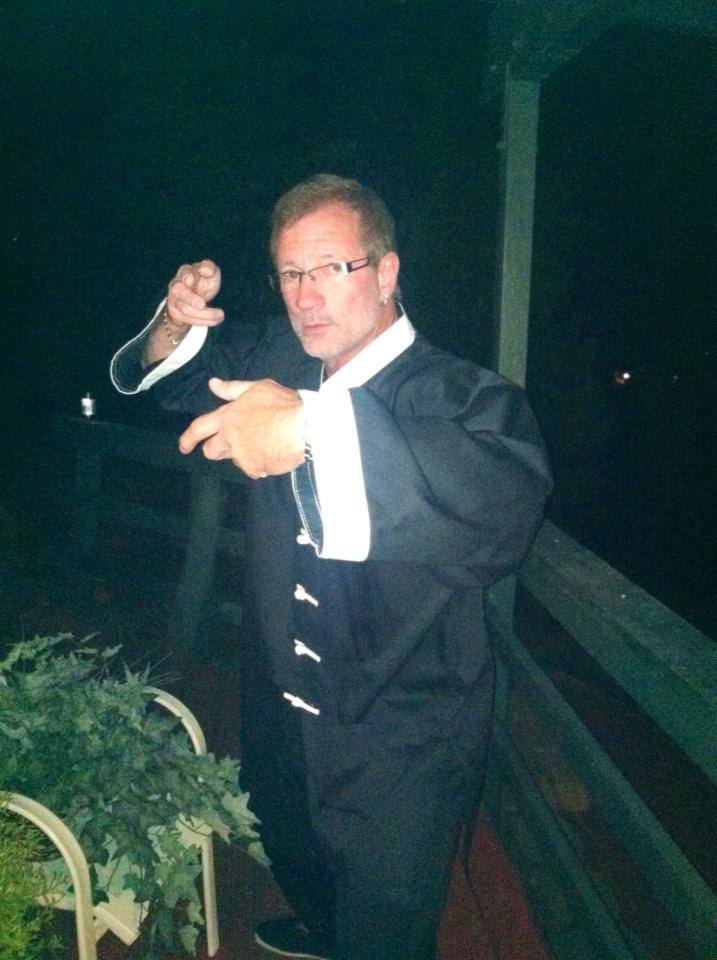 of martial arts who excells in 24 Kung-fu and other fighting systems.  He is a 9-time World Champion Kick-Boxer in two weight divisions.  

We could go on and on.  Suffice it to say . . . Make it a point to come out Sunday and meet this "way-beyond-amazing" gentleman.  Be inspired, motivated, and empowered!  Can his words change your life and greatly accelerate your career?  If you allow it, absolutely!  Does he have the power to potentially hire you for one or more of his upcoming film projects?  Absolutely.  Will it happen?  That depends on you.  The first step is committing and showing up.  This is not simply a seminar - this is a potentially life-changing experience!
---
 VIP-Level Guests Receive the 3-DVD Hollywood Success Complete Training System
(which sold out on Amazon at $95.99!)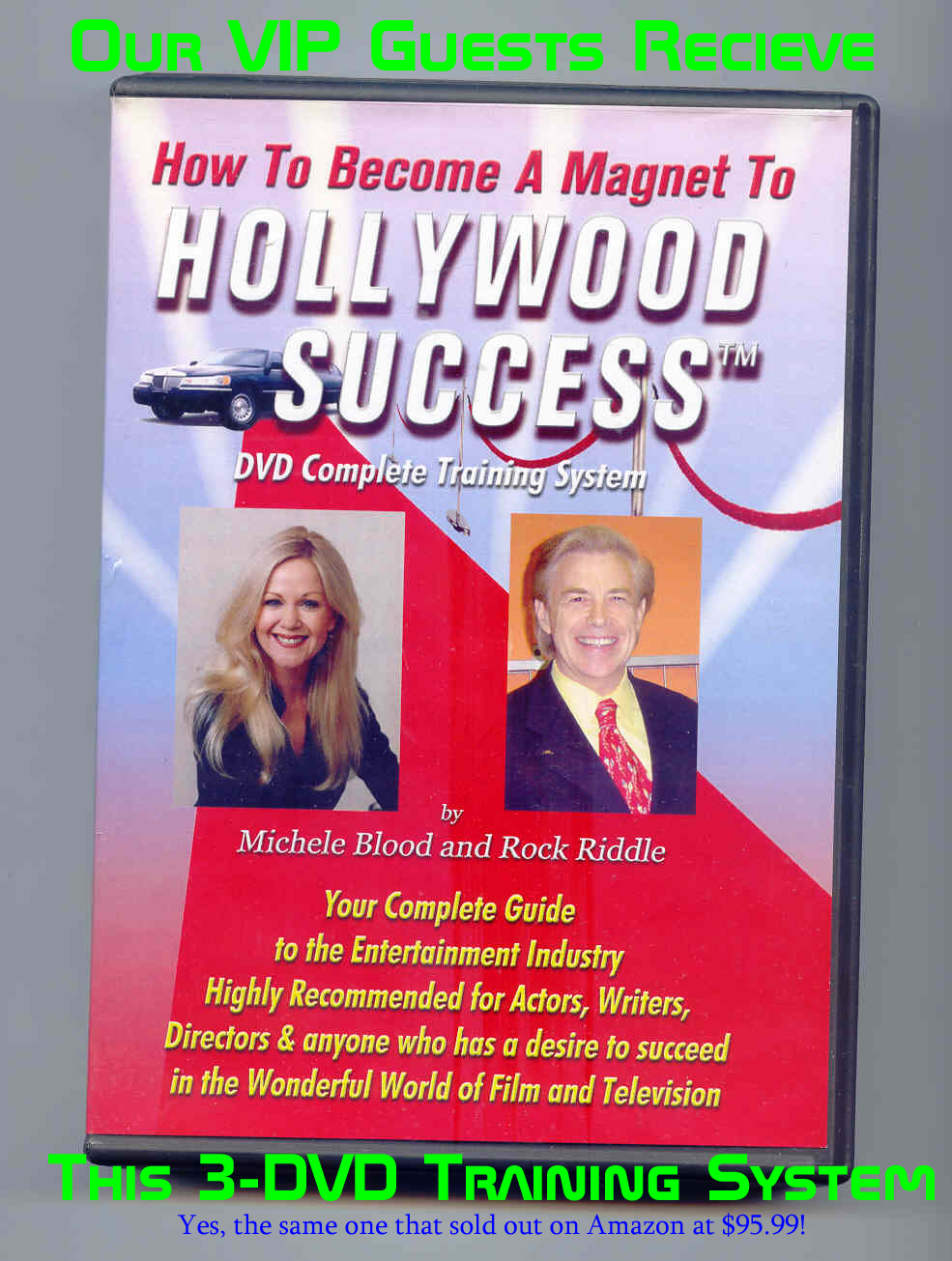 ---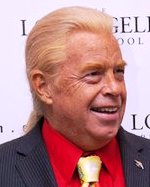 Rock Riddle will be your host and "Master of Ceremonies" for the seminar event. Rock has over a quarter of a century and well over 140,000 hours' professional experience in the film and television industry.  His background includes:  Publicist and President of APS Entertainment, of course, as well as SAG Franchised Talent Agent and Agency Co-Owner, Personal Manager, Producer, Casting Director, Stunt Person, Talk Show Host, Film and Television Actor, and Amazon.com #1 Best-Selling Author ("How to Become a Magnet to Hollywood Success") - not to mention his legend status as the original "Mr. Wonderful" of professional wrestling and 2-time Hall of Famer.  His greatest talents include (1) his mastery in the marketing of entertainment industry professionals and (2) his amazing ability to motivate, inspire, and teach actors how to achieve and go beyond their dreams.  On April 21, 2007, Rock was presented with the prestigious Reel Honoree Award, an award which is presented once a year to an individual who has made a difference in the entertainment industry. Past recipients of this award include Sylvester Stallone, Charles Bronson, James Cagney, David Carradine, Robert Conrad, Kirk Douglas, Cesar Romero, Mickey Rooney and others. Rock has dedicated the majority of his life to helping people achieve and live their dreams in the entertainment industry.  According to today's IMDB STARmeter, Rock is ranked in the top 3% of entertainment industry professionals worldwide.
More information is available here: www.HollywoodSuccess.com/special_event.htm
---
REMINDER:  WE START AT 12:00 NOON - PLEASE BE ON TIME.  THANK YOU!
THIS IS NOT ANOTHER "ACTOR SEMINAR." It is a unique experience that is motivating, inspiring, hard-hitting, blatantly and brutally honest, eye-opening, practical, useful, and extraordinarily valuable. It is crammed full of usable information that, when applied, can quickly accelerate your success in the film and television business! Hundreds of actors who attended past events sent thank-you cards and/or praised the events in writing. Over fifty actor attendees were actually hired for film and/or television projects as a result of meeting producers at these events - including a starring role for an actor in a SAG feature film (and that actor had no SAG card at the time and had never done a previous starring role). Please join us Sunday for an event that can potentially change your entire professional life! - And please invite a deserving actor friend . . .
When & Where

The Jeremiah Comey Studios Theatre
12215 Ventura Blvd
#111
Studio City, CA 91604


Sunday, July 31, 2016 from 12:00 PM to 3:00 PM (PDT)
Add to my calendar
Organizer
APS Entertainment & Hollywood Success Marketing and Public Relations
We are Hollywood Success -- Associated Producers Services; Actors Promotional Services, Ltd.; Hollywood Success Marketing & Public Relations; and APS Entertainment.  

Incorporated in Hollywood, California in late 1978, APS is a powerful networking organization, a support system, a publicist and a highly effective "marketing machine" for  Entertainment Industry professionals. For over 30 years, our mission has been to empower select professionals in the film and television industry -- to provide them with the tools, support and opportunities that help them achieve success more quickly.  We work with dedicated, determined industry professionals who will achieve a high level of success -- with us or without us.  Our job is simply to greatly speed up the process. 
Dozens of brilliantly talented actors and actresses give up their "Hollywood Dreams" every day.  These gifted people know their craft, but they don't know their business. 
It's Show BUSINESS, Not Show Art.
Our organization provides the business aspects of the Entertainment Industry.  We provide powerful PR, marketing, promotion, networking, and support systems for entertainment industry professional clients.  Much more information is available at www.HollywoodSuccess.com.
Producing Back-to-Back Movies, Meet This 9-Time World Champion Sunday; More