Description
Podcasts are exploding in popularity and their low barrier to entry provides unique opportunities for getting your message out. Radio and podcast veterans will break down the latest trends in the industry. They will also answer your questions about setting up one yourself.
Bring your questions and ideas, and get ready to walk away with concrete steps for starting a mission-focused podcast.
A light lunch will be served. More speakers announced soon!
---
Our Speakers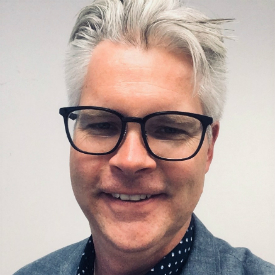 Matt Cunningham
is an Associate Professor of Instruction in the Communication Department of Columbia College Chicago and faculty advisor for the student run radio station WCRX. He has over 20 years experience as a multimedia producer and educator in the Chicago market. His awards include 2 Lisagor Awards, a GLAAD Award, an Associated Press Award and a James Beard Award for Best Podcast. Besides his work at Columbia, he is the editor of podcasts, Not Suitable for Work and The Feed Podcast and edits the monthly lecture series at the Oriental Institute at the University of Chicago.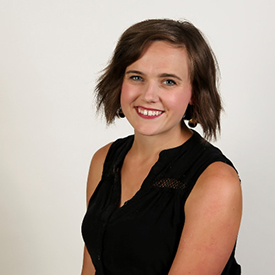 Elizabeth Amdahl produces live podcasting events as a producer with
the Chicago Podcast Festival. Her work includes booking talents,
contract negotiations, marketing and coordinating productions
logistics, and anything else that might pop up along the way. The 2018
Chicago Podcast Festival will take place November 26 through December
2 and more information can be found at
chicagopodcastfestival.org
.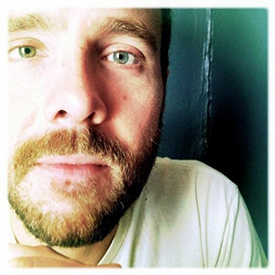 Phil Morehart is the Associate Editor of American Libraries, the magazine of the American Library Association. He is also the Host of the American Libraries podcast, "Dewey Decibel". He additionally serves as Curator of American Libraries' annual library design showcase. In that role he highlights new architecture and design trends in the library world. Phil's work can also be found in the Video Librarian, a cinema magazine catering to libraries and librarians.
---
We strive to host inclusive, accessible events that enable all individuals, including individuals with disabilities, to engage fully. To request an accommodation or for inquiries about accessibility, please contact Eva Penar at
epenar@cct.org
.