Description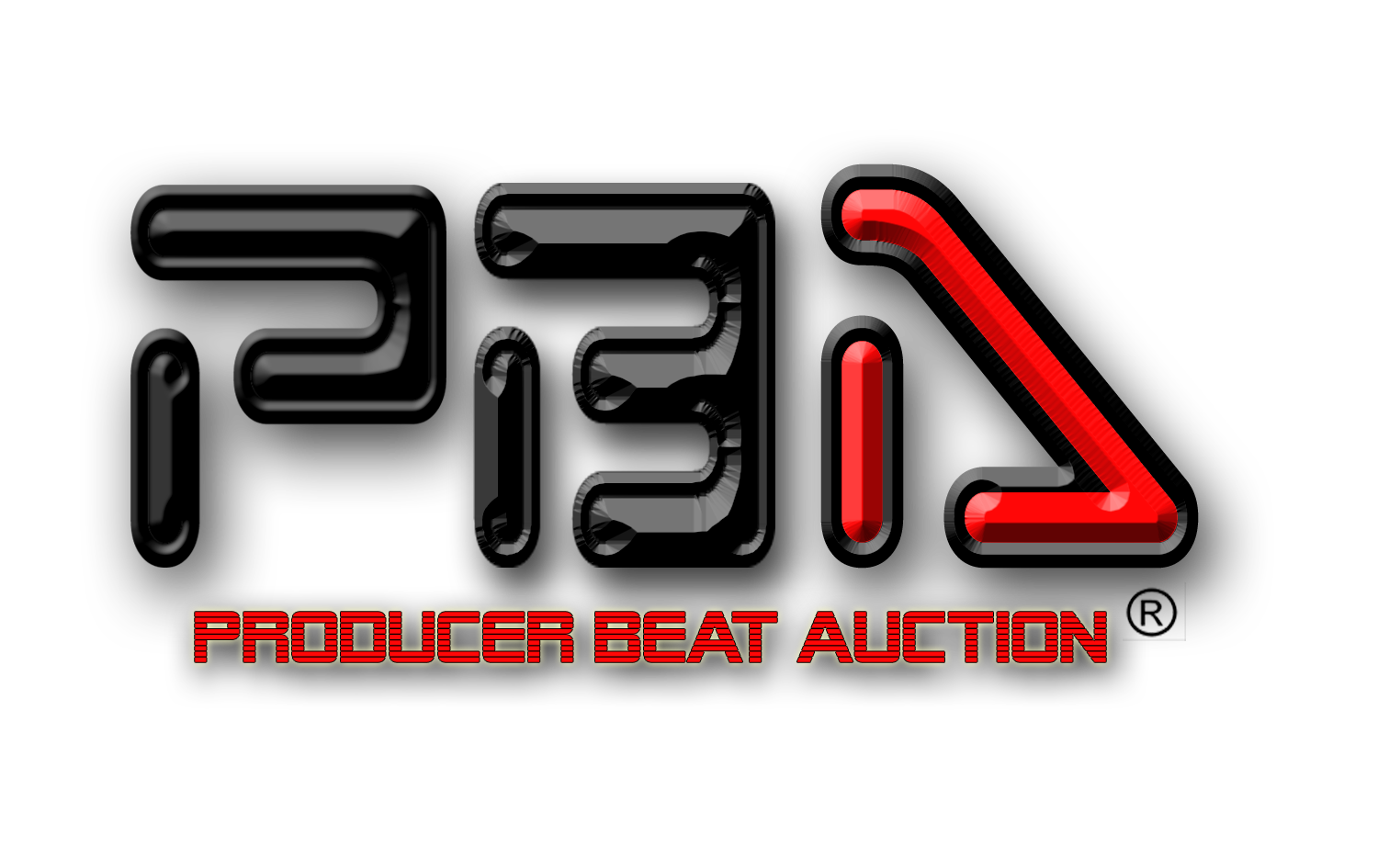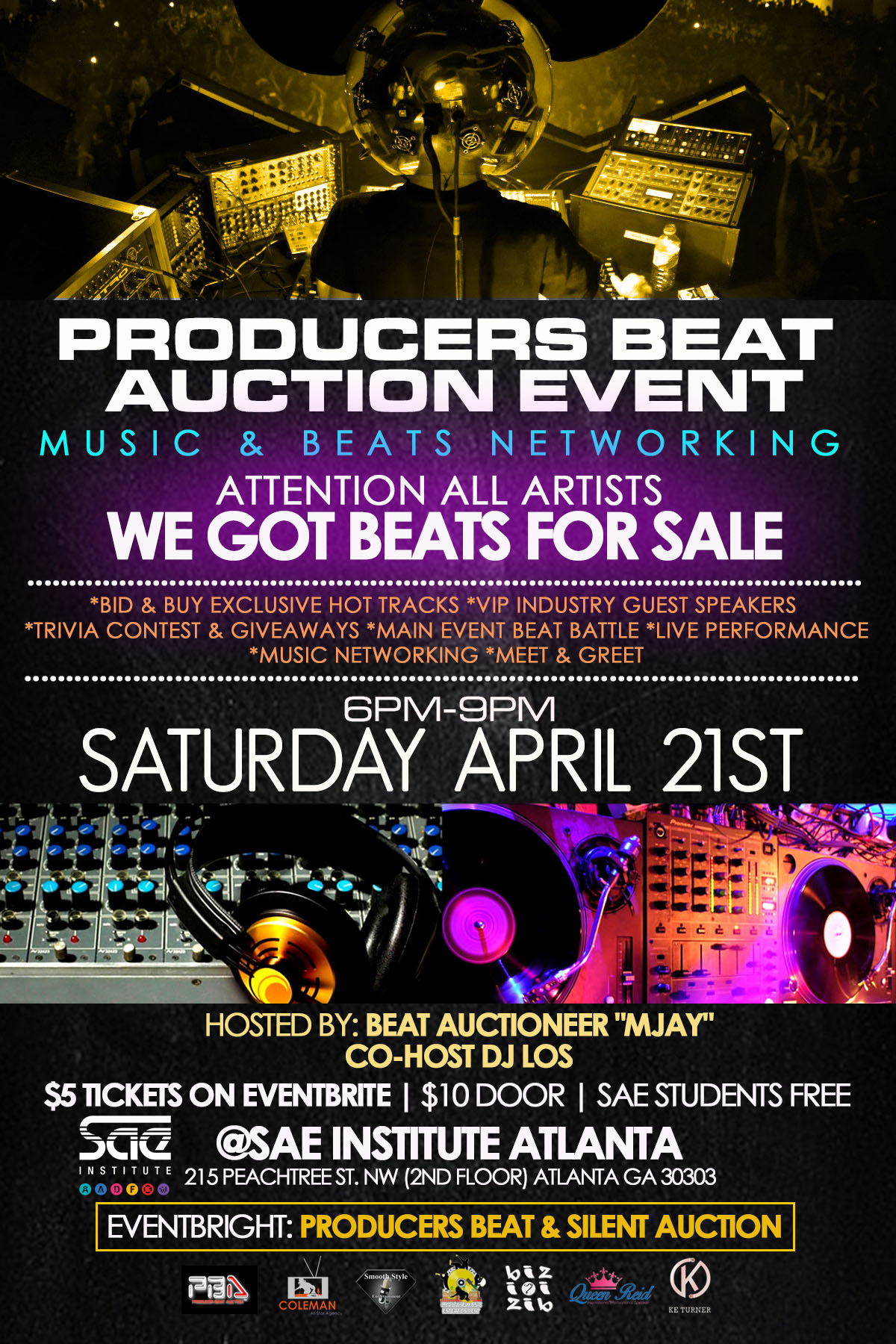 Please Read: This is for anyone that wants to participate showcasing your material or performing this is not where you register to be part of the event. This is only to register to reserve a ticket to the event and not be in the event.
If you want to be in the event you have to SUBMIT on our official website www.producersbeatauction.com
Thank you.
=================================================
THE FIRST 20 PEOPLE THAT PURCHASE A TICKET GET A FREE LISTING OF MUSIC CONNECTIONS & RESOURCES: COLLEGE RADIO STATIONS, A&RS, MANAGERS, LABELS, PUBLISHERS, ATTTORNEY AND MORE! PURCHASE YOUR TICKET NOW!
Update: We have celebrity reality tv contestant "Chef Bless Amazing" from "Master Chef" tv show will be catering food for us the the next Producers Beat Auction event this month April 21st. Reserve a seat now!!
https://www.eventbrite.com/e/producers-beat-silent-auction-tickets-44709323791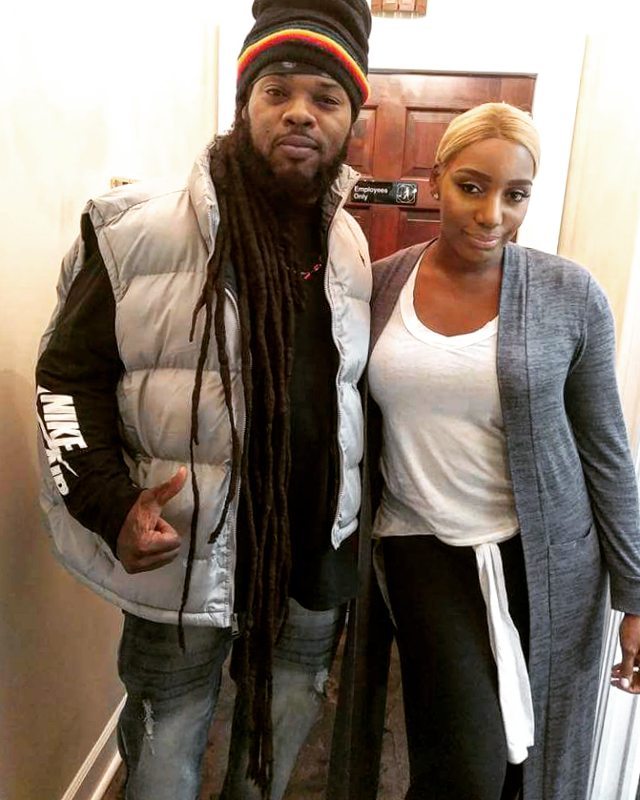 =====================================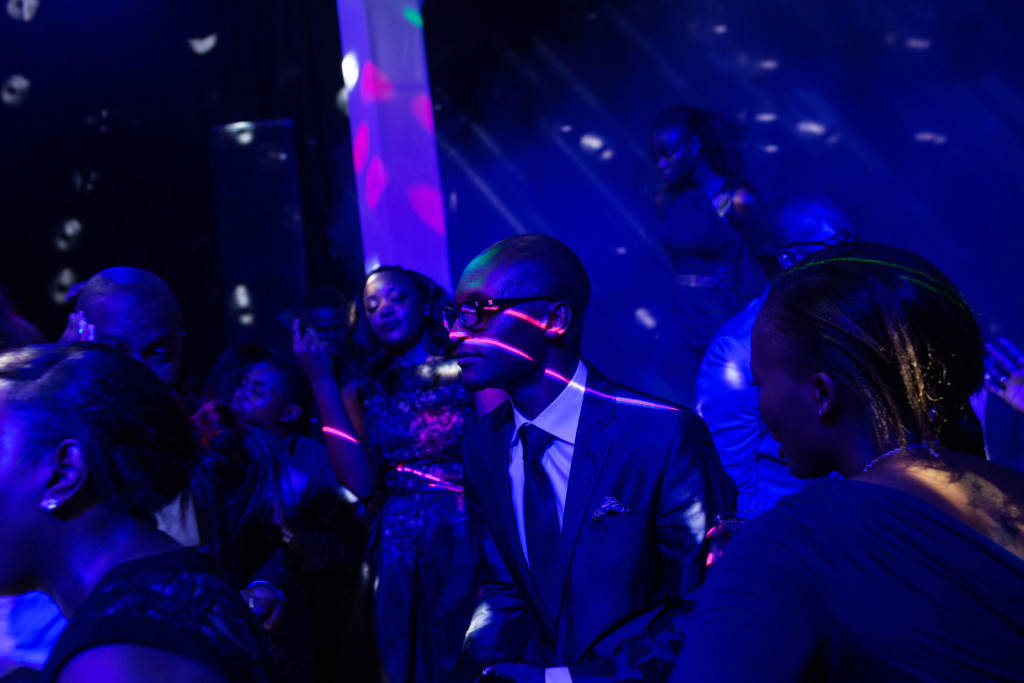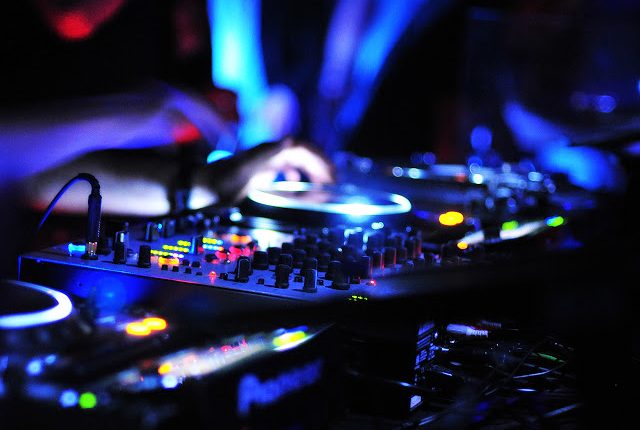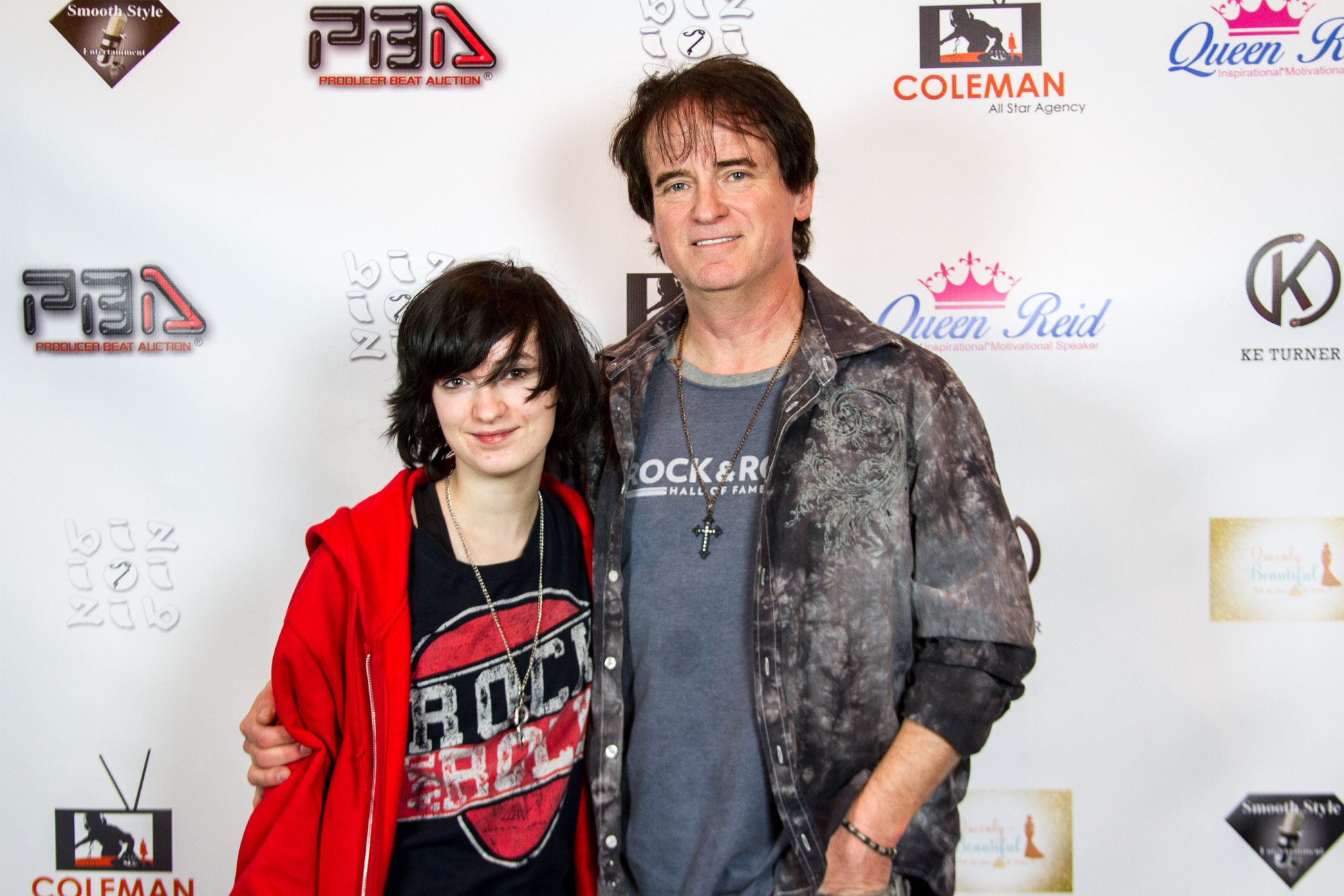 We're gearing up again for the beat auction event 21st of April 2018. Come check out some dope MUSIC producers of all genres, styles and background as they showcase their best work in an innovative beat battle competition and then auction them off for little or nothing! We have the most talented beat makers in the game and they are eager for you to hear new tracks, bid on them and purchase them right on the spot at SAE Institute of Technology.

===================================

And for the first time ever we're having a "Silent Auction" segment going on in a separate area during the live event where you (artists, managers, people in general that need tracks) can listen to tracks in your headphones from producers from all over the world and write down your bid on a sheet a paper. The winner will be announced at the end of the auction to make a purchase.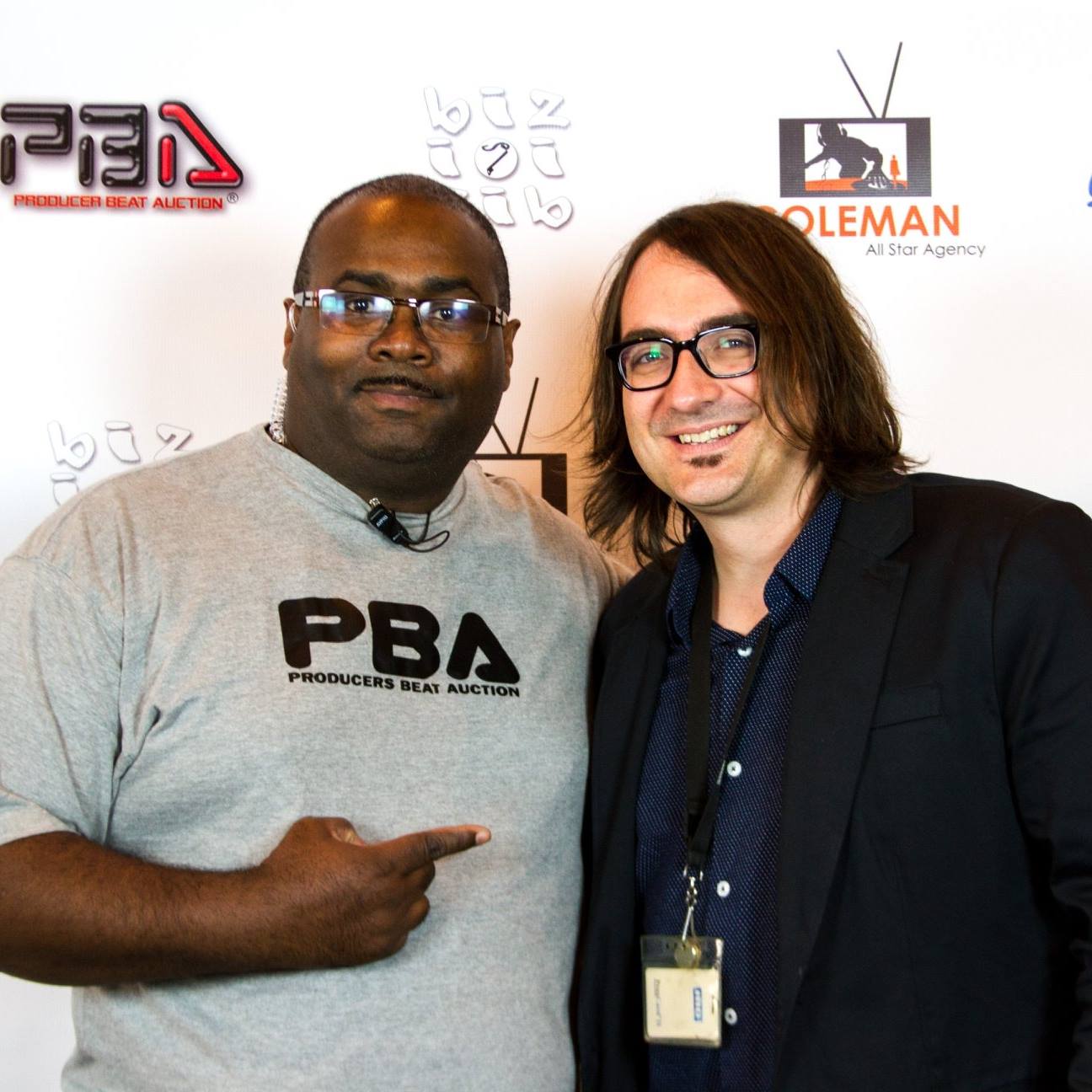 We also got live entertainment by hot local artists, great trivia/ contests, celebrity industry panel of guest speakers (TBA) soon, awesome networking opportunities with industry folks and local connections! The moment we have been waiting for is the Main event beat batte competition w/ Hannibal vs Owdareech Productions so you don't want to miss this!!
The MC for the night "The BeatAuctioneer" Mjay & DJ Los will be rocking the 1's & 2's
Spread the word about this about our event.
Event Starts at 6PM so try to be there at 5:30PM the early bird gets the worm! Buy a ticket below and bring a friend for FREE with your purchase!
Founder: Choo The Specializt brings this dope concept to you for only a couple of bucks! Everyone should be here to network!
*PARKING IS RIGHT ACROSS THE STREET FROM THE SAE COLLEGE IN THE PARKING DECK ON ANDREW YOUNG INTERNATIONAL BLVD & PEACHTREE STREET. IT COST $6-$8 TO PARK FOR 12 HOURS.
==========================================
The Founder of The Producers Beat Auction have produced some great legends and icons in the game, so this is serious biz! Choo The Specializt. You have a chance of sitting down with him on a one-on-one consultation. Info is in the ticket section.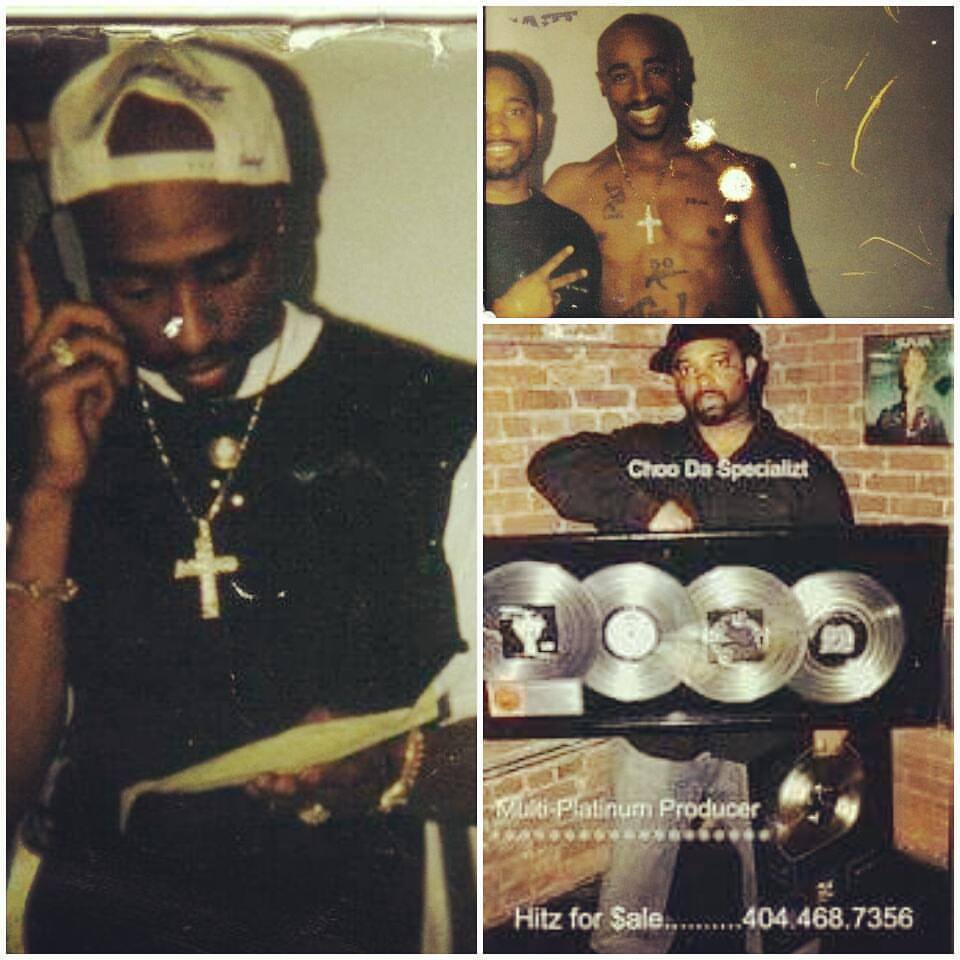 Here's a couple of pics from past of famous people who's part of our movement:
Angie Stone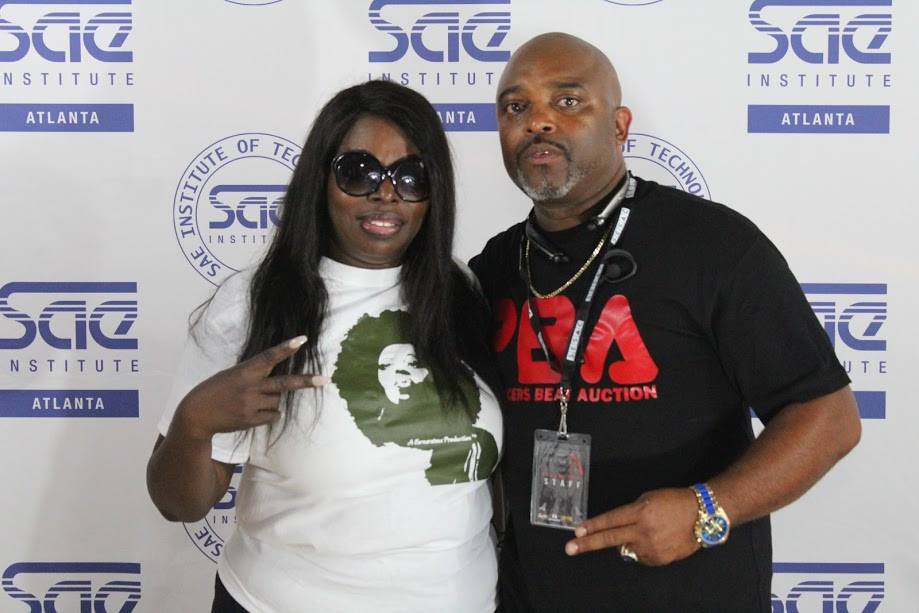 Bone Crusher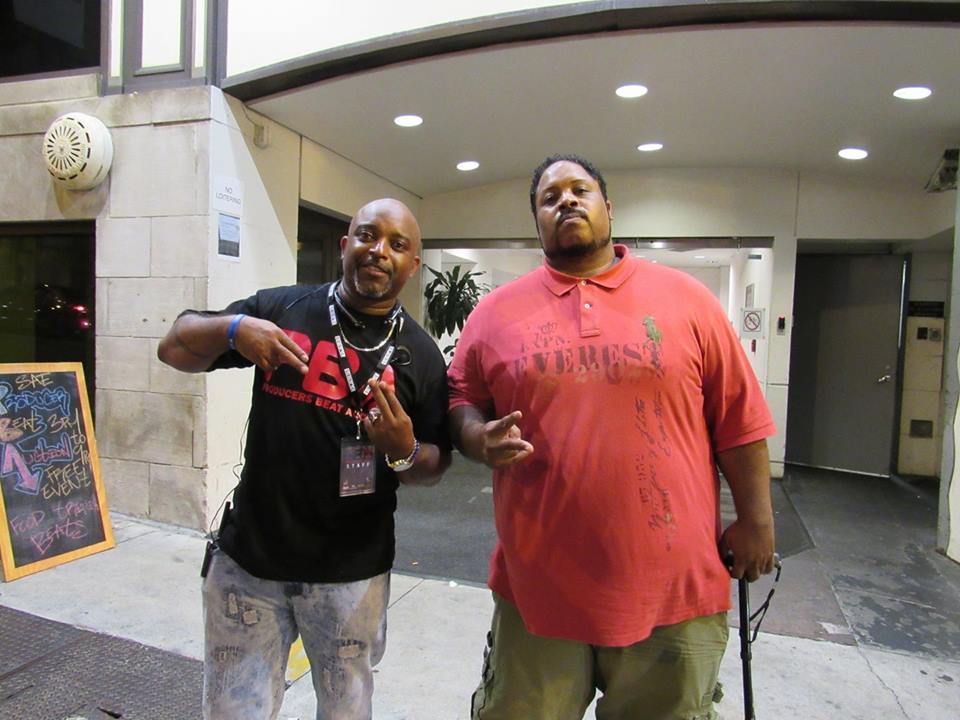 Ian Burke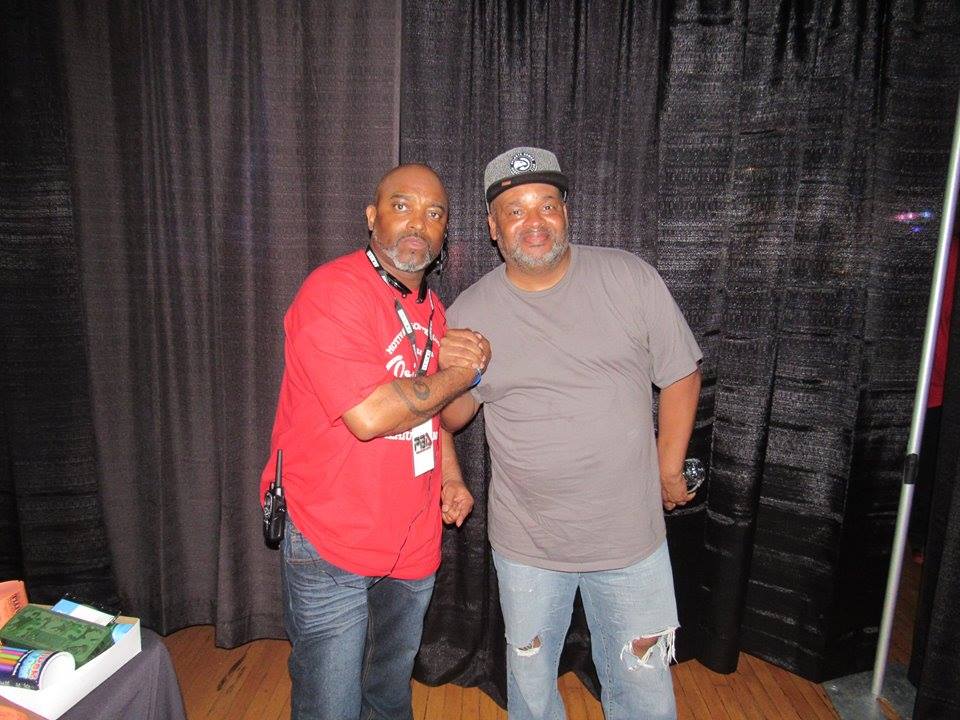 Greg Nice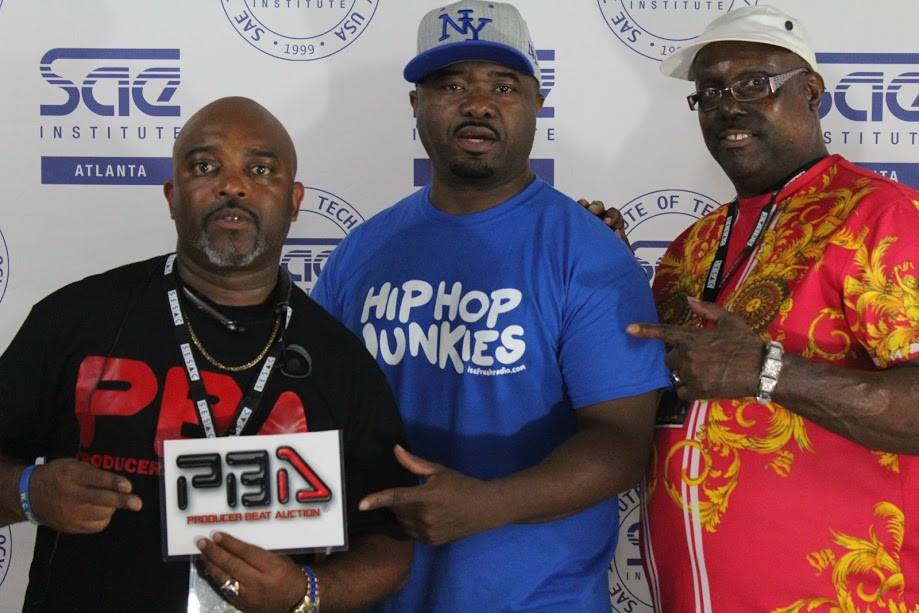 SO YOU DEBATING??? SEATS GOING FAST!! PURCHASE NOW!!