Description
9 out of 10 UK small companies suffer from a data breach in some shape or form, according to the Government's Information Security Breaches Survey Report. Maybe you are neither Sony, to have to pause a film premier if sensitive data is leaked, nor any of the large UK banks targeted by Russian gangs and losing millions of pounds over 2014-'15, cyber risk however, can still be significant, especially if you'd like to secure large buyers mindful of these risks. Cyber breaches may mean loss of money, data and of course, reputation too. This class, presented by the Cyber Security advisory team at KPMG will cover the important topic of cyber security, how to ensure your business is aware of the risks and covered against the dangers they present.
Topics will cover cyber security for small businesses and start-ups:
What is cyber risk?

Current state and trends for small businesses

Addressing cyber risk as a small business

Key takeaways and what you can do
SPEAKERS:
Rick Marriott is a Senior Manager on the Cyber Security advisory team at KPMG in London. His experience includes crisis response, transformational projects, and physical security. Prior to working in consultancy, Rick was in the British military where he conducted high level crisis management exercises prior to operational deployments. He was also part of the Military Incident Response Team during the London 2012 Olympic Games.
Patrick Nuttall is a Manager on the Cyber Security advisory team at KPMG in London. He is experienced working with London small businesses and start-ups. He was previously seconded from KPMG to serve for a year as interim chief executive of the London Digital Security Centre, a non-profit established with funding from the Mayor's Office for Policing And Crime (MOPAC) to support London SMEs with cyber security. He also has extensive experience with cyber risk management, transformational projects, and business continuity.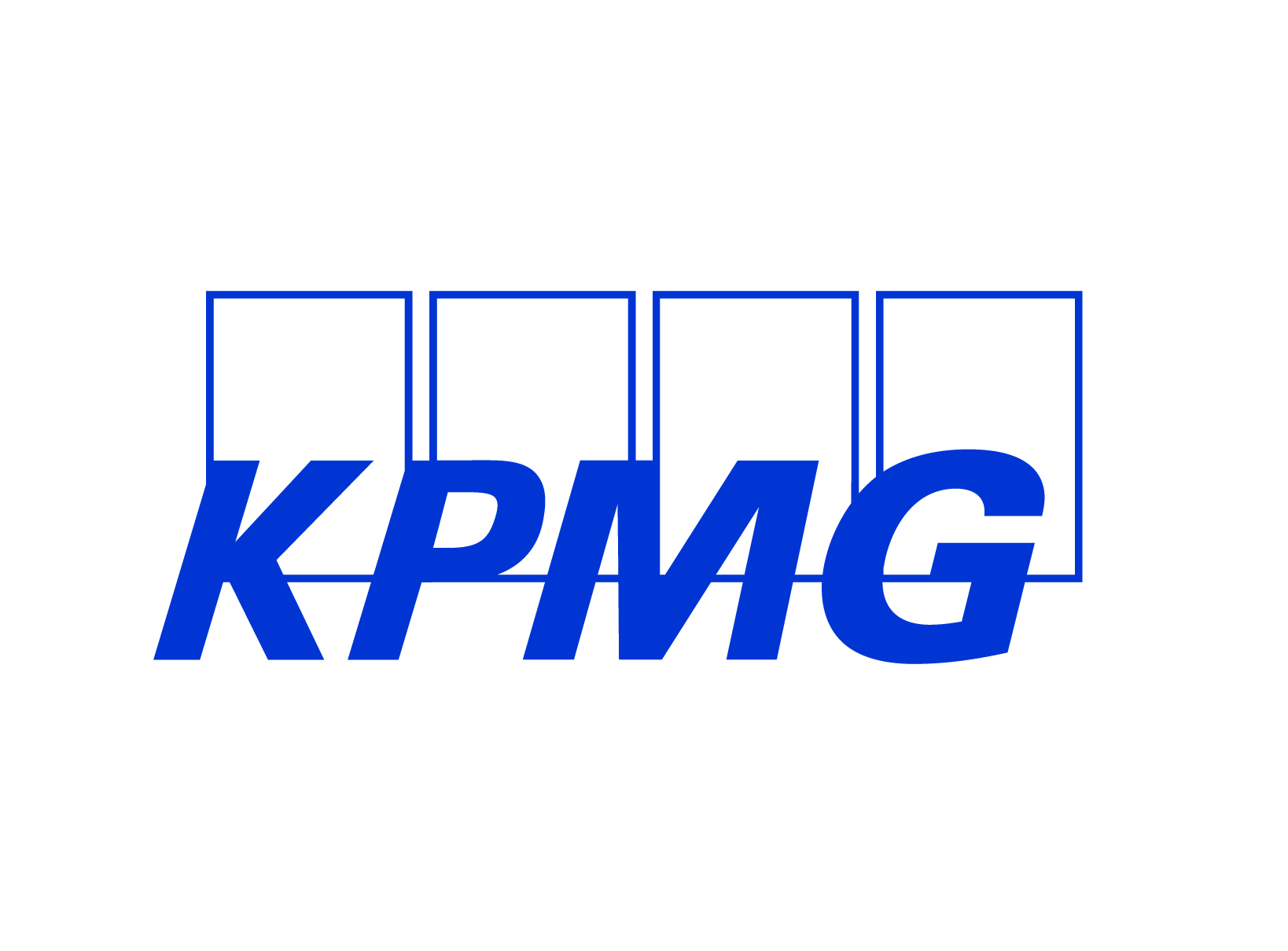 THE PROCUREMENT TOOLBOX WORKSHOP SERIES
09/13 Quality Management Systems by Paragon QMS
09/19 Cyber Security by KPMG
09/29 Get Your Finances Procurement Ready - Register
10/04 Aspiring to supply large clients? – A reality check! MSDUK- Register
10/11 Tender Writing- Register
More classes and list updated with Eventbrite links are coming soon.
You are free to pick and choose the topics you find most needed for your situation and business: however the series is designed so as attending as many as possible classes will arm you with the most useful information for competing for, winning and delivering large buyers.
INTRODUCING THE PROCUREMENT TOOLBOX
As part of GetSet's work in supporting the growth and development of investment ready organisations, we are up-skilling and educating SMEs in relation to the Supply Chain agenda. We shine light to the requirements and best practices as well as giving them the tools to become more competitive and fit to supply.
Recognising the importance of the traditional "Meet the Buyer" approach and how many large buyers, through these and similar processes, allow SMEs access to their Supply Chains, the Procurement Toolbox is also designed to gather vital information from large buyers and share this intel with the Small Business aspiring to sell their product or service to the large buyers.
We offer it as a series of workshop- based and peer-to-peer interventions that allow SMEs to confidently and compliantly complete an open tender or present their services or products to a buyer in a large organisation.
In addition to giving direct links to real, live opportunities, this will also sign-post SMEs to tenders and useful sources of information, as well as providing the necessary support to increase the ability of our clients to compete for, win and execute Supply Chain opportunities.
Please be advised that while the event is free of charge, we will ask you to fill in a registration form and session feedback form. GetSet for Growth is a fully funded program set up to support East London entrepreneurs and these bits of paperwork enable us to track our progress, measure our impact and continue providing you free services.
Registered participants based in Hackney, Islington, Newham, Tower Hamlets and Waltham Forest are also eligible for free of charge ongoing one to one marketing or financial support with our advisers.