ProcureCon NOVA Buyer EXPO

Wednesday, November 2, 2016 from 8:30 AM to 3:00 PM (EDT)
Event Details
Virginia Asian Chamber of Commerce's 
 Northern Virginia Chapter  
 In collaboration with higher education, private industry, Commonwealth of Virginia, the U.S Government
  PROCURECON NOVA 2016
 "   OPPORTUNITY + CONNECTIONS  III  " 
 A BIG business development event for
SMALL to MEDIUM size suppliers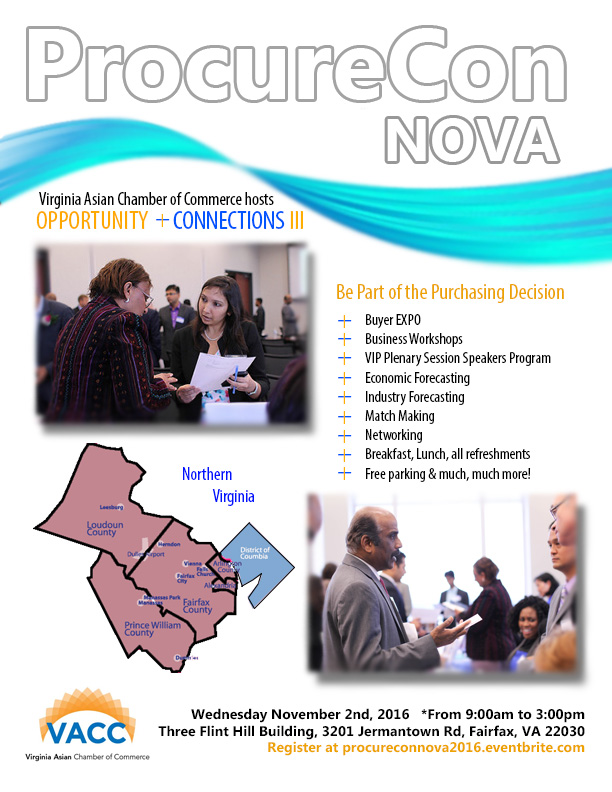 THIS EVENT IS OPEN TO ANYONE INTERESTED IN DIVERSIFYING THEIR BUSINESS DEVELOPMENT PORTFOLIO
 UPDATES AS OF 11/1/2016
Get your tickets at :    http://procureconnova2016.eventbrite.com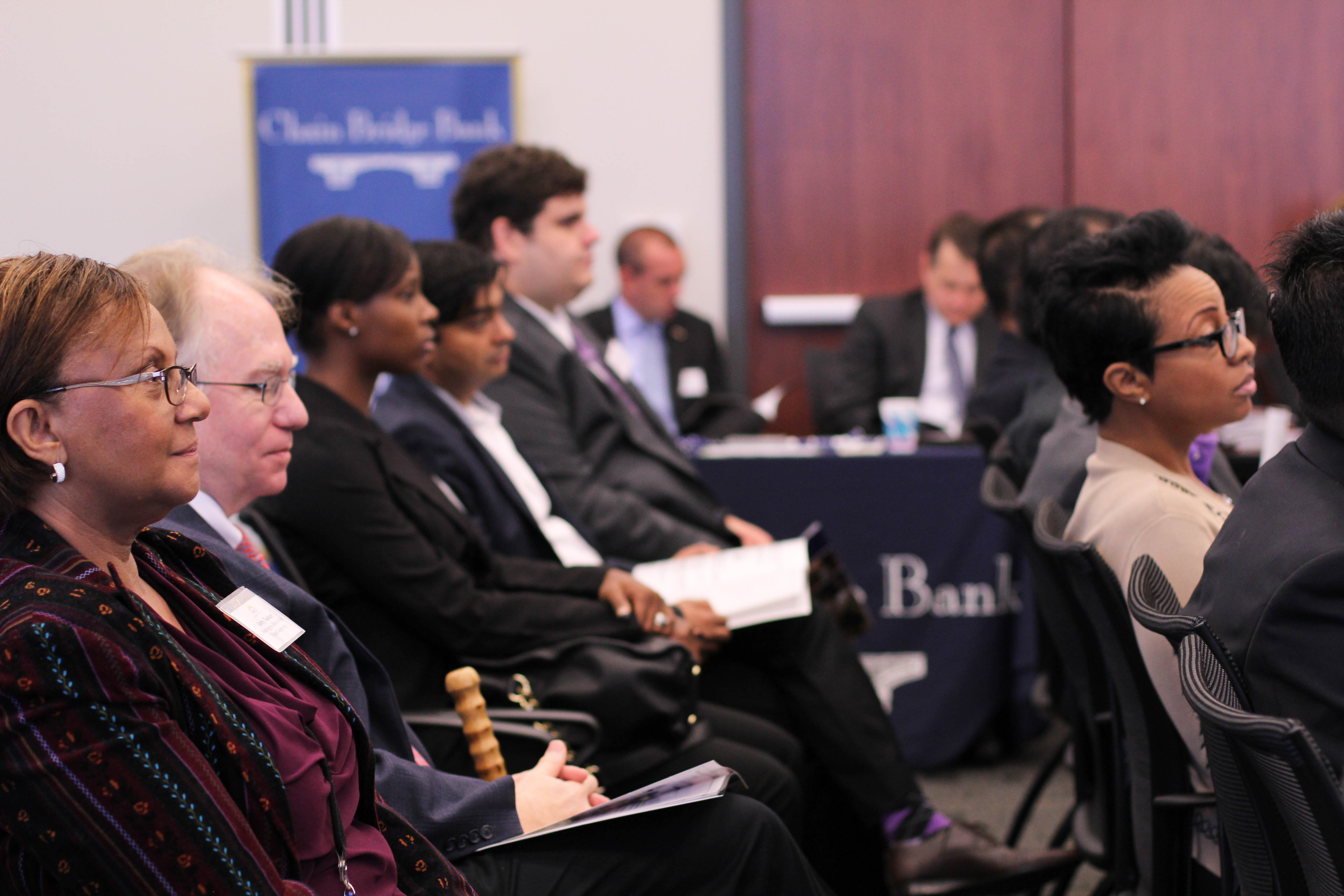 SMALL BUSINESS * GOVERNMENT * INDUSTRY  
Wednesday November 2, 2016   * From 9:00 am -  2:00 pm 
The Three Flint Hill Professional Building  
 The Penthouse Conference Center 
3201 Jermantown Rd, Fairfax, VA 22030  
Get your tickets are :
http://procureconnova2016.eventbrite.com
     What will you will get with each ticket?
   YOU WILL GET:

Entrance to Buyers EXPO - Buyer Day

Power Networking with major government agencies and large primes 

Procurement Plenary Session Speakers session 


Continental Breakfast

Lunch with the Buyers

Match Making 

Back to back PM workshops 

Free ALL DAY parking

Free wi-fi


Mentoring Hour for Small Businesses

New Federal Prime and Subcontractor Database  

NEW
BRING PLENTY OF BUSINESS CARDS
FREE PARKING *CONVENIENT LOCATION 
 Introducing: 
 Our Conference Luncheon Speakers
Mr. Kevin Boshears (Confirmed)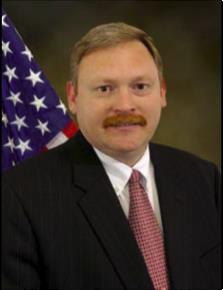 Director - US Department of Homeland Security's Office of Small and Disadvantaged Business Utilization (OSDBU)
Kevin Boshears was named Director of the Department of Homeland Security's Office of Small and Disadvantaged Business Utilization (OSDBU) in May 2003. He is responsible for the overall implementation of the department's small business procurement program. Mr. Boshears served in the OSDBU as a procurement analyst since June 1995 and was responsible for providing guidance to small business specialists located in Treasury's twelve bureaus.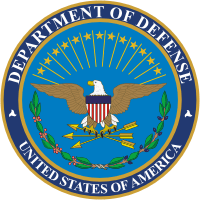 Mr. Mark Gazillo (Confirmed) 
 Director - Office of Small Business Programs, OSDBU, Department of Defense
Our Stellar List of Morning Plenary Speakers 
Nancy Rodriguez
 Secretary of Administration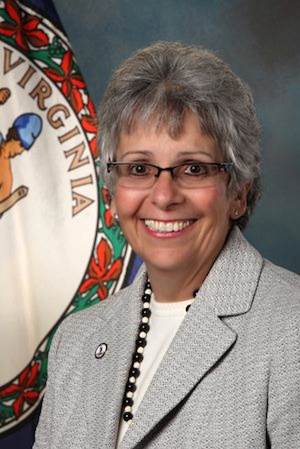 Nancy Rodrigues was appointed the Secretary of Administration by Governor Terry McAuliffe in December 2013. With an impressive record of more than 30 years in public service, Ms. Rodrigues has a wealth of executive expertise and strategic planning experience. 
Mr. Doug Parsons

 Project Manager - Virginia Jobs Investment Program
Virginia Economic Development Partnership
Doug Parsons is the Northern Virginia Project Manager for the Virginia Jobs Investment Program. In this role at the VA Economic Development Partnership, he works with  expanding and hiring companies by offering workforce training, recruitment resources, and financial reimbursements for new employees. 
Mr. Harlan Lee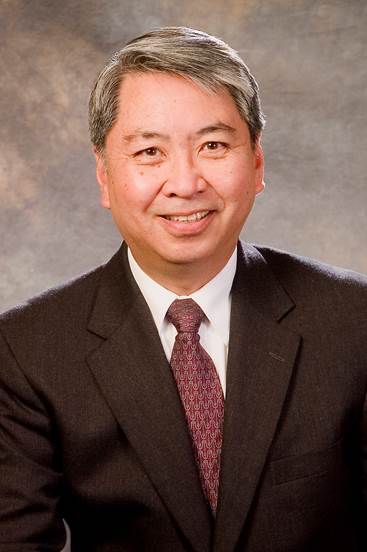 President/CEO  - Harlan Lee & Associates
Harlan Lee is President/CEO of Harlan Lee & Associates, which he established in 1996 to provide quality international business services to government and the private sector. Prior to that, he was a State Department Career Foreign Service Officer, with managerial assignments in Asia and the Pacific, Africa and the Middle East. 
AGENDA
  7:00- 8:30 am- Vendor set up
 8:30 am – 9:00 am:   Registration – Breakfast Networking Reception
9:00 am – 3:00:  Buyer EXPO
 9:00 am – 9:10 am:  Welcome – Sponsors Recognition
 9:10 am – 10:10 am:  Morning Plenary Session Speakers Program
 10:10 am – 12:00 pm:   MatchMaking - Networking
 12:00 pm – 1:00 pm:   Procurement Luncheon Speaker Program
1:00 pm - 3:00 pm: Match Making - Buyer EXPO
1:00 pm  - 3:00 pm:  Back to back workshop sessions
A. DOING BUSINESS WITH CACI
With Nancy Peters, VP, CACI Business Development-Small Business Advocate
B. DONG BUSINESS WITH MANTECH 
With Tess Palao, Director, Small Business Program, Mantech International Corporation
3:00 pm: Conference concludes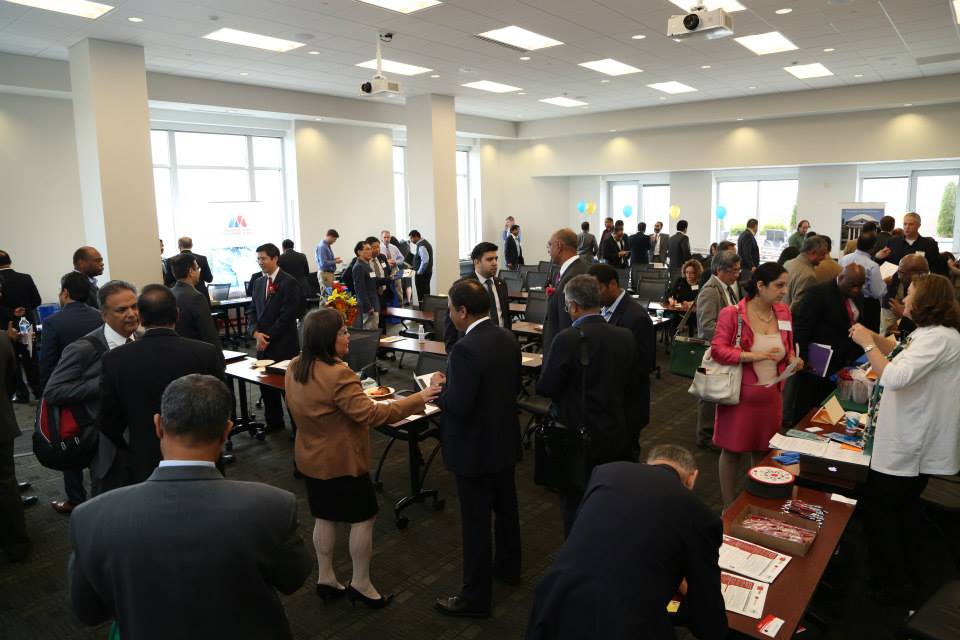 About ProcureCon NOVA 2016
ProcureCon NOVA is a business development event hosted by Virginia Asian Chamber of Commerce and buying partners created to provide a forum for small businesses to interact directly with companies ' procurement representatives.
PROCURECON NOVA 2016
BUYERS & CONTRACTING OFFICERS
CACI
College of William & Mary  
Deltek
Dominion  - NEW
Fairfax County - Purchasing Department
GSA

George Mason University


James Madison University

ManTech International Corporation  - NEW
Old Dominion University 
Lockheed Martin – All Systems
Radford University 
University of Virginia  
VASCUPP
US Department of Agriculture
US Department of Defense
US Department of Federal Aviation  Administration
US Department of Home Land Security
US Post Office Procurement Office 
Virginia Commonwealth University 
Virginia Department of Small Business and Supplier Diversity
Virginia Department of Transportation
Virginia Military Institute 
Virginia Tech 
Washington Metropolitan Area Transit Authority (METRO)
Register today to foster relationships and land new projects  
Top Reasons To Be There 


 1. Informative Sessions
Explore the latest on who buy the most among government agencies

Discuss diverse investments strategies with an eye on the upcoming election

Joint venture to pursue larger size opportunities

Hear about small business contracting best practices and market solutions

New Federal Database Sub Contracting Demo Reveal!!! NEW
2. Inspiring Keynotes and Exciting Opportunities 
Highest-level speakers from federal government and its Top Washington DC's Major Contractors leadership will deliver thoughtful and actionable keynotes and break-out sessions (CACI, DOD, DHS, MANTECH)

State of Virginias Secretary of Administration Nancy Rodriguez headlining keynotes on state contracting

State of Virginia (VEDP) offers incentives for existing businesse

State of Cyber Technology in Virginia
3. New Connections

Engage in interesting discussions on industry and regulation changes affecting small to medium size enterprise at workshops

Build beneficial relationships with private and public sector procurement professionals 

All Day Match Making

Speaker Luncheon sessions
4. Business Intelligence
Innovative follow up and business strategies and win new projects

New Federal Database Business Development Tool Demo - NEW


Become a Program Sponsor 


Senior-Level Attendance and a Full Day of Market Research, Business Intelligence & Networking.All-Star Speaker Line-Up. 
The full-day conference features 4 powerful morning speakers, breakfast, refreshments, networking breaks, 2 Luncheon speaker programs, and 2 back-to-back procurement workshops.  Combined, attendees participate in 8 hours of powerful business education, relationship development sessions, and networking.
Sponsors and exhibiting companies have the opportunity to speak and participate in the exhibitor/networking arena to raise additional awareness.
Get your tickets at :
https://procureconnova2016.eventbrite.com
NO REFUND AVAILABLE FOR CANCELLATIONS 
 WE THANK OUR SPONSORS & PARTNERS:
GOLD SPONSOR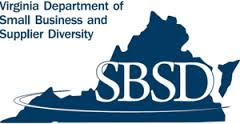 SILVER SPONSOR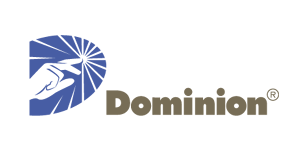 BRASS SPONSOR
                 
TECHNOLOGY SPONSOR

  
 
WE THANK OUR COMMUNITY PARTNERS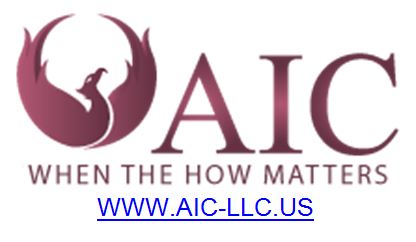 WE THANK OUR BUYER SPONSORS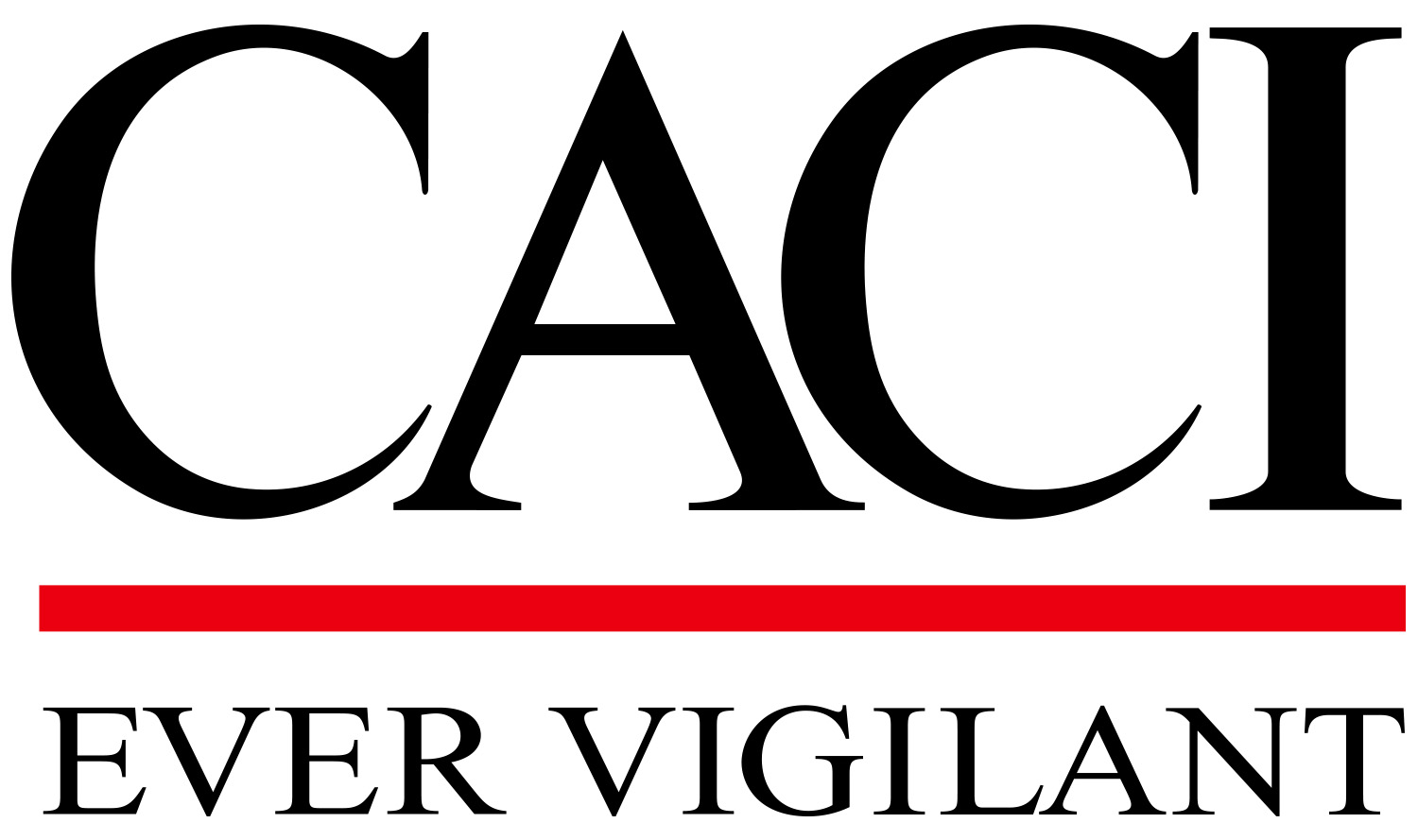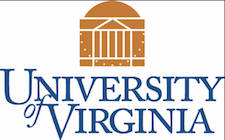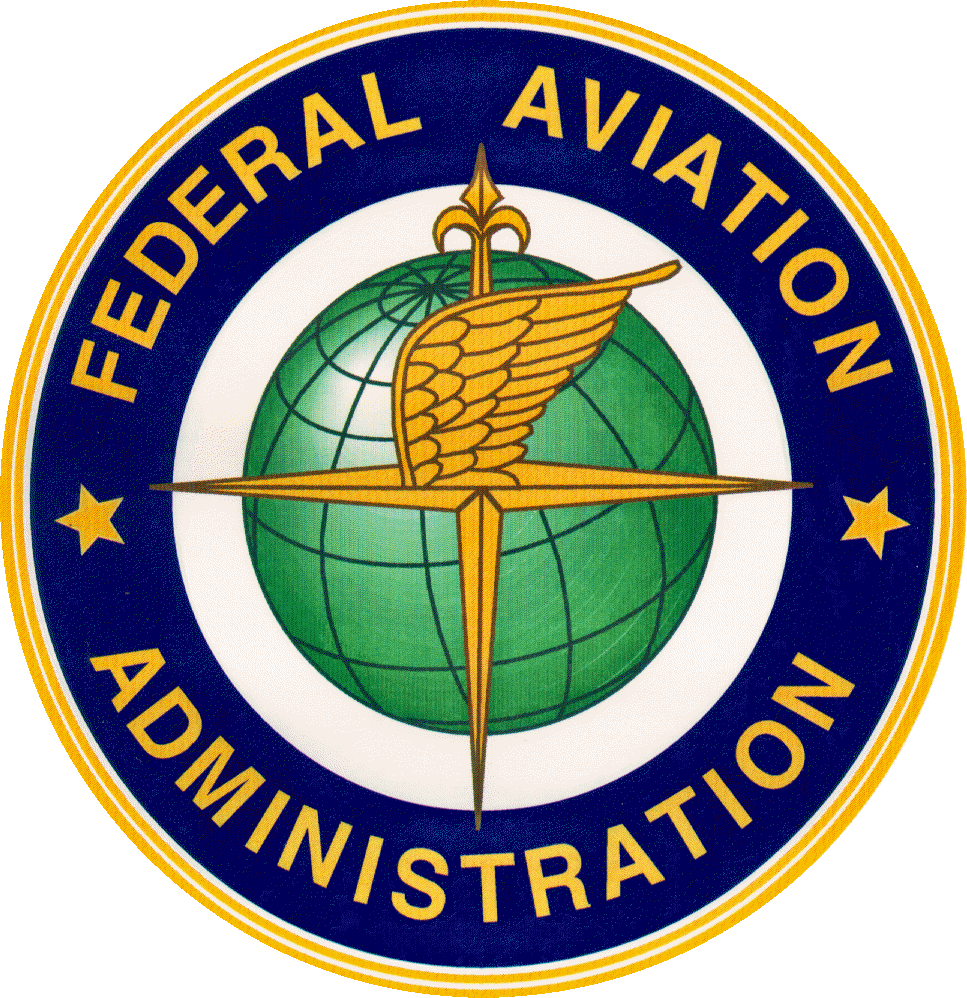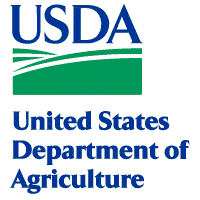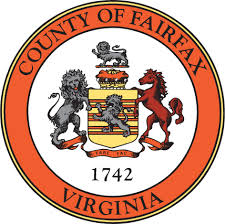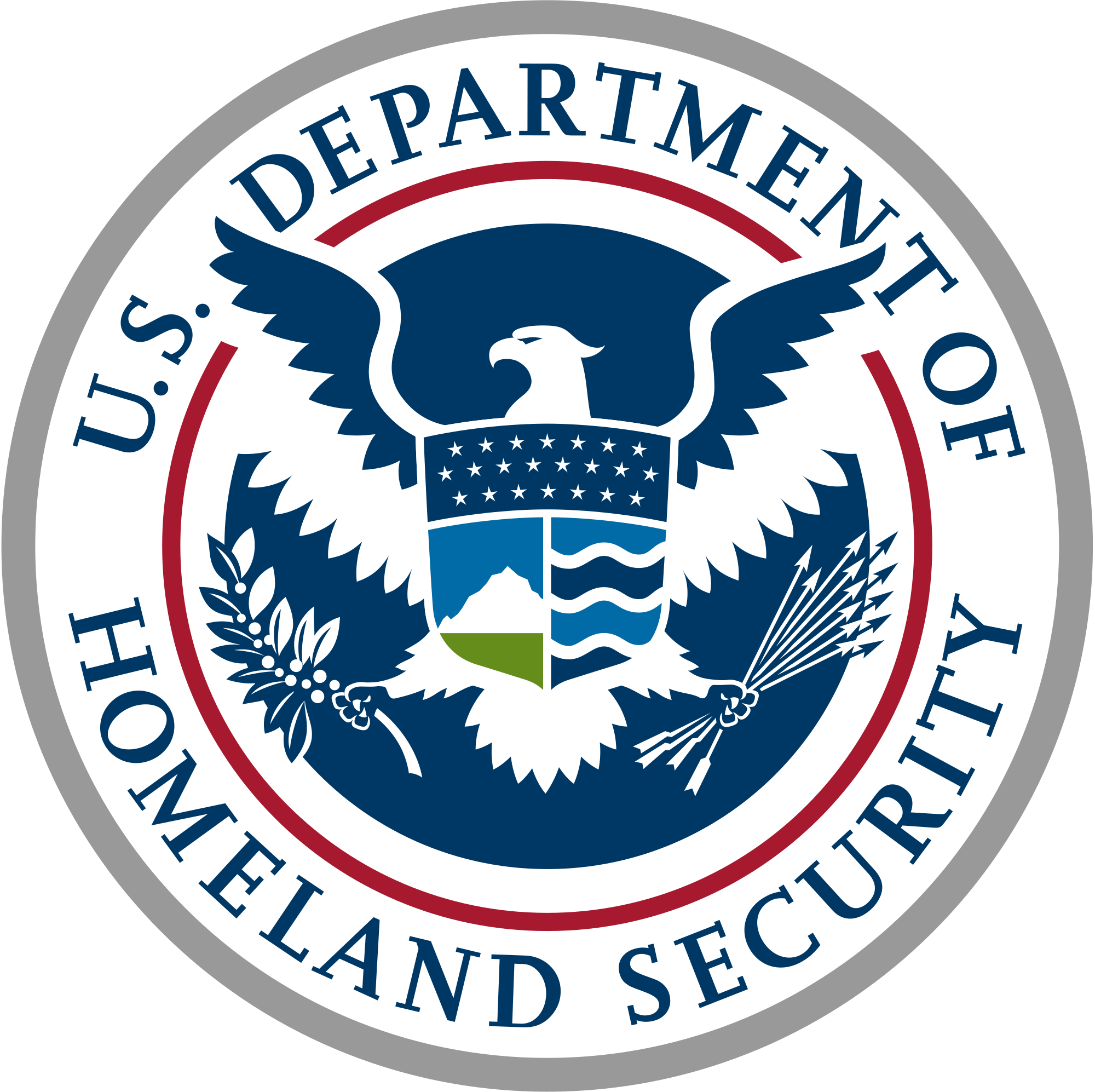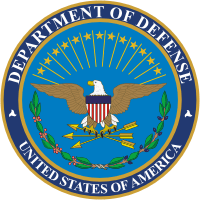 When & Where

The Three Flint Hill Professional Building
3201 Jermantown Rd, 9th Floor
Fairfax, VA 22030


Wednesday, November 2, 2016 from 8:30 AM to 3:00 PM (EDT)
Add to my calendar
Organizer
Virginia Asian Chamber of Commerce
Virginia Asian Chamber of Commerce is Virginia's official bonafide Asian Pacific American business membership organization serving businesses and professionals. Meeting well-connected peoples is the most valuable aspect of VACC Membership - Join us to meet hundreds of influential executives and professionals like you. Our members are from Maryland, DC area, Virginia ( Mid Atlantic), Massachusetts, Pennsylvania, and the Carolinas.
PO Box 2640
Glen Allen, VA 23058
Visit us at: www.aabac.org
ProcureCon NOVA Buyer EXPO