ProcureCon NOVA Buyer EXPO 2019

Thursday, November 7, 2019 from 9:30 AM to 2:30 PM (EST)
Event Details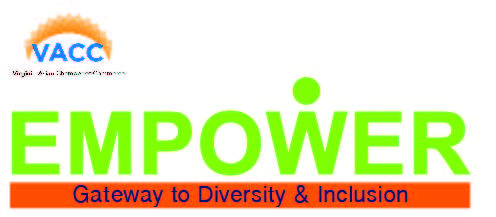 Virginia Asian Chamber of Commerce 
 Mid Atlantic Office & Buyers Present: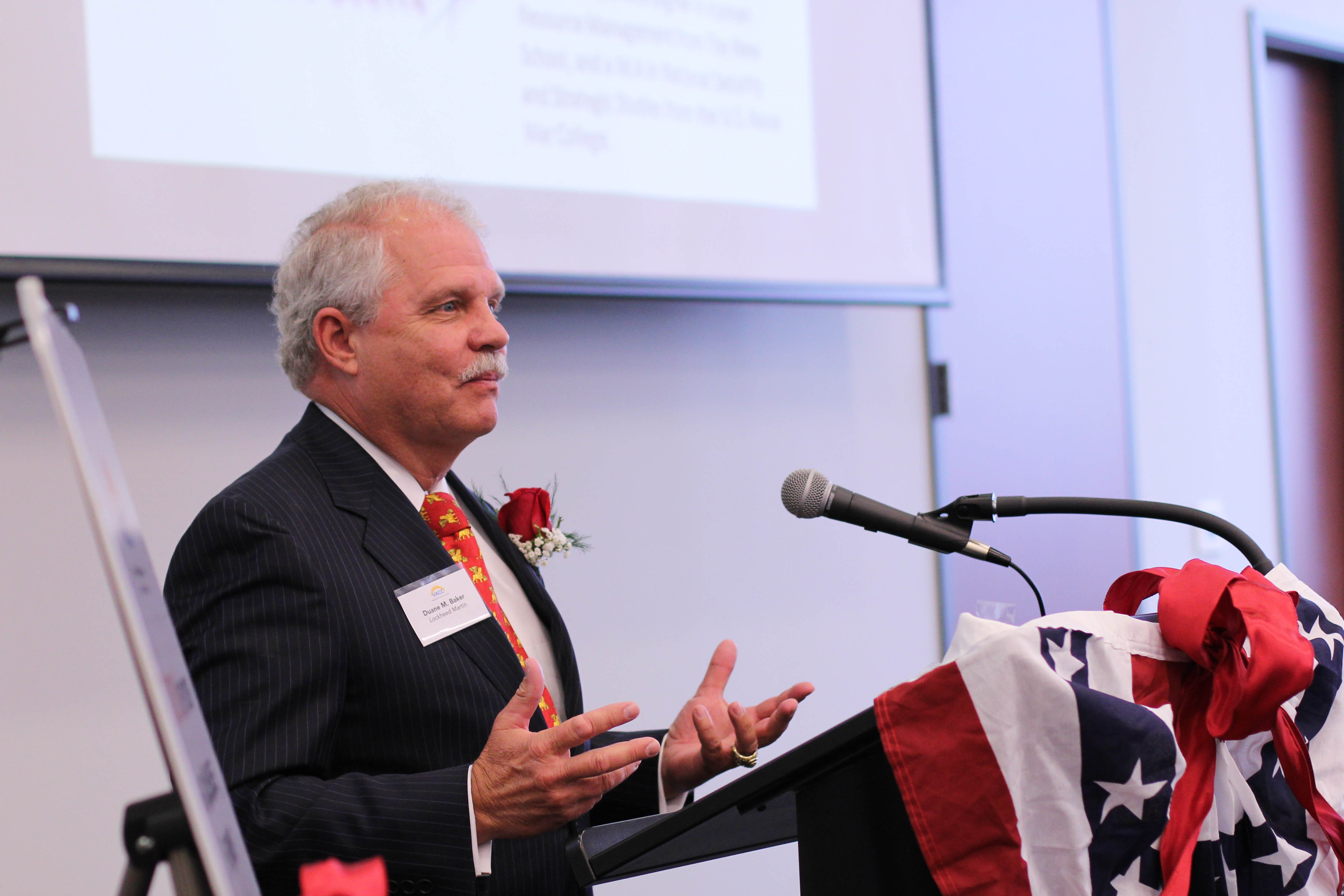 The 6th Annual
Industry Day & Buyer EXPO
THEME: INNOVATION FOR SUCCESS
 UPDATES AS OF 10-14-2019
  http://procureconnova2019.eventbrite.com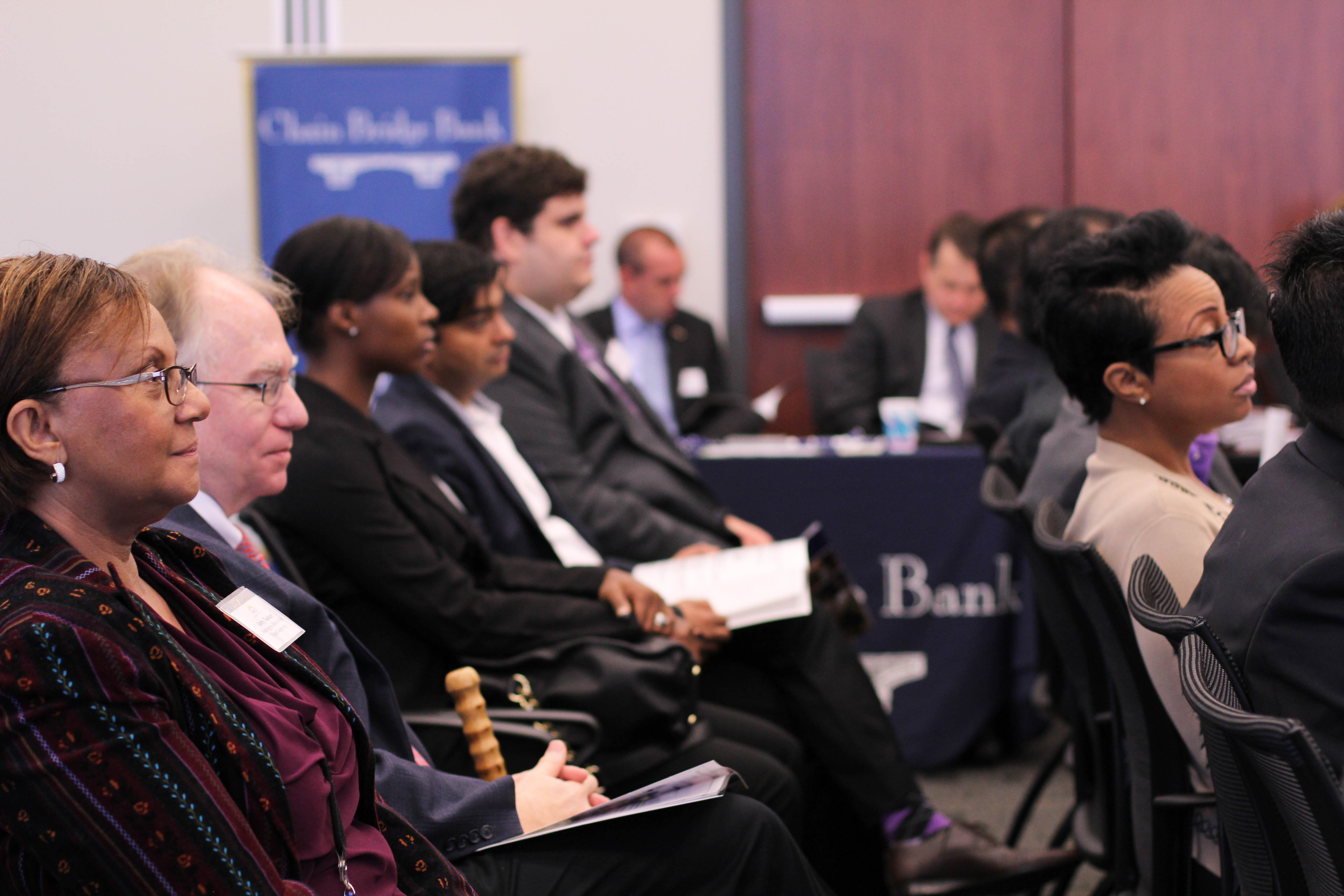 SMALL BUSINESS * GOVERNMENT * COMMERCIAL * PRIVATE INDUSTRY  
Thursday November 7, 2019   * From 9:30 am -  2:30 pm 
The Three Flint Hill Professional Building/Conference Center 
3201 Jermantown Rd, Fairfax, VA 22030  

       Procurement Categories:

Accounting Services
Administrative and Support Services
Architectural Services Interior Design Services
Building Inspection Services      
Commercial And Institutional Building
Computer Facilities Management Services
Computer Systems Design
Construction and A-E
Construction- Architecture-Engineering
Contractors Drywall
Custom Computer Programming Services
Data analytics
Data Processing
Data Processing Hosting
Educational Services
Electrical Contractors And Other Wiring Installation
Engineering Services Specifically Civil Highway And Traffic
Engineering Services Surveying And Mapping
Engineering Services/ Management Consulting Services
Environmental consulting services
Facilities Support Services
Finish Carpentry Contractors
Food Service Contractors
Framing Contractors
General Management Consulting Services
Graphic Design Services
Hardware-Software
Health Care and Social Assistance
Highway Street And Bridge Construction
Industrial Building Construction
Information Technology
Janitorial Services
Landscape Architectural Services
Manufacturing (Food, Textile, Apparel, Leather)
Manufacturing (Metals, Machinery, Computer, Electronics, Furniture, Others)
Marketing services
Office Furniture Manufacturing
Other Services - Staffing (Except Public Administration)
Painting And Wall Covering Contractors
Parking Lots And Garages
Plumbing Heating And Air Conditioning
Printing Services
Real Estate and Rental and Leasing
Research And Development In The Social Sciences
Retail Trade (Motor Vehicle, Furniture, Electronics)
Roofing Contracting
Safety Training
Scientific And Technical Consulting Services
Telecommunications
Temporary Help Services Specifically The Supply Of Computer Professionals
Waste Management and Remediation Services
Water And Sewer Line And Related Structures Construction
Wholesale Trade
Wholesale Trade Agents
 SCHEDULE:
MORNING:
8:30 am to 9:30 am:   Exhibitor set up
9:30 am to 10:00 am:  Registration/Networking
10: 00 am – 10:30 am: Morning Business Briefings Session
10:00 am to 10:05 am: Greetings and Sponsor and Partner recognition
10:05 am to 10:20 : AM Plenary Session Speaker 1
Mark Gazillo, US Dept of Defense, Washington HQ Director, OSDBU

10:20 am to 10:35: AM Plenary Session Speaker 2

Jerry Martinez, Cox Communications, Supplier Diversity
10:30 am to 12:00 pm: EXPO/Match Making /Networking with the Buyers

12:00 pm – 1:00 pm: Conference Luncheon Speakers Program (TBD)
12:00 pm: Lunch is served

12: 20 pm to 12:45 pm: Keynote Luncheon TBA

12:45 pm to 1:00: Networking lunch continues
1:00 pm: Luncheon adjourns
AFTERNOON:
1:00 pm – 2:30 pm: EXPO- Networking with the Buyers- Match Making
2:30 pm: Conference concludes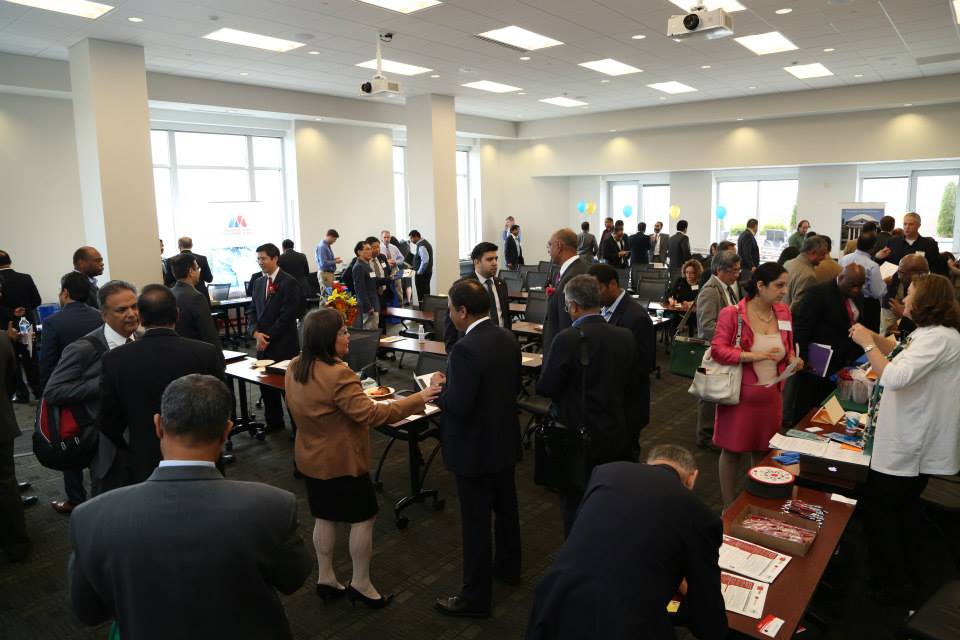 LIST OF CONFIRMED BUYERS: As of 10-15-2019

American Water - Supplier Diversity & Purchasing
Boeing Company - Purchasing/Small Business
Cox Communications Procurement and Supplier Diversity 
Fairfax County Purchasing Division and Supplier Diversity
George Mason University - Purchasing/Supplier Diversity
Hampton Roads Connector Partners - Procurement - Supplier Diversity 
 James Madison University - Purchasing/Supplier Diversity
Lockheed Martin RMS & Undersea Systems
Longwood University - Purchasing/Supplier Diversity
Old Dominion University - Purchasing/Supplier Diversity
Piliero Mazza - federal contracting
Radford University - Purchasing/Supplier Diversity
U. S Department of Education - OSDBU
U.S Army Corps of Engineeers -OSDBU
U.S Department of Homeland Security - OSDBU
U.S Departnet of Defense Headquarters Office -OSDBU
U.S Small Business Administration - Compliance-Contracting 
University of Mary Washington

- Purchasing/Supplier Diversity
University of Virginia - Purchasing/Supplier Diversity
US Department of State - OSDBU
US National Guard  Bureau - OSDBU
VA Dept of Small Business and Supplier Diversity -  DBE/SWaM/Micro Enterprise Business Certifications
Virginia Military Institute - Purchasing/Supplier Diversity
Virginia Tech - Purchasing/Supplier Diversity
William & Mary College - Purchasing/Supplier Diversity
 New buyers to be announced weekly!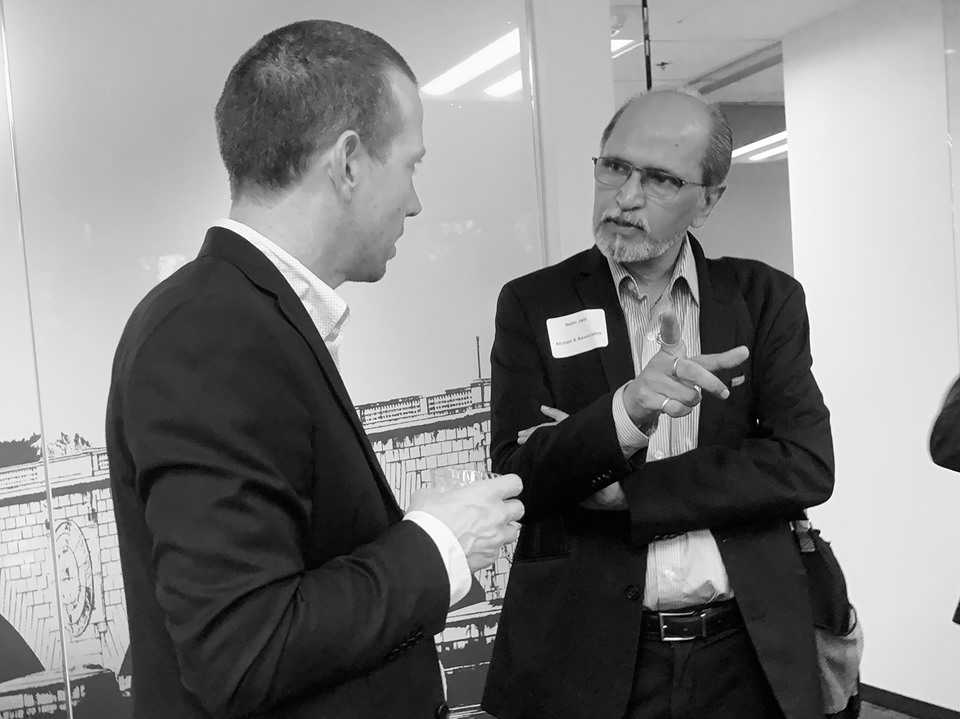 ABOUT PROCURECON NOVA 2019
ProcureCon NOVA is a synergy between Virginia Asian Chamber of Commerce and major private and government buying partners to provide a platform for small businesses to interact directly with companies ' procurement representatives.
 What will you will get with each ticket?

 1. Full entrance to Buyers EXPO - Buyer Day with all paid Eventbrite fees)

2. Power Networking with major government agencies and large primes 

 3. Procurement Plenary Session Speakers session 

 4. Breakfast- Lunch with the Buyers

5. Free ample parking - Free wi-fi

6. Round Robin match making
7. Business Certification Information and Counseling Resources with Certifying Agencies to get into state and federal contracting

Top Reasons To Be There 


 

1. Informative Sessions
Discuss diverse investments strategies with an eye on the economy & agency needs

Hear about the innovative solutions buyers are seeking from suppliers

2. Inspiring Keynotes and Exciting Opportunities 
Highest-level speakers from federal government and its Top Washington DC's Major Contractors leadership will deliver thoughtful keynote

3. New Connections

Engage in critical presentations on regulatory changes and budget 


Build relationships with private - public sector procurement professionals 
4. Business Intelligence
The search for solutions and supplier innovation from their supply chain

State and federal business certification resources - counseling


U.S Defense and Homeland Security budget updates
Register here:     http://procureconnova2019.eventbrite.com
Become a Program Sponsor 
 
Senior-Level Attendance.

The full-day conference features powerful morning speakers, networking breaks,  Luncheon speaker program, and mentoring. Combined, attendees participate in 5 hours of powerful business education, and busines relationship development.
 WE THANK OUR SPONSORS & PARTNERS:
GOLD SPONSORS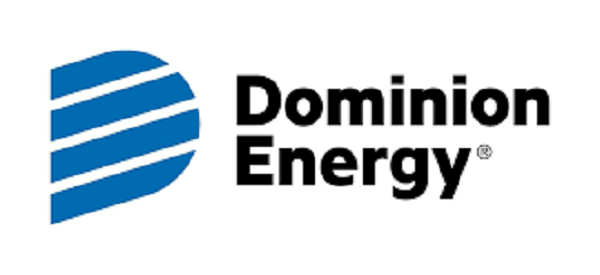 SILVER SPONSOR

BRASS SPONSOR
SMALL BUSINESS SPONSOR

PROGRAM AND COMMUNITY PARTNERS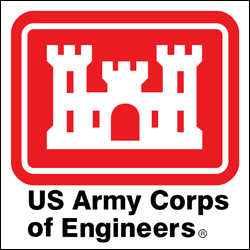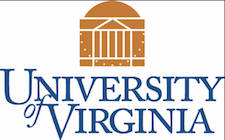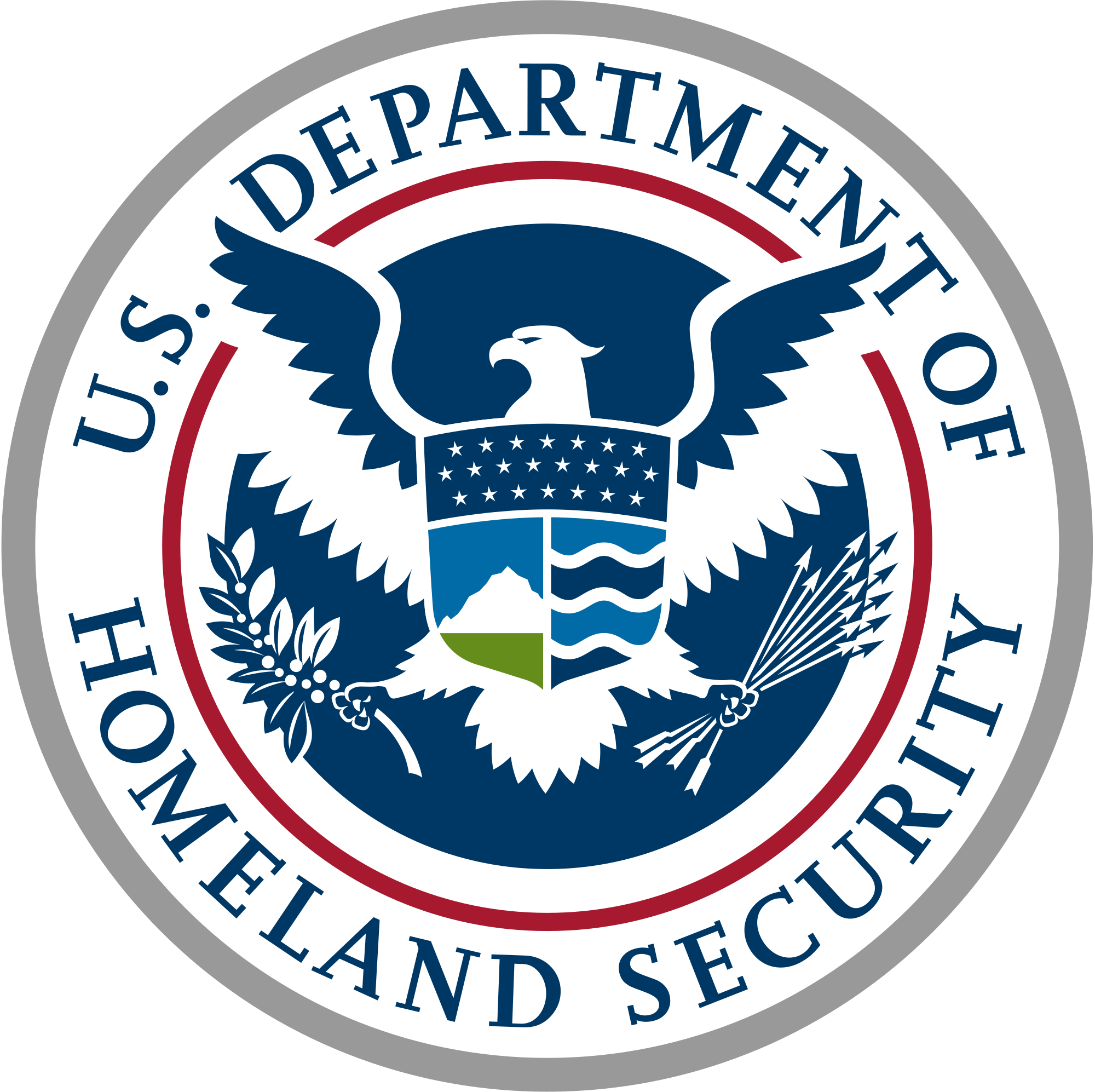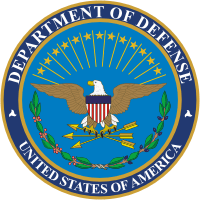 Save This Event
When & Where

Three Flint Hill BuildingOffice
3201 Jermantown Road
Fairfax, VA 22030


Thursday, November 7, 2019 from 9:30 AM to 2:30 PM (EST)
Add to my calendar
Organizer
Virginia Asian Chamber of Commerce is Virginia's official bonafide Asian Pacific American business membership organization serving businesses and professionals. Meeting well-connected peoples is the most valuable aspect of VACC Membership - Join us to meet hundreds of influential executives and professionals like you. Our members are from Maryland, DC area, Virginia ( Mid Atlantic), Massachusetts, Pennsylvania, and the Carolinas.
PO Box 2640
Glen Allen, VA 23058
Visit us at: www.aabac.org