ProcureCon Hampton Roads Buyer EXPO 2019

Thursday, March 7, 2019 from 8:30 AM to 2:30 PM (EST)
Event Details
GROW YOUR BUSINESS THROUGH INNOVATION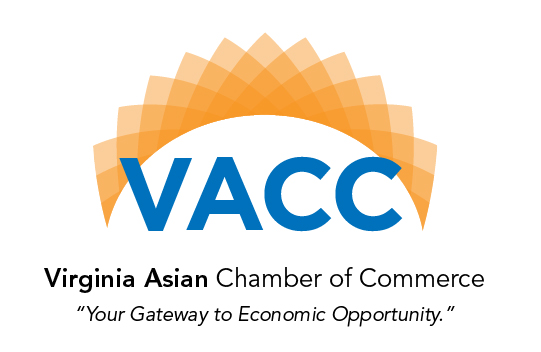 VIRGINIA ASIAN CHAMBER OF COMMERCE
& 
Virginia Department of Transportation
Proudly Present: 
ProcureCon Hampton Roads
The 3rd Annual Industry Day & Buyer Expo 
THEME:   INNOVATION FOR SUCCESS
Thursday, March 7, 2019 -  From 8:30 am to 2:30 pm
Virginia Department of Transportation 
7511 Burbage Drive, Suffolk, VA 23435
REGISTER NOW!
https://procureconHR2019.eventbrite.com
COMMONWEALTH SPECIAL REMARKS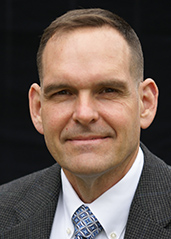 Christopher G. Hall, P.E.
Hampton Roads District Engineer
Christopher G. Hall, P.E. was named Hampton Roads District Engineer of the Virginia Department of Transportation (VDOT) in April 2018. Hall oversees roadway construction, maintenance, and operations for nearly 10,000 lane miles in VDOT's Hampton Roads District, which includes the counties of Accomack, Greensville, Isle of Wight, James City, Northampton, Southampton, Surry, Sussex, and York.
A licensed professional engineer in Virginia and Ohio, Hall has nearly 30 years of experience in leadership roles with the United States Army and the United States Army Corps of Engineers (USACE).  Hall recently served as the USACE District Commander for the St. Louis District, overseeing the maintenance and operations of strategic inland and navigation and water control infrastructure worth approximately $15 billion, as well as leading the execution of a $300 million construction program.
Hall earned a bachelor of science degree in civil engineering from Virginia Military Institute, a master's degree in civil engineering from Pennsylvania State University and a master's in strategic studies from the United States Army War College.
LUNCHEON SPEAKER: TBD
BUSINESS ACTIVITIES: 
Federal/ State/Local Government & Commercial Buyer EXPO with 15 Buyers  * Round Robin Match Making * 2 Tract Procurement Speaker program * VIP Procurement Briefing Sessions * Financing Resources  * Government Contracting Technical Assistance *  Procurement Resources * Networking * Breakfast/Lunch * Small Company's Explosive Growth Through Government Contracting * State and Federal SWAM - 8A-HUBZones + DBE Small Business Certification Counseling * Lesson in Innovation 
WHY INNOVATION IS IMPORTANT:
One of the keys to any successful business is being able to come up with new ideas to keep operations, products and services fresh. The process of bringing those ideas to reality is called innovation. A recent study vby Accenture  study by Accenture revealed thatmore than 90 percent of executives believe long-term success of their organization's strategy depends on their ability to develop new ideas.
In order to successfully innovate, businesses need to install the strategies that best fit their needs and goals.
Come learn about different types of innovation: 
When trying to be innovative, businesses can choose from a variety of different strategies. Each offers advantages and disadvantages. Among the different types of innovation processes business can employ:  
Open Innovation - Disruptive Innovation -  
Incremental Innovation - Breakthrough Innovation. 
DAY AGENDA:
7:30 am- 8:30 am: Vendor set up
8:30 am – 8:50 am:   Registration – Breakfast with the Buyers
8:50 am to 9:00 am:   Welcome- by VACC Founder and Chairman Mr. Tinh Phan  
9:00 am to 9:15 am:  Commonwealth Special Remarks 
VODT Christopher Hall,  Hampton Roads District Administrator  - Confirmed
9:15 am to 9:30 am: 
Rick Dwyer, Lieutenant Colonel, U.S. Air Force (Ret.)
Deputy Executive Director,  Hampton Roads Military and Federal Facilities Alliance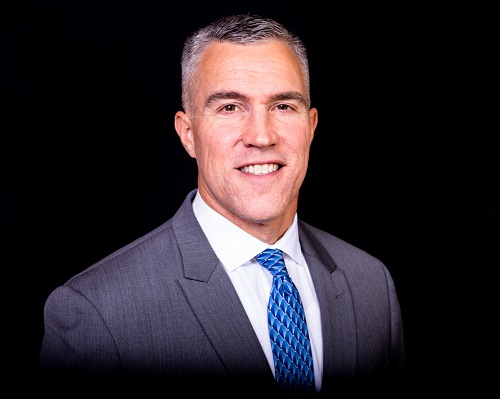 Rick Dwyer serves as the Deputy Executive Director of the Hampton Roads Military and Federal
Facilities Alliance, a public-private partnership dedicated to attracting, retaining, and growing federal facilities in the region.
Rick is a 1996 graduate of the United States Air Force Academy in Colorado Springs, CO where he earned a bachelor's degree in civil engineering. He also holds master's degrees in
construction engineering and management from Virginia Tech, and military operational art and science from Air University.
A career Air Force officer, Rick served 20 years on active duty as a civil engineer and has served in a number of installation level, Red Horse (heavy construction unit), major command and
Headquarters Air Force engineer positions. As an Air Force civil engineer, he gained extensive experience working on facilities, infrastructure, environmental, housing, emergency
management, fire emergency services, and explosive ordnance disposal issues. He commanded three civil engineer squadrons within the continental United States and in the Southwest Asia
area of operations. As the Base Civil Engineer, Rick worked closely with surrounding communities on issues such as strategic planning, encroachment management and transportation
issues. He has also deployed in support of Operation Iraqi Freedom, special operations throughout Southwest Asia, and Operation Resolute Support in Afghanistan. Prior to his
retirement from military service in 2016, Mr. Dwyer most recently served on the Headquarters Air Combat Command and Installation and Mission Support Command.
9:30 am to 10:30 am: Opportunity Briefings Plenary Session
Facilitated by: TBD 
10:30 am to 12:00 pm:  EXPO – Round Robin Matchmaking
12:00 pm – 1:00 pm: Luncheon Speakers Program:
* 12: 00 pm to 12:15 pm: Lunch is served
* 12:15 pm to 12:40 pm:  Luncheon Keynote Speaker
KEY NOTE SPEAKER: TBD
*12: 40 pm to 12:55 pm: Special Motivational Speaker
MOTIVATIONAL SPEAKER: TBD
*1:00 pm: Lunch adjourns.
*1:00 p- 2:30 pm:  EXPO- Match Making Networking continues
One on one meeting( Round robin style- appointments on site on a first come first served basis)- 1 on 1 Business certification - On site Booth
*2:30 pm:  Door Prizes- Winners must be present to win-ProcureCon Hampton Roads 
*2: 30 pm:  Conference concludes   
TICKET BENEFITS
Entrance to Buyers EXPO - Buyer Day

Speaker remarks by Top Fortune 500 Company




2 Tract Procurement Speakers Program

Power Networking with major government agencies and large primes 




Intensive Procurement Plenary Session Speakers 




Continental Breakfast - Refreshments all day long

Lunch with the Buyers 




Legislative briefings on SWaM Program

Procurement counseling - Technical Assistance - 




Networking with the Decision Makers




Free parking - Free wi-fi

On site SWAM- EvA- DBE Registration and Business Assistance walk ins appoinments accepted on site 

 Learn about opportunities for growth through government and commercial contracting

 Hear from insightful industry leaders

 Participate in interactive panel session, mentoring, and group business matchmaking
EXPLORE TWO TYPES OF CONTRACTING BUSINESS
Corporate Procurement
SMALL MEET BIG: Get the inside scoop on how to win by establish long term relationships with larger corporations
 Did you know that large companies work with enterprises of all sizes to help meet their purchasing needs? Hear from some of the world's biggest enterprises on what they look for in quality vendors – how they procure – and common problems to avoid when bidding for contracts at these larger firms.


Government Contracting

HOW TO WIN IN GOVERNMENT CONTRACTING
 
The federal government spends more than $500 billion in products and services annually. How can you win the trust from the government buyer? Our speakers will share with you how to grow in the public sector by positioning your firm as a unique business by working hard on your NAICS codes, registering to participating in relevant government programs, and obtaining appropriate certifications
Invited and Confirmed Participating EXPO Buyers include
(As of  1/7/2019) 
City of Suffolk 

City of Virginia Beach

COX Communications Inc.

Dominion Energy

Dragados/Chesapeake Tunnel Joint Venture

Elizabeth River Crossings OpCo LLC

Ferguson Industries

Hampton Roads Transit

S.B. Ballard

Thomas Jefferson National Accelerator (U.S. Dept. of Energy)

U.S. General Services Administration (GSA)

U.S Navy

U.S Social Security Administration

VDOT Business Opportunity and Workforce Development Center

Virginia Department of Transportation (VDOT)

Virginia Small Business and Supplier Diversity (SBSD)
Round Robin Business Match Making
Make meaningful connections with prospective Hampton Roads primes and government agency buyers are ready to meet qualified vendors. Fisrt come first served- There is no preset meetings. 
Contracting Briefing Session 
Leading Project Managers and consultants of major corporations and large government agencies from all over the Hampton Roads and the Commonwealth will lead sourcing forums discussing best practices - upcoming opportunities.  
DBE - SWaM Business Certifications On site Technical Assistance-Certification 
Small businesses enjoy specialized counsel from the greatest procurement minds in the business regarding DBe business certification types and uses in contracting and how they are tied to business opportunity and eligibility. 
TABLE EXHIBITION   *   SPONSORSHIP   *  

Table-Top Exhibits: 
 Exhibitors are typically companies that provide products and services to small businesses or prime contractors and government agencies that wish to reach small businesses.  At our formal exhibit hall, Table-top exhibits will be located in the high-traffic registration area of the conference.
Exhibit Hours:
3/7 * from 8:30 am to 2:30 pm
Exhibit Set-Up: 
3/7 * from 7:30 am- 8:30 am 
Exhibit Tear-Down: 
3/7* from 2:30 pm- 3:30 pm
Exhibit fees:
Our low conference exhibiting  fees includes one six-foot table, electricity, wireless Internet access, a full conference registration for two (2) attendants. 
Additional full conference registrations for exhibitors: $65 per person. 
Contact Ms My Lan Tran  for Table Exhibition details
at: aabac@aabac.org - Tel - 804 502 8081.
Pay by check ? 
Check must be received by 5 pm on friday  3/1/2019
Please write check to: "VACC"
Send check to: VACC -Po Box 2640-Glen Allen, VA 23058
Exciting Door Prizes! Winners must be present to win!
TABLE EXHIBITION   *   SPONSORSHIP   
Please contact us at: Email: aabac@aabac.org  Tel:  804 502 8081 * www.aabac.org
WE THANK OUR SPONSORS: 
 GOLD SPONSOR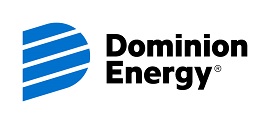 SILVER SPONSOR 

BRONZE SPONSORS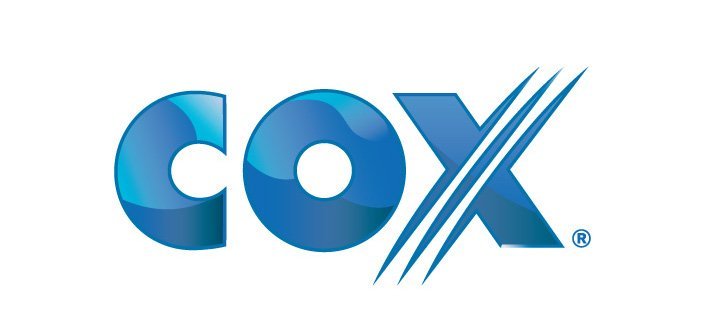 EXHIBITING PARTNERS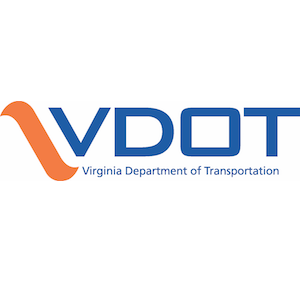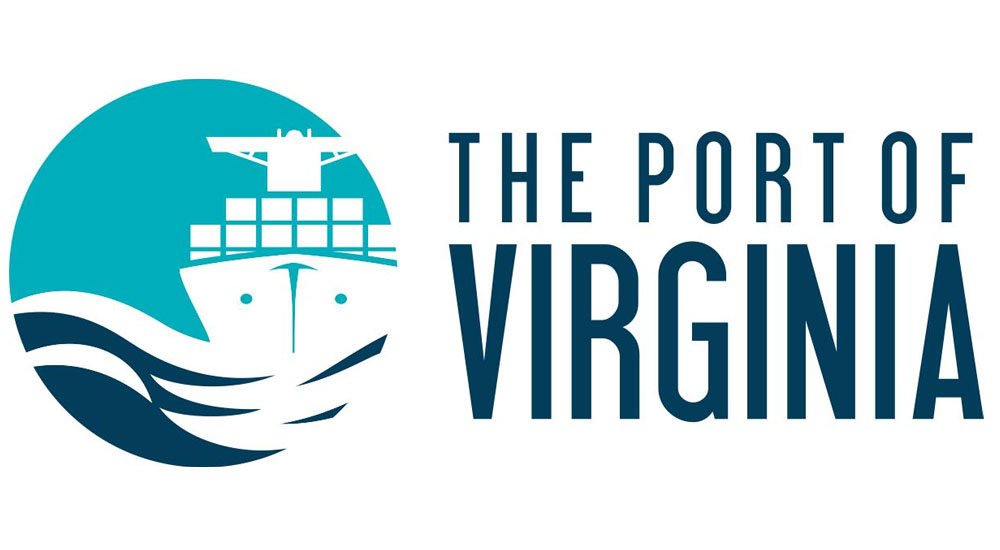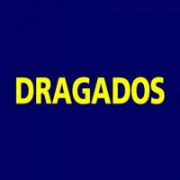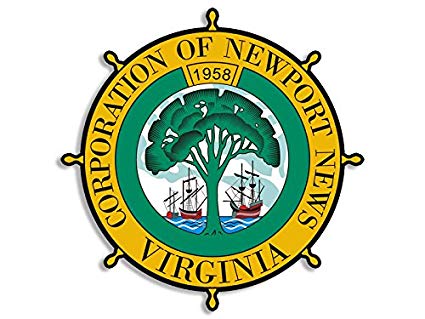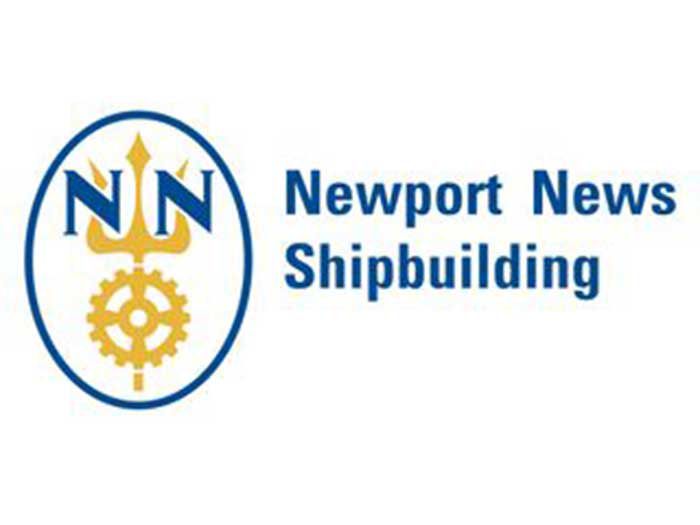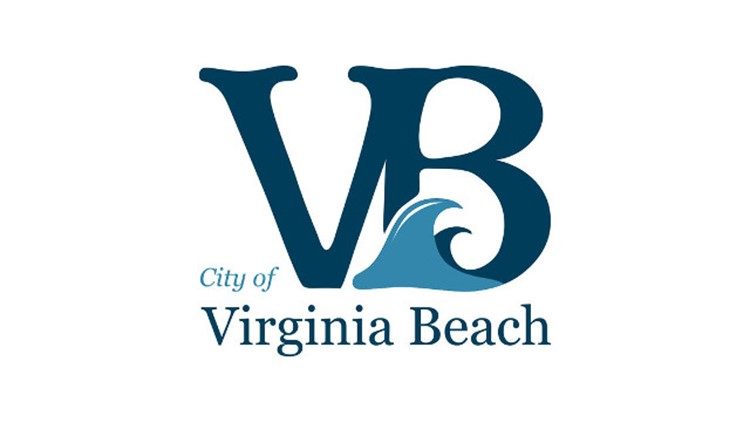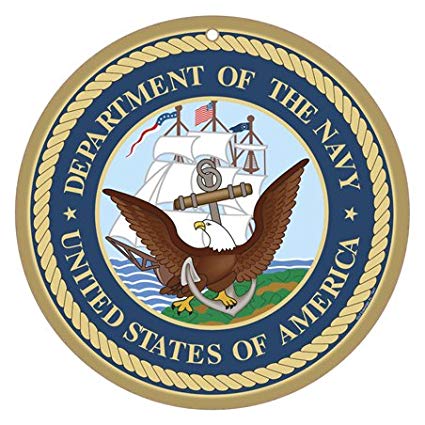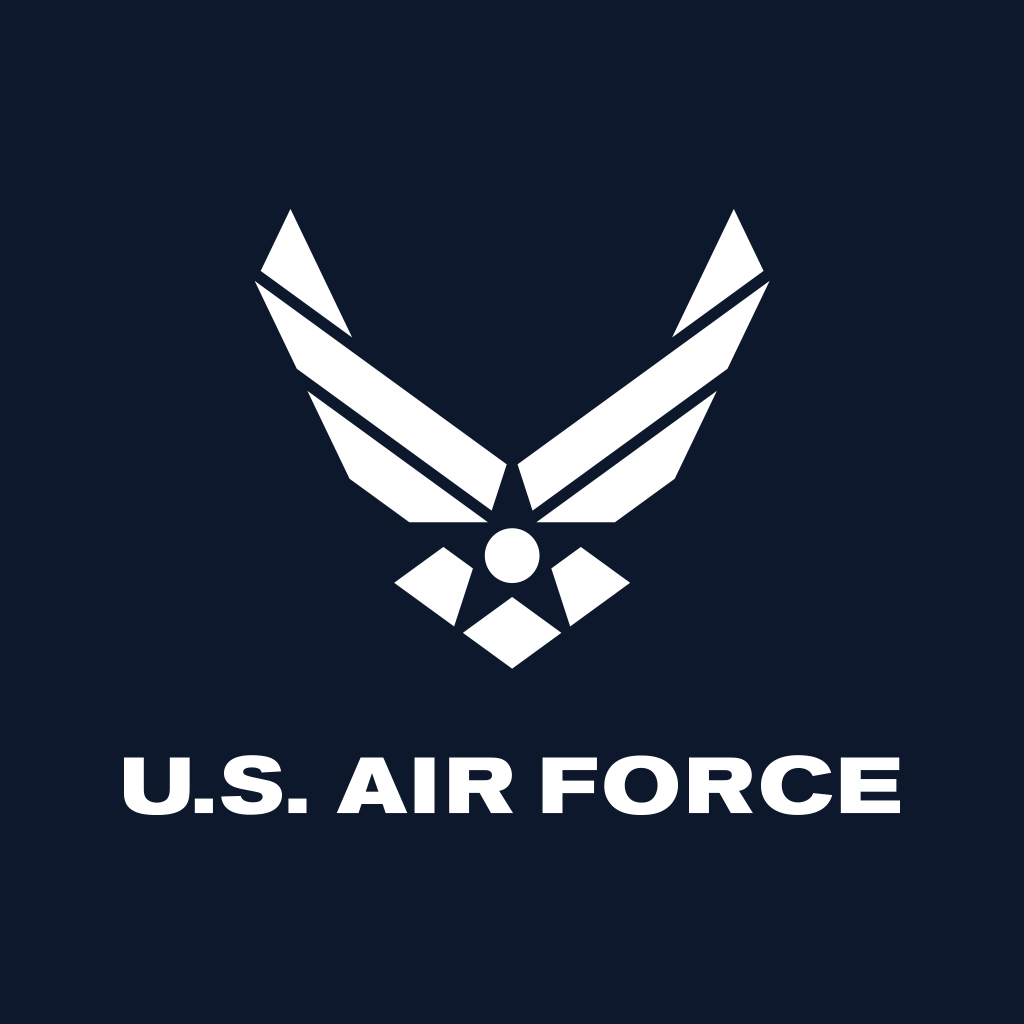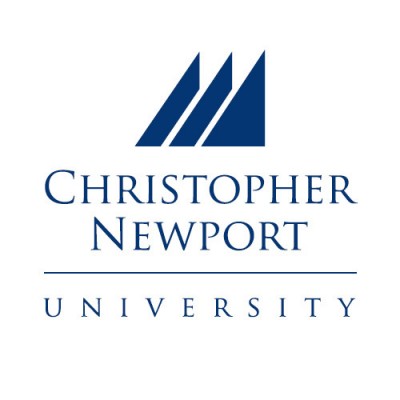 Save This Event
When & Where

Virginia Department of Transportation Headquarters
7511 Burbage Drive
Suffolk, VA 23435


Thursday, March 7, 2019 from 8:30 AM to 2:30 PM (EST)
Add to my calendar
Organizer
Virginia Asian Chamber of Commerce is Virginia's official bonafide Asian Pacific American business membership organization serving businesses and professionals. Meeting well-connected peoples is the most valuable aspect of VACC Membership - Join us to meet hundreds of influential executives and professionals like you. Our members are from Maryland, DC area, Virginia ( Mid Atlantic), Massachusetts, Pennsylvania, and the Carolinas.
PO Box 2640
Glen Allen, VA 23058
Visit us at: www.aabac.org