Sales Have Ended
Ticket sales have ended
We never turns customers away- Please join us onsite and we will do our best to accommodate you on a first come, first served basis.
Sales Have Ended
Ticket sales have ended
We never turns customers away- Please join us onsite and we will do our best to accommodate you on a first come, first served basis.
Description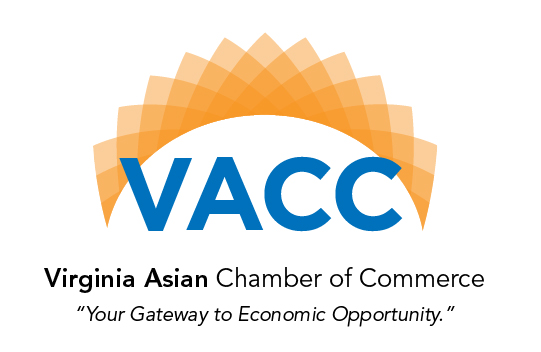 VIRGINIA ASIAN
CHAMBER OF
COMMERCE
Dominion Energy
Virginia Department of Transportation
Virginia Department of Small
Business and Supplier Diversity
Proudly Present:
ProcureCon Hampton Roads
The 2nd Annual Power
MatchMaker & Buyer Expo
SUMMIT FOR SUCCESS 2018
REGISTER NOW!
https://procureconcv2018.eventbrite.com
Thursday, October 11, 2018
From 8:30 am to 2:30 pm
DOMINION ENERGY
2700 Cromwell Drive, Norfolk, VA 23510
COMMONWEALTH SPECIAL REMARKS
Christopher G. Hall, P.E.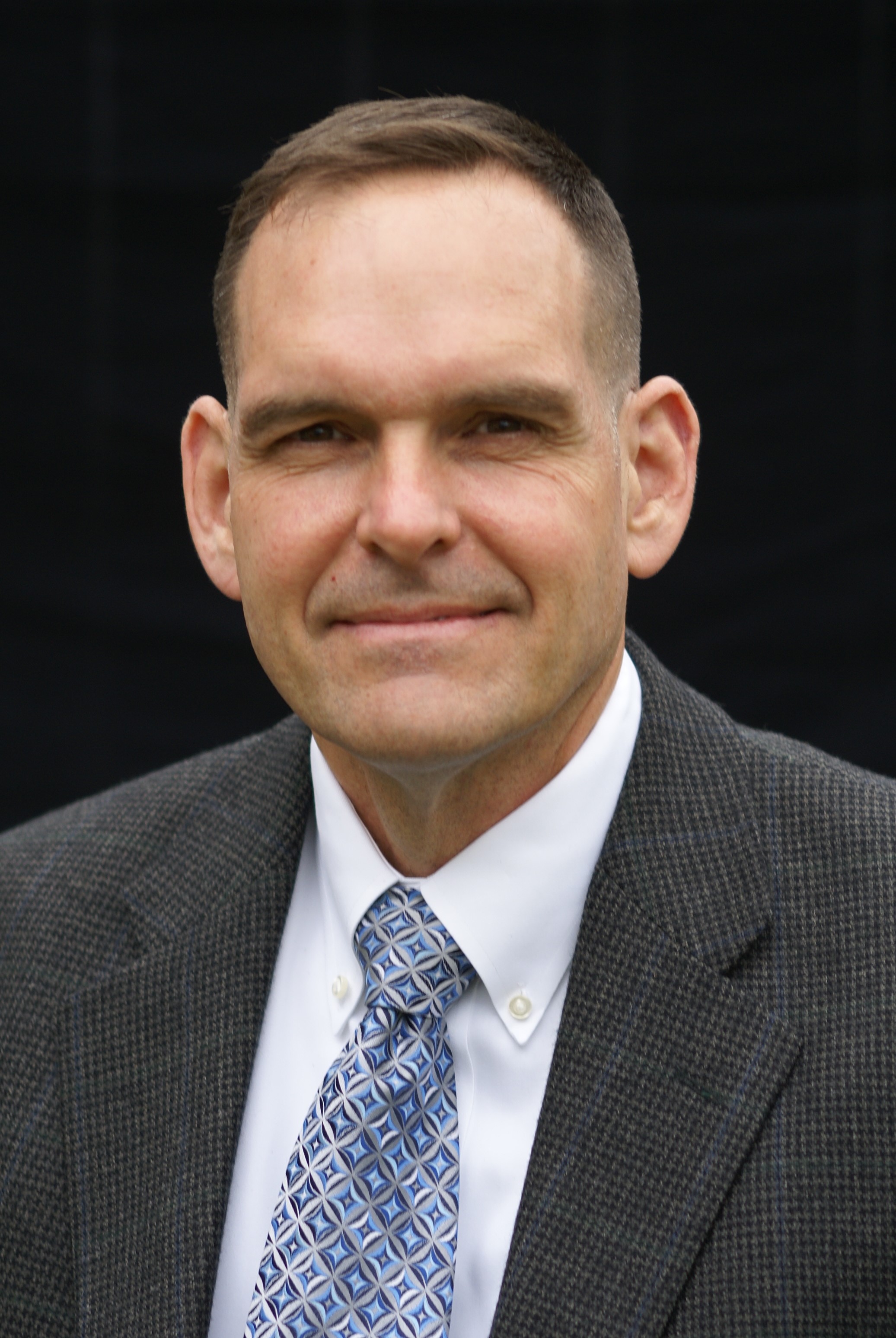 Hampton Roads District Engineer
Christopher G. Hall, P.E. was named Hampton Roads District Engineer of the Virginia Department of Transportation (VDOT) in April 2018. Hall oversees roadway construction, maintenance, and operations for nearly 10,000 lane miles in VDOT's Hampton Roads District, which includes the counties of Accomack, Greensville, Isle of Wight, James City, Northampton, Southampton, Surry, Sussex, and York.
A licensed professional engineer in Virginia and Ohio, Hall has nearly 30 years of experience in leadership roles with the United States Army and the United States Army Corps of Engineers (USACE). Hall recently served as the USACE District Commander for the St. Louis District, overseeing the maintenance and operations of strategic inland and navigation and water control infrastructure worth approximately $15 billion, as well as leading the execution of a $300 million construction program.
Hall earned a bachelor of science degree in civil engineering from Virginia Military Institute, a master's degree in civil engineering from Pennsylvania State University and a master's in strategic studies from the United States Army War College.
LUNCHEON SPEAKER
THOMAS R. FRANTZ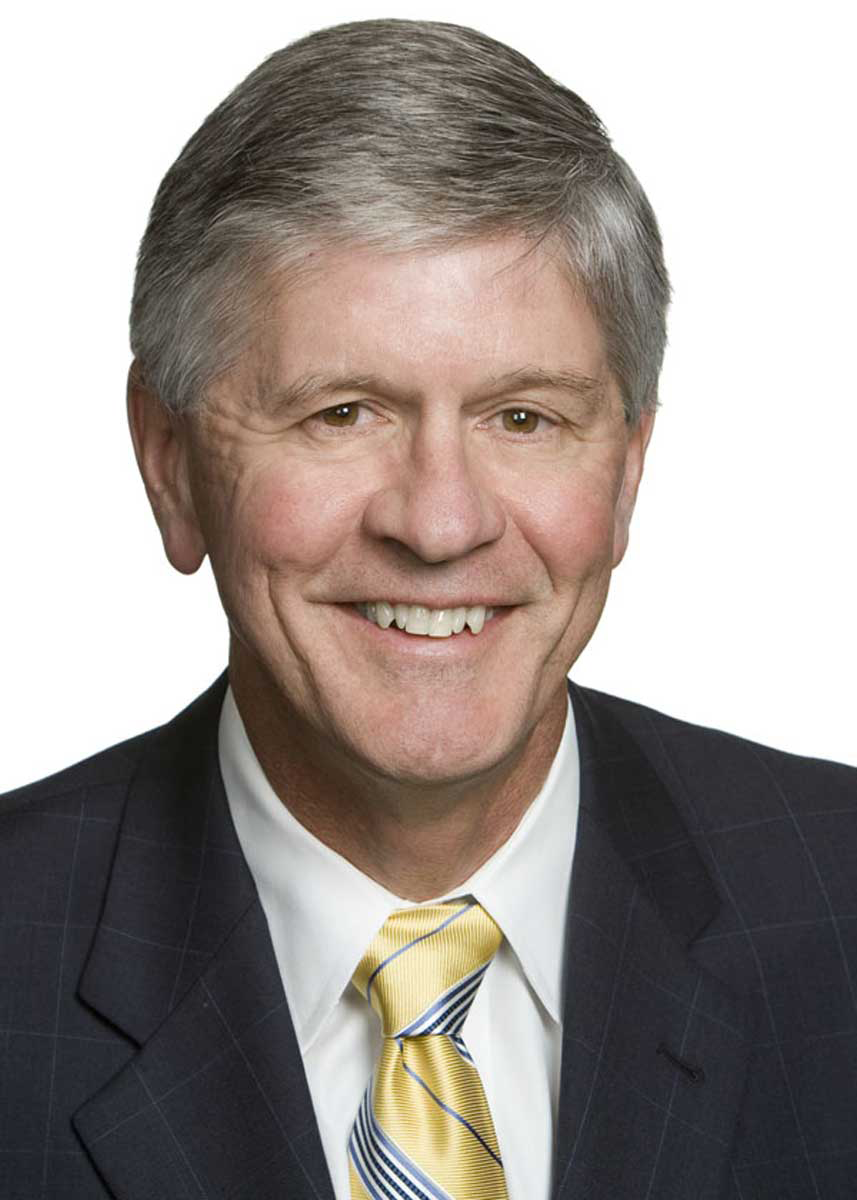 Partner - Williams Mullen
Go Virginia - Regional Council Chair for District 5 - Hampton Roads

Topic: The Hampton Roads:
Future and Opportunity

Tom Frantz maintains a robust corporate legal practice as a partner representing multi-national corporations, handling major mergers and acquisitions and advising corporations on a variety of legal matters. In addition, he is actively engaged in regional and statewide issues across the Commonwealth of Virginia.

He previously served as chairman and chief executive officer of the firm until 2015. Tom serves on the boards of directors and executive committees of Reinvent Hampton Roads, the Hampton Roads Business Roundtable and the Virginia Aquarium and Marine Science Center Foundation.

He is also on the boards of directors of the Virginia Business Higher Educational Council, the Hampton Roads Community Foundation and the Virginia Biotechnology Association. In addition, he previously co-chaired the City of Virginia Beach's Bioscience Task force.

Tom serves on the College of William & Mary's Board of Visitors, where he is a member of the executive committee and is the chair of the strategic initiatives and new ventures committee.

Tom graduated from the College of William & Mary with an accounting degree in 1970 and from the Marshall-Wythe School of Law in 1973. He obtained his license as a Certified Public Accountant in 1973 and received his Masters in Law and Taxation from William & Mary in 1981.


SPECIAL SPEAKER
Arnel Tanyag - Managing Guide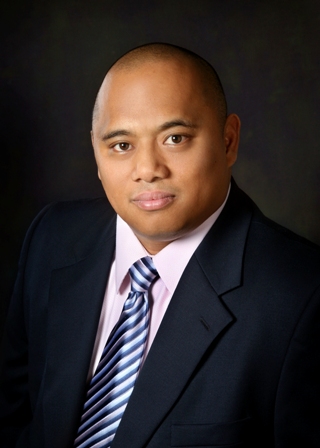 Tanyag & Company
Topic: Winning at American Business: Go from Working Hard to Profitability
Arnel Tanyag has been serving business people for over 20+ years sharing his business knowledge, expertise, and wisdom in face to face meetings, workshops, and seminars. He has tremendous success in helping business owners double their income to build a lifestyle, not just a business.
A top-rated speaker, Arnel Tanyag shares what he knows about growing a business especially thru word-of-mouth, relationships, and utilizing the (7L) system. The bottom line is when you build your business based on appreciation, gratitude, and generosity, not only are your financial needs being met, you feel good overall about doing business. It's a true win to win.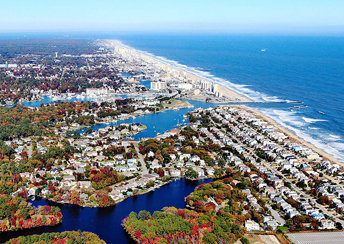 BUSINESS ACTIVITIES:
Federal/ State/Local Government & Commercial Buyer EXPO with 15 Buyers * Round Robin Match Making * 2 Tract Procurement Speaker program * VIP Procurement Briefing Sessions * Financing Resources * Government Contracting Technical Assistance * Procurement Resources * Refreshments served all day long * * Networking * Breakfast/Lunch * Small Company's Explosive Growth Through Government Contracting * State and Federal SWAM and DBE Small Business Certification Clinics * * Infrastrucre and Energy Business Opportunities.
Register now!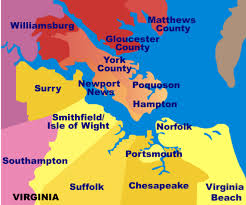 AGENDA
7:30 am- 8:30 am: Vendor set up
8:30 am – 8:50 am: Registration – Breakfast with the Buyers
8:50 am to 9:00 am: Welcome and Recognition by VACC Founder and Chairman Mr. Tinh Phan
Remarks from US Congressman Bobby Scott
9:00 am to 9:15 am: Greetings
Sponsor Remarks : Mr. Max Bartholomew & Troy Lindsey * Ron Garstka from Dominion Energy
9:15 am to 9:30 am: Commonwealth Special Remarks
VODT Christopher Hall, Hampton Roads District Administrator - Confirmed
9:30 am to 10:30 am: Opportunity Briefings Plenary Session
Facilitated by Ron Garstka – Dominion Energy
Jessica Spencer – Dagrados USA- Chesapeake Tunnel Joint Venture
10:30 am to 12:00 pm: EXPO – Networking - Round Robin Matchmaking
12:00 pm – 1:00 pm: Luncheon Speakers Program
* 12: 00 pm to 12:15 pm: Lunch is served
*12:15 pm to 12:40 pm: Luncheon Keynote Speaker
THOMAS R. FRANTZ
Partner - Williams Mullen
Go Virginia - Regional Council Chair for District 5 - Hampton Roads
Topic: The Future of the Hampton Roads
*12: 40 pm to 12:55 pm: Special Motivational Speaker
ARNEL TANYAG
Managing Guide-  Tanyag & Company
Topic: Winning at American Business: Go from Working Hard to Profitability
1:00 pm: Lunch adjourns.
1:00 p- 2:30 pm:
EXPO- Match Making Networking continues
One on one meeting( Round robin style- appointments on site on a first come first served basis).
1 on 1 Business certification - On site Booth
2:30 pm:
Door Prizes- Winners must be present to win-ProcureCon Hampton Roads
2: 30 pm:
Conference concludes
******************
TICKET BENEFITS
Entrance to Buyers EXPO - Buyer Day
Speaker remarks by Top Fortune 500 Company

2 Tract Procurement Speakers Program
Power Networking with major government agencies and large primes

Intensive Procurement Plenary Session Speakers

Continental Breakfast - Refreshments all day long
Lunch with the Buyers

Procurement counseling - Technical Assistance -

Networking with the Decision Makers

Free parking - Free wi-fi
On site SWAM- EvA- DBE Registration and Business Assistance walk ins appoinments accepted on site
Learn about opportunities for growth through government and commercial contracting
Hear from insightful industry leaders
Participate in interactive panel session, mentoring, and group business matchmaking
Dominion Energy Conference event space is limited and is offered on a first come, first-served basis.
EXPLORE TWO TYPES OF CONTRACTING BUSINESS
Corporate Procurement

SMALL MEET BIG: Get the inside scoop on how to win by establish long term relationships with larger corporations
Did you know that large companies work with enterprises of all sizes to help meet their purchasing needs? Hear from some of the world's biggest enterprises on what they look for in quality vendors – how they procure – and common problems to avoid when bidding for contracts at these larger firms.


Government Contracting

HOW TO WIN IN GOVERNMENT CONTRACTING

The federal government spends more than $500 billion in products and services annually. How can you win the trust from the government buyer? Our speakers will share with you how to grow in the public sector by positioning your firm as a unique business by working hard on your NAICS codes, registering to participating in relevant government programs, and obtaining appropriate certifications
Invited and Confirmed Participating EXPO Buyers include (As of 10/5)
City of Norfolk
City of Virginia Beach
COX Communications Inc.
Dominion Energy
Dragados/Chesapeake Tunnel Joint Venture
Elizabeth River Crossings OpCo LLC
Ferguson Industries
Hampton Roads Transit
S.B. Ballard
The National Aeronautics and Space Administration (NASA)
Thomas Jefferson National Accelerator (U.S. Dept. of Energy)
U.S. General Services Administration (GSA)
U.S. Marine Corps System Command
VDOT Business Opportunity and Workforce Development Center
Virginia Department of Transportation (VDOT)
Virginia Small Business and Supplier Diversity (SBSD)
Round Robin Business Match Making
Make meaningful connections with prospective Hampton Roads primes and government agency buyers are ready to meet qualified vendors. Fisrt come first served- There is no preset meetings.
Contracting Briefing Session
Leading Project Managers and consultants of major corporations and large government agencies from all over the Hampton Roads and the Commonwealth will lead sourcing forums discussing best practices - upcoming opportunities.
DBE - SWaM Business Certifications On site Technical Assistance-Certification
Small businesses enjoy specialized counsel from the greatest procurement minds in the business regarding DBe business certification types and uses in contracting and how they are tied to business opportunity and eligibility.
TABLE EXHIBITION * SPONSORSHIP * ADVERTIZING
Table-Top Exhibits:
Exhibitors are typically companies that provide products and services to small businesses or prime contractors and government agencies that wish to reach small businesses. At our formal exhibit hall, Table-top exhibits will be located in the high-traffic registration area of the conference.
Exhibit Hours:
Oct 11- from 9 am to 2:30 pm
Exhibit Set-Up:
Oct 11 * from 7:30 am- 8:30 am
Exhibit Tear-Down:
Oct 11 * from 2:30 pm- 3:30 pm
Exhibit fees:
Our low conference exhibiting fees includes one six-foot table, electricity, wireless Internet access, a full conference registration for two (2) attendants.
Additional full conference registrations for exhibitors is $ 65 per person.
Contact Ms My Lan Tran for Table Exhibition details
at: aabac@aabac.org - Tel - 804 502 8081.
Pay by check ? Check must be received by 5 pm on friday October 5, 2018
Please write check to: "VACC"
Send check to: VACC -Po Box 2640-Glen Allen, VA 23058
Exciting Door Prizes! !!! Winners must be present to win!
TABLE EXHIBITION * SPONSORSHIP * ADVERTIZING
Please contact us at: Email: aabac@aabac.org
Tel: 804 502 8081 * www.aabac.org
WE THANK OUR SPONSORS:
GOLD SPONSOR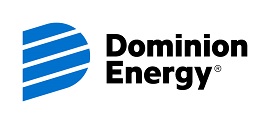 SILVER SPONSOR

BRONZE SPONSORS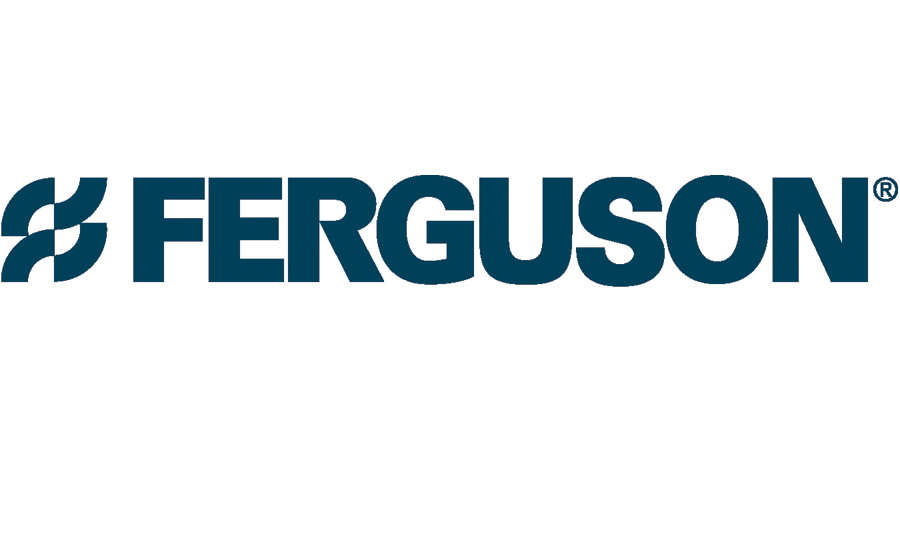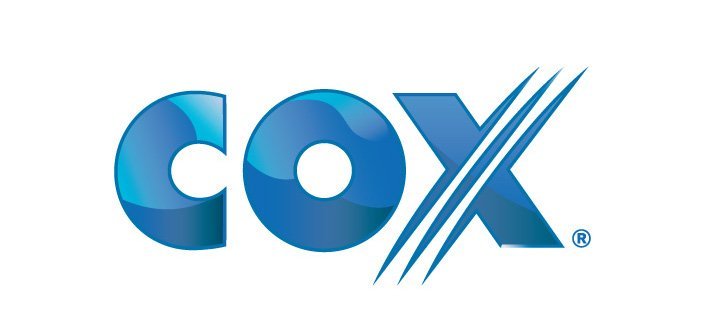 PARTNERS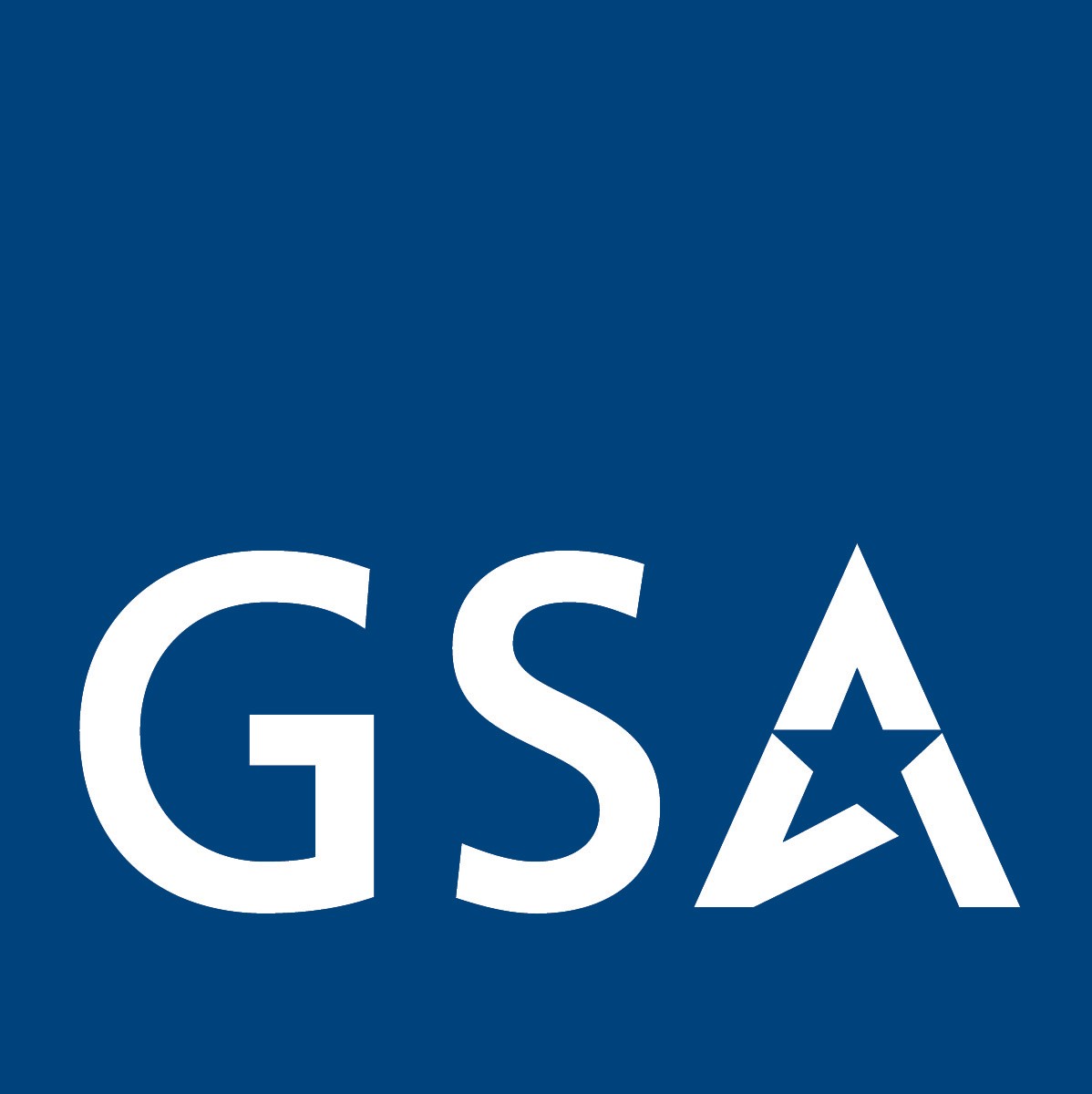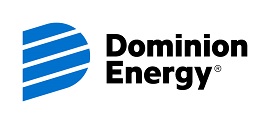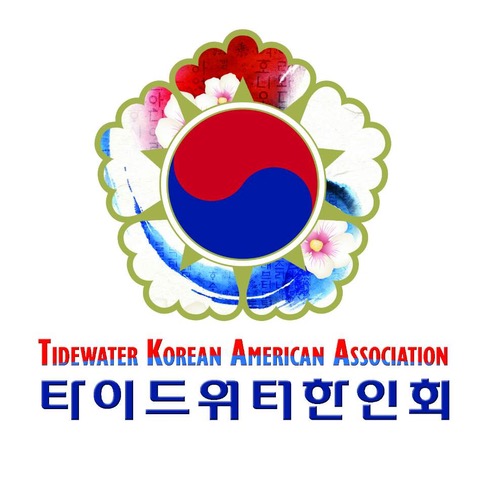 EDUCATION PARTNERS