ProcureCon '18: The 14th Annual Industry Day & Match Maker Conference

Thursday, May 24, 2018 from 8:30 AM to 3:30 PM (EDT)
Event Details
EVERYONE IS INVITED TO JOIN US AND BENEFIT FROM OUR SMALL BUSINESS PROCUREMENT ASSISTANCE PROGRAM!
REGISTRATION OPENS NOW! 
MAY IS ASIAN HERITAGE MONTH
Virginia Asian Chamber of Commerce
Proudly Presents: 
ProcureCon ASIA 2018
The 14th National Procurement Conference &
Match Making, & Buyer Expo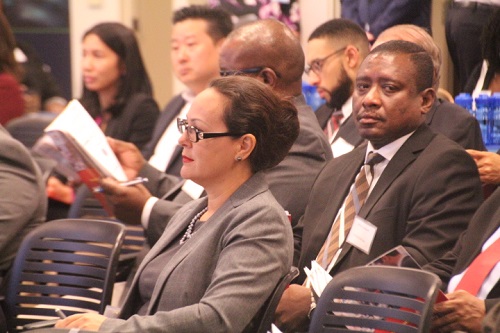 The 14th Annual Industry Day &  Power MatchMaker Conference
Thursday May 24, 2018 - From 9:00 am to 3:30 pm
Jefferson Hotel - Ball Room
101 West Main Street,  Richmond, Virginia 23219
Registration site:  http://procurecon2018.eventbrite.com
EARLY BIRD TICKETS ENDS 11:30 PM APRIL 24, 2018
No cancellation after 5:00 pm May 1, 2018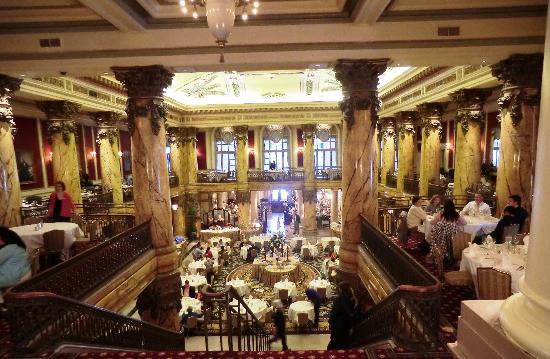 ABOUT PROCURECON 2018 
ProcureCon 2018 is back at the Grand Ball Room of the legendary Five Star Jefferson Hotel with 6 Power MatchMaker tracts featuring 12 corporate leaders presenting their upcoming projects and up to 180 one-on-one appointments with the buyers throughout the one powerful day conference event.
For more than a century, The Jefferson Hotel has become synonymous with extraordinary dining and breathtaking architecture. 
Your Full Conference Pass includes:
Full Conference Program including Buyer EXPO Pass, Procurement Lectures, Purchasing Opportunities Briefings, Jefferson Breakfast, Le Maire Restaurant Premium Banquet Lunch with Governor Ralph Northam (invited), meeting with members of the legsilature, U.S Congress, U.S Senate, Networking Reception, Contracting Panel, One on One Match Making Program, and Courtesy Jefferson Hotel Parking.
Small Business Procurement Sessions:
Morning Procurement Discussions & Contracting Forum & Briefings ( 9 am- 11 am)
1. Hear it from the Top: New Contracting Resources -  Leading top execs from commercial sector will present business tools and opportunities briefings 
 2. Hear it from the Top: Contract Management and Business Relationship Management - Head of sourcing procurement division will discuss best practices in contract management versus business relationship management and addressing small business issues in several business sectors.  
Join us for the Opening Remarks Session:
"Breakfast with Procurement Leaders" 
Featuring keynote addresses from prominent leaders in the private sector procurement system. 

Join us at Noon: 
"Lunch with the Governor"  -  Featuring  Keynote Address from the 73rd Governor of Virginia Ralph Northam (invited) 
Join us at 12:30 pm:
"Small Business Procurement Luncheon"  -  Featuring specail address from a prominent leader in the Private Sector procurement system.
MEET FLAWLESSLY AT THE JEFFERSON HOTEL "S GRAND BALL ROOM AND DINE WITH FLAIR BY THE WORLDLY LE MAIRE RESTAURANT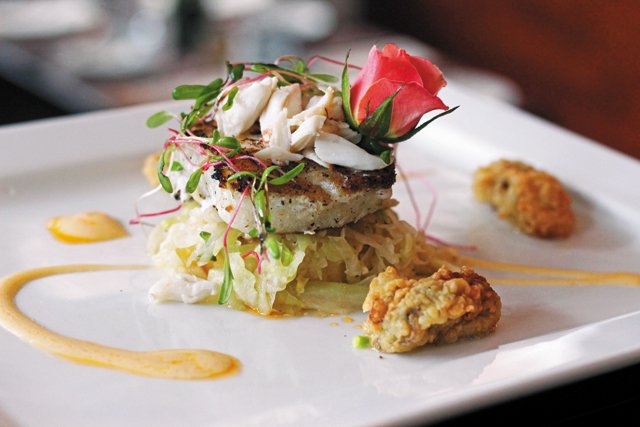 Agenda: Subject to change
 MORNING
8:00 am - 9:00 am: Exhibitor set up
9:00 am – 9:30 am:  Registration
9:30 am – 9:45 am:  Small Business Contracting Initative Breakfast with Procurement Leaders with Welcome, Remarks, &  Recognition
9:45 am – 11:45 am: 
9:45 am to 10:45 am:   4 Briefings Sessions. Topic: Contracting Resources and Procurement Opportunities for Small Businesses
10:45 am to 11:45 am:   Small Business Procurement Panel:  Topic: Contract and Business Relationship Management For Small Businesses 
11:45  am – 12:00 pm:  Networking For Contracting Opportunities 
  NOON
12:00 pm – 1:00 pm:  Annual Small Business Procurement Luncheon Banquet
Speaker 1: Remarks by The 73rd Virginia Governor Ralph Governor Northam (Invited)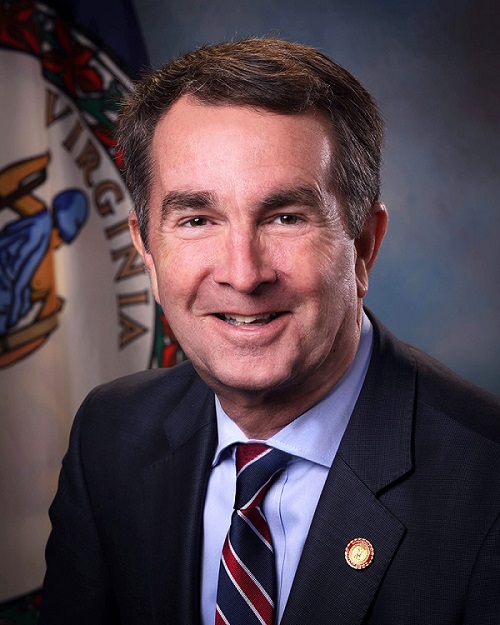 Speaker 2:   Special Procurement Leader: TBD 
AFTERNOON
1:15 pm – 3:30 pm:  1 on 1 B2b & B2G Business Match Making (160-180 Appointments are expected)
3:00 pm:  HIGH PRIZED Drawing - BRING YOUR BUSINESS CARDS - Winners must be present to collect their prizes
3:30 pm:  Adjournments
Meet your Next Potential Partner at Our One on One Match Making Venue at ProcureCon ASIA 2018 EXPO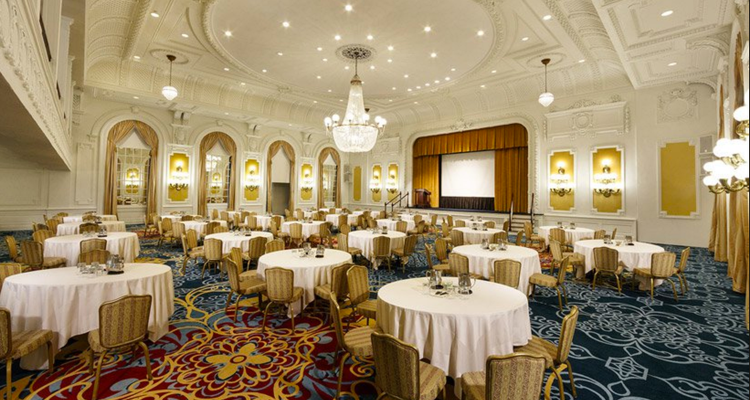 OUR BUYER REVERSE TRADE SHOW EXPO
BUYERS PORTFOLIO 
Understanding our buyers diverse portfolio starting with small projects and growing to very large projects, we we work with several corporations- state and federal government agencies, Higher educational systems as well as many other developers to showcase them at our Industry Day and connect with them to help them fulfill their projects.
 ProcureCon 2018 Sectors Highlights:   
Commercial

Higher Education

Banking - Finances

Health Care - Pharmaceuticals

Federal-State-Local Government

Industrial - Machinery -Automation

Transportation

Data Center needs

Energy

Research and analytics

Communications    

Information  Technology 

Staffing needs

Language interpretation needs                                                                                                                    
Buyer Reverse Trade Show and EXPO 

Featuring 25 buyers actively seeking to replenish their supply chain.  

This year focus is on commercial accounts, the Fortune 100 and 500 as well as local and sttae government and federal primes.

Find out who are these companies and what they are looking for in their future supplier chain.  

Meet Buyers with billion dollar purchasing power from the largest participating organizations.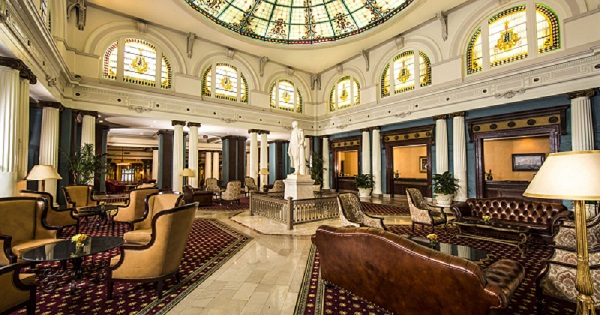 PROCURECON - PARTIAL EXHIBITOR LIST - As of 4/2 only- Check back often for updated Buyer List 
Altria - Strong Supplier Diversity program - Relationship building a must
Capital One NEW  - Building new Incubator
Chesterfield County - Multiple investors seeking investments and suppliers
City of Richmond  Minority Business Development - Continuous search for minority suppliers
Dominion Energy - Coninuous expandion and company growth
Federal Reserve Bank - Continued growth due to good economy
Genworth - NEW - Exciting global growth
Henrico County   - Face Book Data Center under construction! 
Hourigan Construction - Expanding building footsteps
Lockheed Martin - WOn multi billion contract business
BAE Systems  - Expanding buying power
MCV Health Systems    - Active buying patterns
Owens & Minor  - Sizable geographic and corporate expandion
Richmond International Airport Authority -  Purchasing growth due to higher traffic
Taylor Parrish - Active new projects 
Virginia Dept opf General Services (DGS) - Construction unit
Siemens - New Buyer seeking quality performing suppliers
University of Richmond    - Continuous expansion and building
Virginia Department of Small Business & Supplier Diversity
Virginia Department of Transportation (VDOT) Contracting Unit
Virginia Information Technology Agency (VITA)
Wells Fargo  - Contnuous expansion
Many other private and government buying agencies to be confirmed.
MEET PRIVATELY WITH PROSPECT VENDORS AND CLIENTS
Afternoon 1 on 1 Business Match Making (1:15 pm - 3:30 pm) 
15 minute connections with prospective commercial  and government decsion makers. 
See below Match Making Room set up at the Jefferson.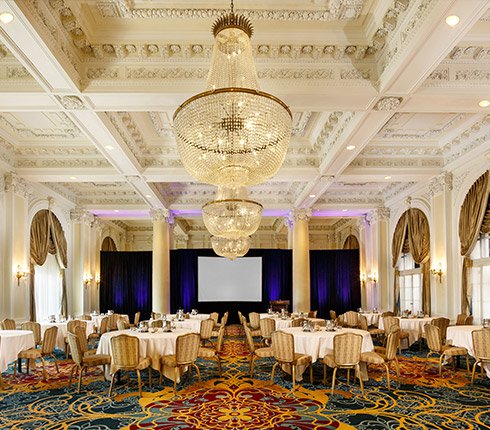 Benefits to Suppliers-Attendees: 
Largest Private sector purchaisng Industry Day in Greater Central Virginia

Focus on Commercial with some government agency procurement needs for SWaM - DBE- 8 A - Hub Zone Vendors

Procurement Business Briefings  

Presentation by Fortune 500 Corporation

Buyers Reception

Lunch with the Governor Ralph Northam (Invited)

One on One B2b and B2G Match Making Program 

Numerous networking opportunities with decision makers  
Who have already registered:   
Fortune 500 - Forbes 1000 Project managers

Contract management officials

Supplier Diversity professionals

Small Businesses, SWaM, 8A, Hub Zones, DBE, Women-Veteran businesses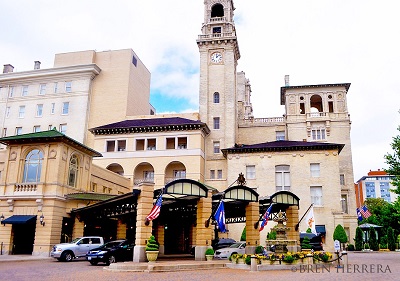 ABOUT OUR OUR CONFERENCE VENUE 
The historic Jefferson Hotel is one of only 27 American hotels with a Five- Star and AAA Five Diamond ratings. It features an ideal location for business conference,  providing you first-class amenities yet in a luxurious setting. In addition, it showcases traditional Southern style cuisine by the famed restaurant LeMaire, a AAA "Five Diamond" restaurant, named after Etienne Lemaire, who served as maitre d'hotel to Thomas Jefferson from 1794 through the end of his presidency. 
CONFERENCE HOTEL PARKING
Complentary  and limited Jefferson Hotel outdoor fenced event parking on 101 West Main street facing this building on West Main Street side of the Jefferson- Available on a first come, first serve basis until filled.   
HOTEL ACCOMODATIONS 
Book early.  Contact the hotel at:  (804) 649-4750
EXHIBITION   *   SPONSORSHIP   *   ADVERTIZING  
Contact us today:  Ms. My Lan Tran *  aabac@aabac.org  * 804 502 8081
THANK YOU, SPONSORS!
TITLE SPONSOR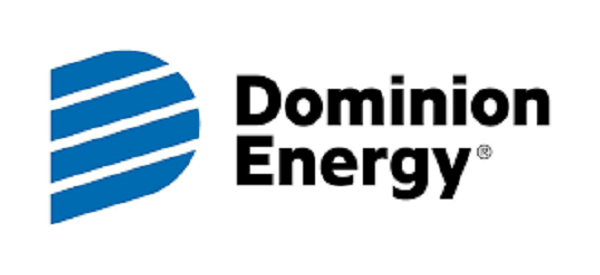 CHAMPION SPONSOR

GOLD SPONSOR

SILVER SPONSORS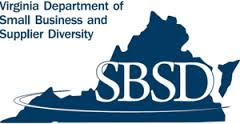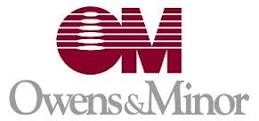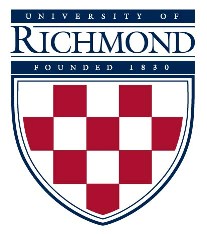 Save This Event
When & Where

Jefferson Hotel - A Five Star Hotel
101 West Main Street
Richmond, VA 23219


Thursday, May 24, 2018 from 8:30 AM to 3:30 PM (EDT)
Add to my calendar
Organizer
Virginia Asian Chamber of Commerce
Virginia Asian Chamber of Commerce is Virginia's official bonafide Asian Pacific American business membership organization serving businesses and professionals. Meeting well-connected peoples is the most valuable aspect of VACC Membership - Join us to meet hundreds of influential executives and professionals like you. Our members are from Maryland, DC area, Virginia ( Mid Atlantic), Massachusetts, Pennsylvania, and the Carolinas.
PO Box 2640
Glen Allen, VA 23058
Visit us at: www.aabac.org
ProcureCon '18: The 14th Annual Industry Day & Match Maker Conference