Event Information
Location
Brigham Building for Transformative Medicine
BTM VTC 02006B- 2nd Floor Conference Room
60 Fenwood Road
Boston, MA 02115
Description
Event Description:
This seminar/workshop will explain the mechanics of the patent application examination process. The presenter has experienced the process both as a current USPTO patent examiner and also as a patent attorney previously representing clients before the USPTO. We will expand upon some of the topics covered in our previous seminars on technology transfer and extend the conversation to how academic institutions can improve their patent application submissions. Finally, we will discuss the situations under which the investigator would have an interview with the USPTO and how best to prepare for such an interview.
There will be light food and refreshments offered to attendees during intermission.
Instructor: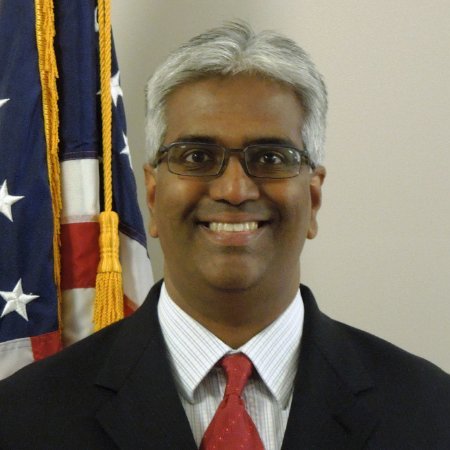 Gautam Prakash, PhD, JD
Dr. Prakash is a Primary Patent Examiner at the United States Patent and Trademark Office (USPTO). He also serves as the Intellectual Property Advisor at the National Heart, Lung, and Blood Institute (NHLBI) of the National Institutes of Health (NIH). He earned his Ph.D. in Chemistry and Biochemistry and worked as a registered patent attorney prior to joining the USPTO.
Date and Time
Location
Brigham Building for Transformative Medicine
BTM VTC 02006B- 2nd Floor Conference Room
60 Fenwood Road
Boston, MA 02115