"Problems of Addiction in the Music Industry"

Wednesday, May 27, 2015 from 12:00 PM to 1:30 PM (EDT)
Event Details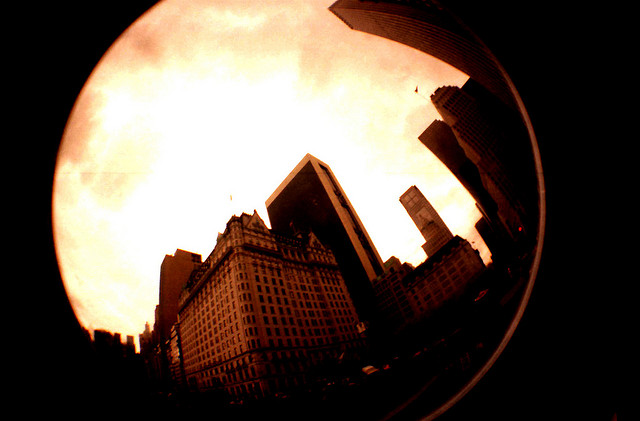 "Problems of Addiction in the Music Industry"
With Mick Jones, Foreigner
Joe Schrank, co-founder of TheFix.com
Gene Bowen, Road Recovery
Moderated by Harold Owens, MusiCares
WEDNESDAY, MAY 27, 2015
12:00pm - 1:30pm
(Lunch will be provided)
The Cutting Room
44 E. 32nd Street
New York, NY 10010
MusiCares is proud to host a discussion on the unique challenges facing musicians and others who make their living in the music industry.
From the demands of always having to be "on" to the ever present temptations of drugs, sex and alcohol, it's not surprising that many within the industry struggle with substance abuse and addiction. Perhaps you know someone struggling with addiction, but aren't sure what can be done to help?
This talk will explore some of these issues along with firsthand experiences of the personal difficulties and successes encountered on the path to recovery.
Space is limited! RSVP above!
Or call: 212.245.7840
Presented with support from:

Have questions about "Problems of Addiction in the Music Industry"?
Contact MusiCares
Organizer
MusiCares
A friend and ally of the music community, MusiCares was established by the Recording Academy to safeguard the health and well-being of all music people. A four-star charity and safety net in times of need, MusiCares offers confidential preventative, recovery, and emergency programs to address financial, medical, and personal health issues. Through the generosity of our donors and volunteer professionals, our dedicated team works across the country to ensure the music community has the resources and support it needs.
For more information, visit www.musicares.org, "like" MusiCares on Facebook, and follow @MusiCares on Twitter and Instagram.


"Problems of Addiction in the Music Industry"