Description
Data Scientists are the new generation of problem solvers, joining statistics, tech and domain understanding. Which problems are being solved and what exactly is needed to solve them?
We'll be getting experts in the field to talk to us about that.
AGENDA
10:00 - Welcome and get together
10:10 - Opening session
10:20 - Looking for something fashion? Deep learning can help!
Rui Machado - Co-founder @ ShopAI
Deep learning is a very trendy topic nowadays, some call it overhyped. We will not contest that. Nevertheless, there are some use cases in which it can be extremely effective, even better than humans. It performs high accuracy in image-based systems that can go from image segmentation to object detection and image retrieval. Can you imagine a tool, built as a service, that allows you to walk on the street and picture the best outfits you find to later search it on web? We will give you a glimpse of how to build it.
11:00 - Coffee-Break
11:30 - Machine Learning, Regulation and Ethics: The role of AI for credit attribution
Pedro Fonseca - Co-founder & Head of Research @ James
Credit is an old industry. Since the first Babylonian farmer asked for a loan to buy seeds, financiers have tried to predict "who will pay back". Machine learning, and the new technologies around AI, are making slow yet certain progress into this ancient and fascinating field, dealing with questions of fairness, regulation, and sheer predictive power. James, a Lisbon based FinTech backed by some of Europe's leading investors in the credit sector, is at the heart of this journey.
12:00 - How To Interview Data Scientists
Miguel Almeida - Head of Research @ Feedzai
"Data Scientist" is one of the hottest job titles right now, and therefore, interviewing them is also a skill in high demand. Since it is a very new skill set, it is also a hiring process new to many companies. In this talk, I will share some practical lessons I learned from being at hundreds of Data Science interviews at Feedzai. I will provide a few concrete guidelines on how to interview Data Scientists, including real (anonymous) examples.
12:35 - Ask Me Anything (AMA) Session
WHO SHOULD ATTEND?
Entrepreneurs, Data Professionals, Data Enthusiasts, Tech Lovers, Aspiring Data Scientists.
ABOUT THE GUESTS:
Rui Machado - Co-founder @ ShopAI
Rui Pedro Machado has over six years of experience in the design and implementation of business intelligence and analytics solutions. He has been collaborating with companies from industries such as healthcare, e-commerce, and logistics, architecting and implementing solutions to solve data and decision support related problems. Currently working as a Data Scientist at Critical Software, he is also one of the five founders of ShopAI.co.

Pedro Fonseca - Co-founder & Head of Research @ James

Pedro Fonseca is a co-founder and Head of R&D at James, the Credit Risk AI. James is a Lisbon based Fintech company, backed by (among others) the ex-CEO of Credit Suisse Gael de Boissard, and the ex-COO of Deutsche Bank Henry Ritchotte. The company helps lenders in 4 continents to do better credit risk assessment with Machine Learning.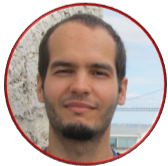 Miguel Almeida - Head of Research @ Feedzai
Miguel has a Master's in Physics from Instituto Superior Técnico (IST), in Lisbon, and a dual-degree PhD in Computer Science from Aalto University, Finland, and IST. He has 6 years as a Data Scientist in the industry, 3 of which at Feedzai Research. He is now the leader of the Research team which now has 9 people, and counting.
---
In partnership with: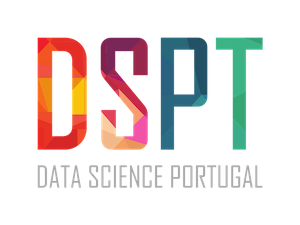 ---
PS. Don't forget to check the full agenda for the Start & Scale Week!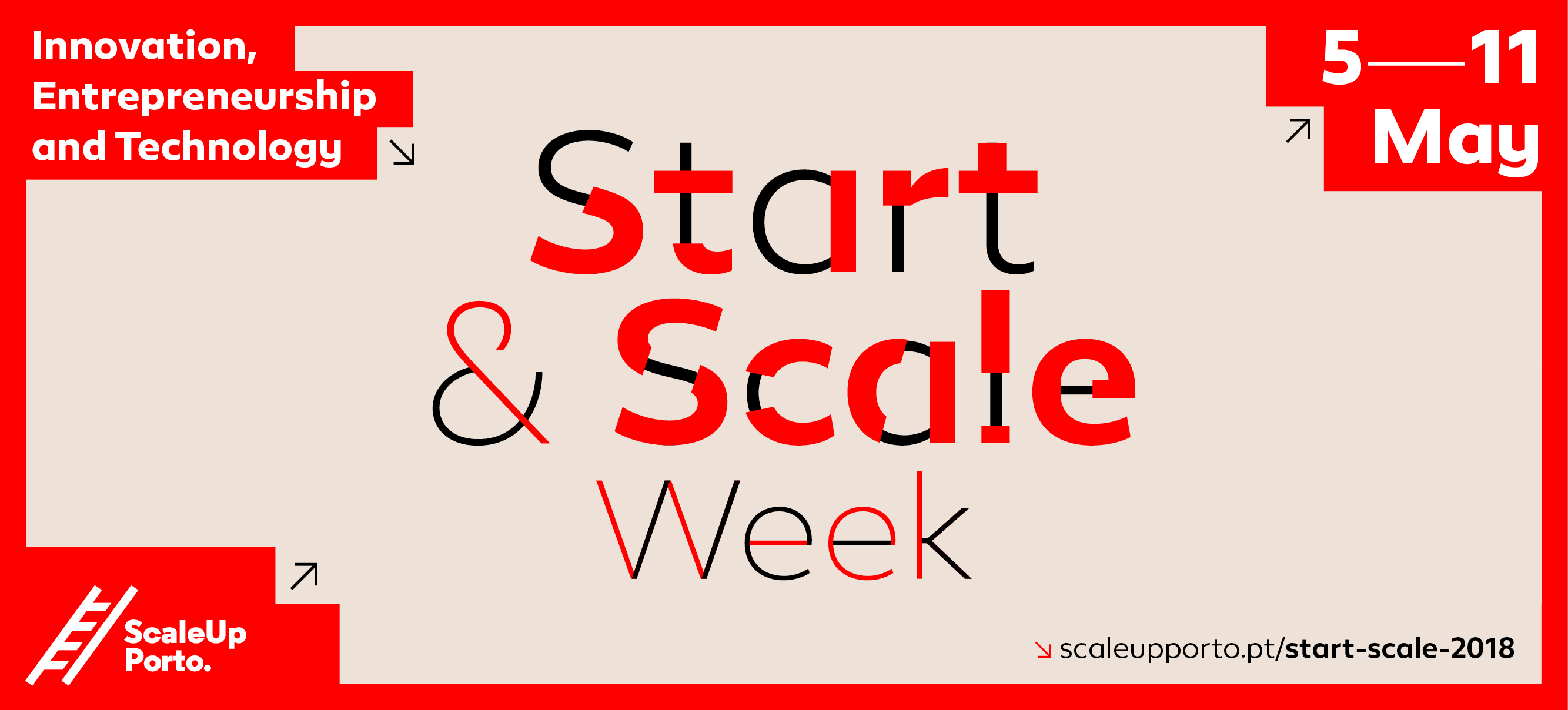 ---