About this Event
Problem Gambling Awareness: A Community Engaged
Join us as we come together to learn about problem gambling and connect with the amazing people and resources that combine Awareness + Action to really make a difference in the community.
Keynote Speaker: Vance Johnson
Former wide receiver for the Denver Broncos, author and recovery ambassador for the Vance Johnson Recovery Center will speak of his recovery from drug addiction, alcoholism and a severe gambling habit. Vance now calls Las Vegas home and is dedicated to making a positive impact on our community.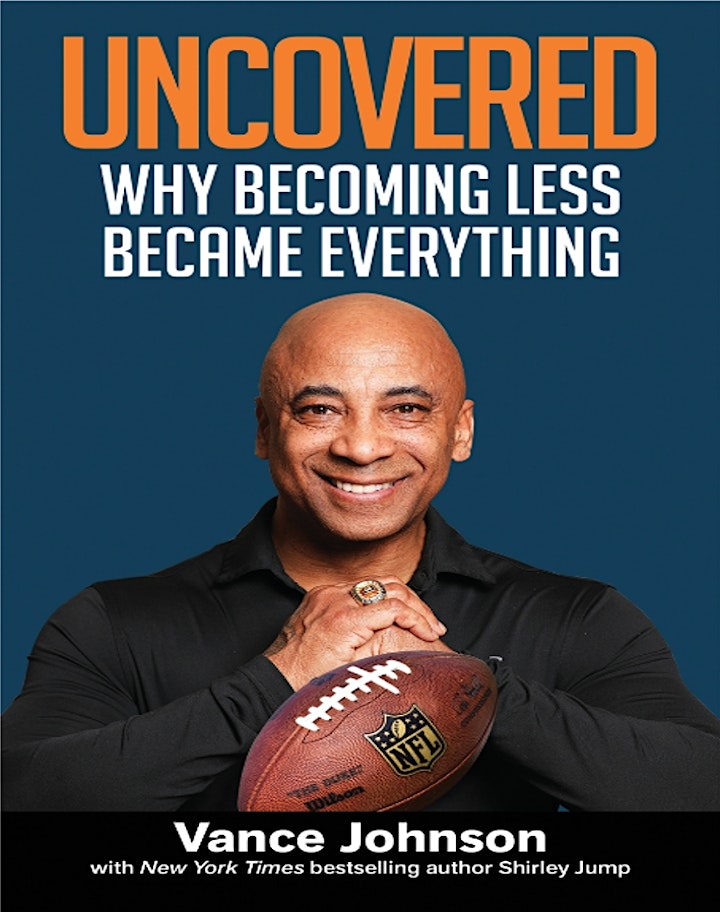 Additionally: Ted Hartwell
Scientist at Desert Research Institute, Las Vegas Philharmonic Cellist and NCPG Community Liaison will discuss the Nevada Council on Problem Gambling's various youth initiatives in our community. "The Games We Play" a CCSD Family and Community Engagement Services (FACES) curriculum that takes a deeper look into video games, video addiction and gambling video games. Also, "When Gambling is More Than A Game for Student-Athletes" approaches the subject of gambling and sports betting in a different light taking into account the NCAA's rules for student-athletes and the repercussions of violating those rules.