Description
Join us at Parisoma for two excellent talks and some great networking.
First up: Micah Tinklepaugh
Reality Computing Design
Would you like to make a Virtual Reality or Augmented Reality application? If you a UXer like me you may not know where to start. I will show you! If you are an engineer and want to validate ideas before embarking on an implementation I'll show some sweet ways of doing that alongside designers. And since we are all futurists, you will benefit from seeing how to apply this new technology to Enterprise or Creative use cases. By the end of the talk, you will be able to create your very own Virtual Reality concept whether that's through Google sliding, 3D Modelling or Coding. See ya there!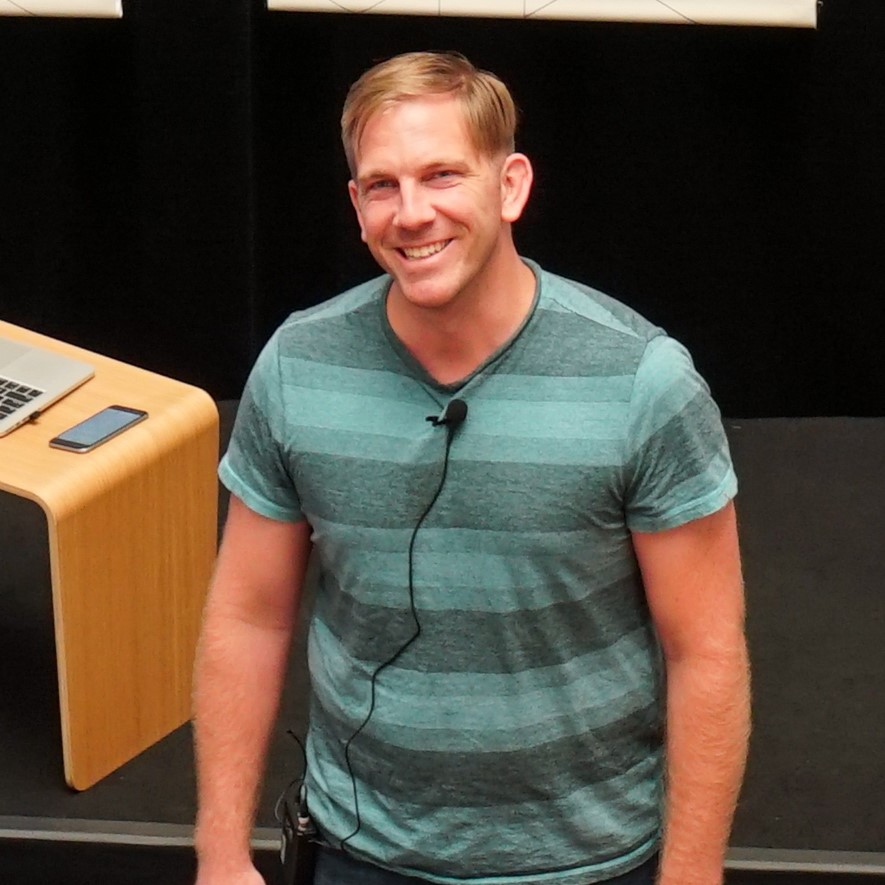 Next Talk: Josh McVeigh-Shultz
Designing Speculative Rituals: tangible imaginaries, fictive practices, and lessons from "the wild"
The concept of the 'interaction ritual' figured prominently in Julian Bleecker's canonical (2009) essay on design fiction, as a reminder that any story we tell about a novel technology is also a story about the imagined social practices that might grow up around it.
But what does it look like to prototype a ritual as an experiential form? In what ways might aspects of embodiment, meaningful action, and implicit social rules be thought of as pliable materials available for design? As scholars from the field of ritual studies will tell us, humans have a long history of designing rituals and other forms of social practice "in the wild." And indeed, some of the most significant cultural transformations in human history have involved the invention, or creative reimagining, of rituals, situations, and routines.
Drawing upon Joshua McVeigh-Schultz's dissertation research at USC, this talk will explore speculative forms of embodiment and social coordination as the raw material for an experiential sandbox. Integrating a range of historical examples and contemporary creative work, the talk will point to new directions, challenges, and opportunities for design fiction and speculative design.