The SHOWCASE is a 45-minute preview of The Hope For Us Network's education curriculum and strategic vision.
About this event
The Hope For Us Network is a lived experience coalition disrupting the highest risk factors for mental health crises through our Proactive Prevention programming.
Proactive Prevention Education is a clinically backed program developed from the research of healthy outcomes among lived experience populations with mental illness, trauma, and suicide survivorship.
Windows to attend the showcase:
Saturdays are: 1pm-2pm CST
Sundays are: 4pm-5pm CST
- 10/23
- 11/13 & 11/14
- 12/11 & 12/12
These events are appropriate for all ages and professional backgrounds. They are intended to be presentations and open for questions.
You will even have the opportunity to sign up for future education classes at the end of the preview!
In the showcase you will learn about:
- The Network's two education experiences launching in 2022
TWO EDUCATION EXPERIENCES
1-Hour Seminar
An accessible introduction designed to provide an understanding of proactive mental health and provide baseline tools for effective social-emotional communication.
Proactive Prevention Workshop (4 Hours)
A life-altering educational experience that establishes the proactive mindset.
- Achieving a clear understanding of mental health
- Obtain a tool set for effective social-emotional communication
- Instruction on recognition of early signs and symptoms of mental health challenges
- Provided strategies for intervention and support tools to reduce harm from mental health challenges
- Enable a mindset that protects against highest risk factors for mental health crisis
Attend the Showcase and learn more about the TRANSFORMATION TRIANGLE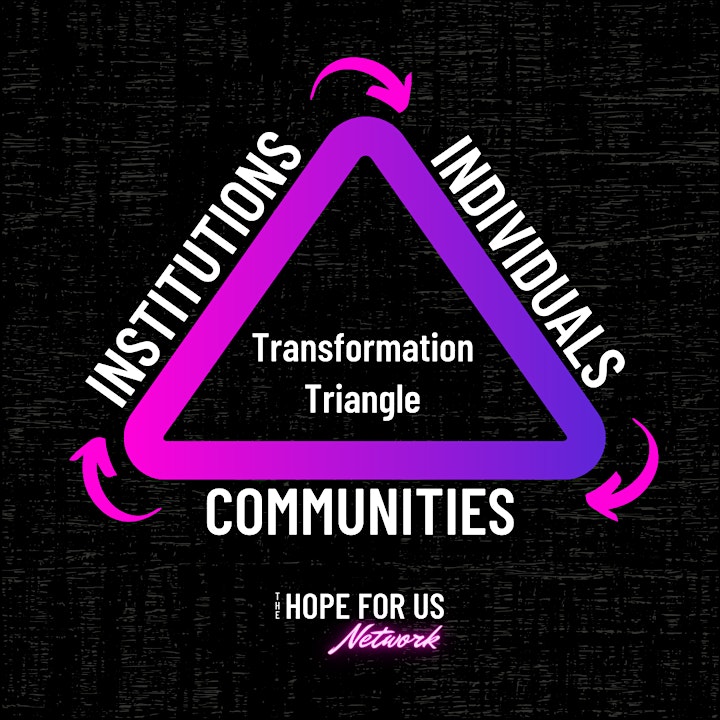 Organizer of PROACTIVE SUICIDE PREVENTION SHOWCASE