Description
Meet the experts at Pro8mm and guest panelist to learn the tricks of the trade of working with Super 8 Film on your Big Day!
Learn how to create a budget and choose the RIGHT filmmaker for shooting your wedding on super 8 film.
If you are already an event videographer, learn how you can add a super 8 film package to what you are already offering your clients.
Super 8 Film has been a sustainable wedding media choice among forward thinking Wedding Videographers for decades. Amazing highlights are captured, edited and put to music as part of documenting the big day. Since film is the only proven archival medium, milestones as important as this one should be captured on real film. By going one step further and having multiple cameras with multiple people shooting, you are able to have material that could not have been captured any other way. It is so raw and organic and fun!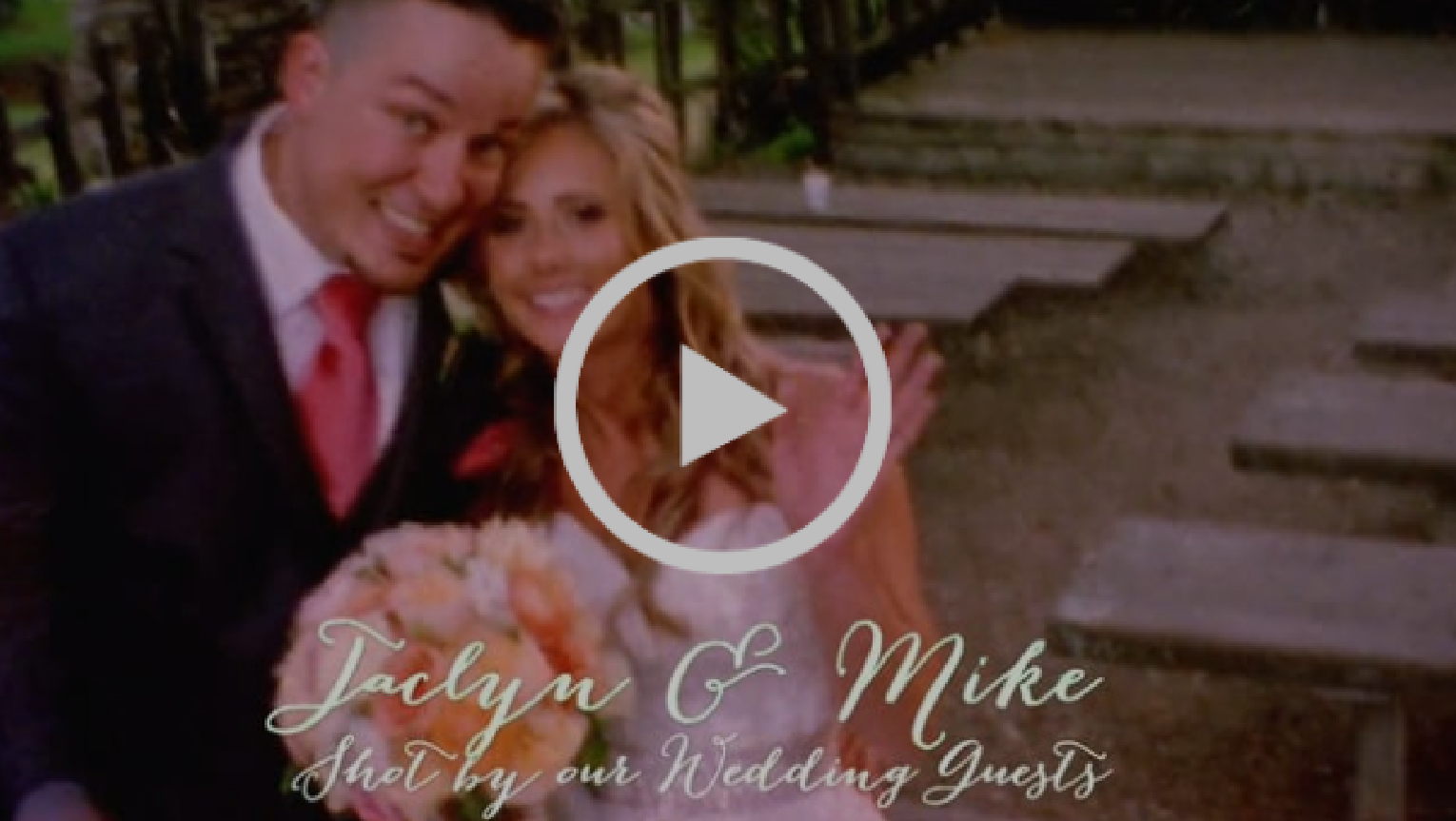 Talk to Our Panelists:
Shanna Howard- Nostalgia Film, Austin,Texas http://www.nostalgiafilm.com/
Robert Uehlin- Robert Uehlin Films, Portland, Oregon https://robertuehlinfilms.com/
Paul Owens-Santa Barbara Super 8 Films http://sbsuper8films.com/?page_id=197
Moderators: Phil and Rhonda Vigeant (owners of Pro8mm) https://www.pro8mm.com/
Wedding Photo Booths Move Over – Have Your Guest Shoot Some Super 8 Film!
It's Wedding Season, and for all those couples planning for their big day , here is a really cool thing you should check out. If you want to do something outrageously fun at your wedding, and the excitement of the photo booth props is feeling a little stale, why not try having the guests shoot some Super 8 film? They will have a blast being the Director or Cinematographer, getting friends to capture memorable sequences of the guests for the bride and groom.
Hosted by the Audience Awards and presented by Montana Film Office.
June 27th, 1 pm PST
Link to join Webinar: https://zoom.us/j/919277377
For questions email lynn@audawards.com