About this Event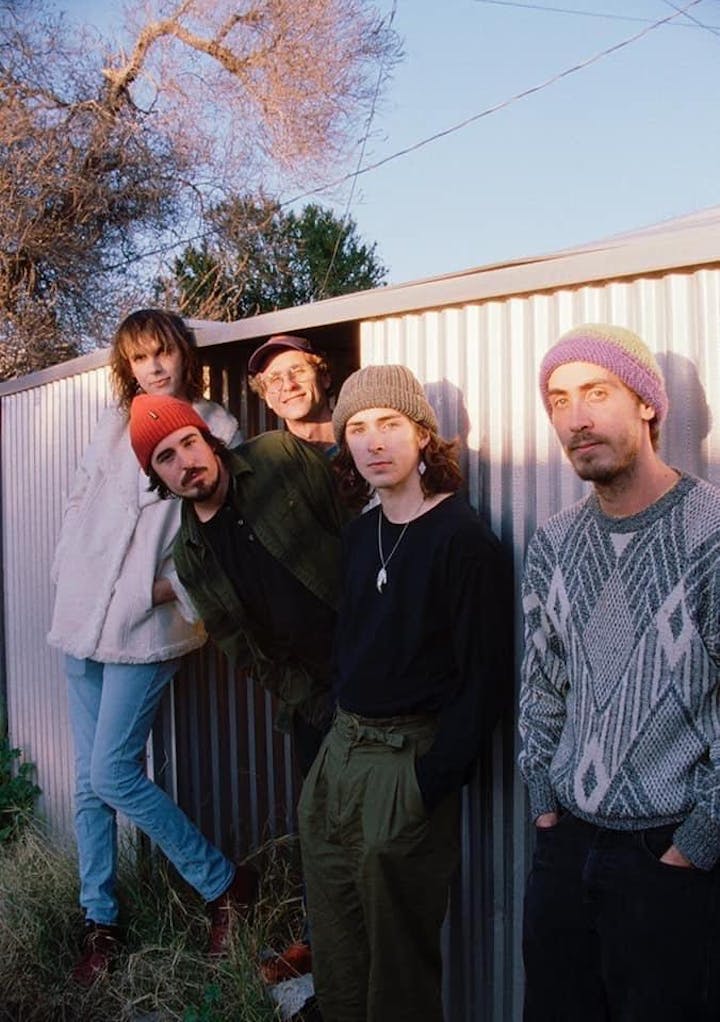 Pro Teens is a grungy, retro pop band born in the concrete desert of Phoenix, Arizona. Since their formation in 2014, Andy Phipps (vocals/guitar), Matthew Tanner (drums), Zack Parker (bass) have been staples of the band, seeing a rotating cast of talent from the Phoenix music scene over the years. Their newest members Kalebh Ryals (guitar), and B Bohannon (synth/organ) added in 2018, are solid and refreshing additions to the newly reformed Pro Teens.
Their first album, self-titled Pro Teens, was released in September 2015, bright and buzzing with electric charm. Pro Teens' sound finds the middle ground between pop and garage punk, a sundazed sound constructed from shimmering guitars, catchy rhythms, and robust vocals with undeniable character. Bright guitar riffs and bouncing bass lines are reminiscent of 50's/60's surf rock and rock 'n' roll, with a gritty and unique southwestern flare. Pro Teens have consistently written new music in between their tours.
Unafraid of experimentation, Pro Teens curates songs that are full of whimsy and energy with every turn. Released in July of 2016, Accidentally shows us a softer, dreamier side of Pro Teens. While sticking to their roots of garage rock/punk, the group shows their ability to embrace dream pop and make it their own.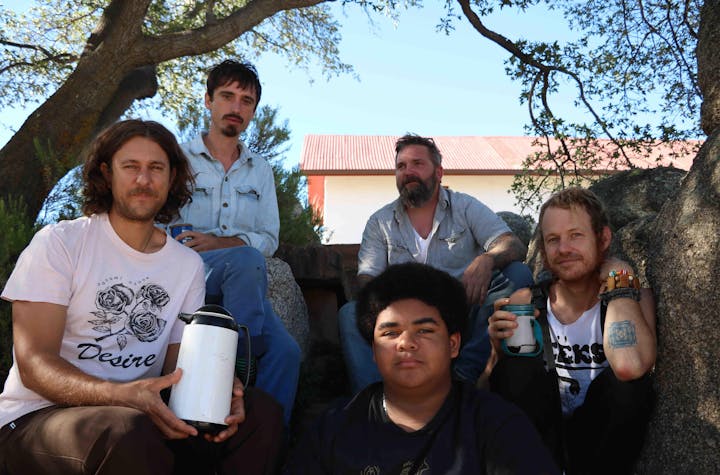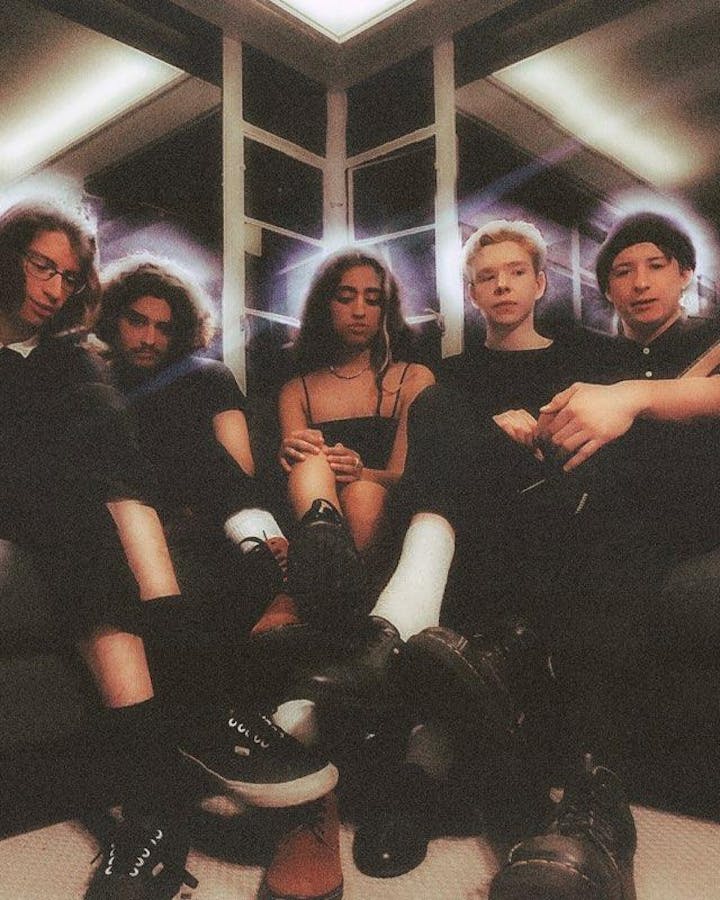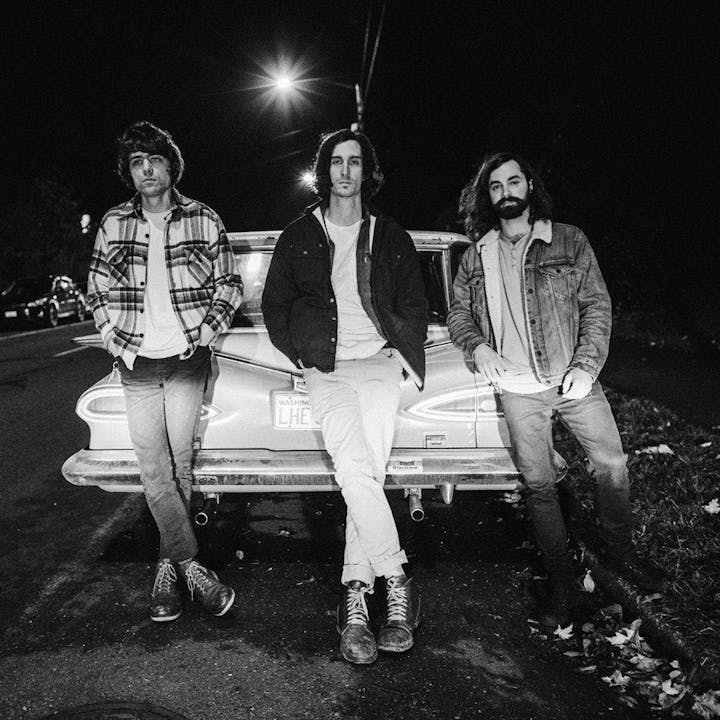 Seattle based three-piece Spirit Award are known for their unique mix of sprawling stereo guitars, stunningly moody soundscapes and a driving drum and bass foundation. While Spirit Award are aptly capable of generating catchy psych moments, there seems to be no calculable formula to their writing style. Comprised of Daniel Lyon, Chris Moore and Terence Ankeny, the trio's mutual goal in creating a sound with grit and authenticity is clearly evident throughout their music.
Following the success of their debut album Neverending, Spirit Award are ready for their next chapter with the highly anticiapted release of Muted Crowd.
Produced by Trevor Spencer (Father John Misty, Fleet Foxes), the release draws inspiration from Seattle - a changing city where musicians and artists are at a constant struggle to survive. Muted Crowd highlights the band's signature style of expansive and enveloping soundscapes, offering an almost therapeutic quality. Ankeny admits, "Our influences have been pretty diverse lately - post punk, Krautrock and 70's punk to name a few. I think we're trying to achieve an amalgamation of different sounds of this one, more so than the last one. More of us swapping instruments and adding sounds and ideas we've never fully explored before".
Spirit Award have found success receiving critical acclaim from tastemakers such as Billboard, KEXP, EARMILK and Daytrotter, among others. The three-piece continue to enthrall audiences with the release of Muted Crowd, out everywhere.
Performers
Date and Time
Location
Refund Policy