Description
Pro Solutions Workshop | San Francisco
Hasselblad and broncolor are excited to announce a one-day, exclusive, hands-on workshop for the professional photographer. Come, see, and learn about the latest Hasselblad system technologies and Broncolor state-of-the-art professional lighting equipment.
This will be an exciting day, filled with interactive participation, shooting, education, and post processing work-flow. Experience a full day with experts in the industry who will not only field your questions but guide you in expanding your scope of knowledge in the professional photo market.


---


Agenda
10:30 - 11:30 - Morning Intro
>> Introduction to Hasselblad and broncolor
>> Hasselblad - Medium Format Advantage
>> Broncolor – What is a Para and what can it do?
** After the morning intro - every top of the hour we will have different presentations on the main stage with time after to demo the gear you just learned about, Q&A with the experts, and shoot with the cameras. **
12:00 – 12:20 PM - Hasselblad X1D Overview
LUNCH - refreshments and sandwiches provided

1:00 – 1:20 PM - Broncolor – On location outside shooting (X1D Leaf Shutter and HS DEMO)
2:00 – 2:20 PM - Hasselblad – H6D Overview
3:00 – 3:20 - Broncolor – Special Lampheads for Unique Lighting
Open Shooting - Open shooting until 5PM: Open demos and shooting
---
During the show you'll also have the opportunity to visit our various stations:

Hasselblad Camera Station
Learn from the experts, Hasselblad representatives and members from the technical support team will be available to show you all the latest cameras, walk you through the cameras features and assist with hands on demos.

Phocus Work Station
Have questions about Phocus? Talk to the experts, transfer your images and learn more about Hasselblad's Raw converter and its proficiencies from the experts.


Broncolor Gear Station
Ever wonder what the difference is between a Para and a Softbox or a Scoro and Siros? Come and learn more about broncolor light shapers or try out the different power packs and monolights on set with a model!
---
What to bring with you?
• CFast or SD Memory Cards – UHS1/U1 Class 10 SandDisk Extreme Pro brand recommended – so you can walk away with the images taken on the H6D-100c or X1D-50c. (Or USB flash drive if you do not have a memory card).
---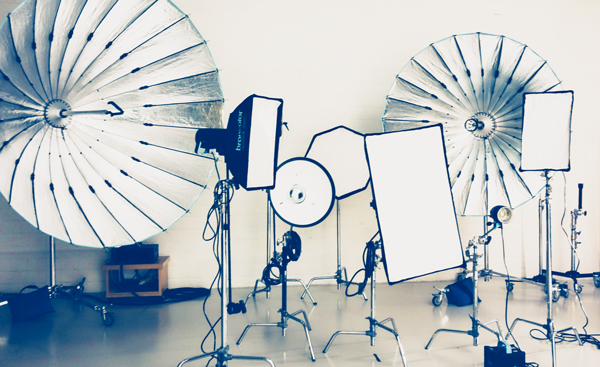 Hasselblad Bron Inc. | 1080A Garden State Road, Union NJ 07083 | 800-456-0203 | hasselbladbron.com