Description
Pro Solutions Workshop | Houston 4/13
Hasselblad and broncolor are excited to announce a one-day, exclusive, hands-on workshop for the professional photographer. Come, see, and learn about the latest Hasselblad system technologies and broncolor state-of-the-art professional lighting equipment.
This will be an exciting day, filled with interactive participation, shooting, education, and post processing work-flow. Experience a full day with experts in the industry who will not only field your questions but guide you in expanding your scope of knowledge in the professional photo market.


---



Agenda
10:30 - 11:30
Introduction to Hasselblad and current system cameras: H6D-100c, X1D-50c and broncolor overview and studio equipment that will be available during the day.
11:45 - 12:45 - Tabletop Set: Illustrate freezing motion with flash duration by using water and light
Precision Product Photography: come see precision light shaping with Hasselblad's highest resolution camera, the H6D-100c. We'll be making a dynamic splash shot using broncolor's innovative light shaping tools to show how you can stop time with light!
Equipment: Hasselblad: H6D-100c, Extension Tubes, and tools for Macro/Product photography broncolor: Scoro, Picolite, Softbox, and Softbox accessories
12:45 - 1:45 Lunch/Phocus Software Walkthrough
Lunch will be provided. Phocus Overview - Learn everything about Hasselblad's Raw converter and its proficiencies from the experts.
1:45 - 2:45 Lighting People – 3 Ways (Location Editorial, Hard Light, & Working with Paras)
Check out the new H6D-100c and X1D-50c in a portrait/fashion setting. Ever wonder what the difference is between a Para and a Softbox? Come and learn what each light shaper does with many more to try out too!
Equipment: Hasselblad: H6D-100c and X1D-50c broncolor: broncolor Paras, Octabox and Softbox, and BeautyBox 65 and Beauty Dish
2:45 - 5:00 Open shooting, Hands on demos
Open demos and shooting
5:00 - End of day raffle for some great prizes!


---


What to bring with you?
• CFast or SD Memory Cards – UHS1/U1 Class 10 SandDisk Extreme Pro brand recommended – so you can walk away with the images taken on the H6D-100c or X1D-50c. (Or USB flash drive if you do not have a memory card).
• Your own DSLR or Mirrorless Camera
• We will provide links to the presentations, but if you want to take your own notes bring a pen and paper!
---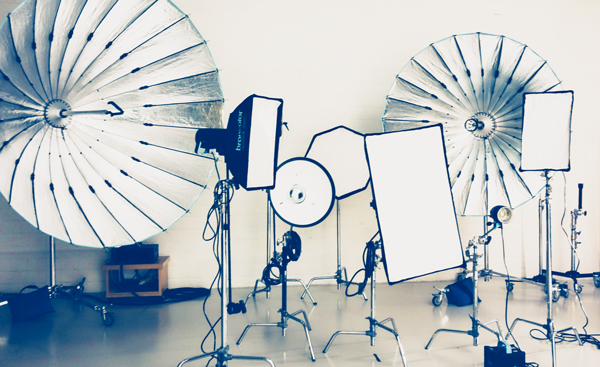 Hasselblad Bron Inc. | 1080A Garden State Road, Union NJ 07083 | 800-456-0203 | hasselbladbron.com