Pro Series - Introduction to Collaborative Software Development with Git

Tuesday, March 31, 2015 from 6:00 PM to 9:00 PM (EDT)
Event Details
Professional Series - Introduction to collaborative development with Git
By Brad Yohe and Yan Zhou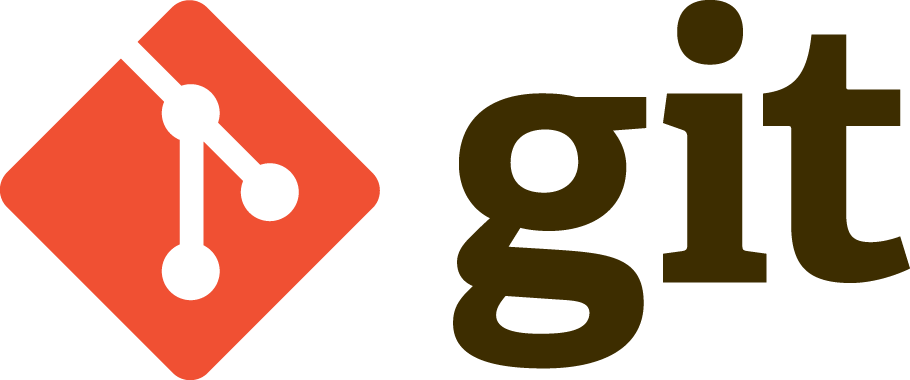 >>>  UPDATE <<<
New Location
Please make note of our new venue for this workshop: TechPad at 432 North Main Street, Suite 200, above PK's restaurant, in downtown Blacksburg.
In this workshop, software developers will learn how to use Git in a collaborative development environment.
Git is a popular source code management tool that is especially well suited to distributed and collaborative development teams. Source code management is a best practice for software development teams who work on a common code base. Source management tools manage source revision and history, merge code and resolve conflicts when two people modify the same file, patching, release management, branching, code reviews, and much more. Git is useful whether your team is co-located or distributed.
Workshop Goals
Students will learn
Basic Git commands.

Revisions and manipulating history.

Pull requests and merging.

Inspection and comparison.

Fun one-liners.
Workshop Requirements
Attendees should have basic understanding about programming.

Bring your own Windows, Mac, or Linux laptop computer. Laptop must connect to wifi networks.

You should have a GitHub account. Signup at https://github.com/.

Your laptop should have a Git client application installed. Download the Git installer from http://git-scm.com/download. Getting Started Instructions: http://git-scm.com/book/en/v2/Getting-Started-Installing-Git
About the Instructors
Brad Yohe is a Software Developer at Rackspace where he works on CICD using a lot of ruby/chef. Cooking and running are two of his hobbies. Also talk to him about Linux, Minecraft, message queuing and mechanical keyboards!
Yan Zhou is a software developer at Rackspace. Prior to Rackspace, he worked at Cisco as software developer for three years. He received his Ph.D. degree in Computer Science from State University of New York at Binghamton. He loves to geek out about the latest tech creations. Yan likes Git because it is a version control Swiss army knife, a reliable, versatile revision control tool whose extraordinary flexibility makes it tricky to learn.
Venue Sponsor & Host
TechPad (http://www.techpad.org/) - We are a technology focused coworking and hacker community. Conveniently located in downtown Blacksburg, Virginia, across the street from Virginia Tech. We love start-ups, teleworkers and driven entrepreneurs.
When & Where

TechPad
432 North Main Street, Suite 200
Blacksburg, VA 24060


Tuesday, March 31, 2015 from 6:00 PM to 9:00 PM (EDT)
Add to my calendar
Organizer
Let's Code Blacksburg!
Let's Code Blacksburg! has a two-fold purpose. First, we provide the opportunity for local residents to learn different programming languages and technologies at different levels (from beginner to advanced). Secondly, Let's Code! gives people who have expertise in a particular tech field the opportunity to share their knowledge to build experience and become recognized as experts in the community.
Pro Series - Introduction to Collaborative Software Development with Git