Pro Photo Shoot + Live Class: "So You Want To Be A Sports Photographer?" by...
Description
Basic Info
The July 2017 professional photography event by the Professional Photographers of East Tennessee (PPETN) will be Thursday, July 13 at Smokies Stadium in Kodak, Tennessee (Exit 407 on I-40; click for directions, $5 parking on site). The event program begins at 4:00 PM with the featured presentation by Wade Payne, AP Photographer. A catered Calhoun's dinner will follow the presentation and the baseball game begins at 7:00pm.
---


Pro Photo Seminar Program: "So You Want To Be A Sports Photographer?"
Presented by: Wade Payne, AP Photographer
We'll be discussing pre-planning for an event and what gear is used from camera's and lenses to remotes, positioning and why. We'll also cover how to "pre-visualize" a photo and then execute the plan. Participants will be shown on screen a field (baseball, football, etc.) and learn how to "think" and get a better understanding of game situations.
Techniques such as panning, freezing action, various types of artificial lights encountered when shooting events (high school), as well as the specifics of apertures and shutter speeds will be discussed. Strategies for the always elusive problem of obtaining ACCESS to an event will also be covered. Participants will get to see a slideshow of some of Wade's work prior to digging into the meat of the presentation that can help understand concepts and execution during the seminar.
At the end, participants will have the opportunity to ask questions and talk with Wade to clarify and learn more about the strategies and techniques can apply in their work.
His program will also prepare members for photographing the baseball game immediately following the seminar, which is an added benefit of this event—you can put the skills and techniques you learn to work right away!
Sample images from Wade's Portfolio: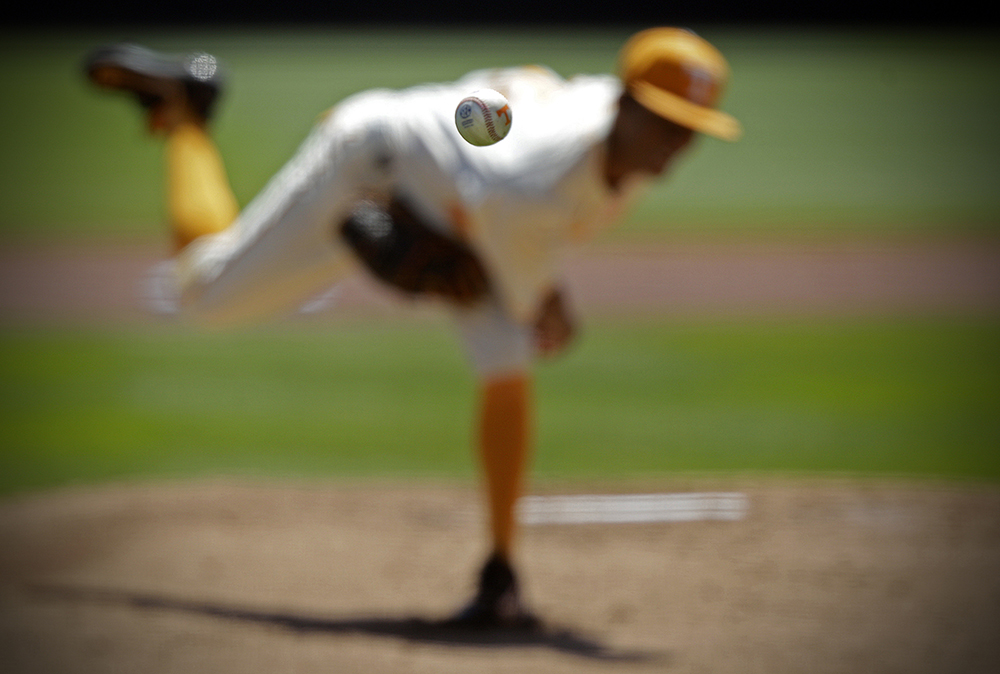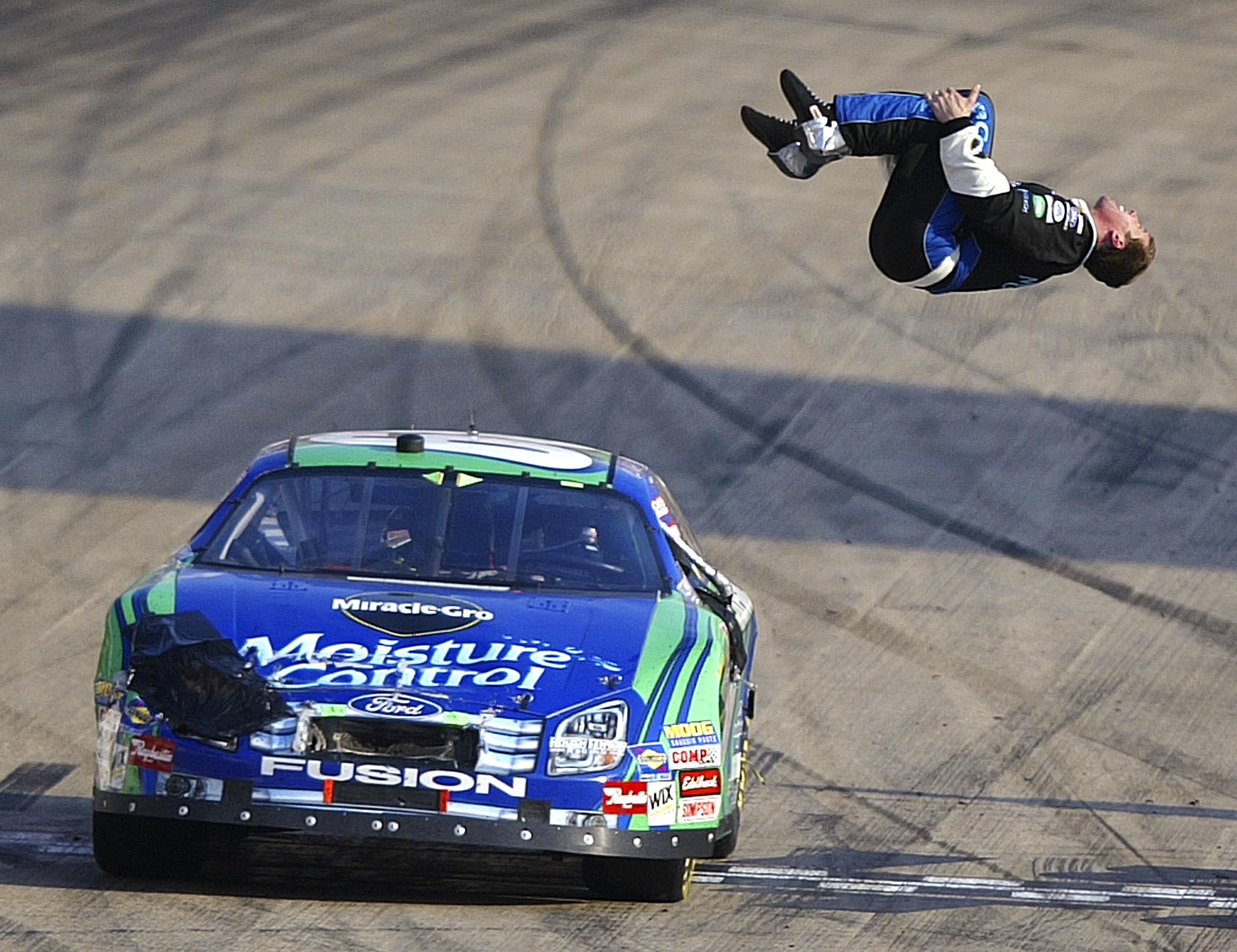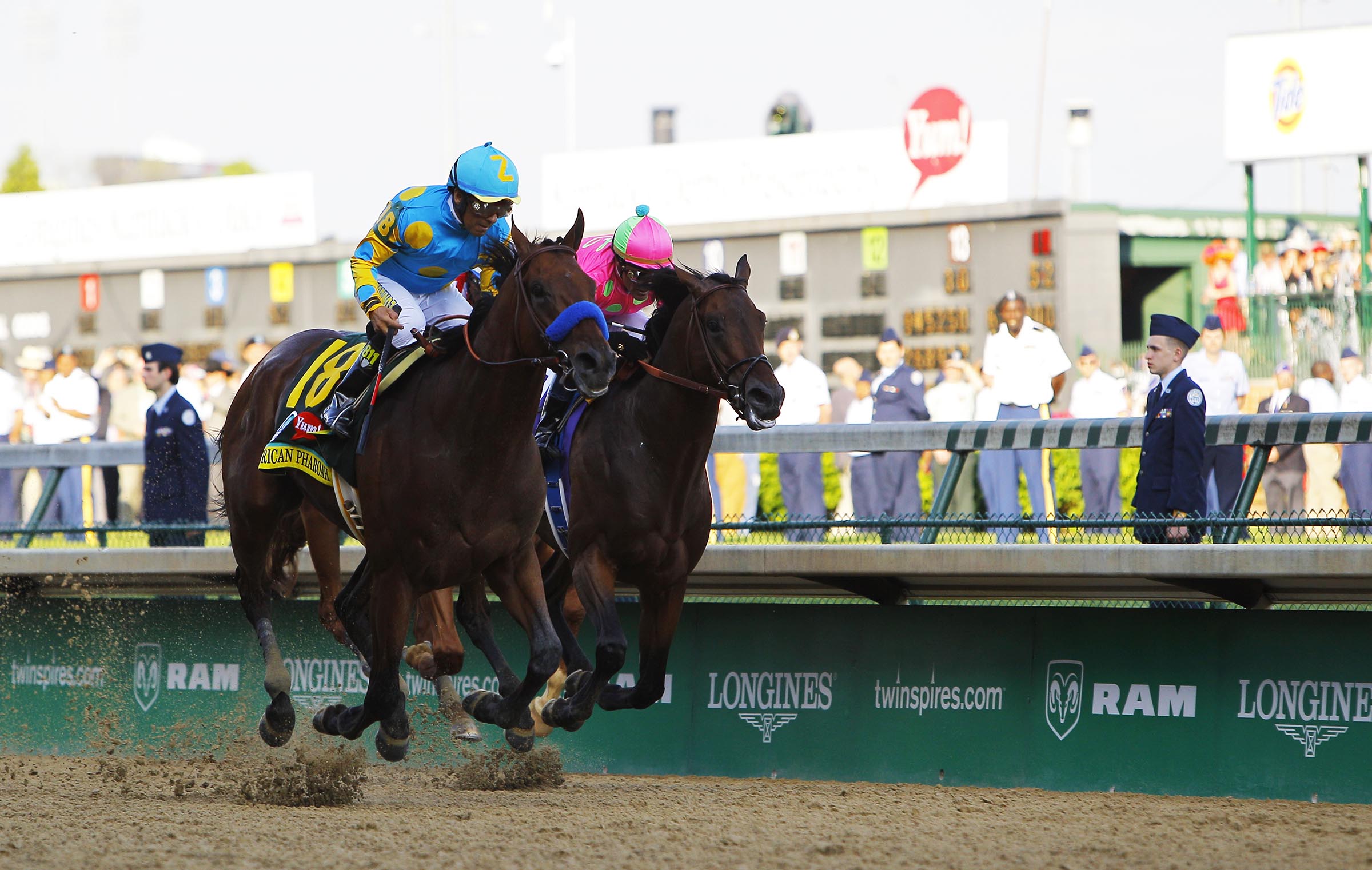 For more information about our featured speaker, check the bio section at the bottom.

---


Pro Photo Shoot: Professional Baseball Game

Attendees to this game will receive a press pass allowing access to the entire stadium, including the photography pits on the First and Third Base lines.
Members and their family and friends are welcome to attend the game. This is a unique opportunity for PPETN members to photograph a professional sporting event and we want everyone to enjoy themselves. Attendees are welcome to be photographers and spectators as desired (we will have a designated area on the deck at Calhoun's at the Yard), however all photographers who attend are expected to create and deliver a small set of images from the game (more below).
Photographers
All attendees are receiving discounted admission and food, complimentary media credentials, and complimentary meeting space prior to the game in exchange for all photographer attendees (PPETN members and non-member visitors) submitting a minimum of FIVE (5) edited, full-resolution, un-watermarked images with a commercial release to the Smokies Baseball Club (We ask that you submit all the images that are worth sharing, with the hope of each photographer sharing between 10-20 images each). PPETN will provide the release document for each photographer to sign before shooting.
Edited images must be shared with / submitted to news@ppetn.com by July 30. Photographers who do not follow this requirement and deadline will not be eligible to attend future PPETN photoshoots and live workshops.
Spectators
Friends and family of PPETN members who want to simply attend the game without photographing are welcome to come (at no additional charge beyond the cost of a ticket—purchase the "Current Member (Annual Pass) ticket for each family member or friend)!!
---


Calhoun's at the Yard & Catered Buffet Dinner
Calhoun's At The Yard is located in left field at Smokies Stadium just beyond the outfield fence. This is a wonderful place to take in the game and enjoy a buffet provided by Calhoun's. Included in the buffet are Calhoun's mouth-watering dishes such as hickory smoked pork barbeque, smoked barbeque chicken, baked beans, coleslaw, spinach artichoke dip with tortilla chips, a hot dog bar, chocolate chip cookies, and Pepsi products/bottled water! In addition to the buffet, each attendee will receive a complimentary souvenir Smokies cap!
Regular price for adults: $29/person
PPETN total admission price: $18/person
---


Laughlin Print Photography Competition
The McLaughlin Print Photography Competition will not be held in lieu of the busy schedule of the seminar and workshop this month.
---


PPETN Event Giveaways
Door Prizes will not be given out in lieu of the busy schedule of the seminar and workshop this month.
---


Speaker Bios
Wade Payne is a freelance photographer since 1991 providing images on assignment for:
The Associated Press, Reuters, European Press Agency, New York Times, Los Angeles Times, Denver Post, USA TODAY and many others.
Publication credits include: Sports Illustrated magazine, ESPN the Magazine, Washington Post Magazine, The Denver Post, Boston Globe, Athlon Sports magazine and others around the world. And he is represented by the Black Star Agency in New York, Cal Sports Media and ICON Sports Media in California.
He's an instructor for the University of Tennessee's Professional & Personal Development photography program teaching sports photography and is a member of the Pellissippi State Community College Advisory Board for the Photography Department.