Pro Photo Seminar: Dramatic Lighting & Storytelling (by Bill Waldorf)
Description
Basic Info
The February 2017 professional photography event by the Professional Photographers of East Tennessee (PPETN) will be Thursday, February 16 at Farmer's Mutual of Tennessee in downtown Knoxville (click for directions, free parking on site). The event schedule begins at 6:30 PM with the Laughlin Print Photography Competition entry deadline and voting, followed by the Event Program from 7:00-9:00 PM.
Attendees are also encouraged to attend our Pro Photographers' Social + Networking Hour prior to the meeting (around 5pm) at Barley's Taproom & Pizzeria in downtown Knoxville (click for directions, free parking lot next to building and under bridge on same side of street as Barley's downtown). This is a time for all pro photographers in Knoxville—young and old, new and experienced—to get together for dinner and network, socialize, and have fun with their peers.

---


Pro Photo Seminar Program: Dramatic Lighting & Storytelling
Presented by Bill Waldorf

Bill's background is in art with a degree in painting and illustration and a minor in photography. Throughout his art education, he was greatly inspired and influenced by some of the notable classical painters, namely Johannes Vermeer who is known for painting his subjects in beautiful window light. He always looks for great natural light or creates dramatic lighting with off camera flash, which works extremely well for capturing beautiful sunsets or deep, rich skies.
Bill's approach to wedding photography is segmented into two distinctly different methods. First, the majority of his photography is strictly photojournalistic in nature, looking to capture images of authenticity without prompting or staging moments. He excels at capturing images that tell a genuine unscripted story with an eye for creative framing and composition. He does not like to recreate trendy, cliché photographs. Second, while most of his clients prefer this approach, they still want (and need) a few formals…. family, bridal party, bride and groom, etc. These are treated completely different than the rest of the day. For these images, he creates the scene and controls the lighting and his clients are relying on him for direction.
One distinction that separates Bill from other photographers is that he does not take on any clients that only images on a DVD or thumb drive. He pre-qualifies his clients by letting them know this up front. He feels strongly that the printed wedding album should be a cherished family heirloom to artfully showcase the images and if left up to the client, they could end up on a hard drive or poorly designed shutterfly book. He is always thinking about how these images will all come together in their album and shoots with the narrative of the album in mind.
As a result, Bill's studio is one of the top 5% grossing studios in the country based on the recently published PPA benchmark of over 200 studios with over 35% of his revenue coming from album and print sales.
Albums are printed and bound in-house
After several years of outsourcing the printing of their albums and being frustrated by quality issues, Bill wanted more control over the outcome of the final product. So in 2013, with his son's help, he started Enso Albums and brought the printing and binding in house. This also allows his studio complete freedom to customize unique one-of- a-kind albums for their clients. Enso uses only the very best method of fine art Giclée printing on archival paper. They offer premium matte, which is protected by a soft-touch laminate and features a seamless gutter; and metallic, which is coated with a scuff-proof pearl laminate that protects the surface from fingerprints or scratches. In addition, they offer their clients custom exotic leathers and book cloth as well as acrylic and hardwood covers.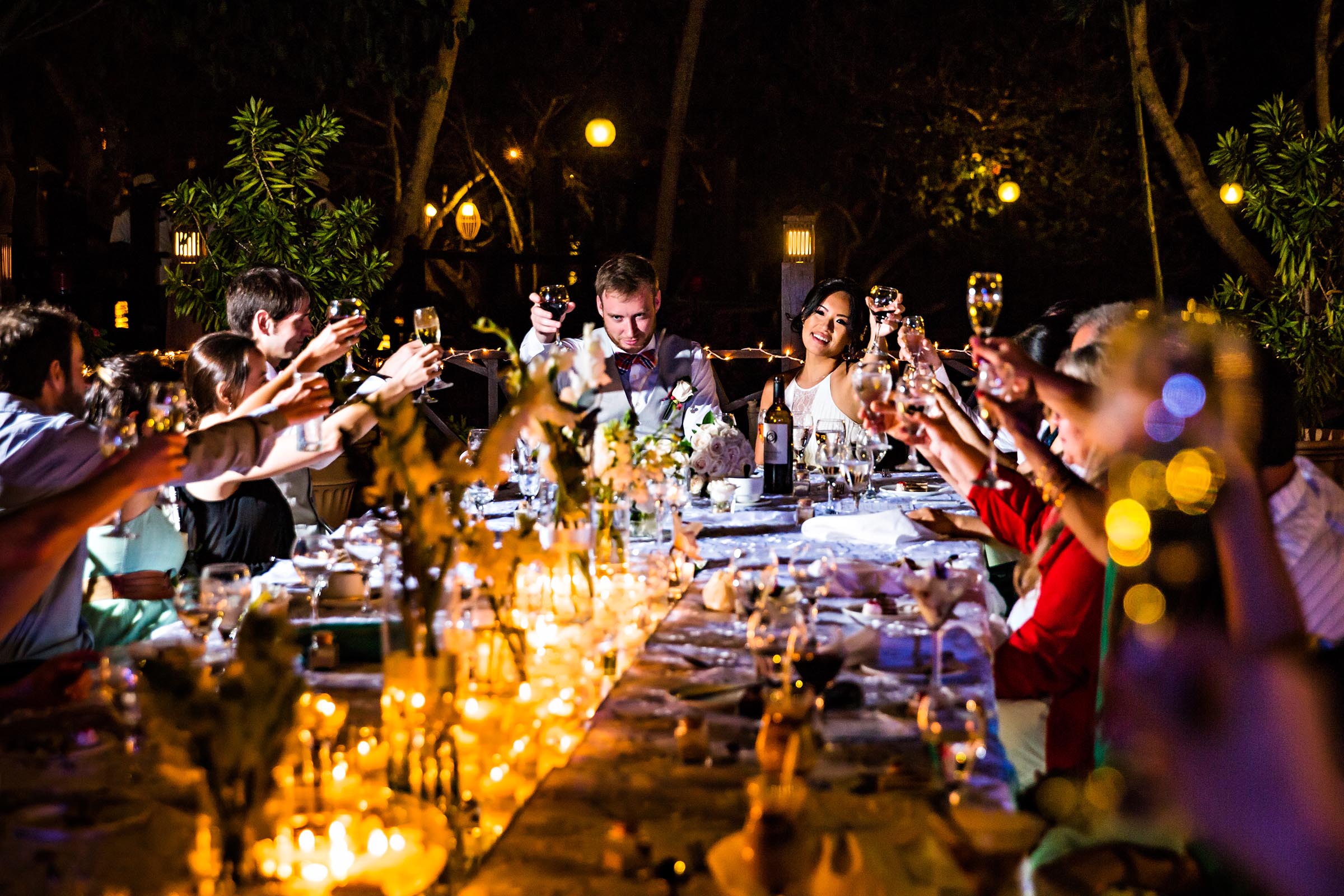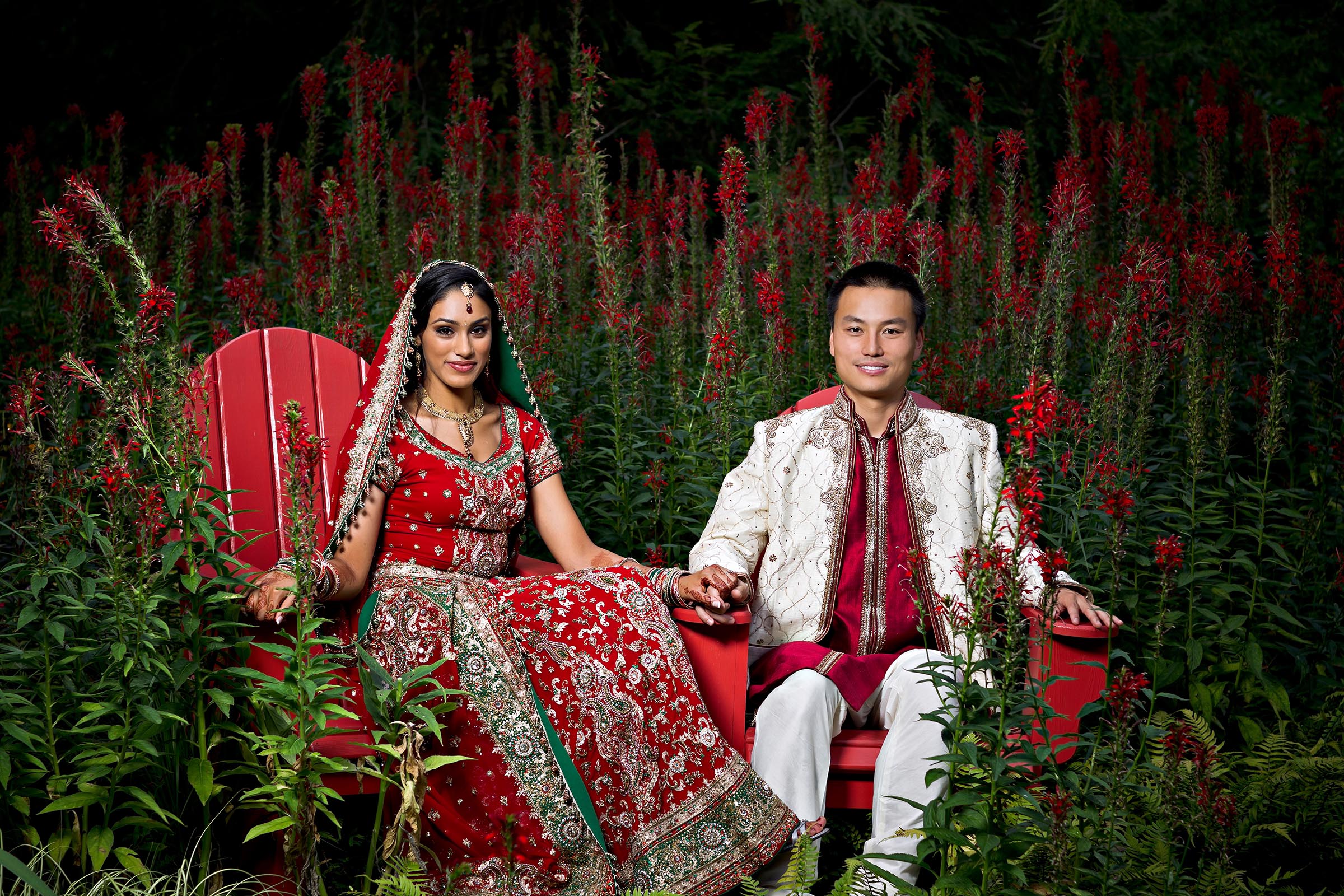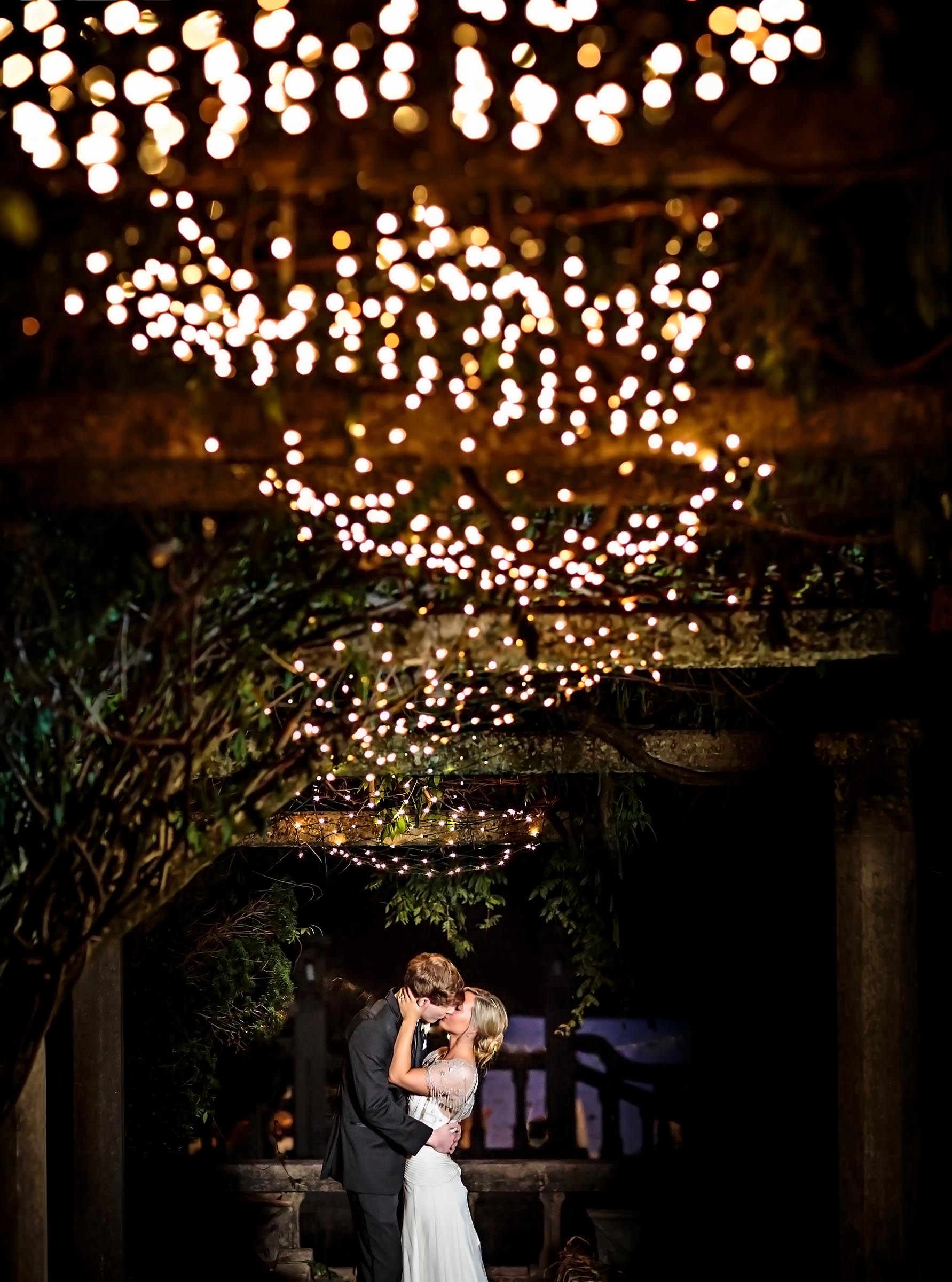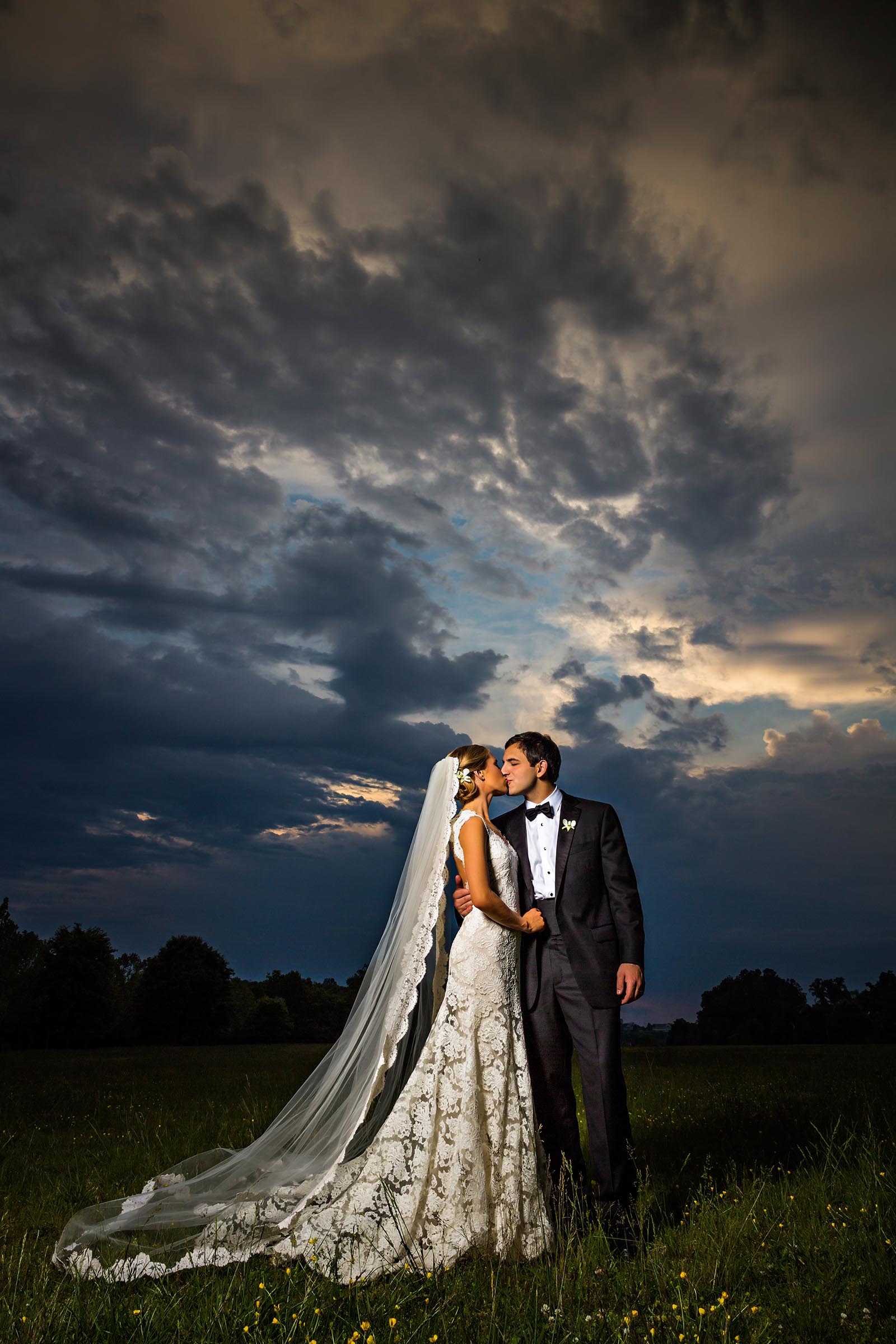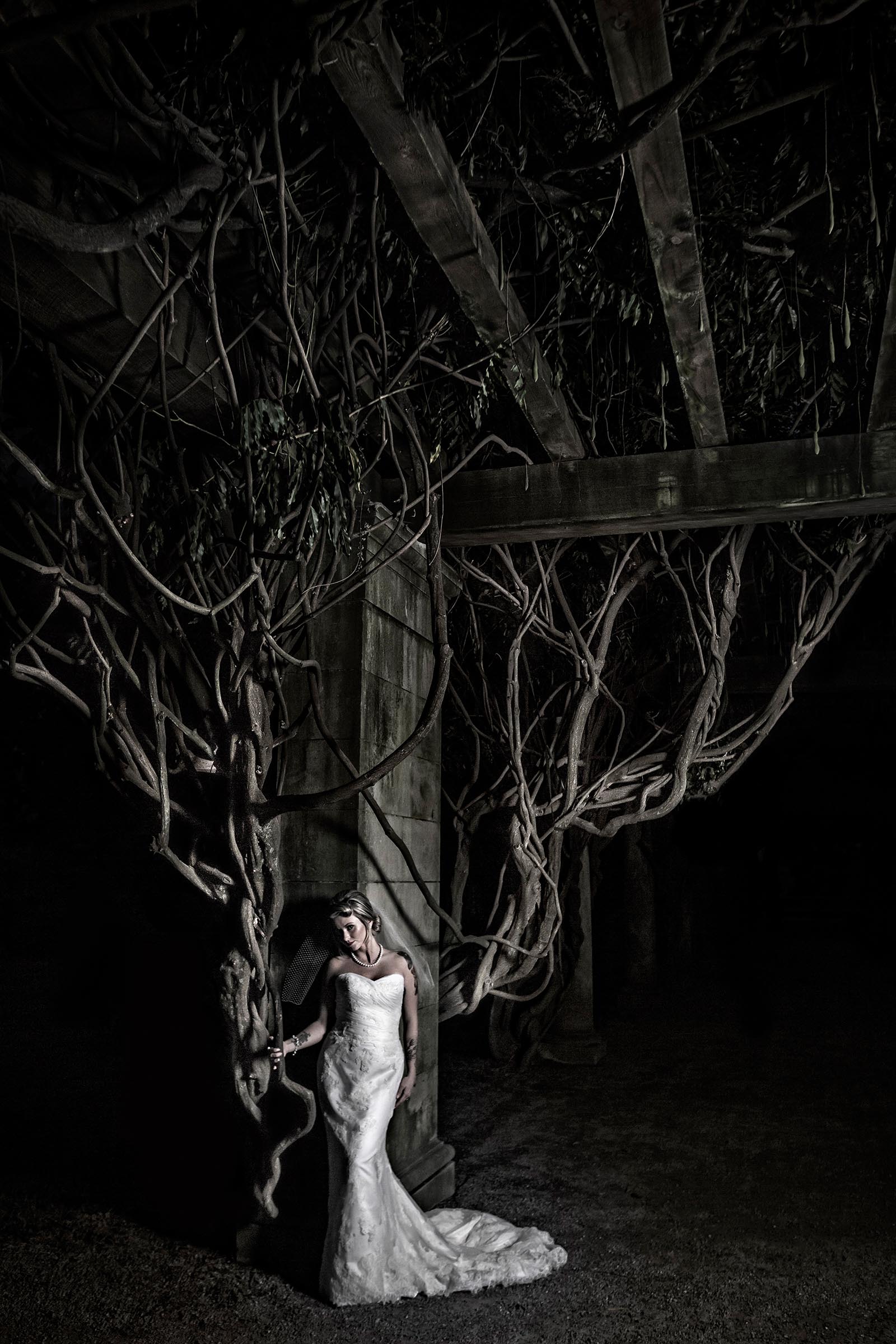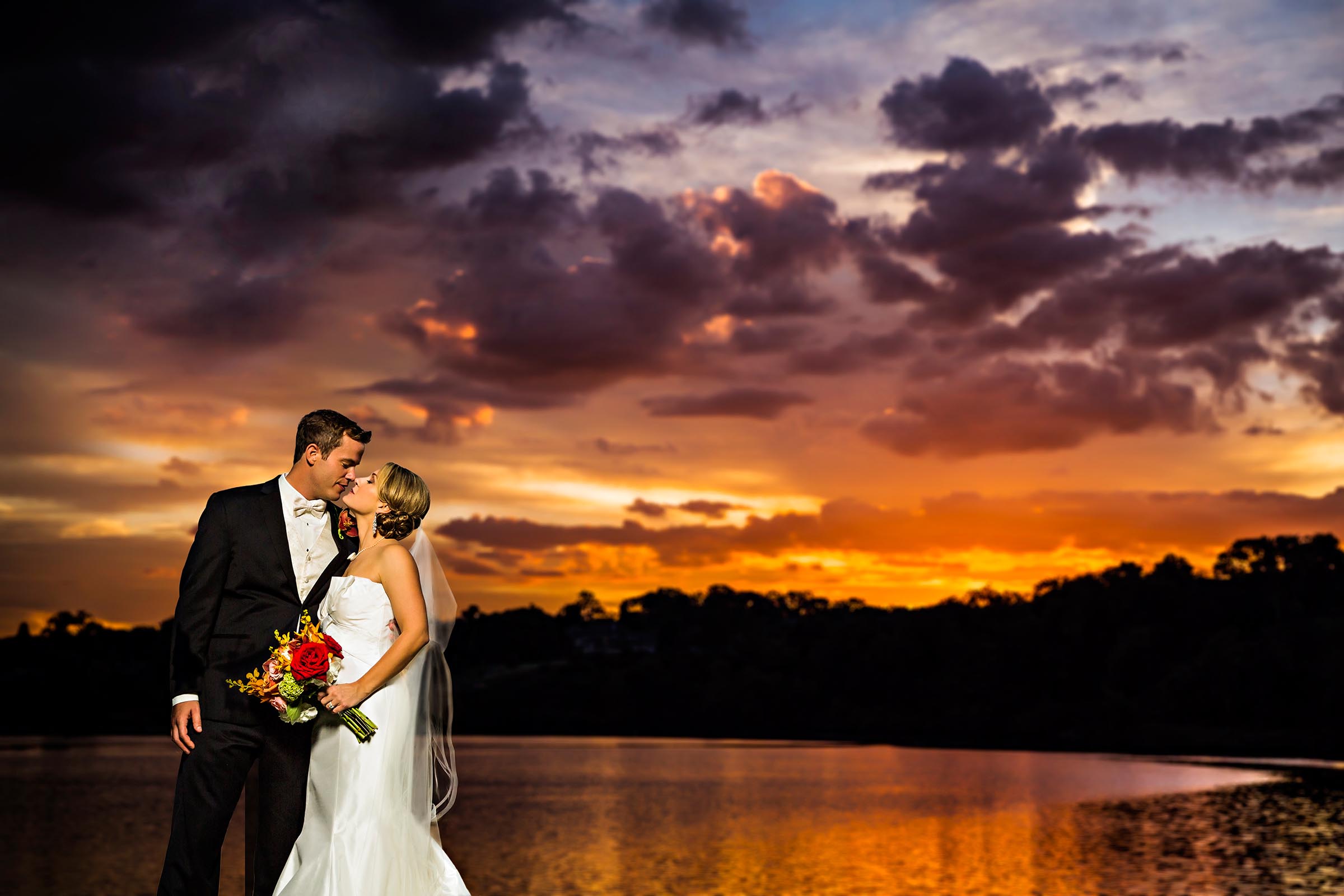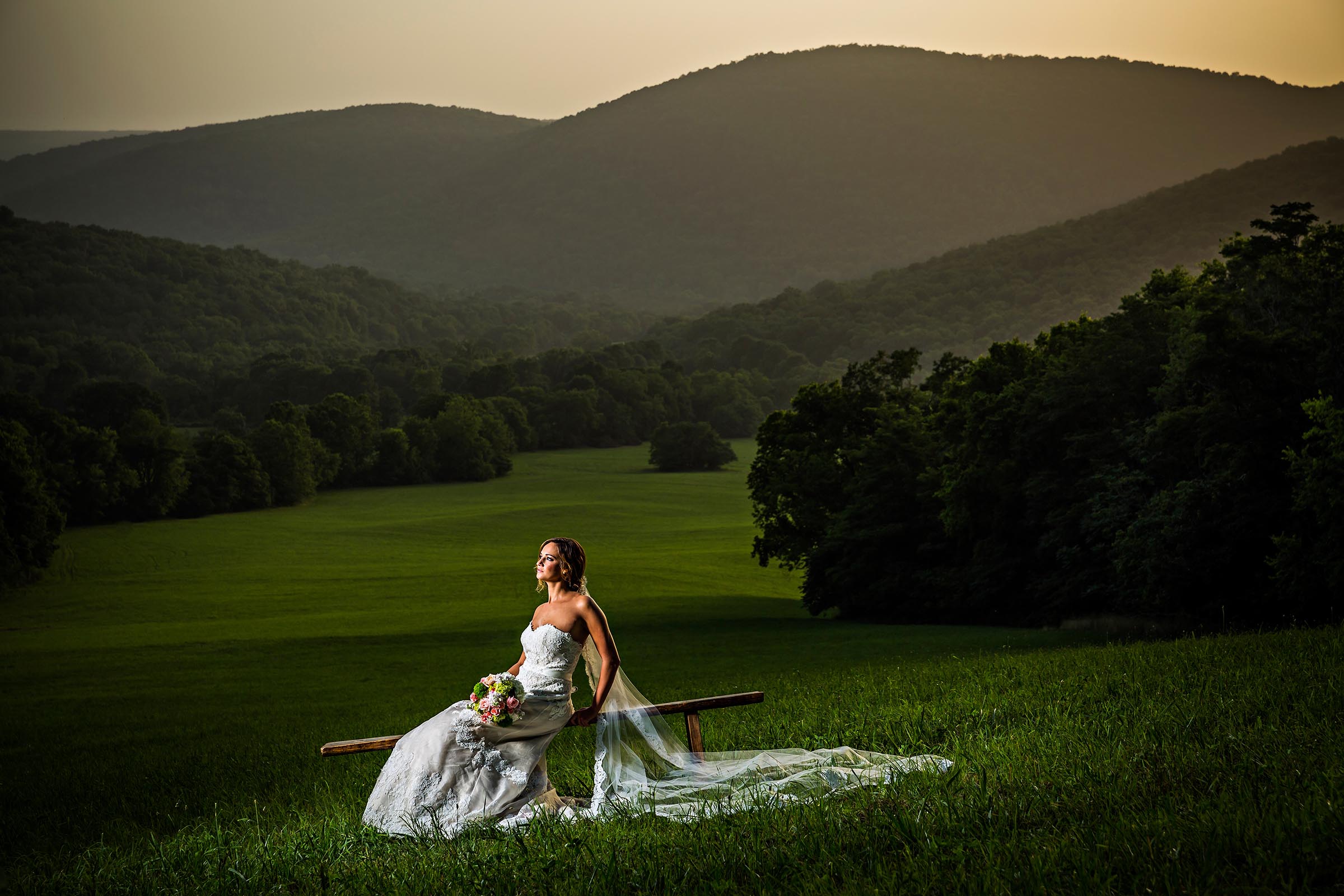 For more information about our featured speaker, check the bio section at the bottom.

---


Laughlin Print Photography Competition
The Pro's Choice "East Tennessee Photographer of the Month" is awarded based on the votes of fellow professional photographers and pays for PPETN's annual scholarship.
Make sure to print and digitally submit (and bring your prints) to the competition. You can compete to be the Pro's Choice "East Tennessee Photographer of the Month" and earn points toward the prestigious Pro's Choice "East Tennessee Photographer of the Year" award! The winner also receives first selection of available Giveaways at the event.
Studio, Active, and Aspiring members may submit to the competition. Studio and Active members may vote in the competitions.
Click to Submit Images to the Competition
Entry fees provide funding each year for the awarding of the Michael Laughlin Memorial Scholarship
. This is a $500 scholarship members can apply for to attend any PPA-approved school or training event. The criteria and application is available on the
PPETN.com
website and we encourage members who qualify to apply. Entry fees are $3 per image, up to four images.
---


PPETN Event Giveaways
PPETN regularly provides free giveaways at our monthly events (last year, PPETN gave away hundreds of dollars worth of gear and equipment)—all you have to do is be present to win! Giveaways have been generously donated to PPETN by featured speakers, local and national photography labs, education companies, and equipment manufacturers.
This event's sponsored giveaways include items from:
Fundy Designer
Miller's Lab
Shootproof / Starbucks
SmugMug
White House Custom Colour
As available, we will give one Giveaway out to the first-place entry in the Laughlin Print Photography Competition, and others will be given via random drawing to attendees. You MUST be present to win a Giveaway!

---


Speaker Bio
Bill Waldorf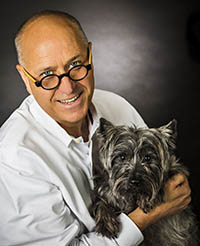 Bill started his career as Creative Director for a chain of retail stores, where he was responsible for all fashion and promotional catalog photography. After 14 years, he was promoted to SVP of marketing where he learned the intricacies of running a profitable business; after three mergers and acquisitions Bill decided to return to what he truly loved; his passion for photography. So, in 2006, Bill opened his studio and has not looked back. One of the qualities that has led to his success is his ability to put his clients at ease which allows him to capture the authenticity of emotion and moments as they naturally unfold.
Waldorf's signature images are classic and timeless; companies such as SAKS Fifth Avenue, Vera Bradley, Marc Nelson Denim and Jet Fast consistently turn to Bill for fashion and architectural photography that illustrates these qualities. Bill and his photographers don't follow cliché trends but rather focus on the genuine, personal events that make each wedding unique. Bill continues to refine his style by training with some of the top photographers including Denis Reggie and Cliff Mautner.
In addition, his talented Enso album design studio creates each client's album individually, relating the wedding narrative in a handcrafted, custom-made book. Their one-of- a-kind albums are printed using Gicleé inks on professional- grade archival matte or metallic paper, then laminated with a special "soft touch" laminate to protect from scratches, fingerprints or spills.