Pro Photo Live Class: "The Art of WOW! – How to See the World Like No One E...
Description
Basic Info
The October 2017 professional photography event by the Professional Photographers of East Tennessee (PPETN) will be Thursday, October 12 at Farmer's Mutual of Tennessee in downtown Knoxville (click for directions, free parking on site). The event program begins at 6:30 PM with the Laughlin Print Photography Competition entry deadline, followed by competition voting, then the featured presentation from 7:00-9:00 PM.
Attendees are also encouraged to attend our Pro Photographers' Social + Networking Hour prior to the meeting (around 5pm) at Barley's Taproom & Pizzeria in downtown Knoxville (click for directions, free parking lot next to building and under bridge on same side of street as Barley's downtown). This is a time for all pro photographers in Knoxville—young and old, new and experienced—to share a meal and network, socialize, and have fun with their peers.

---


Pro Photo Live Class Program: "The Art of WOW! – How to See the World Like No One Else Can"
Presented by: Ted Linczak, M. Photog. Cr.
Do you sometimes find yourself struggling to create impactful images in ordinary locations, or are you looking to create dynamic compositions utilizing gorgeous light that really stand above the crowd?
The Art of WOW! will take a close look at key compositional elements and the 8 most common light sources every wedding photographer should be skilled in, and how they relate to creating dramatic one of a kind portraits that will amaze your clients!
Learn how to cut through the clutter of any scene and find the most dynamic composition hiding within, and be ready to see dozens of before and after scenes to inspire you for your next shoot. Be prepared to see the power and composition and lighting in a brand new way!
Example Imagery by Featured Speaker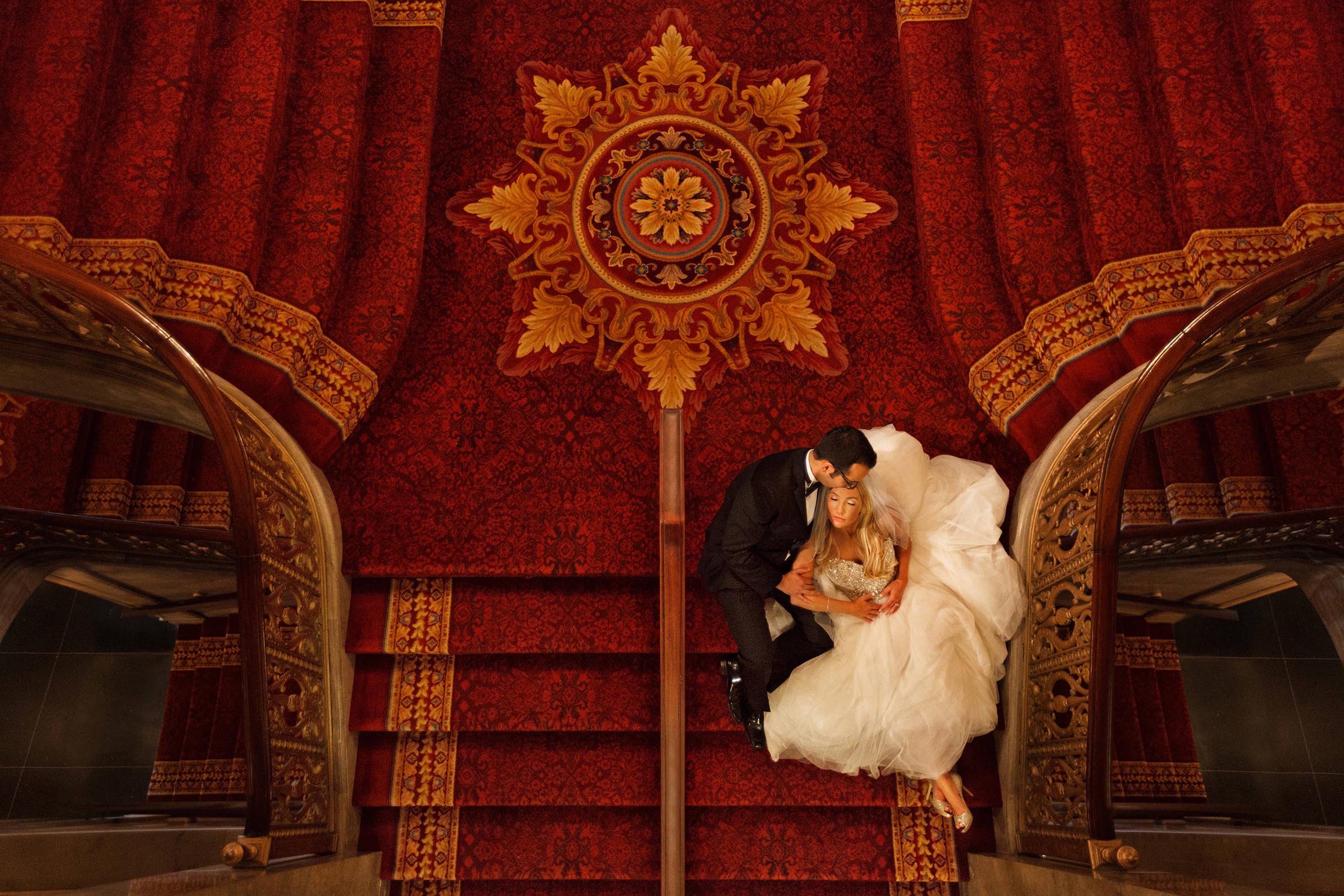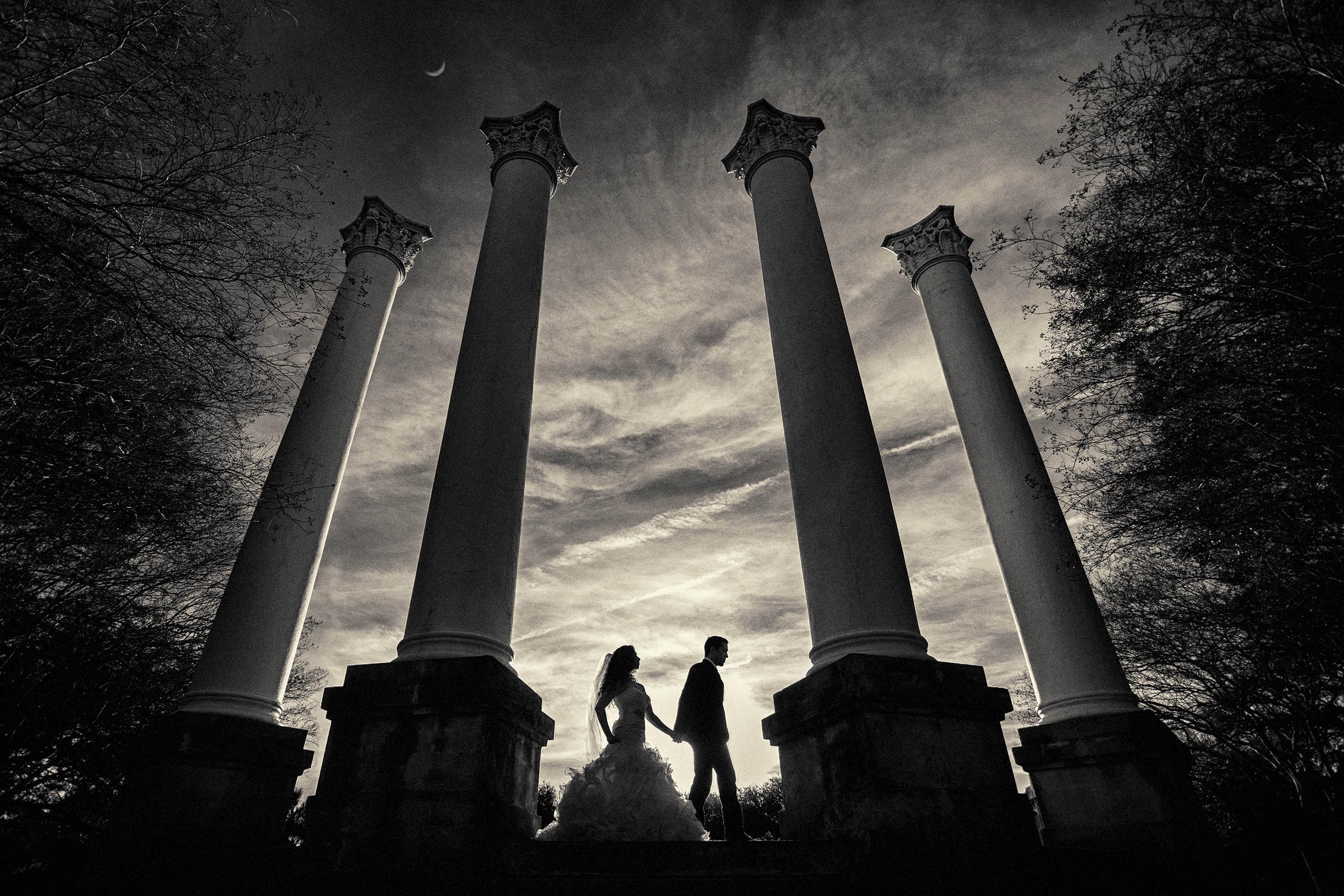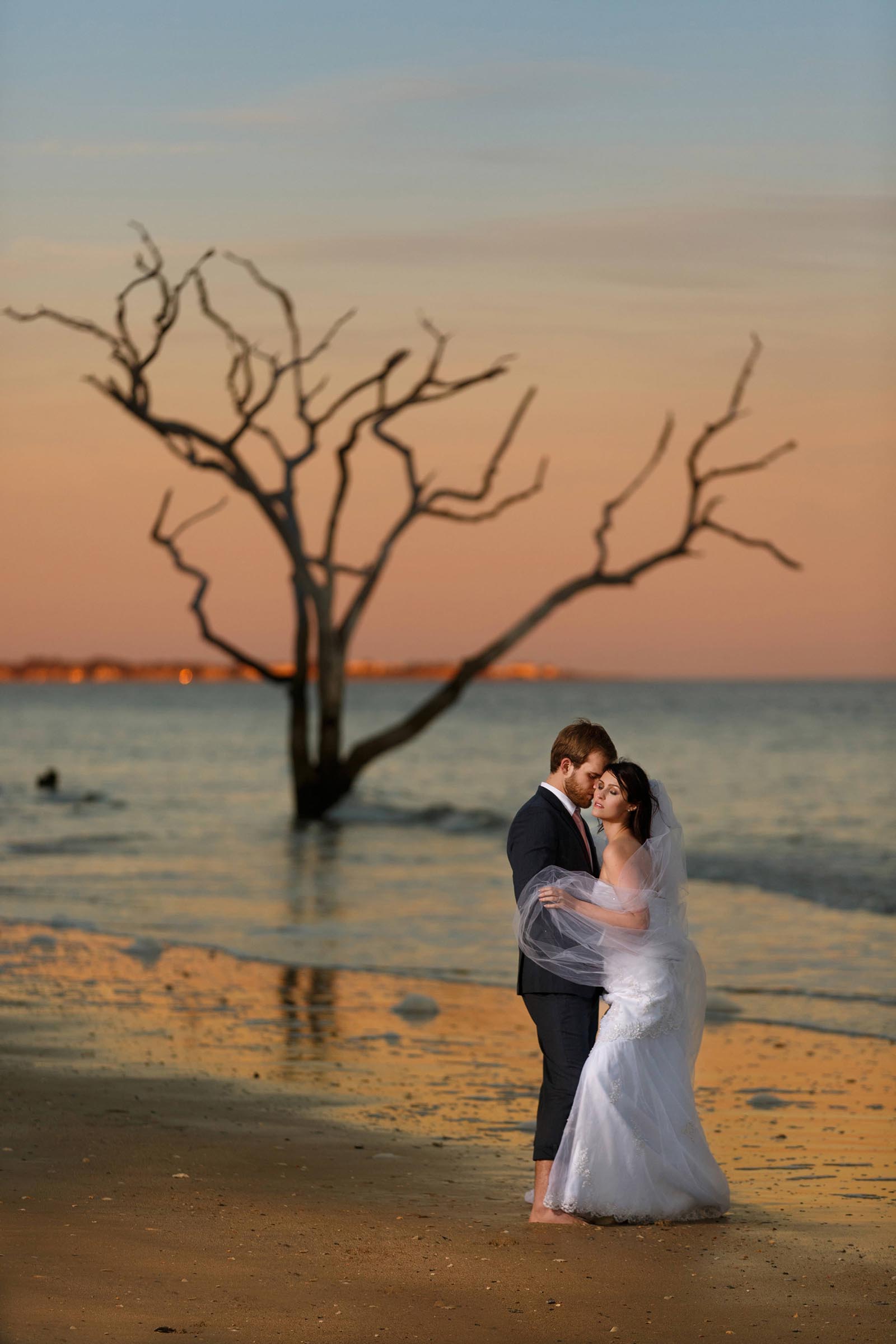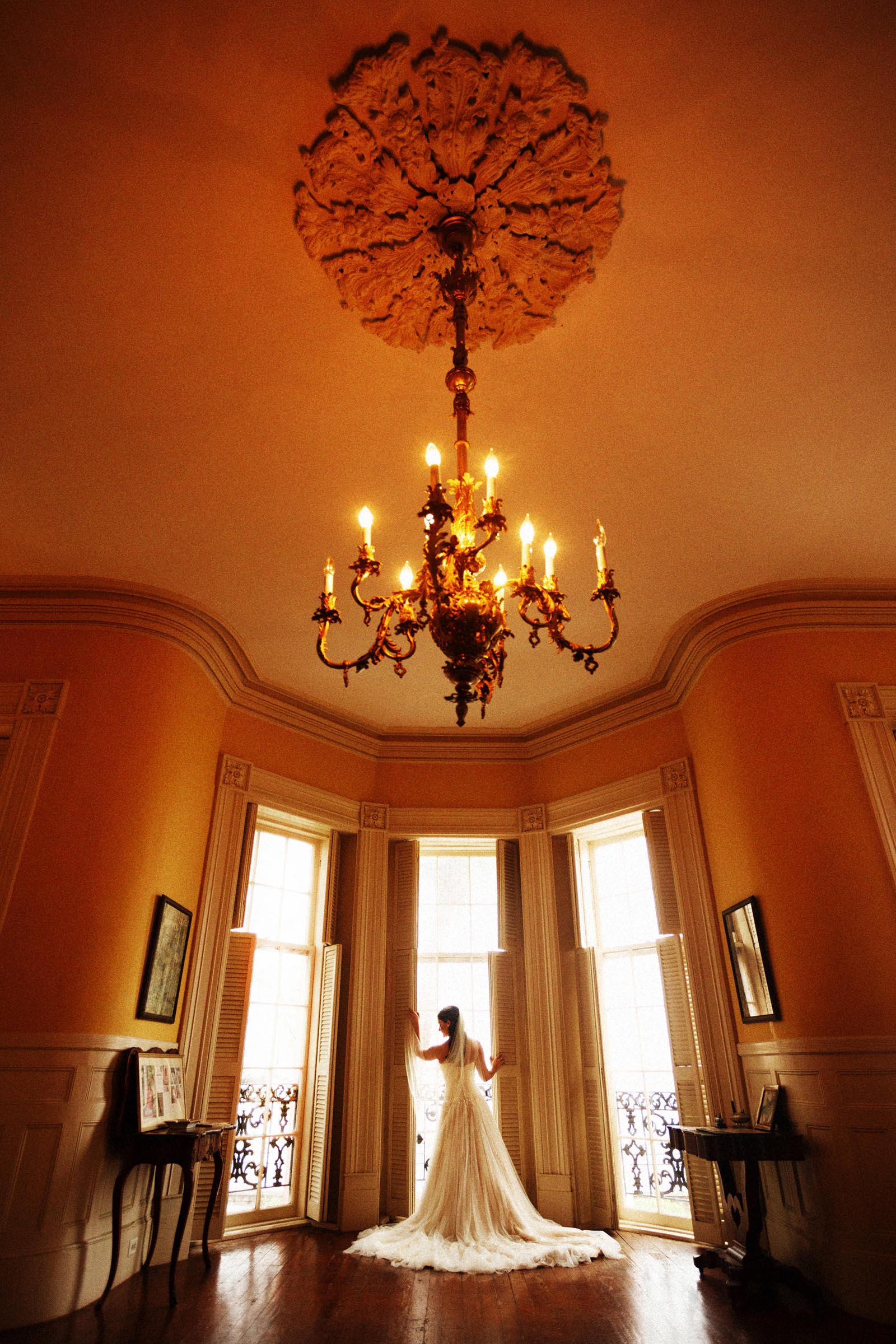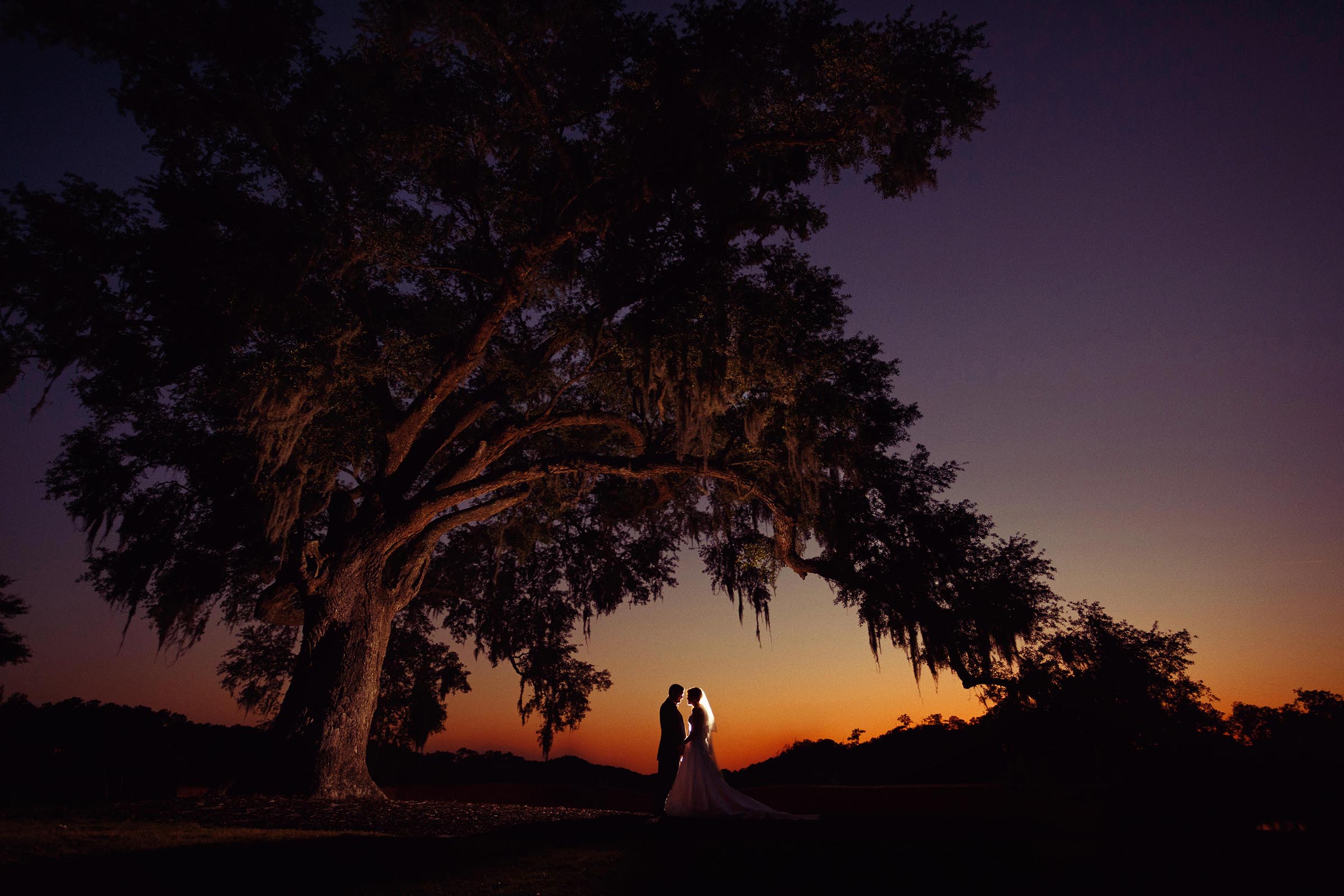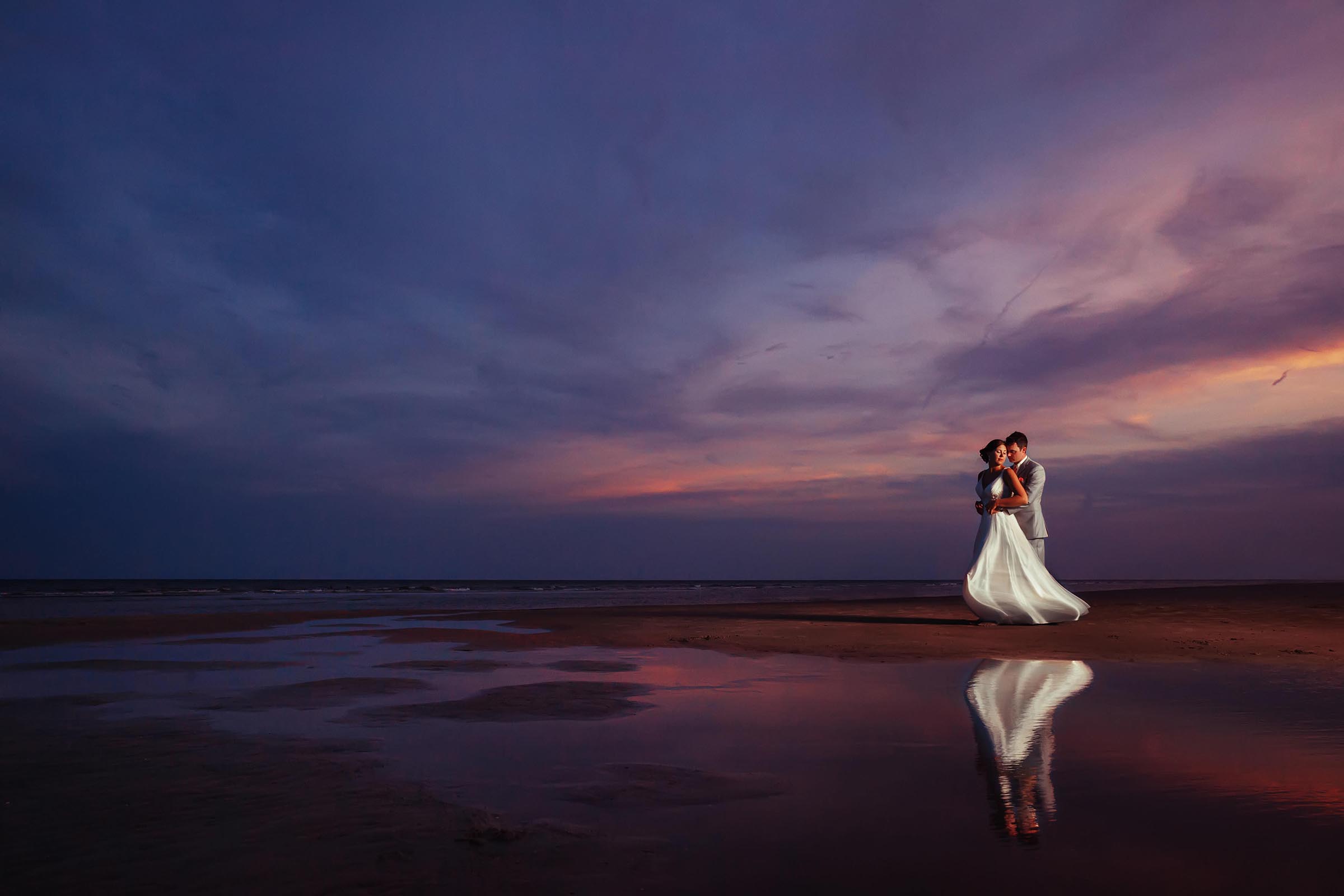 For more information about our featured speaker, check the bio section at the bottom.

---


Laughlin Print Photography Competition
You can compete to be the Pro's Choice "East Tennessee Photographer of the Month" and earn points toward the prestigious Pro's Choice "East Tennessee Photographer of the Year" award! The winner also receives first selection of available Giveaways at the event.
Studio, Active, and Aspiring members may submit to the competition. Active and Studio Primary members may vote in the competitions.
Click for details and to submit images to the competition
Entry fees ($3 per image, up to four images) provide funding each year for the awarding of the Michael Laughlin Memorial Scholarship
. This is a $500 scholarship members can apply for annually to attend any PPA-approved school or training event. The criteria and application is available on
PPETN.com
and members who qualify are encouraged to apply.
---


PPETN Event Giveaways
PPETN regularly provides free giveaways at our monthly events (PPETN will give away nearly $2,000 dollars worth of equipment, products, software, gift cards, and other photography-related items this year alone)—all you have to do is be present to win! Giveaways have been generously donated to PPETN by featured speakers, local and national photography labs, service and education companies, and equipment manufacturers.
This event's sponsored giveaways include items from:
Alien Skin (Official Sponsor)
Hunt's Photo (Official Sponsor)
Imagenomic
Shootproof (Official Sponsor)
WHCC (Official Sponsor)
---


Speaker Bio
Ted Linczak, M. Photog. Cr.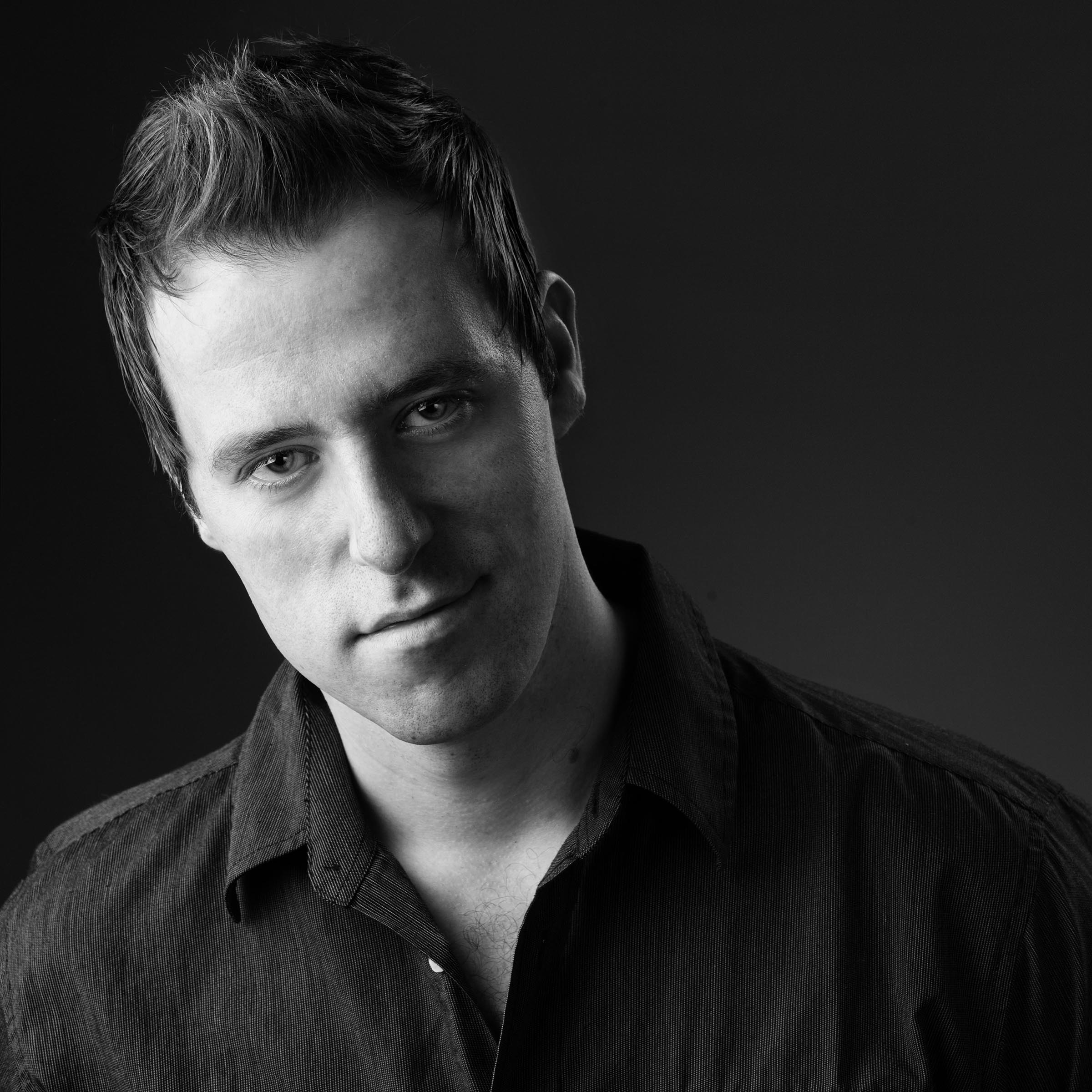 Ted & Rachel Linczak, M. Photog.Cr., are the owners and photographers of Linczak Photography and Nuvo Images. After starting their business in 2006, they quickly became one of the most sought after photography studios in Northeast Ohio, and in 2012 expanded their market reach with the Nuvo Images brand in Charleston, SC.

Ted's style is glamorous and combines high fashion photography with photojournalism to display relationships and connections between his subjects. His instincts lead him off the beaten path as he continuously challenges himself to not only stay current in the field of wedding photography but also create new trends and set new precedents. His goal in education is to teach photographers the fundamentals of beautiful posing, lighting, and capturing the decisive moment.

Ted won the overall Grand Imaging Award from PPA in 2016 for his album 1863, which also was awarded the Gold Medallion Award by the American Society of Photographers. Ted received the 1st Place Grand Imaging Award in the Event Album category for one of his wedding albums at the 2017 GIAs, and has placed in the top 3 for the category in both 2015 and 2014 (3rd and 2nd respectively), and in the top ten for 2015. Ted was named Photographer of the Year for 2017 in Ohio, and also carried the same title in both Ohio and South Carolina in 2015. The PPSC has awarded Ted the top wedding album award in both 2015 and 2016. Ted has won the 1st place award in the Wedding Album category in the SEPPA Print Competition in 2013, 2014, 2015, and 2016, and one the 1st place award in the Non-Event Album Category for 2017. In February of 2016, Ted was awarded the Canon Par Excellence Award at the SEPPA Print Competition. Ted has placed in the top 3 in the non-event album category at the WPPI Print Competition for both 2014 and 2015 (3rd and 2nd respectively).