Pro Photo Live Class: "Digital Painting With Photographs" by Alisa Whitley...
Description
Basic Info
The November 2017 professional photography event by the Professional Photographers of East Tennessee (PPETN) will be Thursday, November 16 at Farmer's Mutual of Tennessee in downtown Knoxville (click for directions, free parking on site). The event program begins at 6:30 PM with the Laughlin Print Photography Competition entry deadline, followed by competition voting, then the featured presentation from 7:00-9:00 PM.
Attendees are also encouraged to attend our Pro Photographers' Social + Networking Hour prior to the meeting (around 5pm) at Barley's Taproom & Pizzeria in downtown Knoxville (click for directions, free parking lot next to building and under bridge on same side of street as Barley's downtown). This is a time for all pro photographers in Knoxville—young and old, new and experienced—to share a meal and network, socialize, and have fun with their peers.

---


Pro Photo Live Class Program: "Digital Painting With Photographs"
Presented by: Alisa Whitley Newby, CPP, TCD
Would you like to use digital painting to turn everyday images into works of art?
This session will review ways to digitally paint using tools you probably already have in your software arsenal. The techniques can be used on any type of photograph to transform the image into beautiful artwork.
Even if you have never picked up a paint brush before, the techniques will help you start creating your own masterpieces.
Example Imagery by Featured Speaker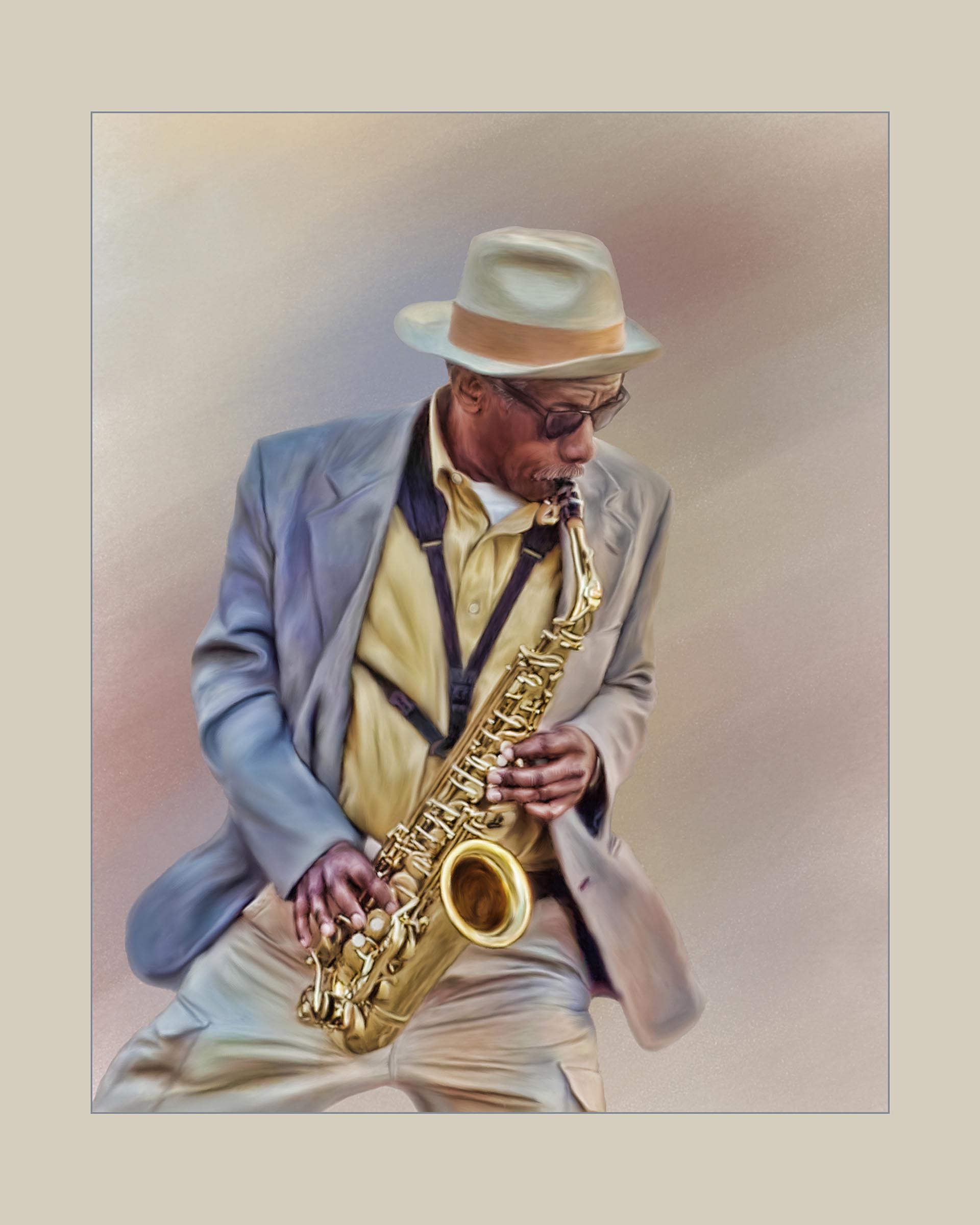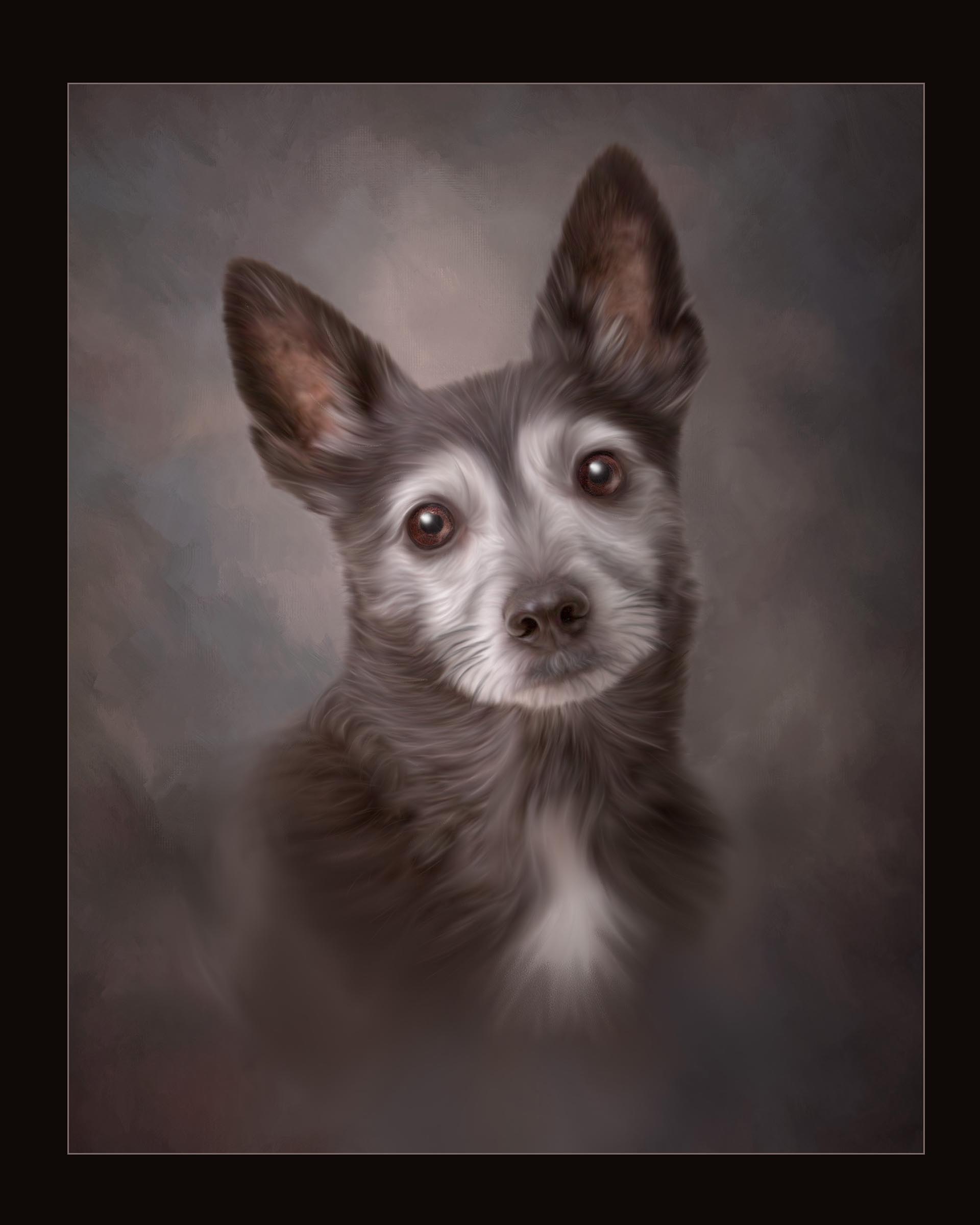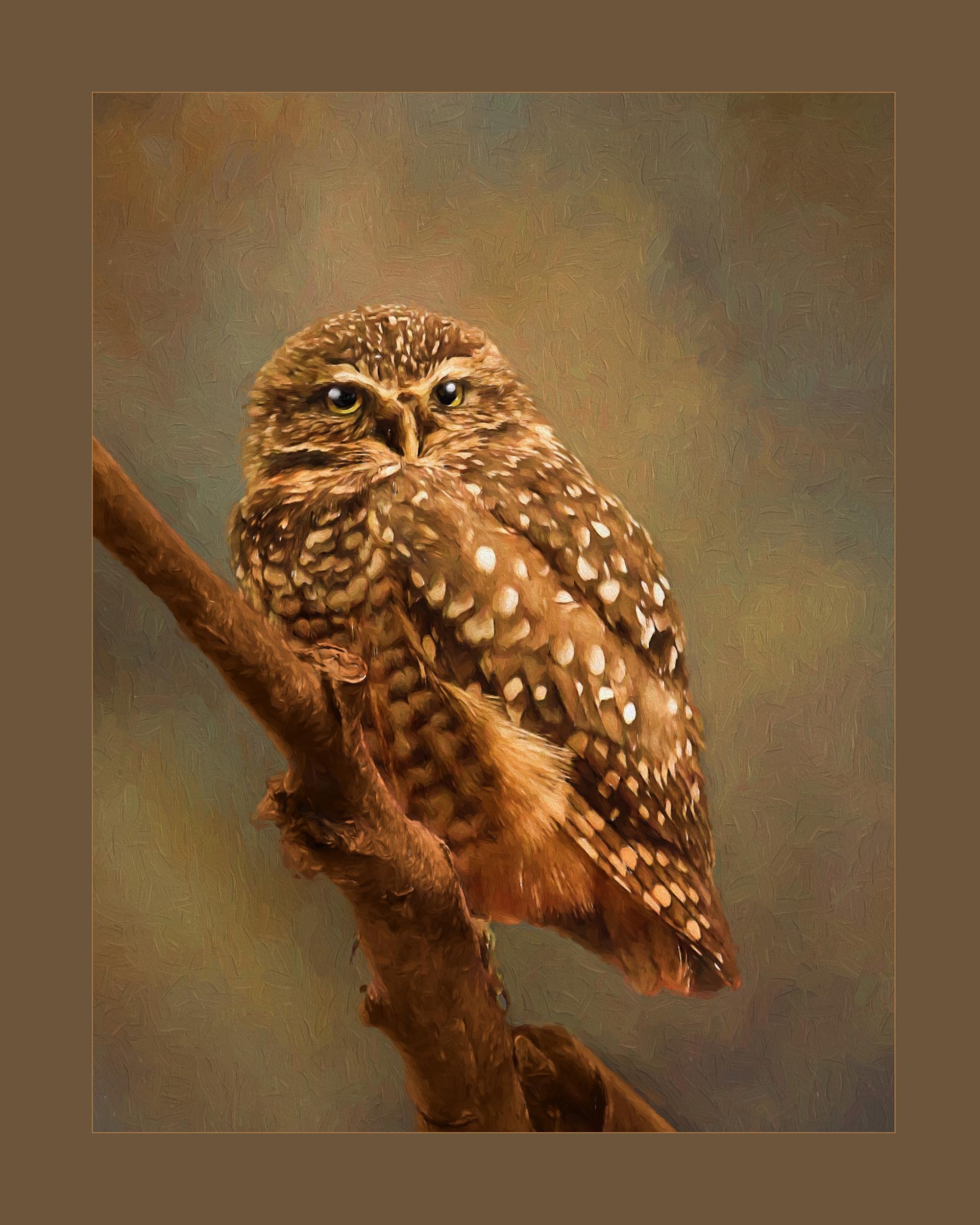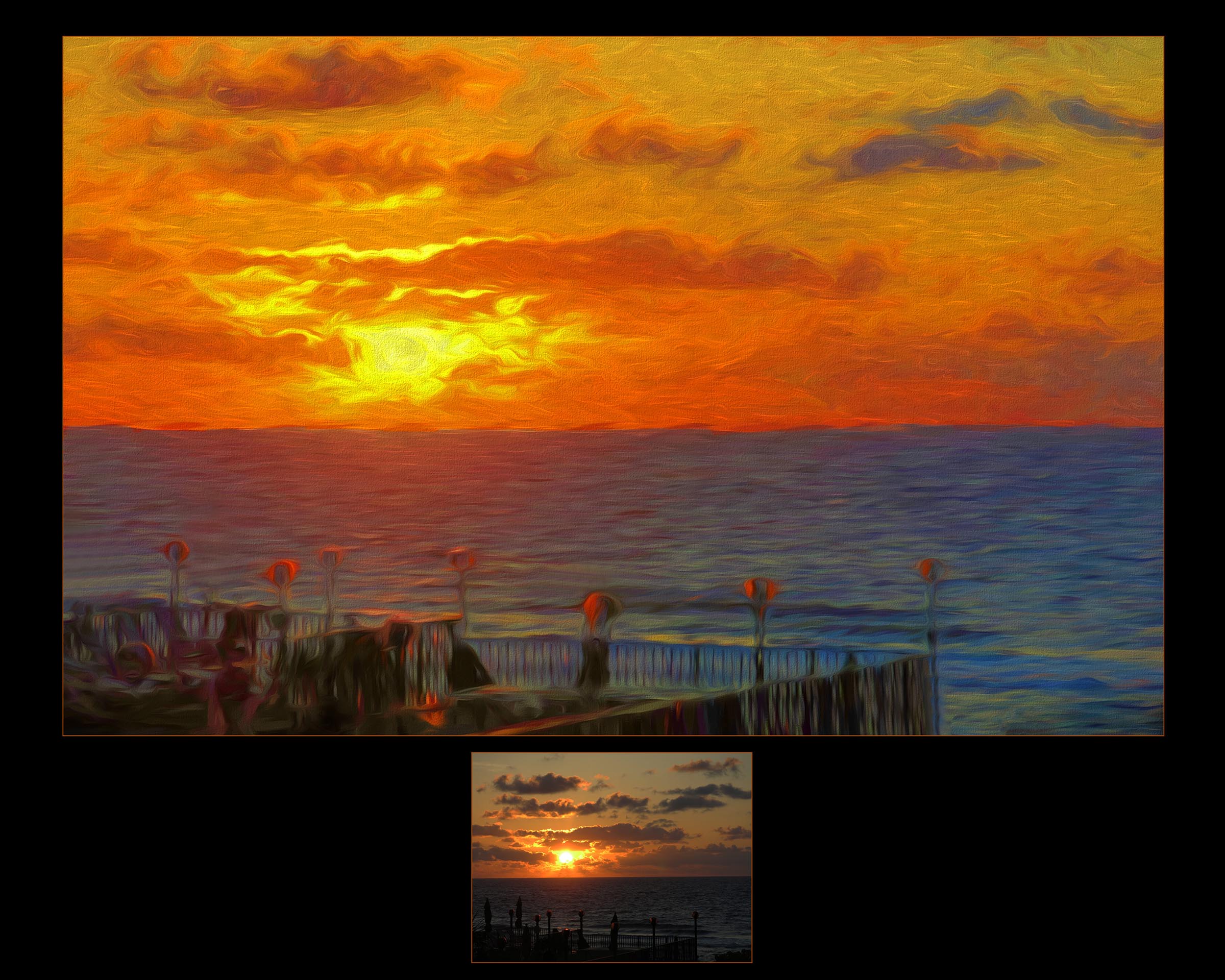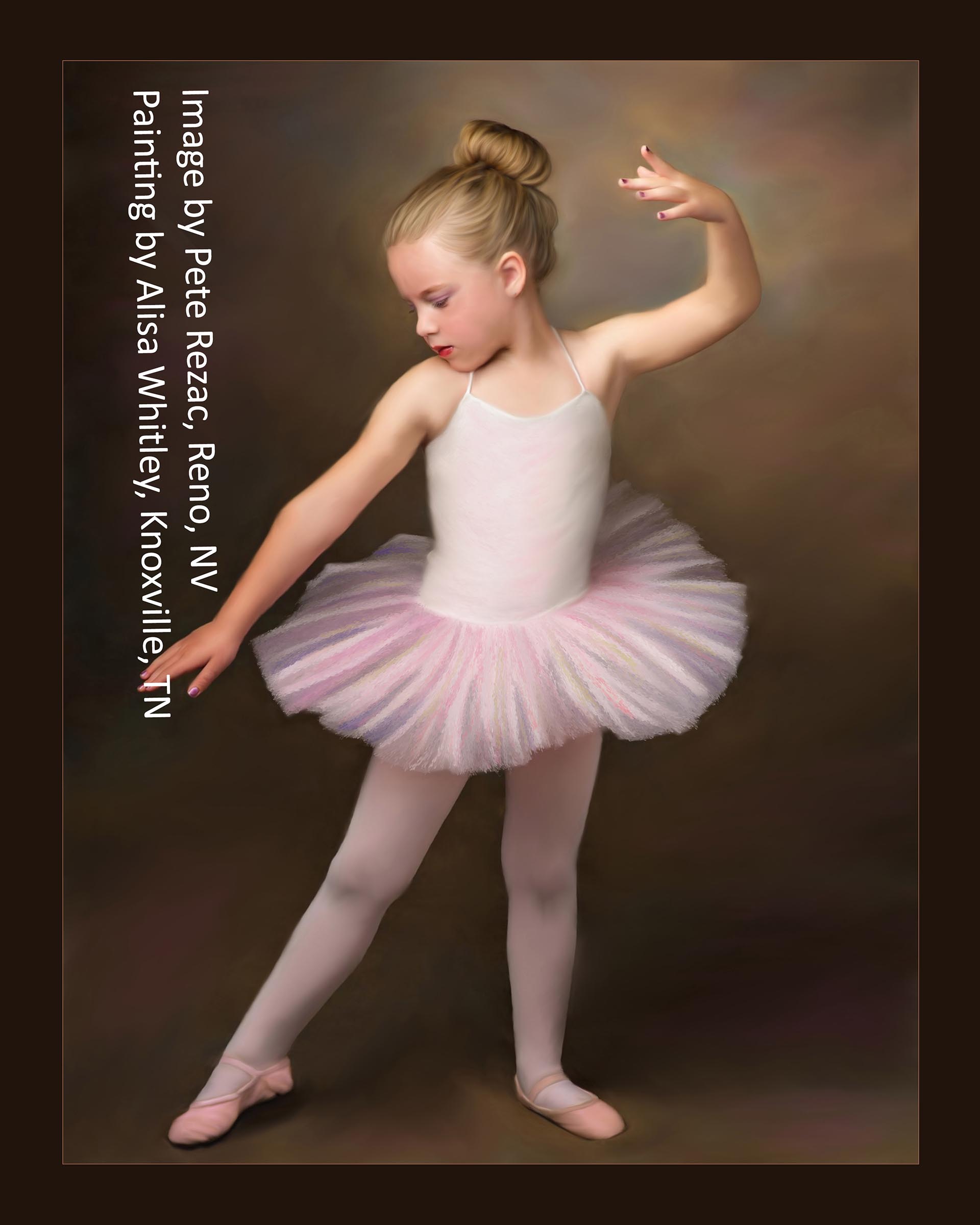 For more information about our featured speaker, check the bio section at the bottom.

---


Laughlin Print Photography Competition
You can compete to be the Pro's Choice "East Tennessee Photographer of the Month" and earn points toward the prestigious Pro's Choice "East Tennessee Photographer of the Year" award! The winner also receives first selection of available Giveaways at the event.
Studio, Active, and Aspiring members may submit to the competition. Active and Studio Primary members may vote in the competitions.
Click for details and to submit images to the competition
Entry fees ($3 per image, up to four images) provide funding each year for the awarding of the Michael Laughlin Memorial Scholarship
. This is a $500 scholarship members can apply for annually to attend any PPA-approved school or training event. The criteria and application is available on
PPETN.com
and members who qualify are encouraged to apply.
---


PPETN Event Giveaways
PPETN regularly provides free giveaways at our monthly events (PPETN will give away nearly $2,000 dollars worth of equipment, products, software, gift cards, and other photography-related items this year alone)—all you have to do is be present to win! Giveaways have been generously donated to PPETN by featured speakers, local and national photography labs, service and education companies, and equipment manufacturers.
This event's sponsored giveaways include items from:
Alien Skin (Official Sponsor)
Animoto (Official Sponsor)
Fundy (Official Sponsor)
Imagenomic
Richmond Pro Lab (Official Sponsor)
Sarah Petty
Shootproof (Official Sponsor)
WHCC (Official Sponsor)
---


Speaker Bio
Alisa Whitley Newby, CPP, TCD
Alisa is an artist and Certified Professional Photographer in Knoxville, TN. In addition to being a photographer, in 2016 Alisa started drawing and painting again after a two-decade absence. She incorporates drawing and painting with photography to create Art for Your Heart™ custom photography and digitally mastered artwork for her clients. Her specialties include lifestyle and traditional portraits, portraits of pets and their humans, and digitally mastered artwork. She also offers painting as a service to other photographers.
In 2016, Alisa entered images in the International Print Competition sponsored by Professional Photographers of America. Out of eight images, five received merits and one was selected for the loan collection, which is considered the "best of the best". Alisa is only one merit away from her Master Photographer degree through PPA.
Also in 2016, Alisa published a coloring book for grownups called "Memories of the 1970s". It is a fun, retro coloring book full of drawings like the ones Alisa did during her junior high and high school days. For those that have latched on to the coloring book craze, it is available on Amazon.
Alisa's achievements and awards include:
Past president and five-year board member of the Professional Photographers of East Tennessee
2014 Tennessee Photographer of the Year (TNPPA)
2014 Professional Photographers of East Tennessee Photographer of the Year (PPETN)
2016 Best of Show Commercial Image (TNPPA)
2016 First Place Master Artist Digital Creation (TNPPA)

2016 First Place Master Artist Image Enhancement (TNPPA)

Top Ten Tennessee Photographers 2012, 2013, 2014, 2015, 2016 (TNPPA)

Tennessee Certified Photographer Degree (TNPPA)

Numerous other awards and ribbons for print competition from TNPPA and PPETN