Description
Become a Certified Pro Makeup Artist: $199 - VIP $299
Great opportunity for you to become a freelance Makeup Artist.
Are you looking to improve your makeup artistry skills?
Do you want to add makeup as a service to your salon or spa?
Would you like to increase your value as a beauty professional?
Master the art of Makeup Artistry with our Certified Pro Makeup Artistry Course.
Join us on Sept 30th in beautiful Richmond Virginia and meet Master Makeup Artistry Educator Toni Thomas, owner of The School of Makeup Artistry. She will be joined by Keisha Garrett, Master Makeup Artist and guest educator for The School of Makeup Artistry as they take you on the journey and beauty of makeup.
In this workshop, our team of makeup artists instructors will guide you through the theory and artistic details of Pro Makeup Artistry.
Watch hands-on demos step-by-step through each makeup application. Participate and watch step-by-step video tutorials of color theory and advanced makeup techniques. Learn how to apply makeup like a pro and then practice your new techniques in the second half of the day.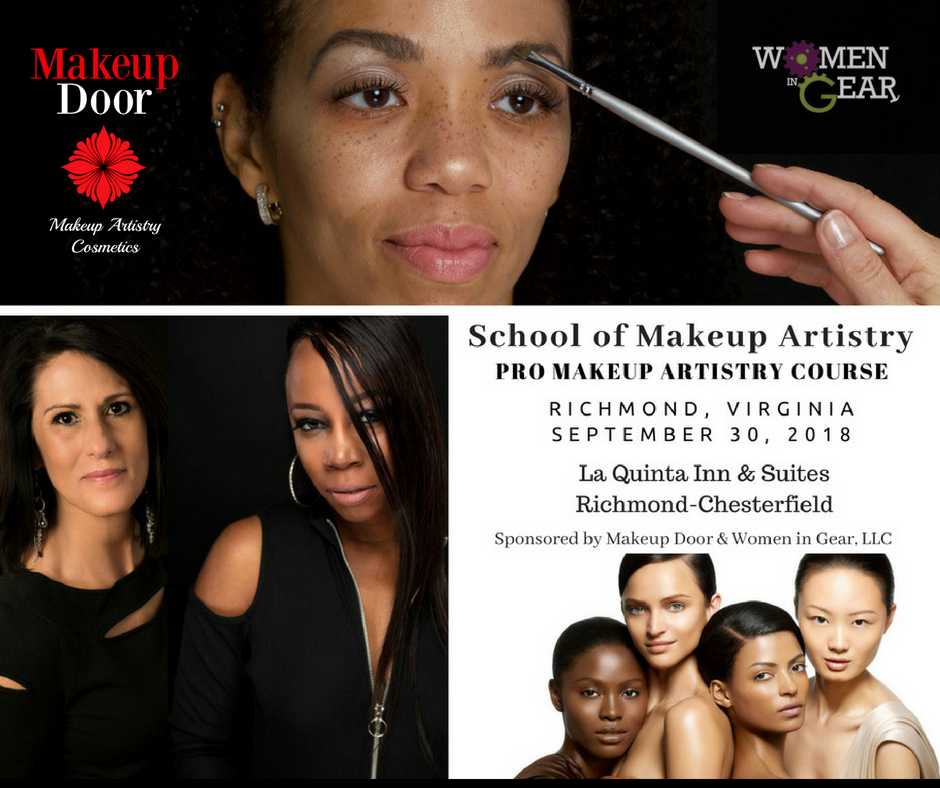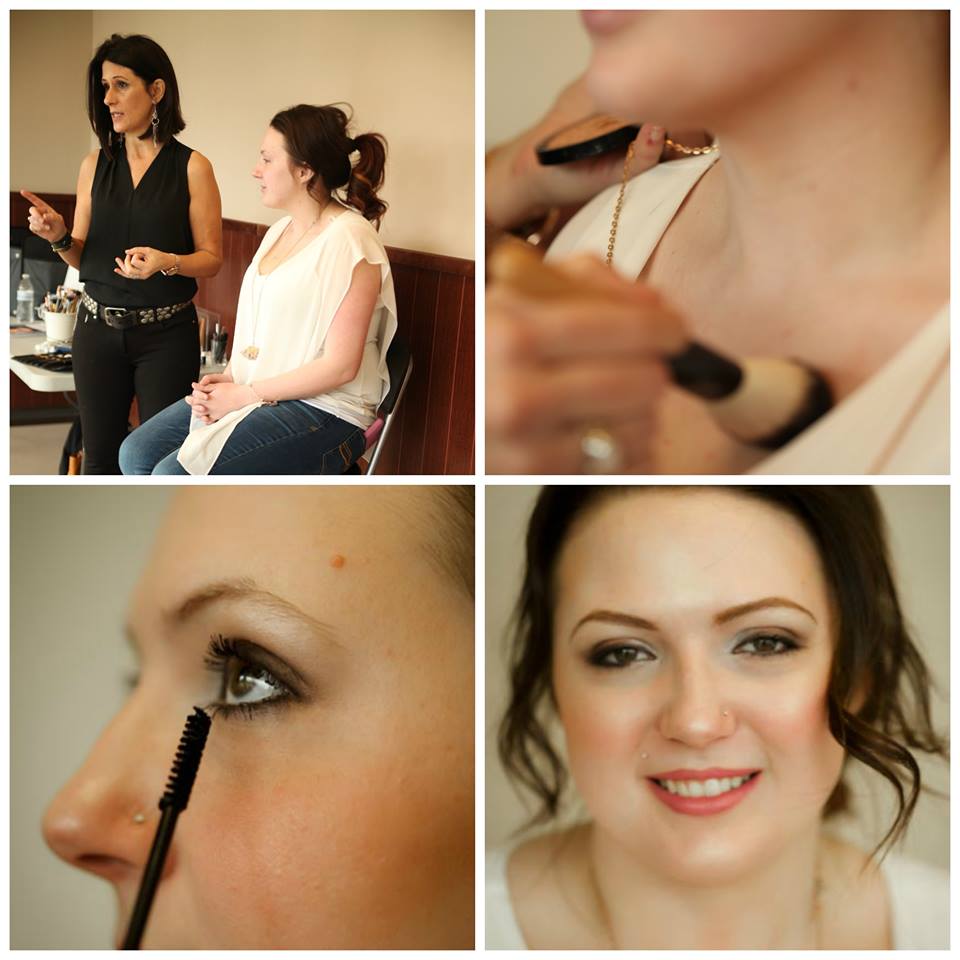 Jumpstart a new career and become a certified freelance pro makeup artist. The skills you learn in this advanced course will enable you to create today's hottest makeup applications and will teach you how to launch your new career into the world of makeup artistry as a Pro Makeup Artist, adding more value and credibility to you and your current freelance makeup career or your professional salon services.
This course consists of a one day 6-hour hands-on class combined with 60-day access to our exclusive online course, giving you ample time to complete the course and earn your Pro Makeup Artistry certificate of completion. With this class you will receive:
Makeup Artistry Student Handbook

Live Instruction

60 Day Online Course Access

A Certificate of Completion
Student Requirements
Student Supply List:
Student Makeup Kit: Makeup Primer. Corrector Palette, Foundation, Concealer, Setting Powder, Contour palette, Blush, Highlighter, Bronzer, Mascara, 5 Color Eye Shadow Palette, Black or Brown Eye Liner, 1 set False Lashes, Brow Pencil or Product, Lip Stick, Lip liner, Lip Gloss, Setting Spray

Student Makeup Brushes: 8 pieces brush set: Powder Brush, Blush Brush, Contour Brush, Foundation Brush, Shadow Brush, Crease Brush, Lip Brush, Eye Liner Brush.

Tools: Lash curler, makeup remover wipes, makeup pencil sharpener, Tabletop or Hand Mirror.
For more info please contact Toni Thomas @ The School of Makeup Artistry
571-403-1241
This course Sponsored by Makeup Door & Women in Gear, LLC