Description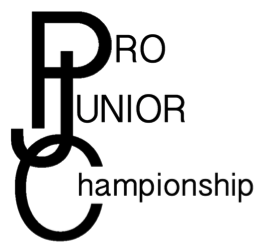 Join us for the 2nd Annual Pro-Jr, Dec. 17, 2017! Hosted by PGA TOUR pro Len Mattiace, the Pro-Junior Championship will feature PGA TOUR & LPGA TOUR playing professionals and top PGA teaching professionals from around the North Florida region. These pros will compete with a Junior golfer (ages 14-23, handicap of 7 or better) of their choice. Fifty teams of two will battle each other in an 18-hole best ball format on Dye's Valley Course at TPC Sawgrass in Ponte Vedra Beach, FL.
If a Junior or PGA professional does not have a partner, they will be matched with someone by the Pro-Junior Championship staff.
All proceeds from the event will benefit The First Tee of North Florida.