Description
PRO ITALIA Hosts Motorcycle Raffle:

Benefiting SISTER INMATE and Supporting New Riders
Enter For Your Chance to Win a 2018 Royal Enfield Classic 500 in Stealth Black While Supporting a Great Cause! 499 cc, Single Cylinder, 4 Stroke, Electric/Kick Starter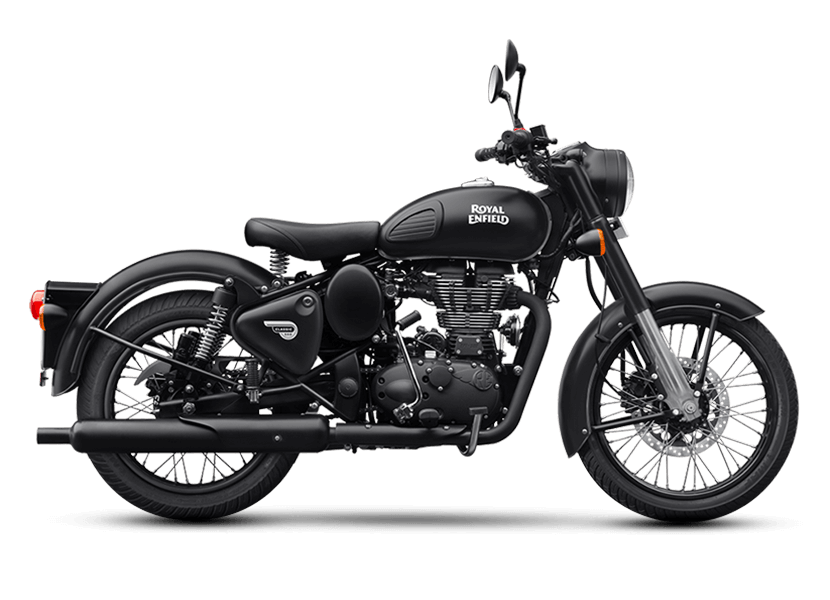 Winner will be revealed at an announcement party at Pro Italia on Saturday, May 11, 2019 from 4-7 pm. If the winner is not present, they will be notified via email between 5-7 pm.

Proceeds raised from this fundraiser will directly benefit Sister Inmate and their scholarship for at risk youth with the VIDA program. It will cover the cost of an extra curricular summer activity for one or more students to benefit their personal growth and education, such as music, art, or sports. Help support our local community and enter to take home a new Royal Enfield!

In addition to your chance to take home a brand new Royal Enfield, this event will bring together new and seasoned riders alike. There will be light snacks, drinks provided by Mulholland Distilling, and Q + A with Bill Nation (PRO ITALIA), Carlee Santarelli (SISTER INMATE), and Sharry from The Litas Los Angeles!

Don't have a motorcycle license? No worries - We've got you covered! The Academy of Motorcycle Operations has donated two gift certificates for their CHP MTC Course. Raffle tickets for this course will only be available at the event.

Additional merchandise from Royal Enfield will also be given away to those who attend the event. Don't miss your chance to get your hands on some amazing swag!
Motorcycle winner is responsible for taxes and registration, and picking up the motorcycle from Pro Italia. Must be at least 18 years old to purchase a raffle ticket. All ages welcome to attend the event.

We look forward to seeing you on May 11th and thank you for your support!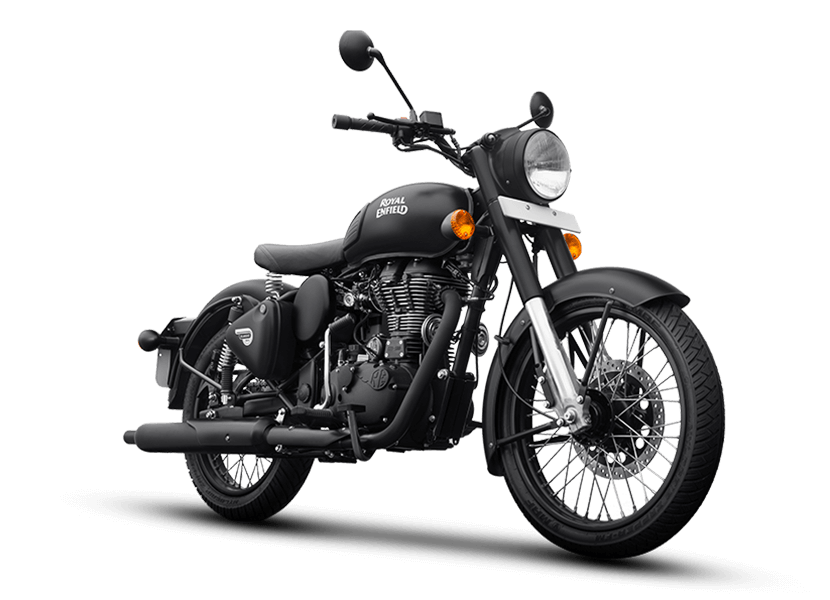 Sister Inmate is a los angeles-based non-profit that provides support to individuals affected by incarceration. in some way, we are all incarcerated too.
Our goals are to:
Provide a passionate team of therapists, life coaches, counselors, and mentors to provide emotional support to individuals affected by incarceration, providing healing

Teach mindfulness to those incarcerated in and working in jails, creating transformation

Educate society on the prison and jail systems, and what it's like to have a loved one incarcerated, raising awareness

Provide emotional support to vulnerable teens, teaching them emotional self regulation with positive coping skills
Our mission: we are here to help transform the justice system into a restorative and mindful justice system, and reduce the recidivism rate, one loved one at a time.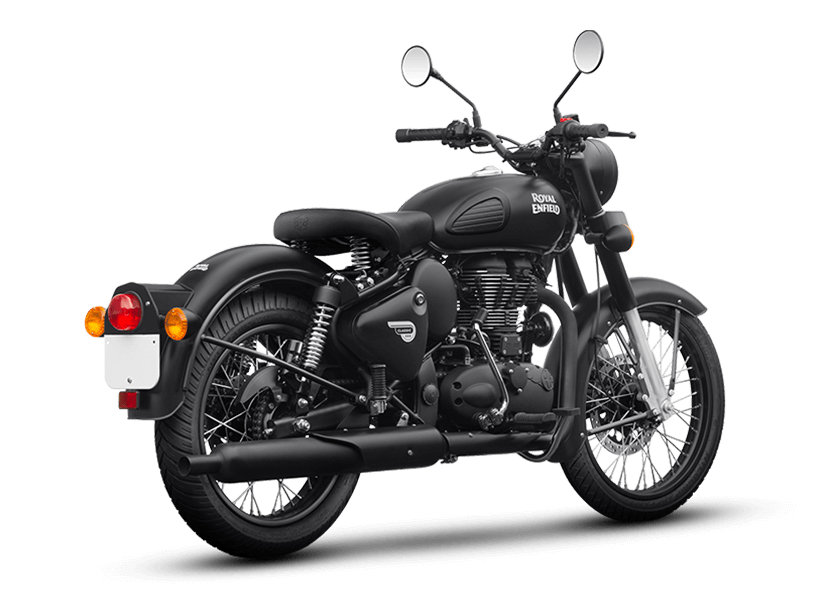 Thank you to our generous donors!