Event Information
Location
3770 Las Vegas Blvd. South
Las Vegas, 89109
Description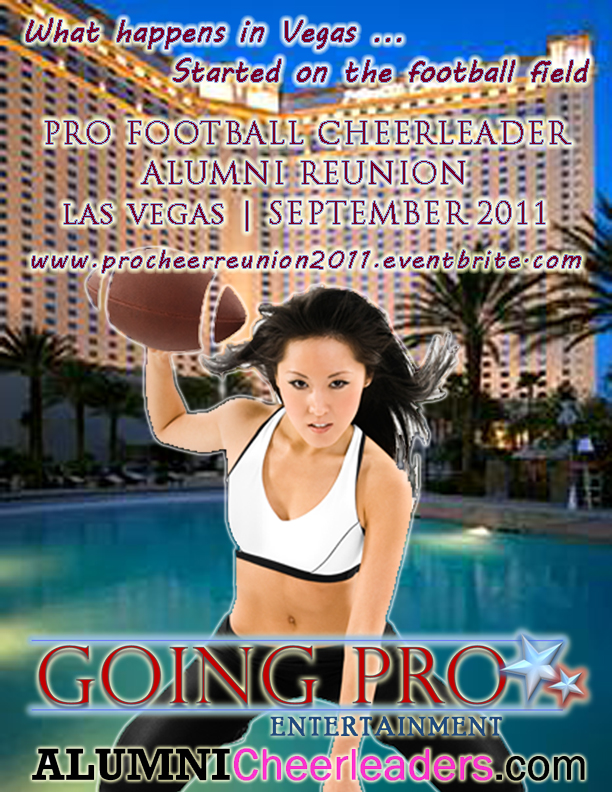 What happens in Vegas started on the football field! Alumni pro cheerleaders, get ready for the event you've been waiting for since your retirement! Get the girls together to enjoy a weekend in Las Vegas. Meet other remarkable women who have graced the sidelines across the United States. Hear from successful alumni cheerleaders and market your business.
DATES
Thursday-Sunday, September 8-11, 2011
Official reunion events will be held on Friday, September 9. Hotel stay is not required. Additional activities are optional. Please see complete schedule.
Friday luncheon registration is required for free entry to other reunion activities. If you are unable to attend Friday but wish to attend other events please contact the event directors.

HOTEL / EVENT LOCATION

Monte Carlo Resort & Casino

3770 Las Vegas Blvd. South
Las Vegas, NV 89109
Book online now! 30% reduced rate of $55.00 for Thursday night, $100.00 for Friday and Saturday nights, valid through September 2, 2011 (extended!). Call 1.800.311.8999 and use group code XCHEER. Additional fees will apply. If you have questions about booking your stay, please contact Monte Carlo representative Rishawn Saint Clair.
THE OFFICIAL TRANSPORTATION FOR THE PRO CHEER REUNION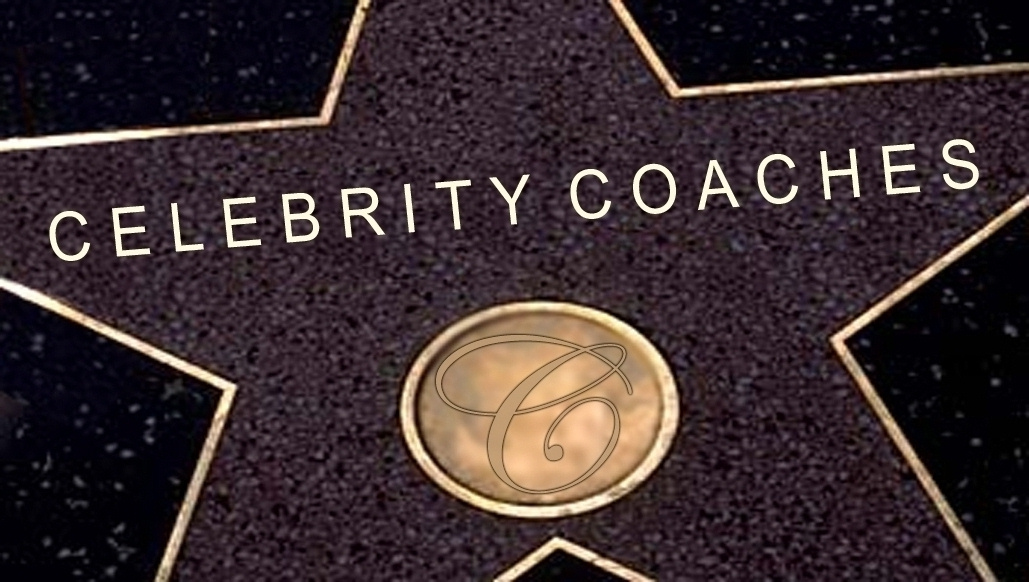 Celebrity Coaches of America
www.celebritylasvegas.com
P: 702.736.6491
Why wait 30 minutes in line at the airport for a cab ride to the Monte Carlo? Arrive in style with a car or limo waiting for you. They can accommodate single or group transportation. Tell them you're with the Pro Cheer Alumni Reunion with Going Pro Entertainment. **The team with the most girls in attendance will receive a VIP Limo ride from Celebrity Coaches to the Friday night Red Carpet Event!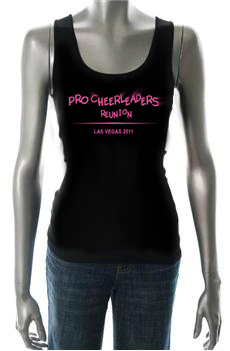 FHM MAGAZINE CASTING - GET DISCOVERED!
We've collaborated with Laurens Antoine, FHM photographer, to offer times and special rates for casting shoots in Las Vegas during reunion dates.
Learn more
EVENT TANK TOP
Available for pre-order until August 26, 2011. Thereafter, pre-order may be placed with limited quantities available.
If you are not attending the reunion, please order the "Absentee Tank" which includes shipping.
Please place your order above.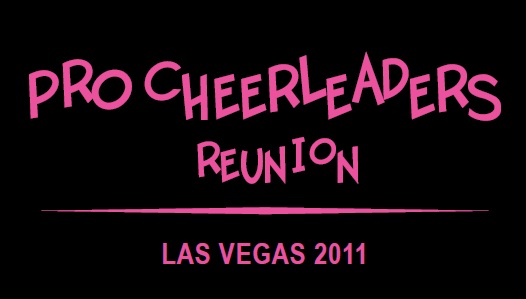 Date and Time
Location
3770 Las Vegas Blvd. South
Las Vegas, 89109