Description
The Midwest's premier day-long conference for public relations, marketing and digital communicators.


AGENDA
8am: Registration + Breakfast
9am: Morning Keynote
10am: Morning Breakout Sessions
12pm: Alchemy Award Luncheon
1pm: Afternoon Breakout Sessions
3pm: Closing Keynote
4pm: Networking Reception
---
SESSIONS + SPEAKERS
Hear from communications experts behind The Green Bay Packers, Summerfest, Organic Valley, American Family Insurance and more! They'll explore everything from engaging a community to creating memorable experiences for the media to how you can harness social media to drive impact. Read on to learn more about specific sessions:
Titletown: Creating a Destination
The Green Bay Packers are known for their 13 World Championships, their community ownership structure and their legendary fans. But in 2015, the team announced their plans to add something new to the mix: a live-work-play real estate development just to the west of Lambeau Field called Titletown. In the years since, Titletown has become a year-round hub of activity for community members and visitors. This presentation will discuss how the team has communicated and shared the vision for Titletown with the media and the public, from the first announcement and groundbreaking of the development to the plans for Titletown's burgeoning future.
Art of the FAM
What is a FAM, or familiarization event? How do you know who to invite? What budget to you set aside? How do you build an appropriate itinerary? In this session, our experienced FAM panelists will walk through these questions and more, so you'll be prepared to host a FAM of your own.
Get Your Leaders on Social Media
Just 47 of all Fortune 500 CEOs are active on Twitter. This is a problem, and one PR, marketing and communications pros should address head on. Executives – especially CEOs – have a tremendous opportunity to lead in today's era of mistrust and divide. The 2019 Edelman Trust Barometer points to CEOs as the leading source of trust in our chaotic world. Employees are counting on CEOs to bring change to the world and be leading voices on tough issues. And consumers trust organizations more when their chief executives are active on social media.
Those socially savvy execs are also seen as better leaders and communicators by their employees.
Getting leaders to engage with on Twitter, LinkedIn and more is challenging—but not impossible. Tom Buchheim, architect of the Social CEO strategy for American Family Insurance CEO Jack Salzwedel, shares what it takes to develop and maintain the Social CEO program for the most active and engaged Fortune 500 CEO on Twitter.
Tom will show you what works for "AmFamJack" – from Twitter, LinkedIn, blogging, podcasting and more – to what may trip up your leaders and your work with them. Get practical ideas and advice for activating your leaders on social media, as Tom pulls back the curtain on one of the first and most successful Social CEO programs.
Behind the Scenes with Summerfest
Shining the spotlight on how marketing, public relations, media relations and sales work together to produce Summerfest, "The World's Largest Music Festival." Discussion will also feature a "behind the scenes" look at what it takes, from booking acts to media coverage, to sponsorships, to creating a marketing campaign, and how the process evolves each year.
Own the Golden Hour: Navigate the most significant 60 minutes of your crisis
Twenty-four hours to respond to a crisis? Cute. Today, the first 60 minutes matter most. During that time, one misstep can dictate how the media, social communities and key stakeholders respond to your organization's crisis. The LSB team will walk through the integral steps needed to quickly gain control of the crisis at hand, leaving you with a framework that will guide you through the most critical hour of an issue.
APR Panel
Have you ever thought about pursuing your Accreditation in Public Relations (APR)? Wondered what the APR process is like? Want to know what return you'll get with the Accreditation? Join our APR panel to learn about this and ask any questions you have from people who've been through it!
Creating Space for Wellbeing: a Hands-on Experience
Though it may seem there's not room for one more thing in the day, the practice of mindfulness allows us to tend to our wellbeing in the midst of it all. Mindfulness is the art of paying attention. In this session, we will get a taste of several mindfulness practices and explore how they can aid in developing greater balance and ease within the fullness of life.
---
SPONSORS
Thank you to our sponsors!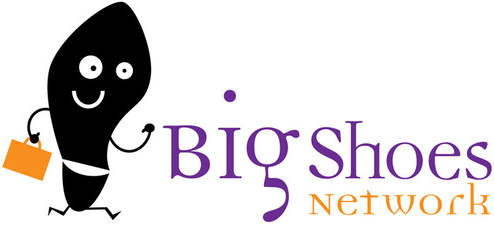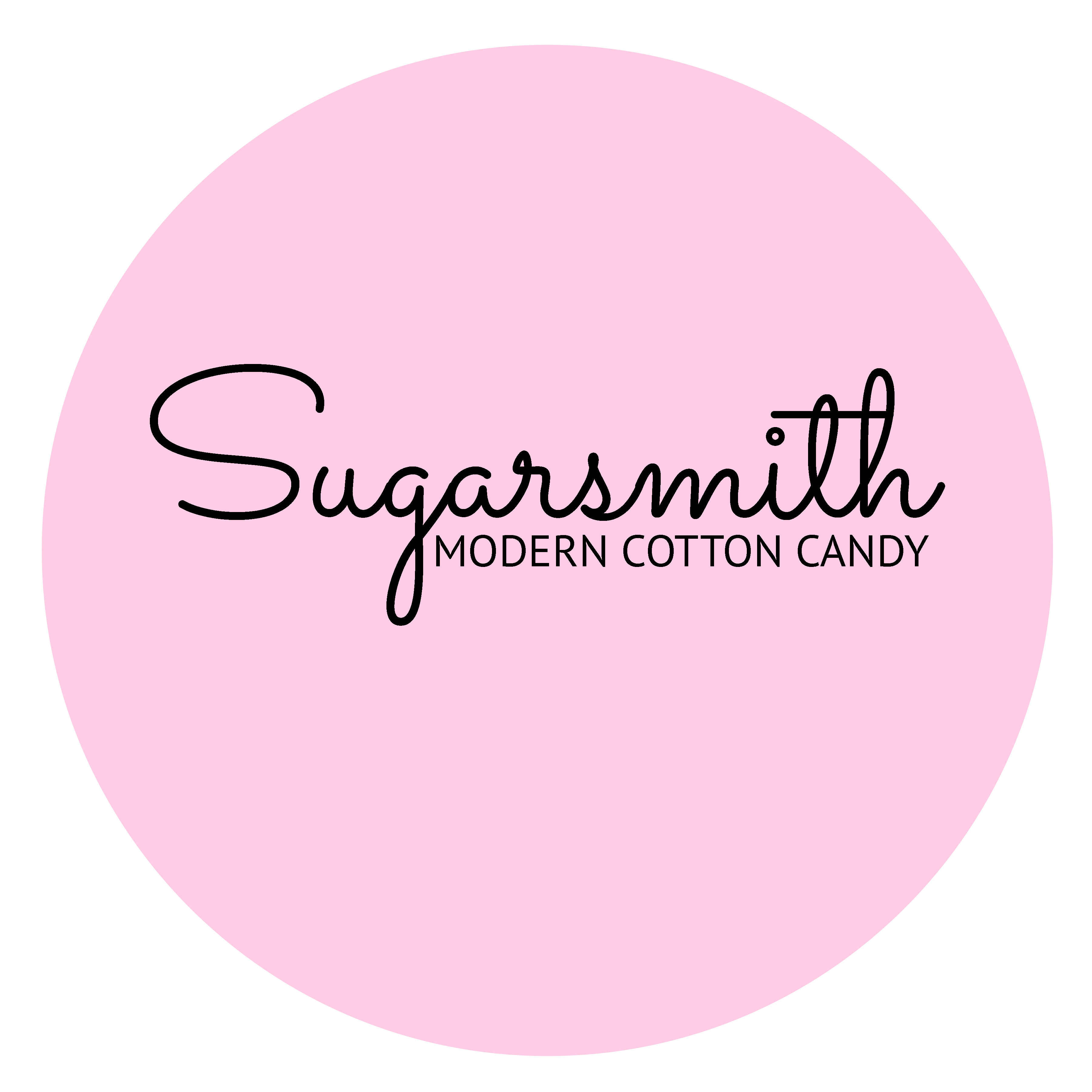 If you're interested in sponsoring this year's event, please email madisonprsa@gmail.com.