Register now for our special online event with Melanie Joy, Leah Garcés, Gwenna Hunter, and David Coman-Hidy.
About this Event
Join Melanie Joy (founding president of Beyond Carnism), Leah Garcés (president of Mercy For Animals), Gwenna Hunter (founder of Vegans for Black Lives Matter), and David Coman-Hidy (president of The Humane League) as they discuss privilege and inclusivity in the vegan movement, as well as ways to constructively talk about the issue.
Like the rest of society, the vegan movement has been plagued by abuses of power, from discrimination to sexual harassment. Much of the problem is caused by unexamined privilege—privilege people aren't aware of. However, attempts to raise awareness of privilege often lead to infighting and end up reinforcing the very problem they're trying to transform. Melanie examines these issues in her new book The Vegan Matrix: Understanding and Discussing Privilege Among Vegans to Build a More Inclusive and Empowered Movement.
The discussion will address questions such as:
What is privilege? And why is it so important for vegans to become aware of it?
How can we talk about privilege in a way that deepens understanding and helps transform it?
How can we create a more diverse and inclusive vegan movement?
Keep reading to find out more about our special guests!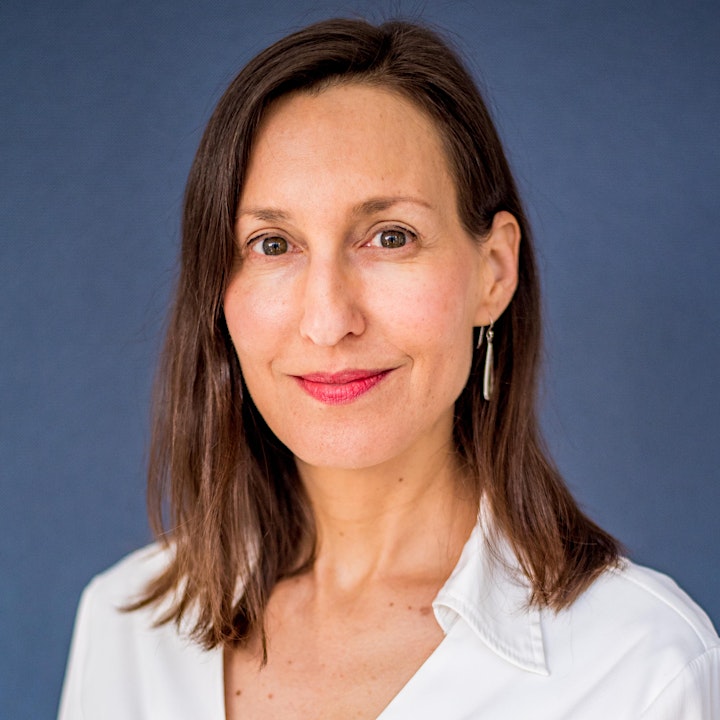 Melanie Joy
Melanie Joy, PhD, is a psychologist, international speaker, and longtime vegan and social justice advocate. She is the award-winning author of six books, including The Vegan Matrix; Why We Love Dogs, Eat Pigs, and Wear Cows; Beyond Beliefs: A Guide to Improving Relationships and Communication for Vegans, Vegetarians, and Meat Eaters; Powerarchy: Understanding the Psychology of Oppression for Social Transformation; and Getting Relationships Right. Melanie taught courses on privilege and oppression at the University of Massachusetts, Boston, for over a decade, and she is the eighth recipient of the Ahimsa Award—previously given to the Dalai Lama and Nelson Mandela—for her work on global nonviolence. Her work has been featured in major media outlets around the world, and she is the founding president of Beyond Carnism. You can learn more about her at carnism.org.
Leah Garcés
Leah Garcés is the president of Mercy For Animals and author of Grilled: Turning Adversaries into Allies to Change the Chicken Industry. She has nearly 20 years of leadership experience in the animal protection movement and has partnered with some of the world's largest food companies on her mission to build a better food system.
Leah oversaw international campaigns in 14 countries at the World Society for the Protection of Animals and launched Compassion in World Farming in the United States. Her work has been featured in many national and international media outlets, including The New York Times, The Washington Post, BuzzFeed, VICE, and the Chicago Tribune. Leah has an M.S. in Environment and Development from King's College London and has presented at global forums including RIO+10 and the World Health Organization conference on the detrimental impact of industrial animal agriculture on health, food sovereignty, and sustainability.
Half Colombian and half American, Leah has lived in Spain, the United States, and the United Kingdom. She is fluent in English and Spanish.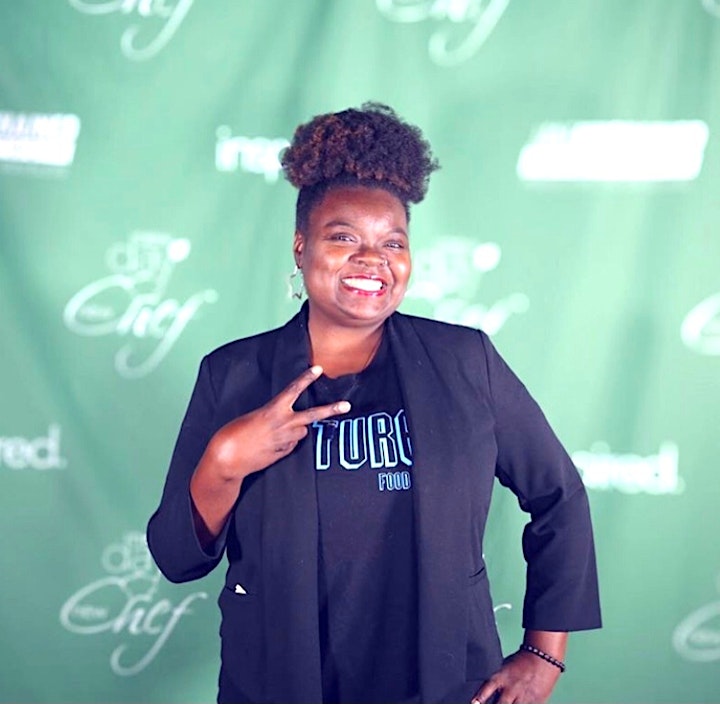 Gwenna Hunter
Gwenna Hunter is the founder of Vegans for Black Lives Matter, Vegans Of LA, and, coming soon, Eating for Love. She became vegan after experiencing oneness with a cow during a dream and immediately understanding that animals experience love, joy, pain, and everything in between, just like you and me. This led her to get involved in the animal liberation/rights movement.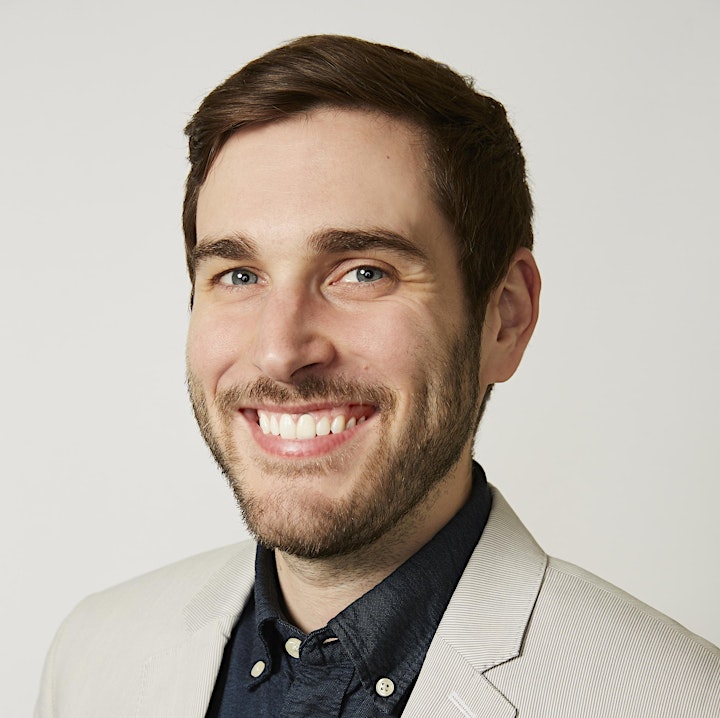 David Coman-Hidy
David Coman-Hidy is the president of The Humane League, a global nonprofit working to end the abuse of animals raised for food. Under his leadership, The Humane League has grown into an international presence—winning hundreds of campaigns against some of the largest food corporations in the world and reaching millions of people each year with a message of compassion for farm animals.
Support Our Work
Beyond Carnism and the Center for Effective Vegan Advocacy are committed to offering our webinars free of charge so that as many people as possible can access them. We are able to do this only thanks to donations from attendees and other supporters, for which we are very grateful. If you would like to support our work, please consider making a donation when you register for this event.
A recording of the webinar will be made available to all registrants after the event.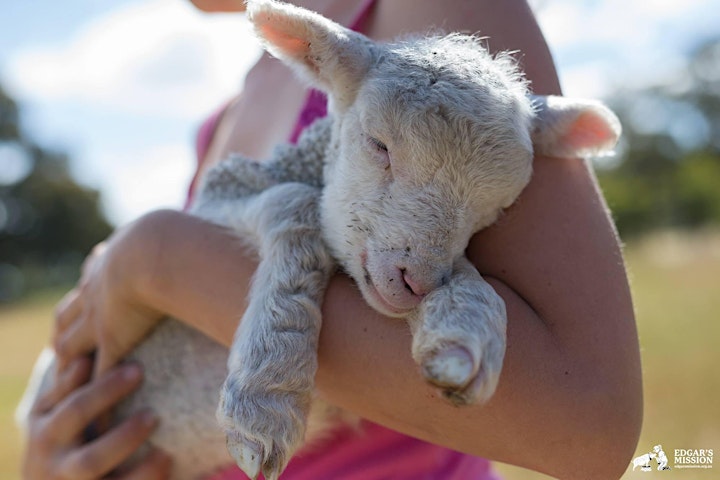 About Beyond Carnism and the Center for Effective Vegan Advocacy
Beyond Carnism is a US-based, international organization dedicated to exposing and transforming carnism, the invisible belief system that conditions people to eat certain animals.
At Beyond Carnism, we believe that meaningful social change requires a two-pronged strategic approach, which entails weakening the oppressive system (carnism) and strengthening the system that challenges it (veganism). For this reason, all our programs are designed to decrease the power of carnism and increase the power of veganism, through awareness-raising and training.
Our Center for Effective Vegan Advocacy (CEVA) works to increase the impact of vegan advocacy worldwide by increasing the effectiveness of vegan advocates and organizations, and by helping to create a more unified and resilient vegan movement.