Description
Chicago is ground zero in Amerca for the privatization of public assets for private gain. Can you say "parking meter"? The issue of privatization and "public-private" partnerships are very much on the agenda for Chicago and cities around the world.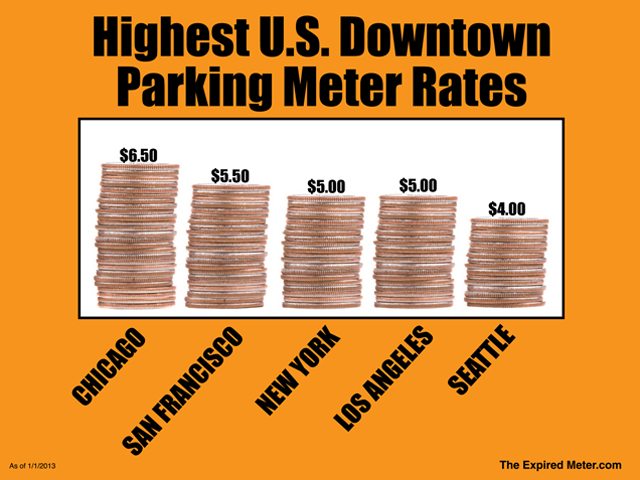 What are the drivers behind privatization? How does it work? Who benefits?
This online workshop will frame the push to privatize and spotlight some of the key players. We'll look at some of the push back in Chicago and elsewhere against the push to privatize.

$5. Please register and pay via EventBrite @ http://privatization-101-2-23-16.eventbrite.com. Registrants will receive a link to the webinar tool. We will be using GoToWebinar.com.

The instructor is Tom Tresser, co-founder of the CivicLab. Tom was the co-founder of Protect Our Parks, a campaign that stopped the privatization of Lincoln Park. He was also a co-organizer of No Games Chicago which fought the bid for the 2016 Olympics. He is the Lead Organizer for the TIF Illumination Project that has been exposing the impacts of TIFs on a ward-by-ward basis. This work was profiled in the July 22, 2013 cover story for The Nation, "Chicago Rising!"