This event explores how private security operating in complex environments bring risks and opportunities for advancing peace and security
About this Event
Live stream: https://youtu.be/wmhEn4A2tGM
Businesses operating in complex and volatile environments often turn to private security companies to manage risks and threats to their personnel and property. So what role do private security companies play in building peace? Can the responsible provision of private security really make a difference in preventing human rights abuses and violent conflict?
This round-table discussion will examine innovative models for the provision of responsible private security. Lessons learned will be shared about how appropriate due diligence and risk management can be ensured at both the international and local level throughout the supply chain. Bring your own questions as panellists seek to answer the following:
- How can international initiatives support private security companies and their clients, civil society and states to ensure responsible private security services?
- What are some of the innovative practices for extractive companies to maintain the safety and security of their operations within a framework that encourages respect for human rights?
- What should we be paying attention to, to prevent civilian harm by private security providers?
- What role do clients play in ensuring the responsible provision of private security?
PANELLISTS:
• Mr. Jamie Williamson, Executive Director, International Code of Conduct for Private Security Service Providers Association (ICoCA), Geneva, Switzerland
• Ms. Marlene Wafler, Programme Manager, Geneva Centre for Security Sector Governance (DCAF), Geneva, Switzerland
• Ms. Beatrice Godefroy, Director Europe Program, Civilians in Conflict (CIVIC), Washington DC, USA
• Mr. Sean Mc Murtry, Asset Protection and Conflict Mitigation Manager at Tullow Oil Kenya
MODERATED BY
Ben Parker, Senior Editor at The New Humanitarian, Geneva, Switzerland.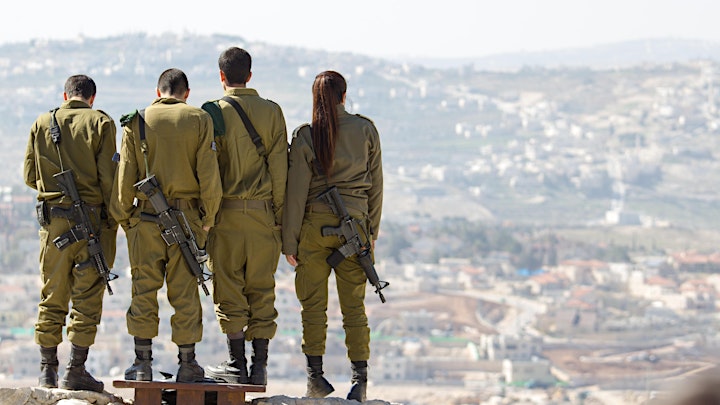 REGISTRATION
Kindly register through the link provided. Please note that your registration information will also be shared with the Geneva Peacebuilding Platform (the key Facilitator Geneva Peace Week) for the purpose of compiling anonymous statistics on event attendance.
NETWORKING
Drinks and snacks will be on offer at the end of the event.
LIVE STREAM
The event will be live streamed. Please use this link to watch: https://youtu.be/wmhEn4A2tGM