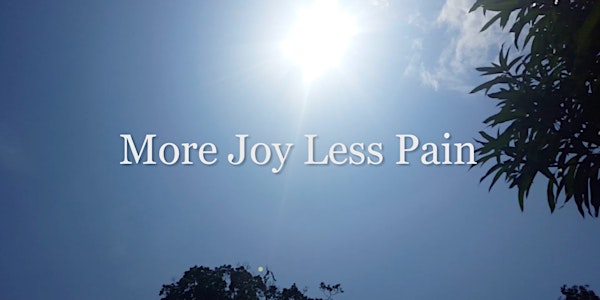 Private Screening of More Joy Less Pain
When and where
Location
Alamo Drafthouse Cinema Cedars 1005 South Lamar Street Dallas, TX 75215
Description
This is a private screening of the feature documentary More Joy Less Pain. The subject of the film, Peter Gorman will be making his first public appearance with the film. There will be a meet and greet with the director James Michael McCoy and Peter Gorman. A Q&A will follow the film.
Doors open at 7PM for seating and to order food and drinks and the film will begin at 7:30.
More Joy Less Pain is the directional debut from James Michael McCoy. The film was shot in Texas, California, and Peru. Filming at exotic locations like the Amazon jungle and Machu Picchu.
It's a film about a man living in two worlds, one foot in Texas and the other in Peru.
MORE JOY LESS PAIN is a documentary feature surrounding the life of award-winning journalist and raconteur, Peter Gorman. For the past twenty five years, Peter has been leading journeys to Peru and the Amazon jungle. On these trips Gorman shows his guests what it's like to live in the jungle for a week. He introduces his guests to the ways of the indigenous tribe known as the Matsés. This documentary explores how Peter navigates the two worlds in which he lives: a life in Peru and a life with his family in Texas.