Private Screening "Light Up To Live" - PTSD and LED Light Therapy, a Docum...
Description
5 Veterans Share Their Remarkable PTSD/Light Therapy Story!
Shining A New Light Of Hope For Veterans and Loved Ones
Through The Power of In Light Wellness Systems® Light Therapy.

Special Event Appearance:

Matthew JC,

Director – 'Light Up To Live' / U.S.A.

Stephan Jackel,

Purple Heart Combat Engineer
---
Reserve your seat(s) today! Limited tickets available.
See information and ticket details Eventbrite Page: lutlchicago.eventbrite.com
General Admission (door): $10, Online Tickets $8
U.S. Military (current or retired): FREE with issued Military ID validation at the door.
ENJOY PREMIUM THEATER EXPERIENCE!
The Studio Movie Grill - Wheaton, IL
Food Menu and Cash bar also available.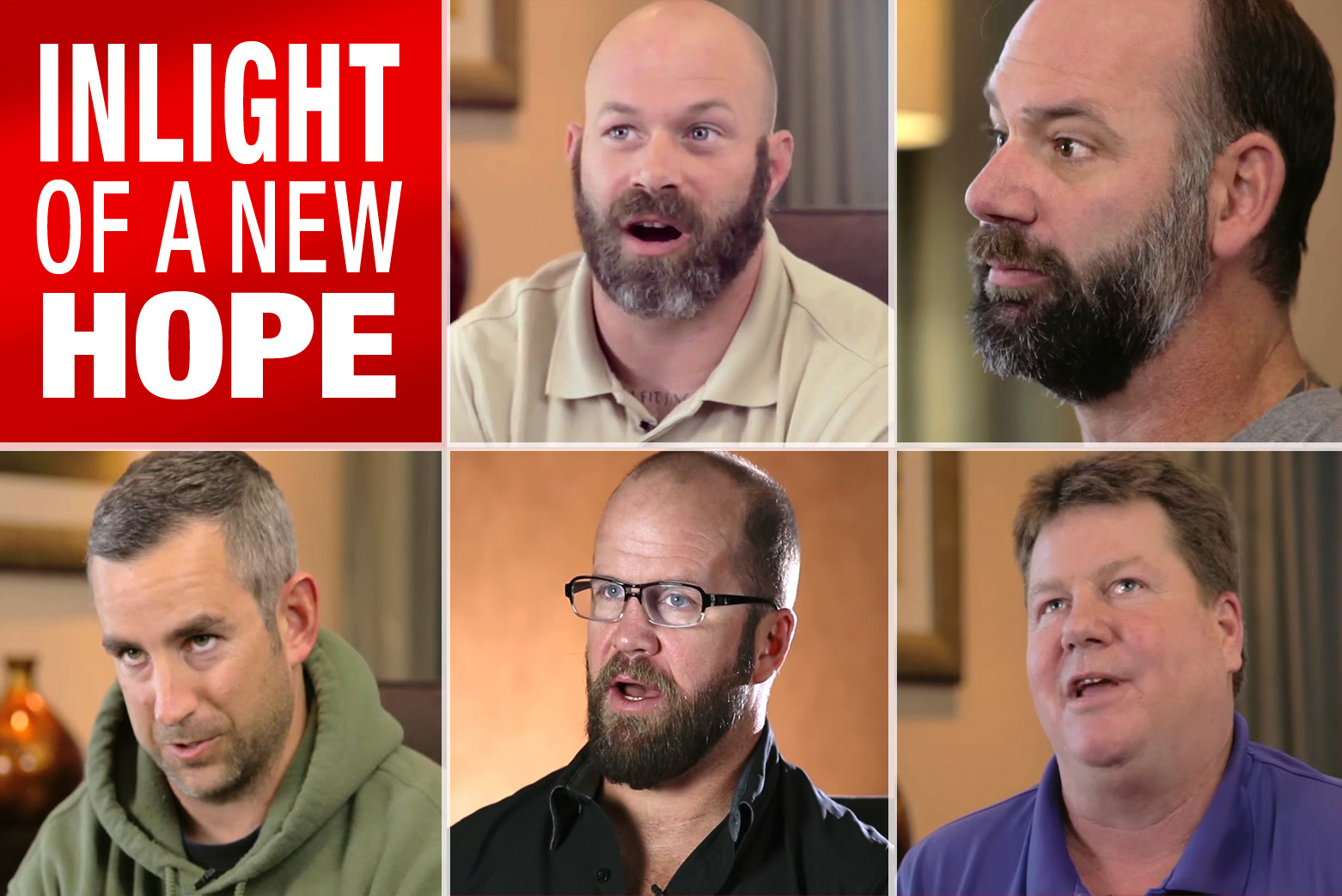 LIGHT UP TO LIVE / U.S.A. — (Director: Matthew JC)
Reducing the startling number of Veteran suicides per day and understanding the effects and possible solutions behind TBI/PTSD, was the passion behind developing this documentary. The documentary follows the journey of five veterans learning who they were before they served our country, how they suffered their own unique traumatic brain injury that halted their service while in combat, to their difficult transition back home and reconnecting with their families and civilian life. Each of the veterans carries a different impactful story of sacrifice, struggles, missed diagnosis, suicidal thoughts and tendencies, and the battle back for a life that they once had. These 5 remarkable veterans story provides hope for their fellow brothers, while exploring how they experienced direct results using polychromatic light therapy — giving them new light and hope.