Description
Join us for hours of sailing, exploring, and visiting locations around the San Francisco Bay on a 40-foot sailing yacht. See San Francisco, Angel Island, Treasure Island, Tiburon, SaThere could be a splash zone and we may even race another sailing yacht! You never know! usalito, Alcatraz and of course the Golden Gate bridge. This potluck yacht trip is the unique and exciting addition to the weekend that you've been searching for!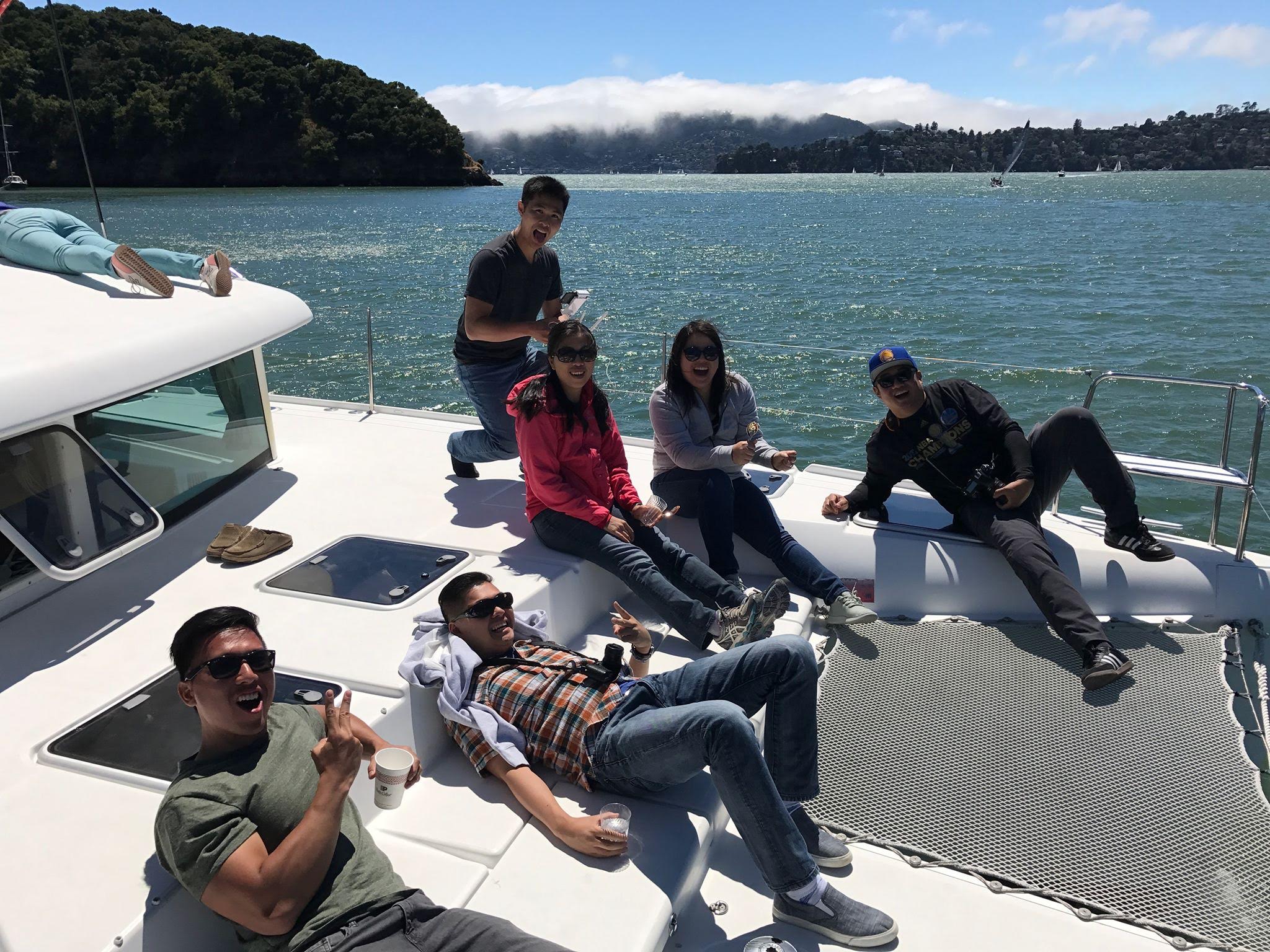 To see more awesome Urban Adventure Club events, please visit us at: https://urbanadventureclub.com/Events
Meet some amazing and fun people as we listen to music on the water and see some sea life, seals, porpoises and maybe whales! We'll stop for lunch on Angel Island. Learn or practice sailing from Captain Charlie too!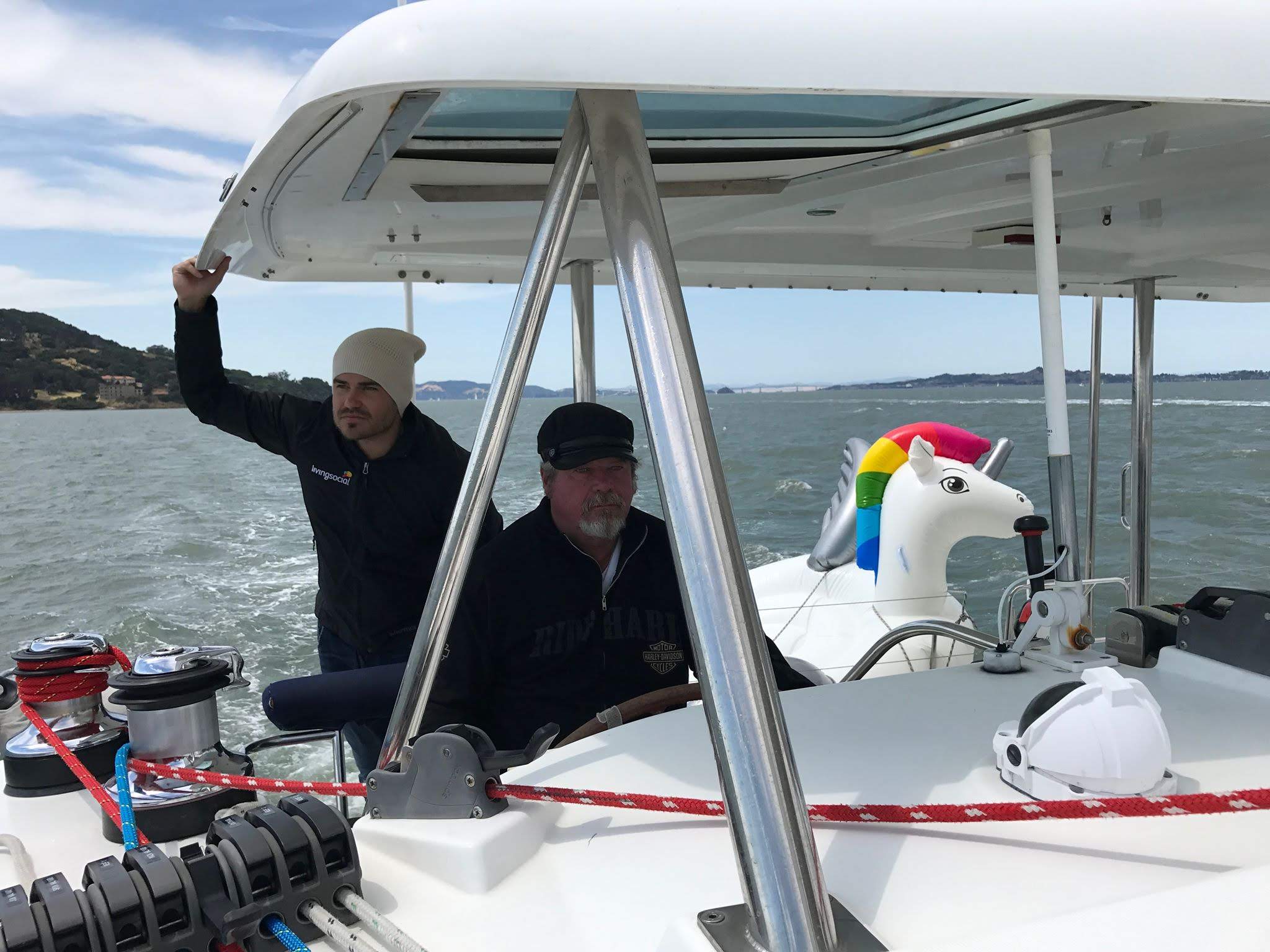 We set sail on a pre-summer adventure out into the Bay, under the command of Captain Charles W. Hsu and his wing woman Claire B Hultin. They will guide and sail the boat towards Alcatraz making a small pit stop and then a nice long sail out to Golden Gate Bridge. Maybe a small hike on Angel Island!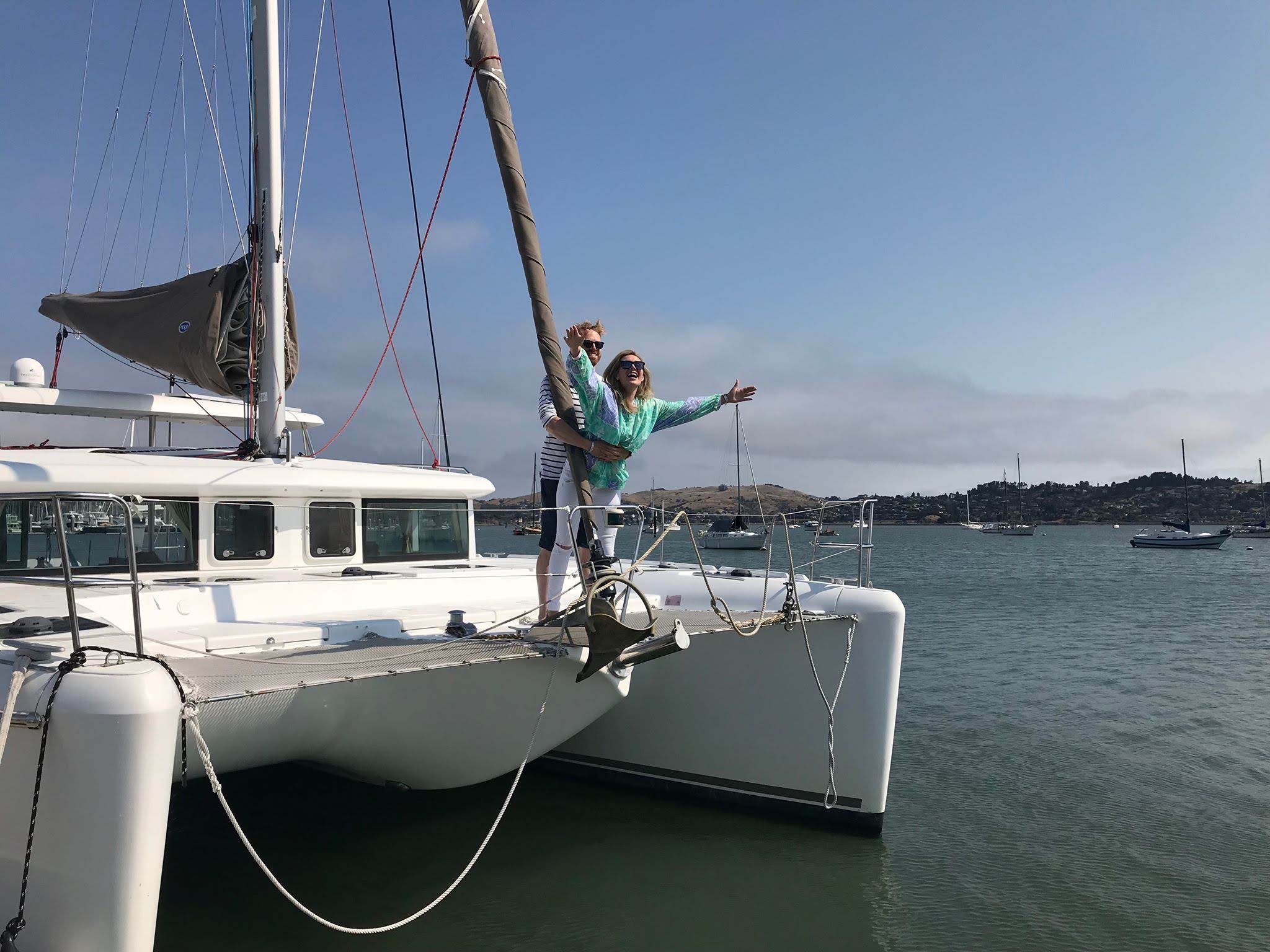 This sail does not provide food or drink, but it is a potluck trip so please bring any food or drinks to share that you desire (Except Red Wine, It stains the yacht deck).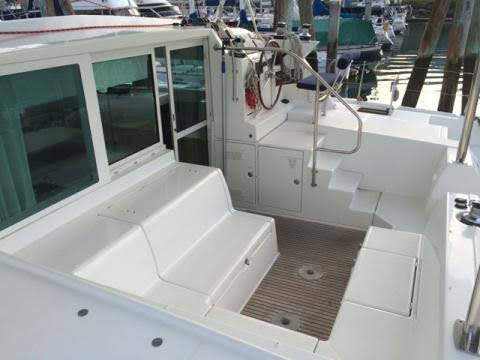 There could be a splash zone and we may even race another sailing yacht! You never know!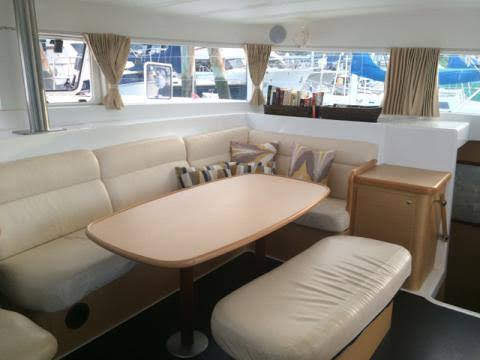 Come join us on this special adventure out on the open water!
The Plan
10:00 AM: Meet at the Modern Sailing School & Club for intros
10:15 AM: Set sail!
12:30 PM: Dock at Angel Island for a picnic lunch (Hike optional)
3:30 PM: Tie up at the dock and head out for drinks/food nearby
Carpool: Please add your car or yourself to the carpool page: https://www.groupcarpool.com/t/bc0za9
What to Bring
Food or drinks to share with about 15 people (no red wine please - it will stain the yacht deck)
Warm layers - if you plan to hang out on the outside of the yacht and not in the cabin, dress warm and in something you could get wet in.
Comfortable shoes
Cash/ID - for our lunch stop on Angel Island