Private Practice for New Professionals: What You Need to Know to Get Started

Friday, February 9, 2018 from 9:00 AM to 4:00 PM (PST)
Event Details
Most of us want to go into private practice to help others achieve peace and happiness in their lives, and perhaps to work independently rather than for someone else. We bring our considerable clinical skills into this venture, but it is important to also remember that a private practice is a business. And as sole practitioners, we need support, supervision, and great self-care skills in order to maintain a successful practice over time. In this workshop, regional area experts will present on topics related to the "nuts and bolts" of setting up and maintaining a successful private practice in the helping professions.
Objectives:
After the completion of this workshop, participants will be able to:
1.     Describe the ethical considerations related to starting and maintaining a private practice.
2.     Understand how to create a trauma-informed private practice.
3.     Synthesize the logistical business and licensing aspects of operating a private practice
4.     Summarize marketing strategies that promote effective branding
Faculty for this conference include: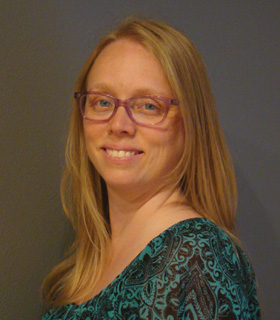 Samantha Slaughter, PsyD is a business consultant, licensed psychologist, and CEO of Integrative Psychological Services of Seattle, a group practice integrating physical health with psychological work. She serves as the APA Federal Advocacy Coordinator for Washington State and is Chair of the Washington State Psychological Association's (WSPA) Advisory Committee. She was honored by WSPA most recently in 2017, receiving the Sustained Service Award for her continual commitment to WSPA.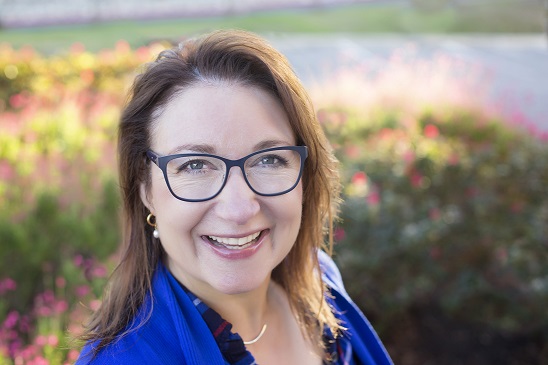 Marianne Marlow, LMHC is a presenter, trainer, psychotherapist, and relationship specialist. At the foundation of her work is the belief that all our relationships reveal where we are being asked to grow, develop, and evolve. When we develop relational skills and rewire old neurological patterns our relationships are more dynamic, conflict becomes easier, and energy is freed up to go out and impact the world!
Marianne facilitates workshops and retreats internationally. She has trained coaches, therapists, physicians, attorneys, as well as thought leaders and organizational developers on applying these tools personally and in their organizations. She facilitates group experiences that create authenticity, vitality, and deeper connection. Marianne's passion is facilitating retreats for those ready to take the 'deep dive' into healing shame and creating more personal authenticity in their lives and relationships.
Marianne is a dynamic presenter in industry, mental health associations, and public forums, including The Irish Association of Humanistic and Integrative Psychotherapy, Microsoft, Sony, and The Women's Expo. She is a member of the board of the Washington Mental Health Counselors Association, in Seattle, WA. Additionally, she assists other therapists and coaches by teaching and supervising hypnotherapists and mental health counselors for the State of Washington. Marianne is a certified trainer for Brene Brown's Daring Way program.
Space is limited so register early.

Cancellation Policy: Participants can cancel with a full refund up until February 19, one week before the workshop. There is no refund if cancelling after February 19, 2016.

Organizer
City University of Seattle is a private, nonprofit university dedicated to serving working adults and transfer students. The university is accredited through the doctoral level and offers more than 60 online, onsite and performance-based programs. CityU's primary campus is located in downtown Seattle, Washington, and the university has multiple sites throughout Western Washington, Canada and abroad. CityU's curriculum is informed and taught by practitioner faculty. The university offers degrees and certificates in business and management, education, project management, health and human services, technology and professional leadership. To learn more about CityU, please visit our website.