Description
FRIDAY JUNE 26, 2020 - 10:00am to 12:30pm

PRIVATE PISTOL LESSON with OnSight Firearms Training!
Two and a half hour private pistol shooting lesson with OnSight Firearms Training. What do YOU want to work on?
IF you are a beginner, intermediate or advanced shooter this is a great opportunity to diagnose and address any shooting errors, troublespots and issues, and/or learn new techniques, drills, and challenge yourself in a safe, friendly, professional setting with qualified instructors.

Pitcairn-Monroeville Sportsmen's Club
505 Mosside Boulevard [Rt. 48] North Versailles, PA 15137
$150 ($50 Deposit / $100 CASH day of)

EQUIPMENT NEEDED:
-Quality functional semi-automatic pistol
- At least 300 rounds for your firearm
- at least three magazines for your firearm
-Belt mounted, dominant side or appendix style concealment holster / kydex holster —PLEASE NO flimsy nylon or cloth holsters. Students are encouraged to run this class in their everyday concealed carry set up if they wish. NO BLACKHAWK SERPA OR UNCLE MIKE'S HOLSTERS!!! We recommend Blackpoint Tactical, Black Center Tactical, CandG Holsters, Dark Star Gear, or Raven Concealment.

-Magazine or loading device pouches / magazine carrier, etc.
- Footwear suitable for rapid movement and turning with good ankle support.
- Knee pads recommended but not mandatory.
- Clothing suitable for training in any weather – long pants – long sleeve shirt, hoodie or jacket for cold weather.

- Wraparound eyewear, polycarbonate lenses or non-shattering prescription glasses
- Earmuffs and earplugs
- Note pad and pen for taking notes.

- Bag lunch and snacks / beverages for the entire day.
- Humble willing to learn attitude.

For more information or questions please contact: info@onsightfirearmstraining.com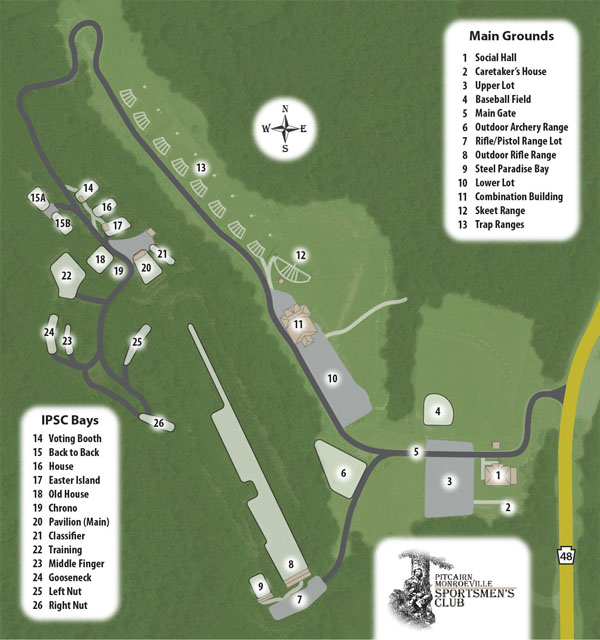 ADDITIONAL INFO:
This course is limited to 2 students only. First 2 to buy tickets will attend.
Private and group shooting lessons available - Rifle - Pistol - Shotgun

Women's classes available.
Utah, Connecticut, Maine, New Hampshire, Florida, Virginia, Arizona, Massachusetts non-resident carry permit classes available.

For more info:
info@onsightfirearmstraining.com
www.onsightfirearmstraining.com
CUSTOMER REFUND REQUESTS OR CUSTOMER CANCELLATIONS
Class Transfer: With 48-hour advance notice of event date we will reapply your deposit to another class of your choice.
Cancellation Refund: Refunds for 75% balance of deposit amount, if no transfer is possible, but ONLY if we are notified of the cancellation up to 48-hours in advance of event date.
No-Call/No-Show: Participants who do not show to the event without prior 48-hour notice forfeit their deposit.
UPCOMING CLASSES: www.oftllc.us