Private Market Investing: From approach to fulfilment, challenges, opportunities & signs of successful private market investing.
About this event
Often private market investors want more from their investments. They expect to understand potential assets at a deeper and emotional level allowing for increased transparency. After all, they are usually entrepreneurs too. So how can you find and implement the best global investments and foster a close relationship for your deal companies?
Once investments are found, implementation in the most efficient way is essential for success, including consideration about how a portfolio fits together. Execution and control of private investments is often overlooked however a proactive problem-solving approach makes private market investing more worthwhile, rewarding and successful generally.
Join Leman Management and Cape Capital in this online event to understand the purpose behind private market investing for families and best practices. From approach to fulfilment, the panellists will outline challenges, opportunities & signs of successful private market investing, as well as what to watch for in the teams you choose to find and implement your private market investments.
This webinar is hosted by Leman Management.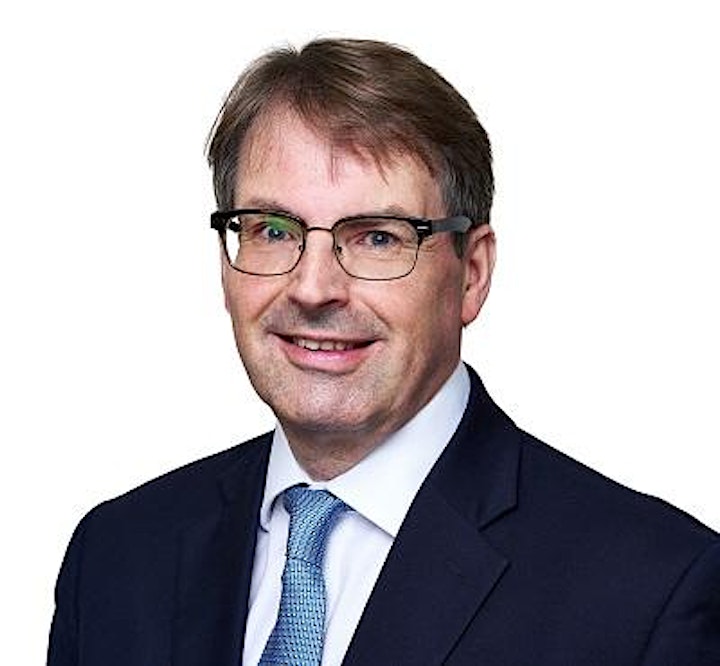 Edward Allanby
Edward Allanby is CEO of Leman Management, having established Leman in Bermuda in 2002 as a family office to manage a $100m private markets investing portfolio and personal affairs. Edward is a Chartered Accountant and Trust and Estate Practitioner with over 30 years of experience in London, Geneva and Bermuda. Edward has grown Leman Management by offering services to private clients and has extensive experience proactively solving their problems with practical solutions, meeting requirements and protecting wealth, and has working knowledge in over 11 jurisdictions. Specifically, Edward implements, manages and controls all aspects of private portfolios for clients including corporate restructuring, main provider liaison and representative, syndicated & segregated accounts (design and implementation), various aspects of shareholding arranging, efficient design of investment structuring and execution regarding private investments. Edward also covers many aspects of trust and estate planning and administration plus customised reporting.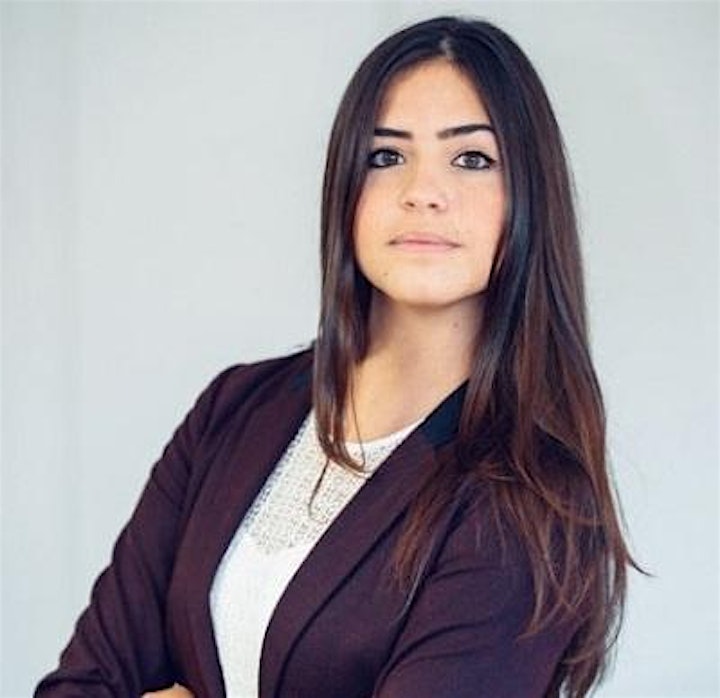 Stephanie Meili
Stephanie is leading the Private Markets team at Cape Capital. Before joining Cape Capital in 2017, Stephanie worked for a Venture Capital Fund in Zurich focusing on Cleantech and Industrial Technologies, and a Venture Capital Fund in Los Angeles focusing on the Food & Beverage Industry. Before that she gained experience in Strategy Consulting for the Financial Services Industry. Stephanie Meili holds a Master's in Accounting & Finance from University of St. Gallen HSG, and a Master's in International Management from National University of Singapore.
This event is brought to you by Leman Management.
Leman specializes in investment structuring and managing private equity investments for high net worth individuals and families by offering pro-active corporate management, administration and financial control and accounting services.
Organiser of Private Market Investing: Challenges, Opportunities & Signs of Success