Event Information
Location
Address Given to Attendee
DC/ Maryland 00000
Description
Do you want to learn classic lash extension techniques and become a certified lash technician?
Sign up today for a private class with a licensed cosmetology educator. This course includes a mannequin, Lash Kit (service up to 60 clients) certification, training manual, one hour lunch break: we will provide lunch, sanitation & removal tips. Also student must bring a live model for practical portion of class. Class is scheduled at the convenience of the student and educator.
Terms & Conditions:
Please note all class payments are non refundable!!
Refunds: Are given when class is cancelled by Instructor.
Missed Class: If student must miss class due to an emergency or unforseen circumstance at the Instructor's discretion the student can makeup the class and all payments made can be credited towards a future class, when available.
Call/Email/Text for any additional questions:
stylistjai@gmail.com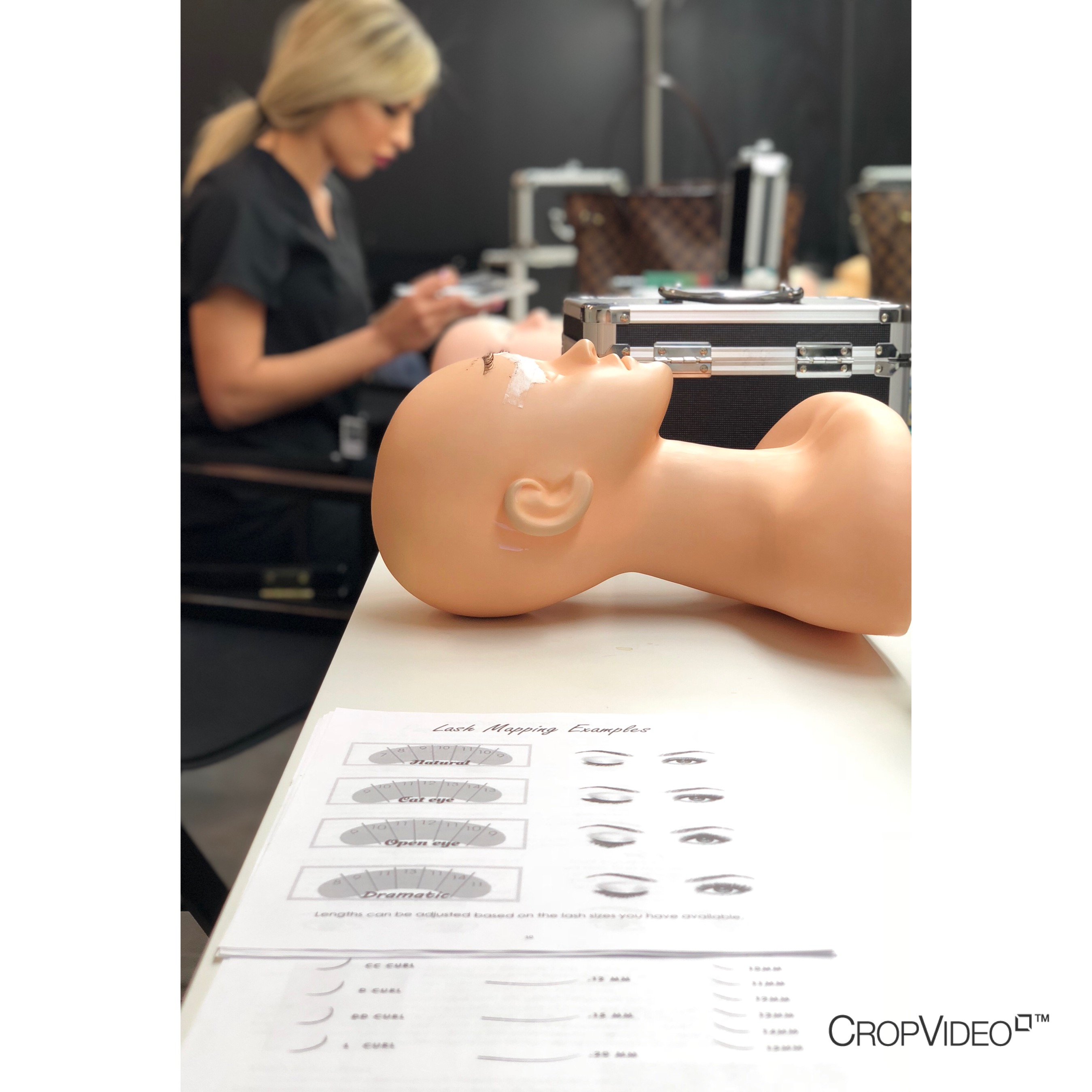 What's included in the class:
- Certification of completion
- Kit + Mannequin
- Compressive take home manual
- Continuous mentorship and support
What will be covered in the class:
- History of eyelash extensions
- Medical Concerns / Contradictions
- Eyelash extension information (Length /Diameter)
Date and Time
Location
Address Given to Attendee
DC/ Maryland 00000
Refund Policy