Description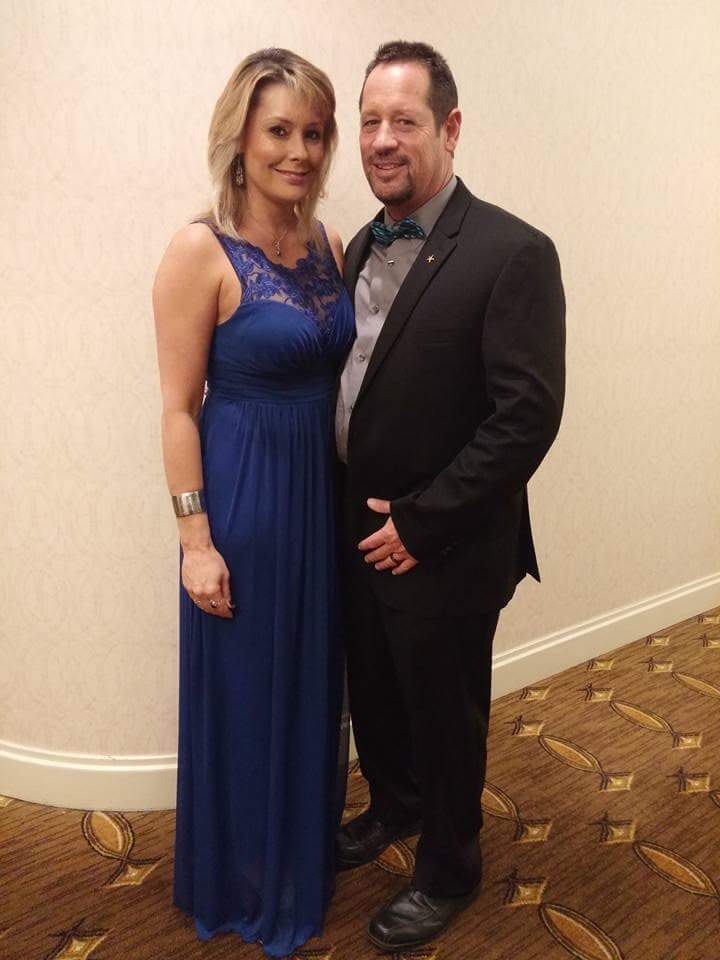 MEET YOUR NEW COMMODORE, STEVE GILES and his lovely wife Paula.
This is our annual Change of Watch (COW) where we "swear'in" in our new WYA Bridge for 2018.
Come meet your new bridge, get to know them better, socialize and dance the evening away with your friends in the WYA Club.
ATTIRE: Men: Jacket (tie is optional but totally fine to wear). This picture above is from PRYCA so don't feel you need to get this dressed up - we just thought this was a nice picture to share you all.
Ladies: Cocktail dress -- dress slacks (no evening wear necessary - save that for the PRYCA in 2018)
EVENING'S SCHEDULE:
Social/Appetizers/Cash Bar: 6:30 PM to 7:00PM
Mini Crab Balls with cocktail sauce; Chicken Satay (tender marinated chicken breast on skewer served with a Thai peanut sauce
Dinner Buffet 7:00 PM to 8:10 PM
[1] London Broil (Marinated Sirloin served in a red wine demi‐glaze)
[2] Chicken Marsala (Grilled chicken breast served with wild mushrooms in a light Marsala wine sauce)
[3] Stuffed Trout (Moist and Flaky Idaho rainbow trout stuffed with crab imperial and finished with a citrus butter sauce)
Herb roasted potatoes; vegetable medley; house salad (Balsamic vinaigrette); pasta salad Red Velvet Cake/cream cheese icing
Unlimited non‐alcoholic beverages
---
SCHEDULE
COW Ceremony: 8:10 PM to 8:40 PM
Dancing/Cash Bar: 8:40 PM to 10:00 PM (Hosted by Brock's DJ)
---
CAN YOU PAY AT THE DOOR?
Yes but we would prefer that you pay using this service through eventbrite.
However, should you wish to do old-school and bring a check to the event, that is an option as well.
Bill & Donna will be greeting you at the door and will accept checks on the day of the event.
Please RSVP RIGHT AWAY to let us know you are coming. After sending your RSVP you will go to a screen
to select an option to pay by credit card or pay by check (or cash) at the door.
We hope to see you at the COW!
Fleet Captain, IPC Bill Bukevicz