Description
This is a private PARTY being hosted by JoAnn T & Art Bar 39...Come and join the fun and creative time together! Please RSVP if you have been invited by JoAnn.
Project Choice: Dragonfly
Tickets include all art supplies & aprons are provided.
Don't worry if you have never painted before ART BAR 39 Artists will be there to guide and assist you through each step. You get to relax and create sething you will LOVE, + make some memories with friends. Please contact JoAnn or email artbar39info@gmail.com if you have any questions or need help registering for your event.
We're EXCITED to create with you!
Please purchase your ticket/ RSVP in adavance so we have a head-count for supplies and materials.
Guests:
Choose the "Event Ticket" to pay for your ticket now
As Host:
Please Make your Downpayment using the Host Downpayment ticket option. (this will become your ticket)
TICKETS ARE are $35 per guest. We will be creating your piece on a 11x14 inch canvas.
We need a min of 10 people for the $35 price - if there are less then 10 (5-9 guests) there will be an additial $4 owed per guest.
We are looking forward to creating with you all!
By purchasing a your Art Bar 39 ticket, you agree to Art Bar 39 terms and conditions
No refunds for no shows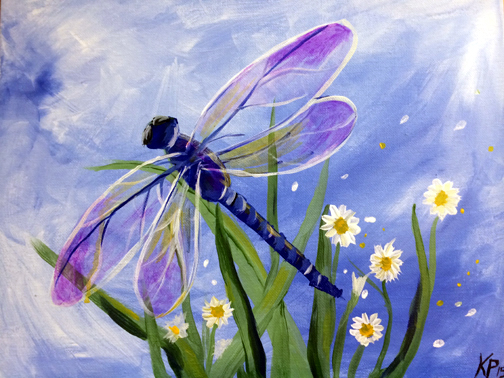 Paint | Sip | Fun!
WWW.ARTBAR39.COM