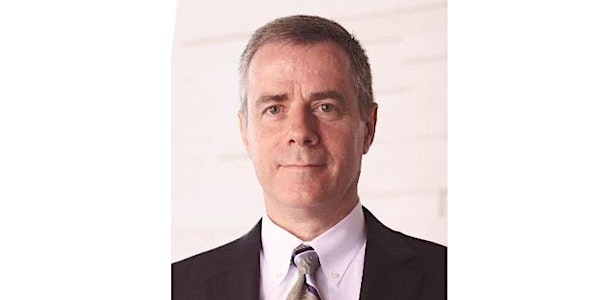 Private Equity Coming of Age in Japan
When and where
Location
Room 207, Warren Hall, Columbia Business School 1125 Amsterdam Ave New York, NY 10025
Description
CJEB welcomes you to a lunchtime "zadankai" seminar:
Private Equity Coming of Age in Japan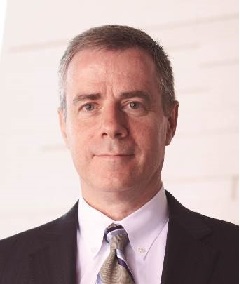 Featuring:
Richard Folsom
Representative Partner, Advantage Partners
Moderated by:
David Weinstein
Carl S. Shoup Professor of the Japanese Economy, Columbia University
Key Topics:
Consistent PE transaction volume over the last 10 years

Outlook for further market growth driven by founder/owner succession and corporate carveouts

Attractive entry multiples

Clear opportunities for post-investment operational improvement and value enhancement

Barriers to entry favoring long-term committed players with strong local teams
Biography:
Richard Folsom founded Advantage Partners in Tokyo in 1992 with Taisuke Sasanuma. Between 1992 and 1997, they started and managed two new businesses, one a Value-Added Tax (VAT) reclaim service for corporations, formed with partners in New York and London with an operations center in Ireland and marketing hubs in New York and Tokyo, and the other an insurance brokerage and risk management business formed to sell new insurance products in the Japanese market as deregulation changed the dynamics of the industry. This company, Advantage Risk Management (TSE 8769) went public in Japan in December 2006.
In 1997, Richard and Taisuke established Japan's first buyout fund, and Richard has since focused his time on the development of this private equity investment practice. In addition to the 1997 fund, subsequent funds were raised in 2000, 2003, 2007, 2009, 2013, and most recently in 2017. Through the funds, Advantage has made 75 buyouts and investments, of which they have successfully exited 52 and partially exited 5. Recent investments in Japan include the acquisitions of YARUKI Switch Group Holdings, Co., Ltd. (Individual tutoring schools, English language conversation schools, early childhood education) and Net Protections, Inc. (EC payment services provider). The firm's investment activities have also expanded to Greater China and Southeast Asia with the raising of an Asia Fund in 2018, where recent acquisitions include Plastic Center Group, a Malaysia-based manufacturing company and Greenlight Education, a Shanghai-based children's education company.

Lunch will be served. Advance registration is required.
General Contact: Taylor Cook, tgc2114@gsb.columbia.edu.

Please kindly note the following:
Registration will begin at 12:00 pm. All guests must be seated by 12:30 pm.

Please arrive early as seating will be filled on a first-come, first-served basis. The registration does not guarantee your admission.

Your presence at this event indicates your willingness to appear in any photos or videos produced by Columbia and by third parties. If this is an issue, please let us know. Thank you.