Description
Hosted by: Chris Champion
Sponsored by: Prime My Body,
Key Influencers are invited to learn how they can get engaged in the crypto space as brand ambassadors for sharing the stories of new projects to their audiences via video.
Enjoy an amazing dinner with a wide variety of food choices including vegan.
Come and join us at an amazing Crypto Dinner Club venue to meet, mingle, and learn as we all share crypto insights and listen to new projects present during a fun dinner with great connections! Whales eat free, ICO's sponsor the event, and everyone else pays for their meal and networking...
Meet some celebrities from the world of entertainment and crypto along with some of your favorite athletes as we share our Aha moments that got us into crypto.
Agenda
5 PM - 6 PM Learn first hand the Prime My Body story from one of its top affiliates Jonas Craft

6:30 PM - 8:30 PM Dinner and speakers
8:30 PM - 11:30 PM After-hours party and networking with wine and beer
Meet
Paul Rogers from Prime My Body the first REAL cannabis company launching a token to solve global payment processing for their affiliates.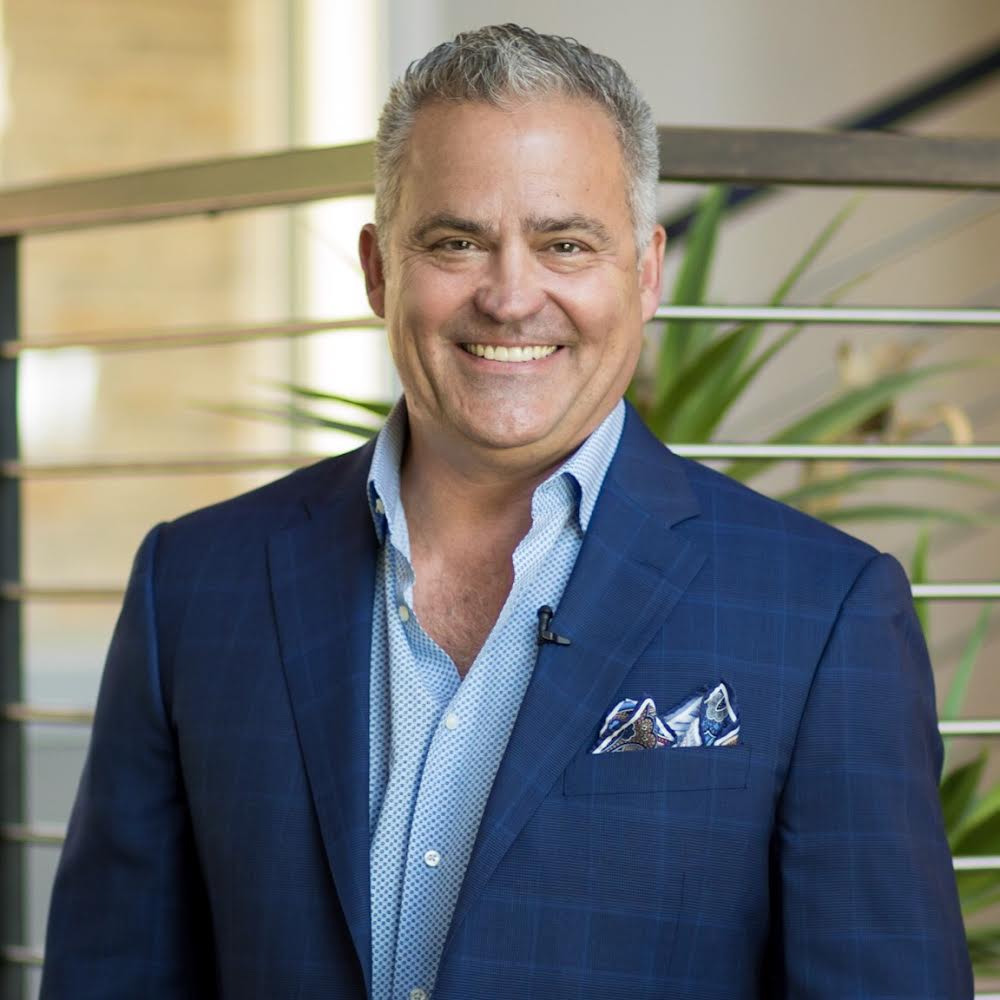 Listen to Coach Craft speak about his journey with Prime My Body as he outlines what the business looks like from a top affiliate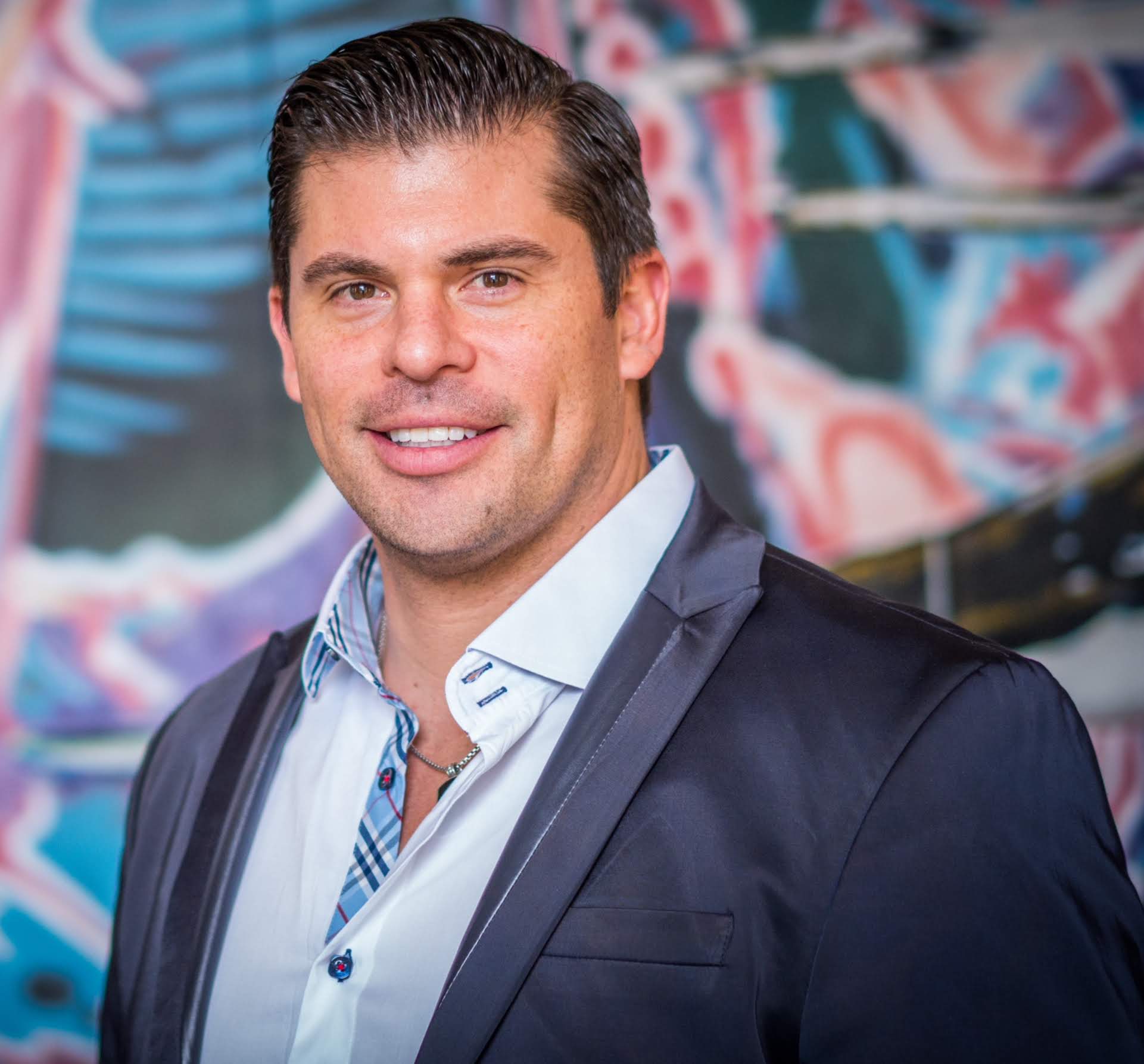 Meet Darren Marble who will talk about security tokens that are looking for Key Influencers to help tell their story.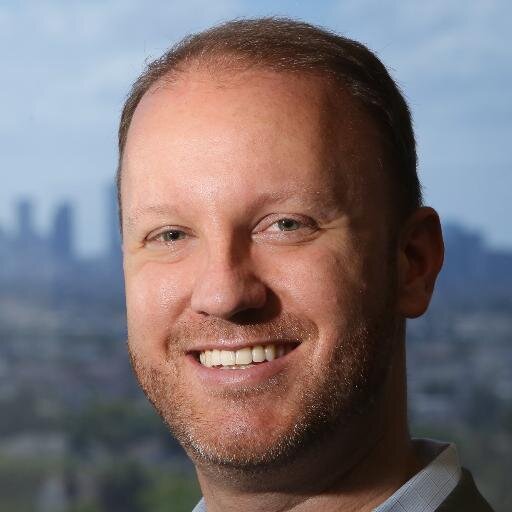 Meet Justin Wu who will teach you how to engage your audience and how he used social media to grow his following to over 100K in the last 6 months