About this Event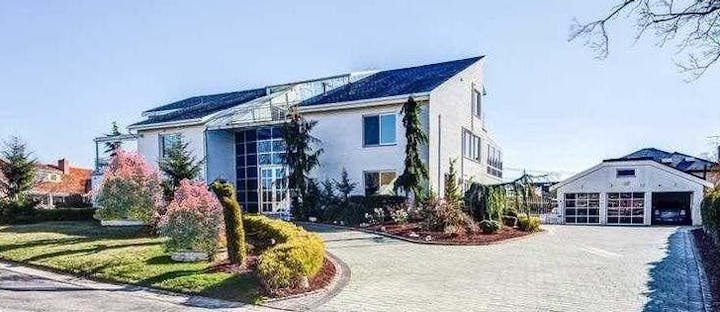 Make $1000 as an Amateur
Are you talented, looking for a new start, and need additional income?
Call 404.590.1530 for more info about pay etc.
MODELS / VIDEO VIXENS
Locations:
PRIVATE MANSION LOCATION
This is a paid gigs + FREE FOOD & DRINKS
......................
We will need the following:
- Your First and Last Name
- 2 Photos of yourself (No need to be professional)
- Phone Number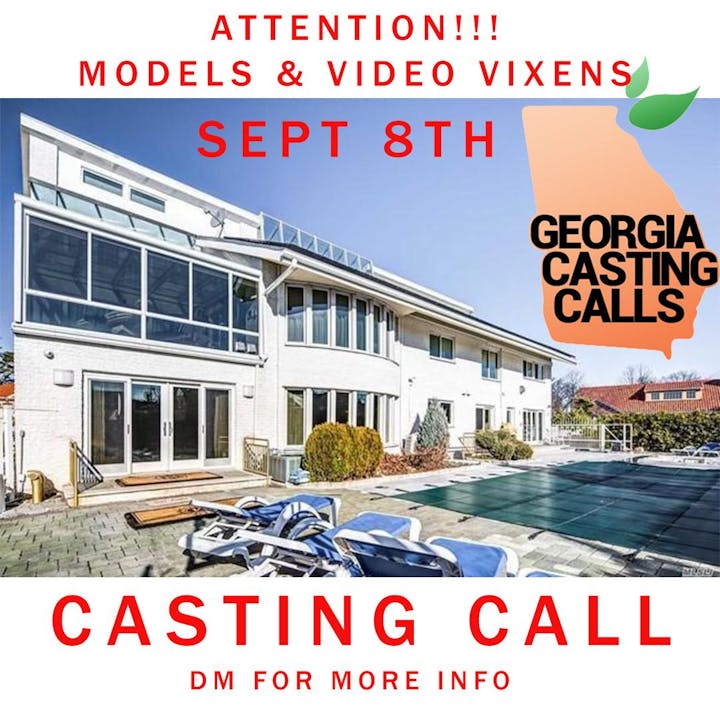 We throw private events for exclusive people in mansions.
We work with a Sports Betting company and we host parties and music videos for rappers / reality shows/ and other entertainment related functions...
Contact us to join
This Sunday ...
in this MANSION...
Click on TICKET below and SIGN UP