Description
Private Influencer Luncheon – Discussing tokenized VC Funds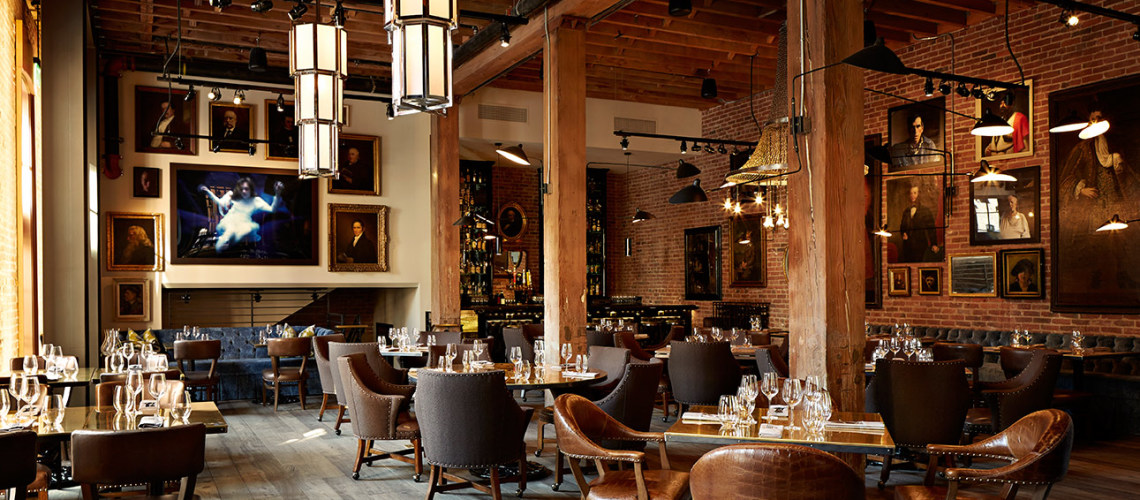 Tokenized venture funds combine digital asset technology for diverse US and international investors and provide potential for early liquidity opportunities. Founder and Managing Partner, Rob Nance, will discuss his experiences with tokenizing CityBlock Capital NYCQ venture fund. The NYCQ fund provides access to blockchain infrastructure investments ordinarily accessible only to institutional investors. It is managed and advised by professionals with deep industry expertise from firms such as SoftBank Capital, Goldman Sachs, Wells Fargo, and Google. The fund sponsors include Mark Yusko and Anthony Pompliano from Morgan Creek Capital Management. It currently invests alongside prominent VC's such as Andreessen Horowitz, DFJ, Coinbase Ventures, and Tiger Global.
Key Investment Highlights
· Invest in companies that are building the framework for the emerging digital asset ecosystem — a picks-and-shovels strategy.
· Portfolio currently consists of the following positions:
1. Well-known digital currency wallet and platform.
a. Co-Investors include: Andreessen Horowitz, Tiger Global Management, Draper Associates
2. Data analytics company delivering market data APIs to institutional digital asset investors and exchanges
a. Co-Investors include: Digital Currency Group, Polymath, Coinbase Ventures
3. Digital asset exchange partnering with global retailers.
a. Co-Investors include: Starbucks, McDonalds, Microsoft, BCG.
4. Electronic brokerage platform combining liquidity across different exchanges and offers more trade reporting and transparency for institutional investors.
a. Co-Investors include: Founders Fund, SV Angel, Digital Currency Group
· The fund does not invest in utility tokens or cryptocurrency.
Presentation by: Rob Nance | Managing Partner of CityBlock Capital
Hosted by: Charles Towle | Partners of US Capital Global Securities, LLC
**Please contact Vanessa Guajardo at +1 805 455 5663 for any questions that may arise.
**All securities are offered through US Capital Global Securities, LLC., Member FINRA/SIPC. See all offerings at our Private Placement Marketplace.